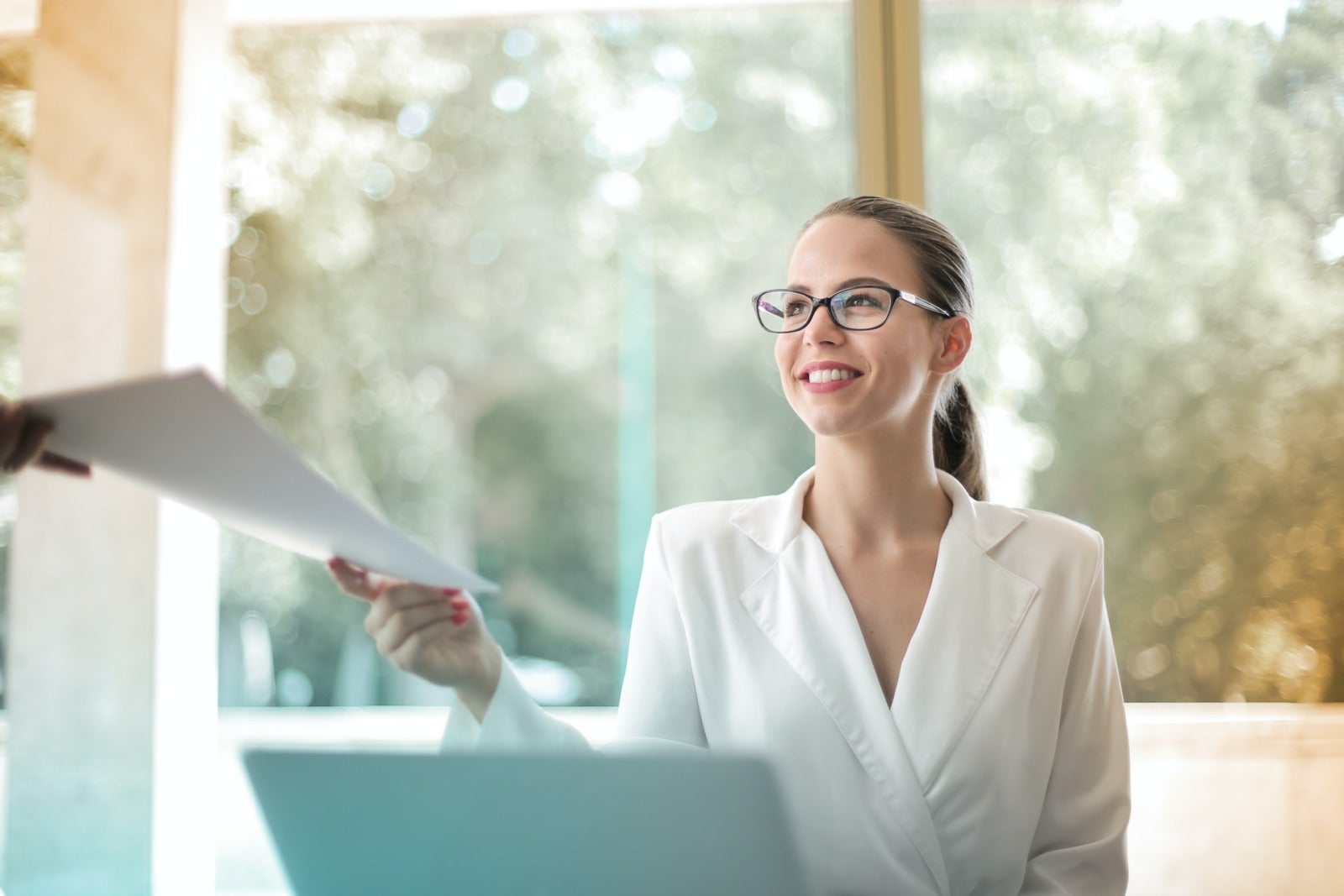 The HR Leader's Guide to the EEO-1 Report and OFCCP
Following an encouraging three-year trend, discrimination charges are down this year. This is according to the latest Equal Employment Opportunity Commission (EEOC) report. Still, there were 67,448 new charges in 2020. And, the EEOC Chair has said the pandemic has had a disproportionate impact on minority groups.
Clearly, there's still work to be done. Here, you'll find the crucial information you need to know about when and how to file an Equal Employment Opportunity (EEO-1) report, and what steps you can take to remain compliant with the Office of Federal Contract Compliance Programs (OFCCP).
Who is the EEO-1 report for, exactly?
The report, also referred to as the Standard Form 100, is for:
Companies that have 100 or more employees, including if you are affiliated with or owned by a company with more than 100 employees in total, but not including:
State and local governments
Schools and institutions of higher education
American Indian or Alaska Native tribes
Tax-exempt private membership clubs (except labor organizations)
Contractors with 50 or more employees, and that are prime contractors or first-tier subcontractors, and:
Have contracts, subcontracts, or purchase orders amounting to $50,000 or more
Serve as a depository of Government funds
Are financial institutions that are issuing and paying agents for U.S. Savings Bonds and Notes
The info these employers must provide is racial/ethnic and gender data by job categories. This is known as Component 1 data. At the time of writing, the collection of Component 2 data — working hours and pay rate — has been suspended. Employers should not expect to provide this information in the EEO-1 report.
Steps HR must take regarding the EEO-1 report
To start with, if you haven't already, register and make an account to access the filing system online. You'll need to gather this data by location if your company is a multi-establishment business, with data per location of 50 or more employees as well as your headquarters, and a consolidated report.
Ideally, you want to offer accurate self-identified data. The best time to request this information from your employees is during onboarding. JazzHR's Applicant Tracking System allows you to automatically include relevant questions for all jobs, as well.
If you haven't collected this information and kept it up-to-date, such as when employees change job roles, then the next step is to request your employees fill out a voluntary survey.
But, employees can always decline to self-identify. In this case, the EEOC guidance is to use existing employment records or observer identification. The less guesswork, of course, the better.
Remember, you will need to do some work – unless you're using a system that does this for you – to categorize your employees' answers into the EEO-accepted categories for job title and race/ethnicity.
Once you file your report, keep a copy of your records for a year, in case of an audit or follow-up. Speaking of …
How you can stay compliant with OFCCP
An EEO-1 report is mandated by Title VII of the Civil Rights Act of 1964, as amended by the Equal Employment Opportunity Act of 1972. Therefore, its use extends beyond the EEOC and is required as part of a broader landscape of regulations to ensure fair treatment of workers.
The OFCCP also uses the EEO-1 report for their audits to identify which employers to investigate further.
However, it's important to remember the OFCCP requires businesses to meet legal requirements to prohibit discrimination and requires affirmative action over a range of areas that go beyond the EEO-1 report.
So, accurately filing the EEO-1 report is just the start of a comprehensive, ongoing process. Organizations must meet these high standards, or they will face heavy penalties, if an OFCCP audit finds non-compliance.
COMMENTS