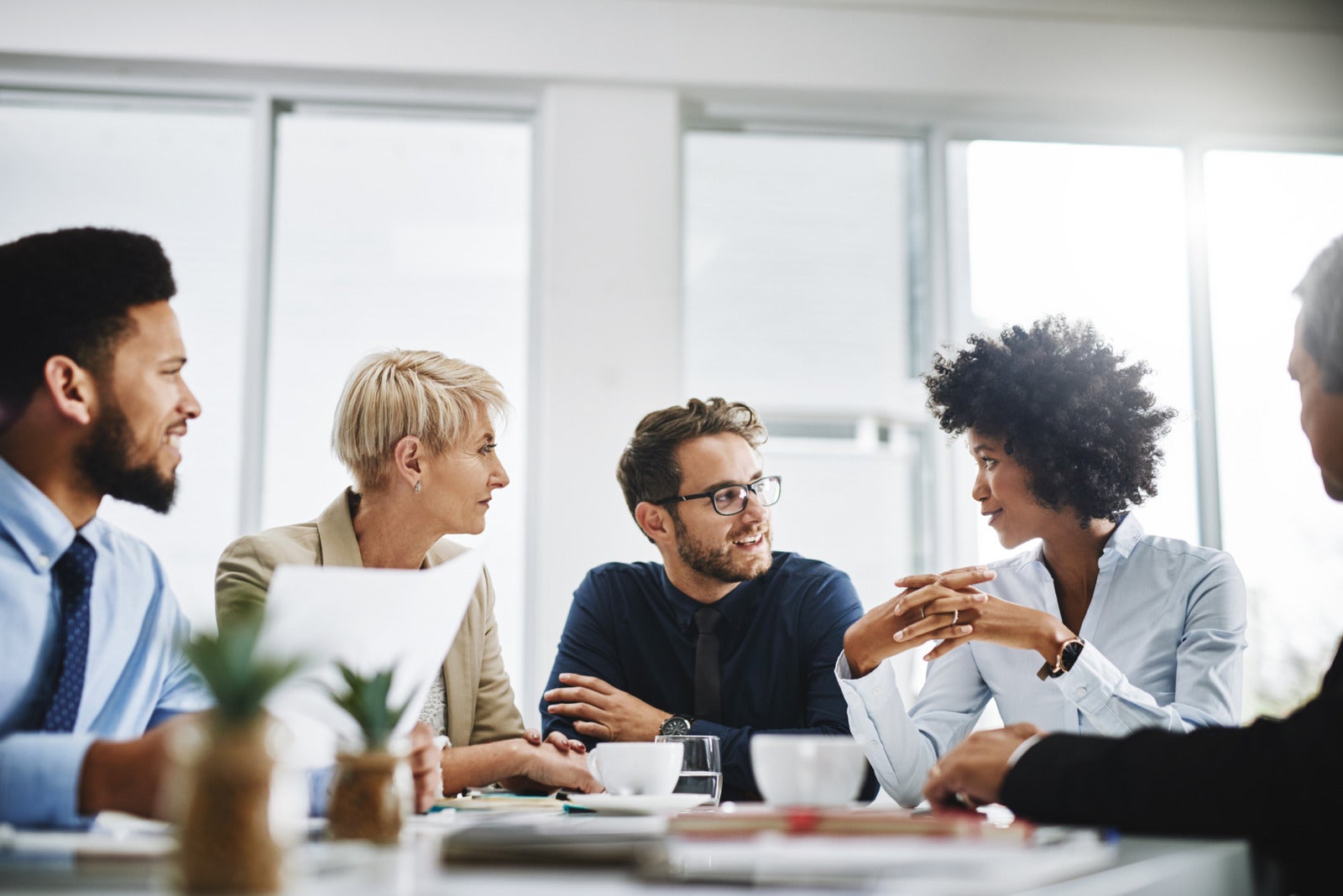 Why it's Essential to Communicate Recruiting Wins to the Executive Team
The success of your organization depends on the talent it hires. It stands to reason, then, that recruitment deserves an ample portion of company time and money. The key to gaining the resources necessary for building out hiring activities is highlighting recruiting wins to company management. Executives need to be aware of the recruiting successes for HR to become the central business function it can be.
Demonstrating HR ROI
While HR focuses on people management, leadership needs to see that it has a positive impact on the bottom line. By presenting the ROI of your recruitment strategy to executives, you can make a stronger business case for receiving greater HR resources. There are many ways that you can demonstrate the tangible and fiscal impacts of strong recruitment strategies at your organization – check out how you can assign a value to your recruiting efforts.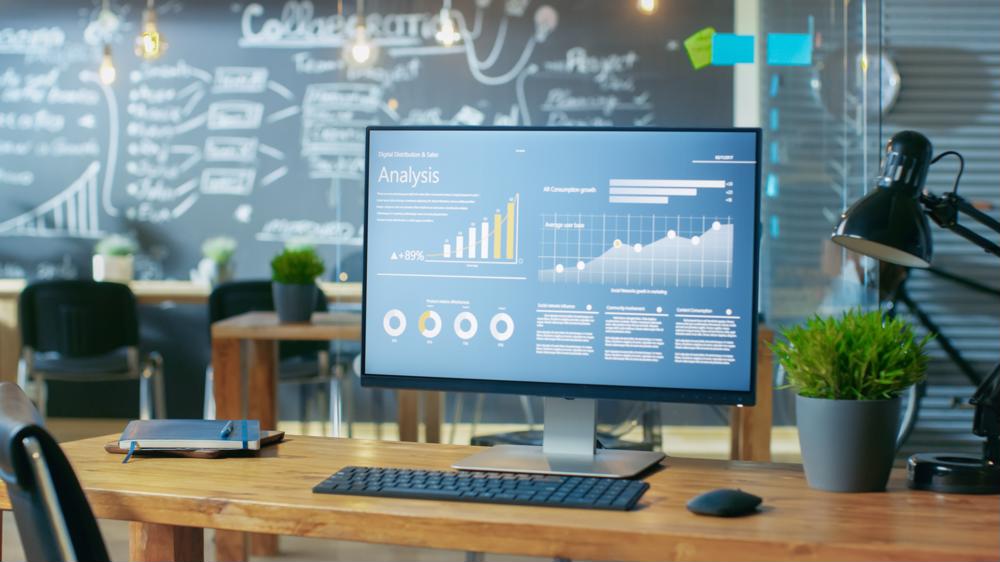 Focus on the facts
Research cited in an article from ERE found that CFOs turn down 90 percent of all HR proposals, frequently finding that the proposals "are heavy on emotion but weak on data." CEOs veto proposals that have a 25 percent or higher chance of failure. These findings underline the importance of making a strong business case for your recruitment strategy. It can be tempting to speak in a language that you believe resonates from an HR perspective. But, the article reminds professionals that it's important to remember your audience. CEOs, CFOs and other company executives want to know the hard numbers about why recruitment is beneficial for your company, so you'll need to bring the financial data to prove your case.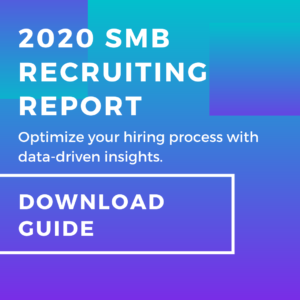 In addition to using the formulas above, dig into the data to see how recent hires have contributed to the company's bottom line, generated profit, improved productivity, filled a critical knowledge gap, generated leads or kept a valuable client on board. These are all recruiting "wins," but communicated in a way that highlights tangible business benefits. Another point you may want to highlight is that both recruitment and turnover are costly to a company. It's important to get recruitment right the first time rather than make a poor hire that ultimately leaves the organization because they weren't the right fit.
Creating a people-focused culture
Communicating recruiting wins to company leadership may not always have the desired immediate effect – be persistent. By regularly reviewing metrics with executives, you can put HR activities more front-and-center in your company's overall dialog. By communicating recruitment wins often, in both financial and anecdotal terms, you help build a people-focused culture at your organization. Recognize that the talent you bring on board are critical to your company's success. Effectively selling the value of recruitment to company management is key to success at your organization. What are you doing to keep business executives looped into recruiting wins at your organization? Has that had the effect you've hoped for? If not, remember to bring it around to ROI, highlight recent hires' success and stick with it. To learn more about keeping lines of communication open during the entire candidate journey and efficiently gathering team feedback, see a brief demo of JazzHR.

COMMENTS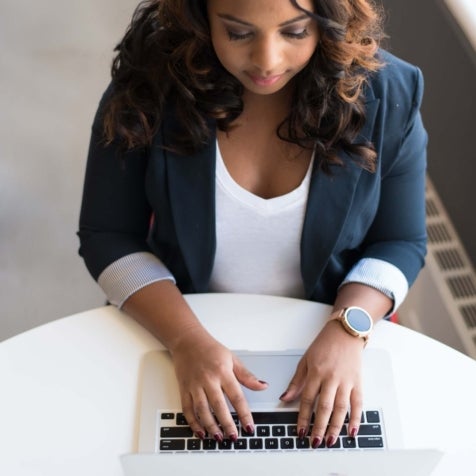 Popular Articles