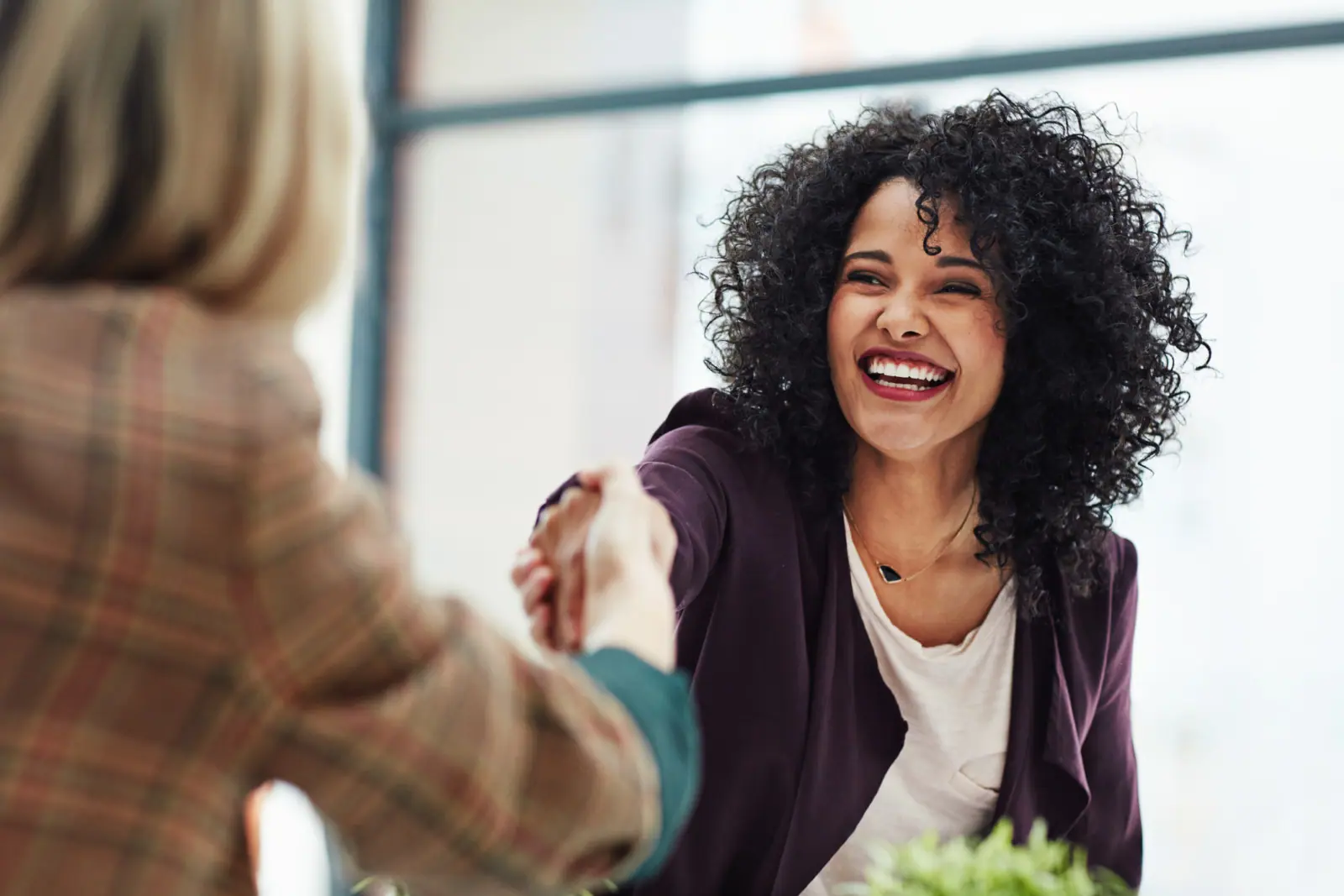 What Do candidates Want Out of the Interview Process?
The best way to attract top talent is to ensure that your interview process is smooth, efficient and engaging. A negative interview experience can mean the difference between welcoming top talent on board and having your No. 1 choice turn down an offer. Results from LinkedIn's Inside the Mind of Today's Candidate, which surveyed more than 14,000 professionals, revealed that a bad interview would cause 65 percent of respondents to re-think whether or not they even wanted the job at that particular company.
To make your interview process the best it can be, consider what candidates want most out of the experience:
Insight into the company culture
A strong cultural fit is a key factor for both candidate and employer. Applicants seek an organization where they feel comfortable and accepted while working alongside like-minded people. On your end, a right-fit candidate will improve retention and reduce turnover costs. Company culture is so important that most will put it above other considerations of the job. In fact, 66 percent of healthcare professionals are reportedly willing to accept a pay cut if it means working for an organization with a great culture, according to a Glassdoor survey.
In a Harvard Business Review survey of 15,000 millennials, more than 80 percent listed "people" or "culture fit" as the top factor they look for in employers, even ahead of career potential. Applicants hope to get a reasonable understanding of the day-t0-day during the interview.
Visibility
Respect and recognition should be an expectation during the interview and hiring process. Whether you are interviewing your fifth or fifteenth applicant, they all deserve the same attention and energy. While candidates understand they may be one of many other qualified individuals vying for the job, they still want an interview that is personalized, Jibe explained. candidates today also seek visibility, an inside look into how they match up to the others.
In the age of constant communication, 59 percent of professionals want updates on their candidacy status, Jibe reported. Applicants want to know that their resume was received, and when it was reviewed. Even when they are not offered the job, the overwhelming majority of candidates expect feedback on their interview. According to the LinkedIn study, 36 percent of applicants that are not hired still want to know how they did in their interview.
Respect for time
It's common courtesy to be respectful of others' time. candidates expect that employers will make the most out of their time and 84 percent have reported that the average number of interviews employers ask for – three – is reasonable, according to the LinkedIn survey. But also remember to adhere to timelines. If you suggest a candidate should be available for 3 hours, hold to that time. Make sure they have time to ask questions, and don't rush through conversations.
By putting the candidate at the center of the hiring experience, especially during the interview, you can put your company on the fast track to recruiting and retaining top talent.
Three takeaways
Make your company culture clear to interviewees.
Give interview feedback – even if it means criticism.
Limit the number of interviews or callbacks you expect of candidate to no more than three.
COMMENTS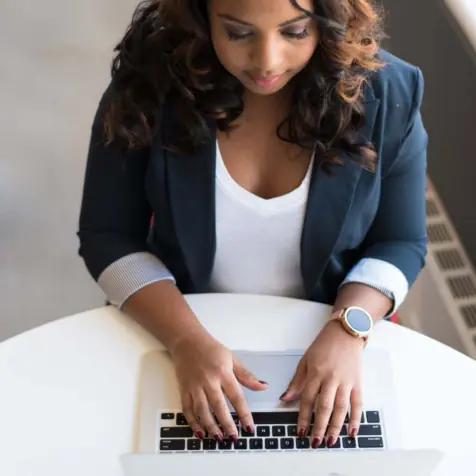 Popular Articles