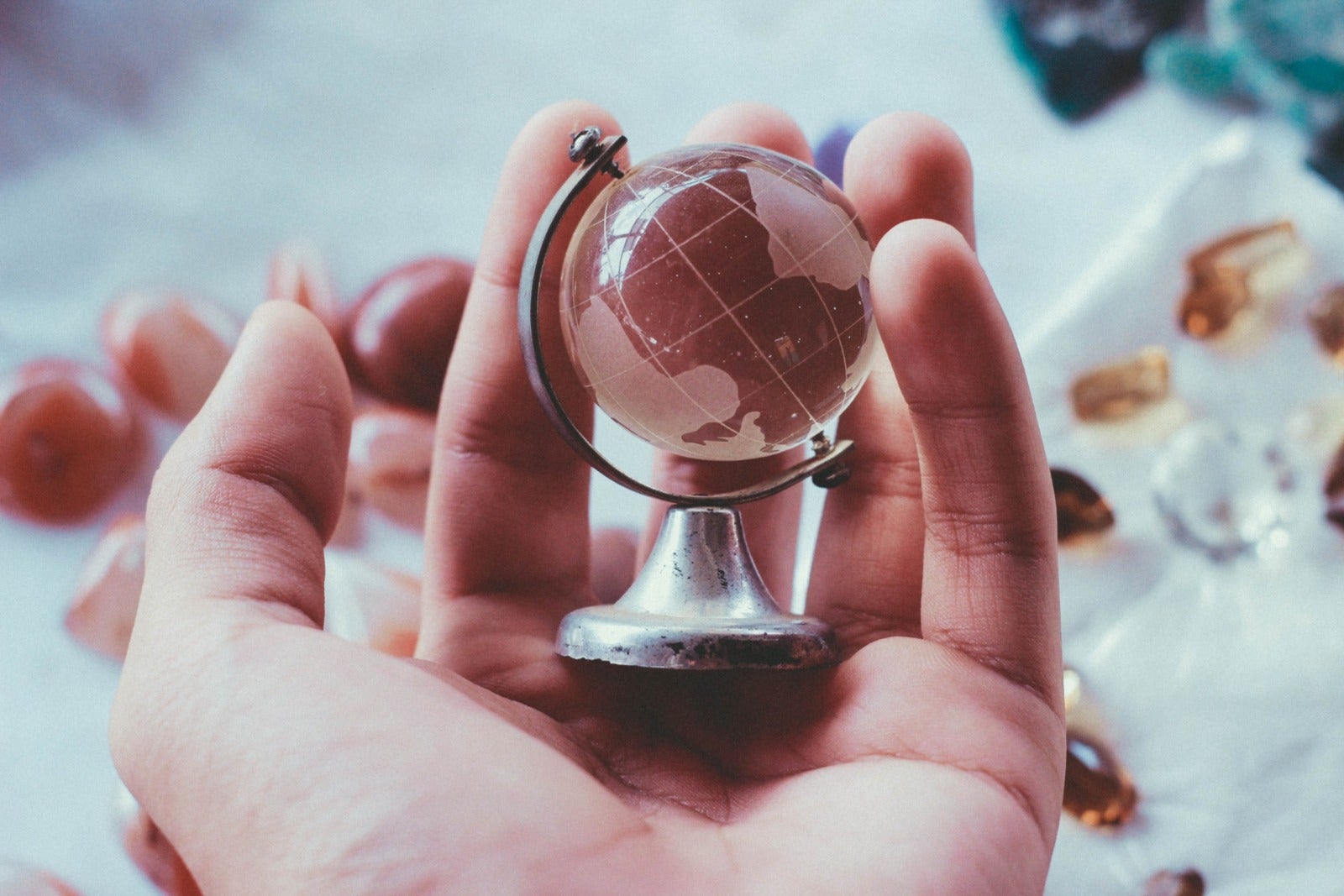 JazzHR and Globalization Partners Team for TA Partnership
JazzHR is excited to announce our partnership with Globalization Partners, an international professional employer organization (PEO) that enables companies to hire anyone, anywhere, quickly and easily, via its automated and fully compliant global Employer of Record (EOR) platform.
"We're thrilled to combine JazzHR's best-in-class recruiting technology with Globalization Partners' EOR platform," said Amanda Friedl, JazzHR's VP of Strategic Partners.
Together, we'll be able to help businesses quickly and easily reach top talent from across the globe. As ADP Marketplace partners, JazzHR and Globalization Partners both recently won 2020 ADP Marketplace awards, further solidifying our growth trajectory."
Globalization Partners is the only Global Employer of Record (EOR) with an AI-driven technology platform and an in-house global legal infrastructure, which ensures the quality and compliance it provides to customers.
As an EOR, Globalization Partners serves as the legal employer– handling payroll, taxes, and benefits, and ensuring compliance with local employment laws and regulations–freeing up companies to manage and direct the daily work of their team members.
"This partnership opens a world of possibilities for businesses that want to build global teams quickly and easily," said Diane Albano, Globalization Partners' Chief Revenue Officer. "The acceptance of remote work has helped to unlock the possibilities of hiring talent in new markets and we are providing the solutions to help ensure success."
How international recruiting can help your business
Our partnership comes at a time when focusing on the global talent market is more important than ever. With the rise of remote work, there's never been a better time to expand your talent search outside of your home market.
Companies that take the international leap to reap benefits like:
Increased diversity
Stronger workplace cultures
Enhanced resilience through business diversification
Expanded market opportunities
Despite the many benefits, building international teams without an existing infrastructure in place can be time-consuming and require multiple resources. Here are JazzHR and Globalization Partners' top tips for international recruiting. Looking for hands-on help? Let us know!
Get everyone onboard with your approach
When proposing a strategy to explore global talent, having buy-in from company leadership is key. So how can you convince decision-makers that hiring international talent is good for business?
Start by explaining the benefits of eliminating local competition — the further from your region you look for talent, the less you'll be competing with other companies in your own backyard.
Hiring internationally opens the door to a more diverse and larger talent pool, expanding your reach beyond candidates who live within the perfect commuting distance to your office.
Before posting your roles, be sure to confirm your office's future plans with leadership.
Will your workplace, for example, remain fully remote or only partially following social distancing guidelines? A remote-first company culture facilitates international team management, so it's essential that every level of leadership aligns on a policy.
Identify experienced partners to fill gaps
One of the first steps when hiring in a new market is to assess your internal team's capabilities for handling the project and identify where you need to find a partner.
When expanding your hiring efforts globally, navigating subsidiary setups may be new territory for your business. If you don't already have an entity in the country where your target candidate lives, this can be a time-consuming process. This is a perfect opportunity to consider partnering with an expert to more easily navigate complicated international regulations.
Lean on leading talent acquisition technology
When reaching global candidates from afar, it's critical to have an effective technology stack in place to facilitate a distributed hiring process. Work with your team to understand your unique needs and their level of comfortability to ensure smooth implementation.
Also, consider future growth–be sure to choose a solution that can scale alongside your team and allow for cross-functional collaboration regardless of where team members are based.
Hiring internationally may already be a big jump for a company, so making the right choice of recruiting technology will be critical in simplifying and streamlining the process.
Find out how JazzHR can transform your recruiting and hiring strategies. Schedule a demo today.

COMMENTS