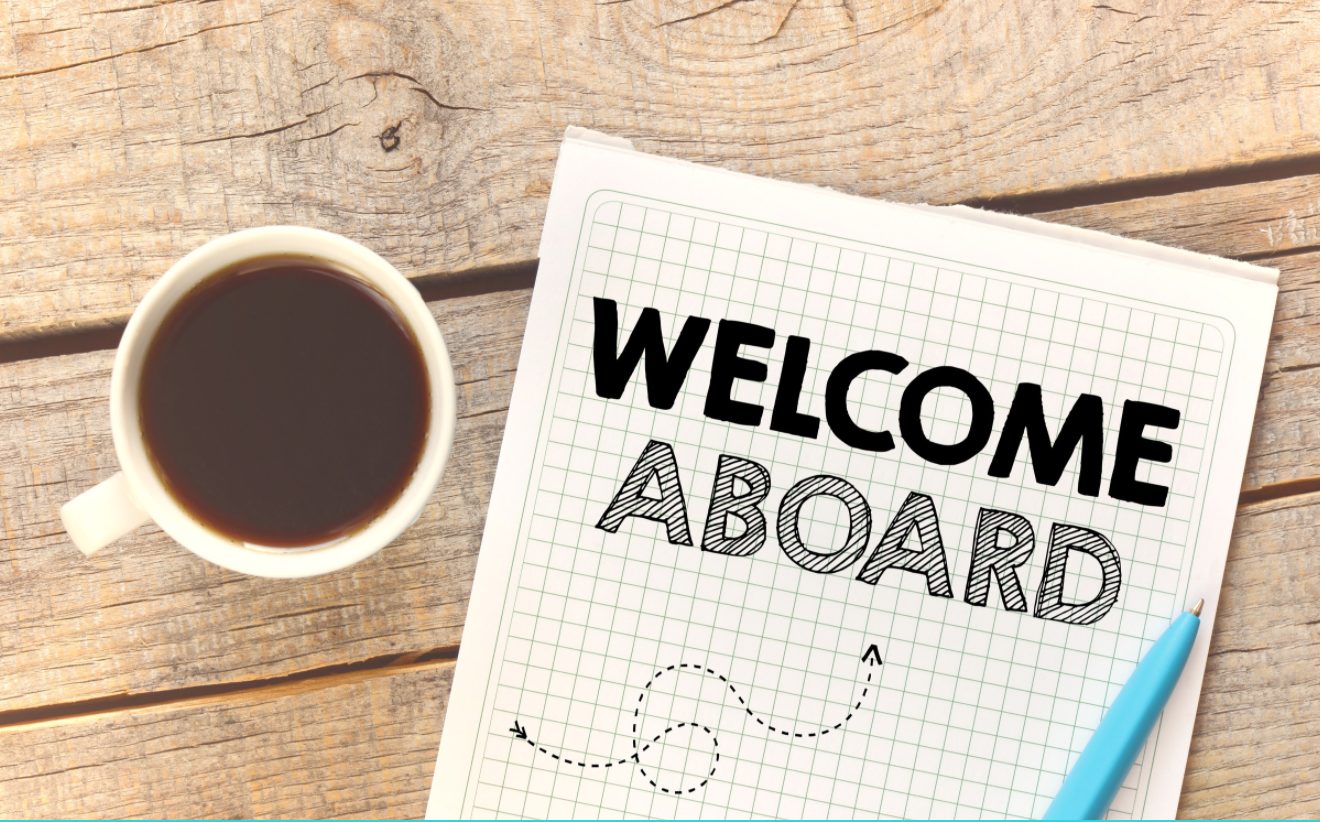 Onboarding: Best Practices for a Stellar New-Hire Experience
Guest blog by Jen Dewar with Sapling.
A lot has changed in recent years. A global pandemic has accelerated the rise of remote work, led to hiring freezes for some and hiring surges for others, and led us to prioritize employee health and well-being. As we look forward, one more thing needs to change: your employee onboarding program.
Employee onboarding remains just as important as ever, helping your new hires acclimate to your company and their new roles. But the individual steps need to be reevaluated to ensure they meet the changing needs of your workforce, company leaders, and HR team.
Keep these best practices in mind so you can create a stellar new-hire experience:
1. Collect new-hire feedback
The best employee onboarding programs are a collaborative effort between HR, managers, and employees. Survey new hires throughout the onboarding period to learn what's working, what's not, and where you can improve.
Questions you can ask include:
Do you feel welcome on the team?

Do you feel you have clear goals?

Would you recommend our company as a great place to work?

What could have made your first day better?

Is there anything we could have done differently to help you better adjust to your role?

Did you feel that any part of the onboarding process wasn't a good use of your time?
This feedback can be particularly helpful as you transition to remote onboarding or build more social distancing into your current program. This is uncharted territory for many, and new-hire feedback is crucial to polish your new hire experience.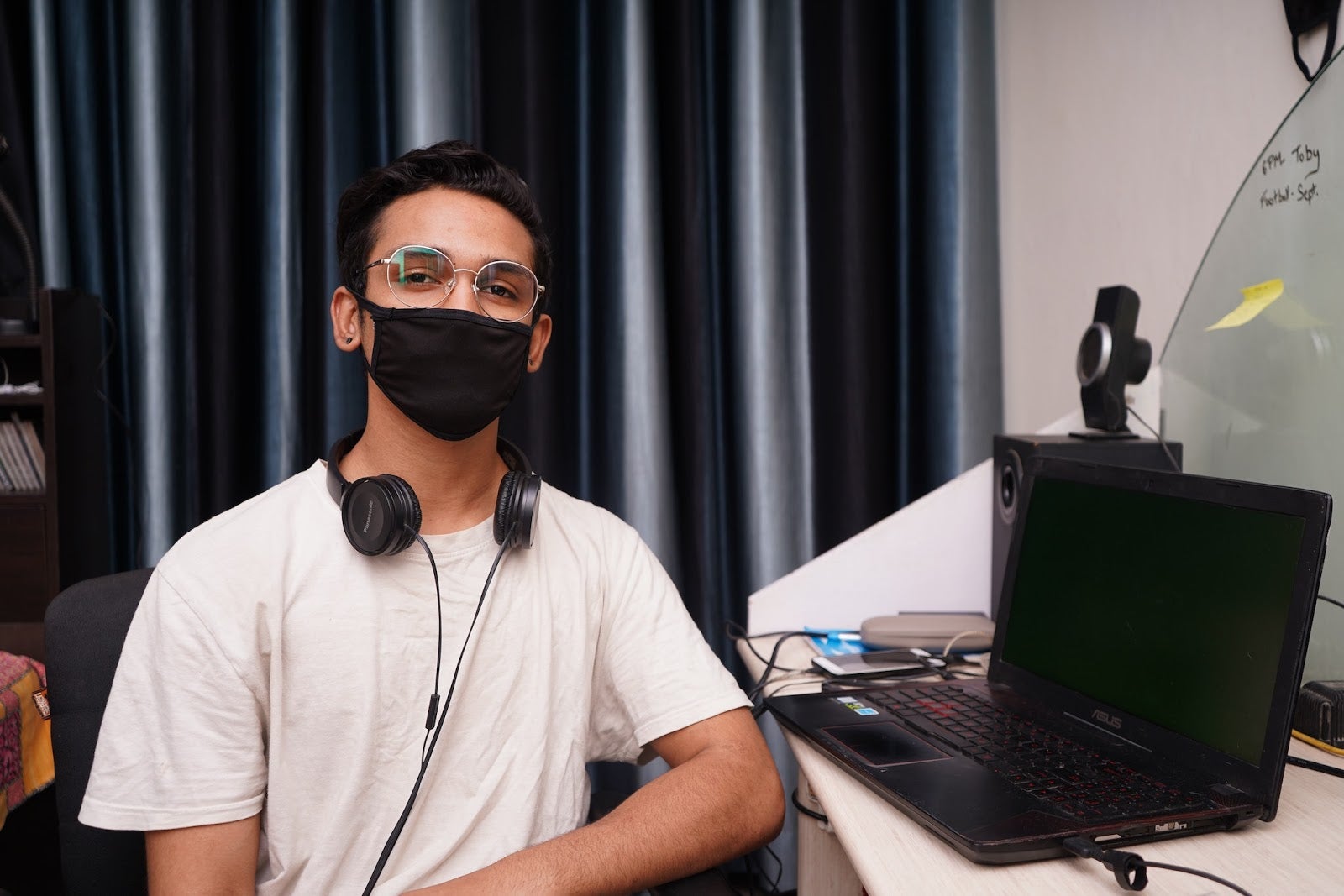 2. Create various onboarding workflows for different scenarios
One size does not fit all for employee onboarding. A great onboarding program may vary by:
Remote status:

Onboarding a remote employee can be significantly different than onboarding a colocated employee. You may need to send equipment rather than setting up a desk, make introductions virtually rather than in-person, and anticipate the support they may need when they can't tap a colleague on the shoulder.

Location:

A company with several office locations may have a slightly different employee onboarding process at each. For example, one office may require that you order parking passes and key cards in advance, while another may provide a door code on the employee's first day.

Department:

Employees may receive department-specific onboarding tasks in addition to the company-wide tasks. For example, a sales team may learn to use department-specific tools and receive in-depth product training.

Lifecycle stage:

Existing employees may benefit from onboarding when they're returning from furlough or after they've earned a promotion. A scaled-back version of new-hire onboarding will usually suffice, but employees may need introductions to their new team members, account provisioning, or additional check-ins.
Creating a unique onboarding workflow for each of these scenarios can help ensure a seamless, consistent new hire experience.
3. Go beyond paperwork and processes
The administrative aspects of employee onboarding are necessary, but certainly not doing anything to create an engaging new hire experience. Go beyond the paperwork and processes to build a more strategic, engaging employee onboarding process.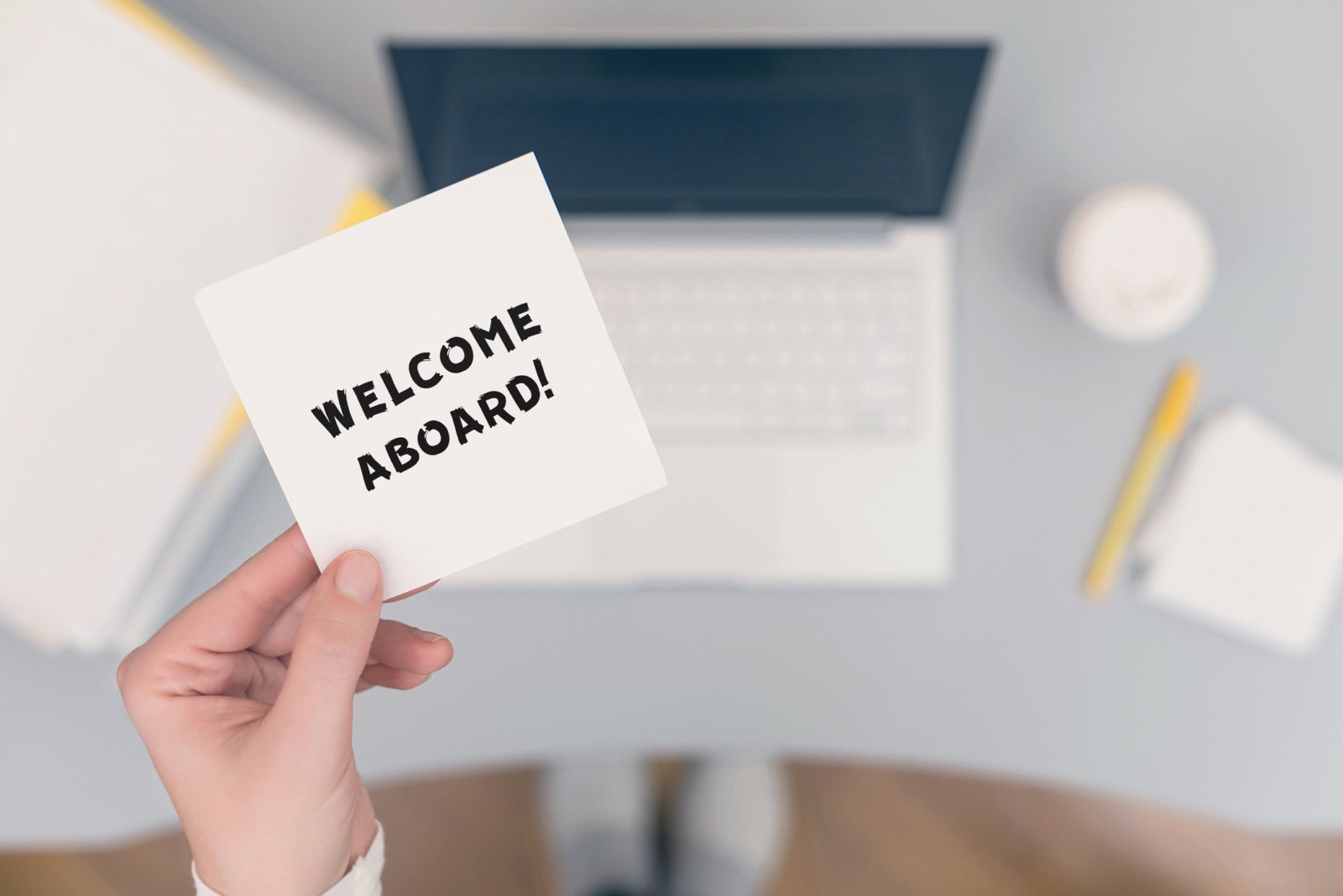 An engaging new hire experience may include:
A buddy program:

A work buddy can help welcome your new hire to the team, introduce them to other employees, and answer any informal questions your new hire may have. Buddies should check in regularly to make sure the new hire is acclimating to the company.

A development plan:

Investing in career development can help your new hire excel in their current role, and make way for internal mobility. Take the time during onboarding to build a career path and corresponding development plan for each new employee.

A virtual event:

Informal interaction can help employees connect outside of work, and build stronger relationships. While first-day lunches and weekend happy hours are largely out, for now, you could plan a virtual team-building event, like a talent show or game night.
A great employee onboarding process will extend at least through a new hire's first 90 days, and maybe even up to a full year until employees are fully acclimated.
Final thoughts on building a stellar new-hire experience
The COVID-19 pandemic and the rise of remote working fundamentally changed many aspects of work, and employee onboarding is no exception. Adjust your process to account for these changes, and provide your new hires with an onboarding experience that will help them seamlessly integrate into your team.

COMMENTS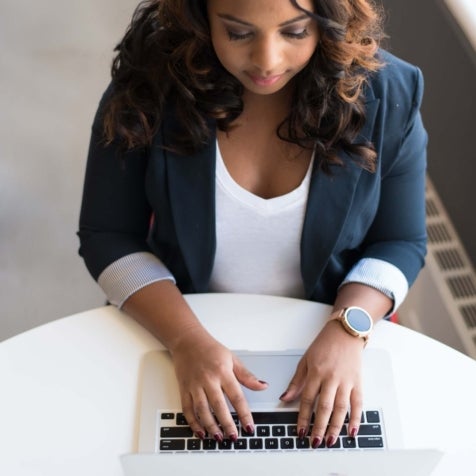 Popular Articles