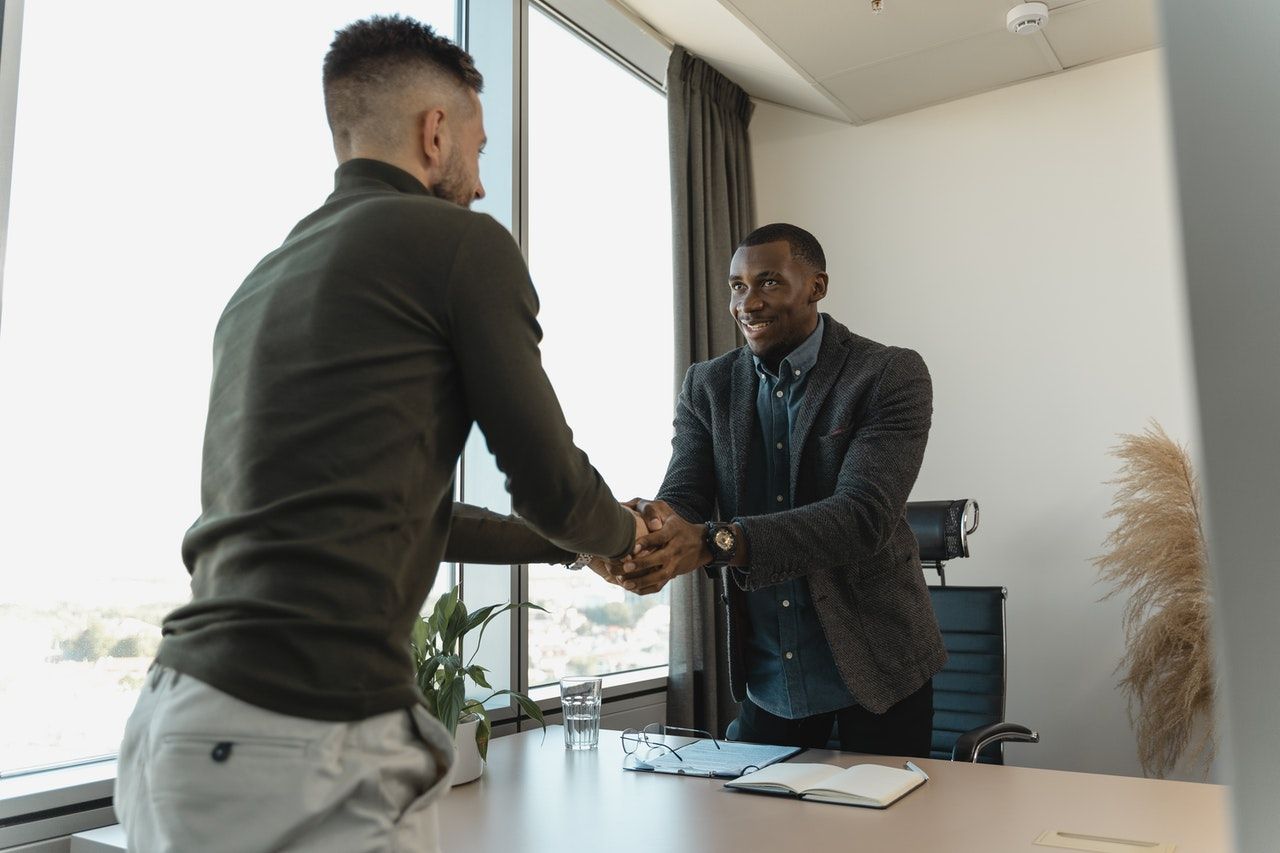 How can an RPO help your 2022 recruiting?
Business leaders and their hiring managers everywhere are taking stock of 2021: the good, the bad, and the uncertain.
Fuelled by the pandemic, the Great Resignation is challenging for many businesses. People are re-evaluating their relationship with work.
If you want your organization to thrive and attract the best talent in 2022, you need a strategy.
In this blog, we'll explore the three most pressing recruitment challenges your business may face in 2022. We'll then show you how recruitment process outsourcing (RPO) can help you overcome them.
1. Not reaching the right candidates
Sometimes it's hard to reach the right candidates. This is particularly true if there is a shortage of skilled workers.
However, it's also true that you could be missing out if you don't get your job posting right. Tone and content are important to attract the right talent. Keep it short, and ensure that you speak to the candidates you want to attract. If you don't, they'll keep searching and pass you by.
How an RPO can help
Recruitment is time-consuming. And if it's not your full-time role, you won't dedicate enough time to it.
If your organization lacks the tools, time, and resources to recruit effectively – you need an RPO.
After all, any RPO partner will gather information on each candidate's skills and personality. You simply need to let them know what you're looking for and watch the top talent roll in.
2. Connecting With and Engaging Strong Candidates
Engaging with candidates is an ongoing challenge for many businesses. In a candidate-driven market, you need to communicate based on their preferences. Not only that, you need to stand out. After all, the most qualified candidates are usually inundated with offers in quick succession.
So, if you want to get their attention, you need to be saying what they want to hear via their preferred medium.
How an RPO Can Help
An RPO communicates to candidates on their terms. This means engaging on their preferred medium, whether it's via text, email, or direct message on social media.
Due to their extensive HR experience, your RPO team also knows the best way to engage with candidates. They'll understand what motivates the best candidates and how to attract them to your organization.
All of this creates a positive impression of your brand. Meaning that if you provide a seamless, enjoyable recruitment process, candidates will be more likely to accept any offer you give them. And more crucially, won't accept offers from your competitors.
3. Relying on data-driven recruitment
Data-driven recruitment is incredibly powerful. The right information can help you improve your recruitment process and make better decisions. However, this data-driven approach requires specialist skills – especially at scale. It also requires human resources that you may not be able to spare.
Fundamentally, before you can benefit from a data-driven approach, you need to know:
What metrics you should track and collect data on
How to measure and present the information in a way that makes sense
Have the skills, experience, and insight to glean actionable analysis from that information
How an RPO can help
An RPO would have the necessary tools to collect relevant, valuable, and actionable recruitment data. They also have the in-house expertise to analyze that data and provide recommendations on how to improve your recruitment process to stay competitive and find the best possible candidates.
JazzHR and NXTThing RPO: partners in people
Alongside our partners, NXTThing RPO, we help you locate, attract and hire the best candidates. All without overwhelming your HR department.
So, get in touch today if you want your business to stay ahead of your competition, thrive during the Great Resignation, and put your best foot forward as we enter 2022. We'd love to help.
COMMENTS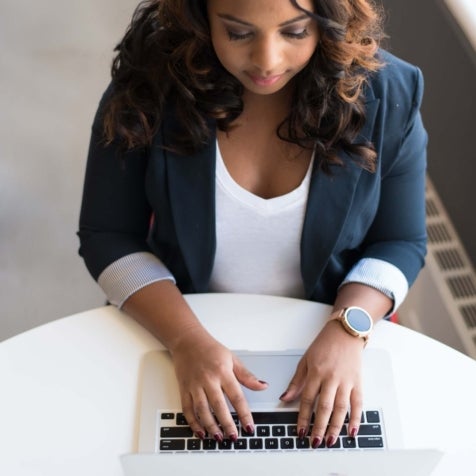 Popular Articles