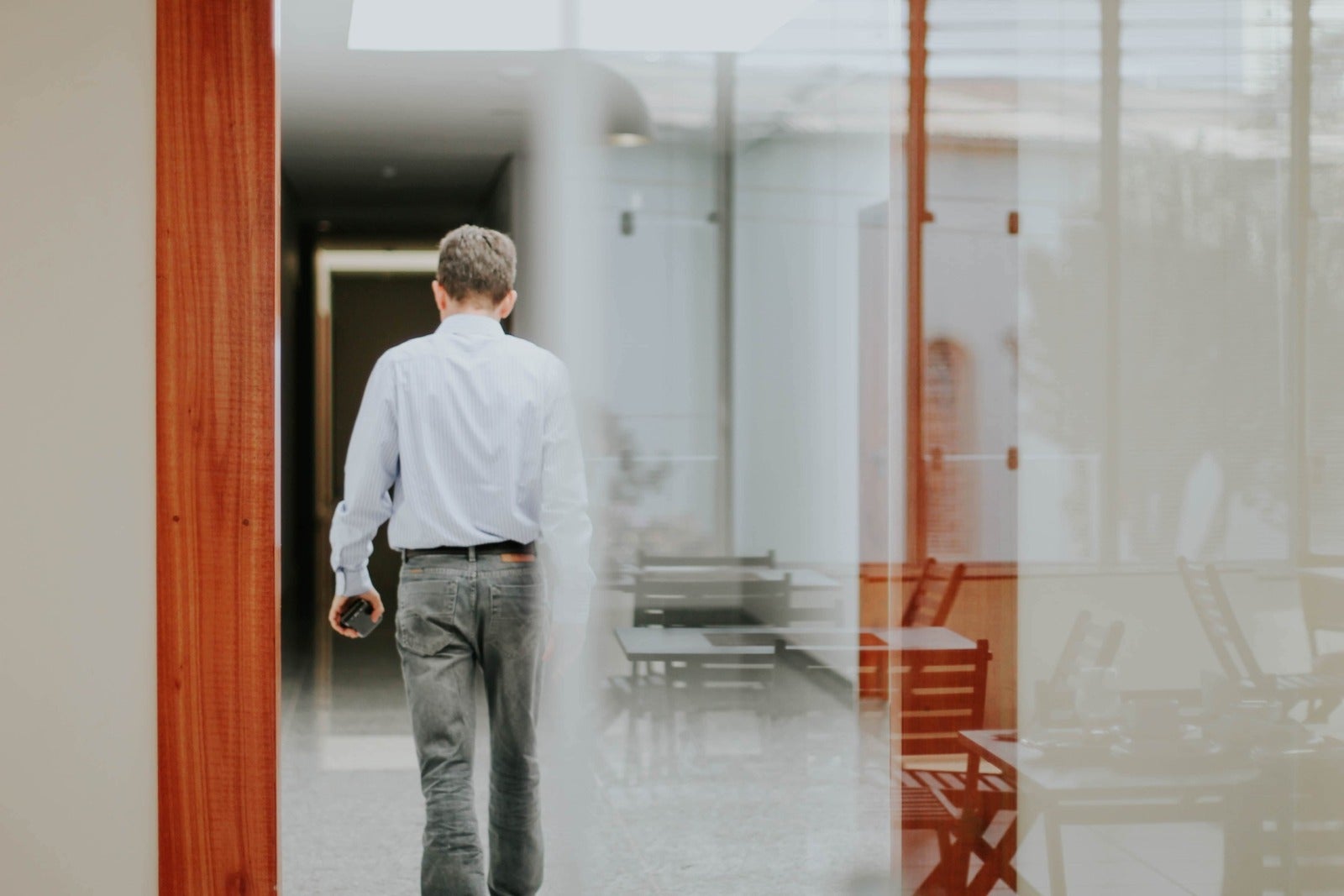 Experiencing Turnover? What the Great Resignation Means for Your Recruiting Process
By now, you've probably heard the rumors of what has become known as "The Great Resignation" in the post-and-ongoing-COVID business landscape.
Perhaps you've experienced hints of it on some level within your own organization, receiving requests from employees who have now had a taste of remote work and want to explore more flexible options for better work-life balance.
Employees learned that they could deliver everything their employers needed with a laptop and a Wi-Fi connection. They'd then have more time to spend with loved ones, reduce stress, or pursue personal passions.
While employee turnover was already on the rise over the past two decades — particularly among Millennials and Generation Z — the work-from-home boom that came with COVID-19 encouraged employees to rethink their employment opportunities.
What Does the Great Resignation Mean for Your Recruiting Process?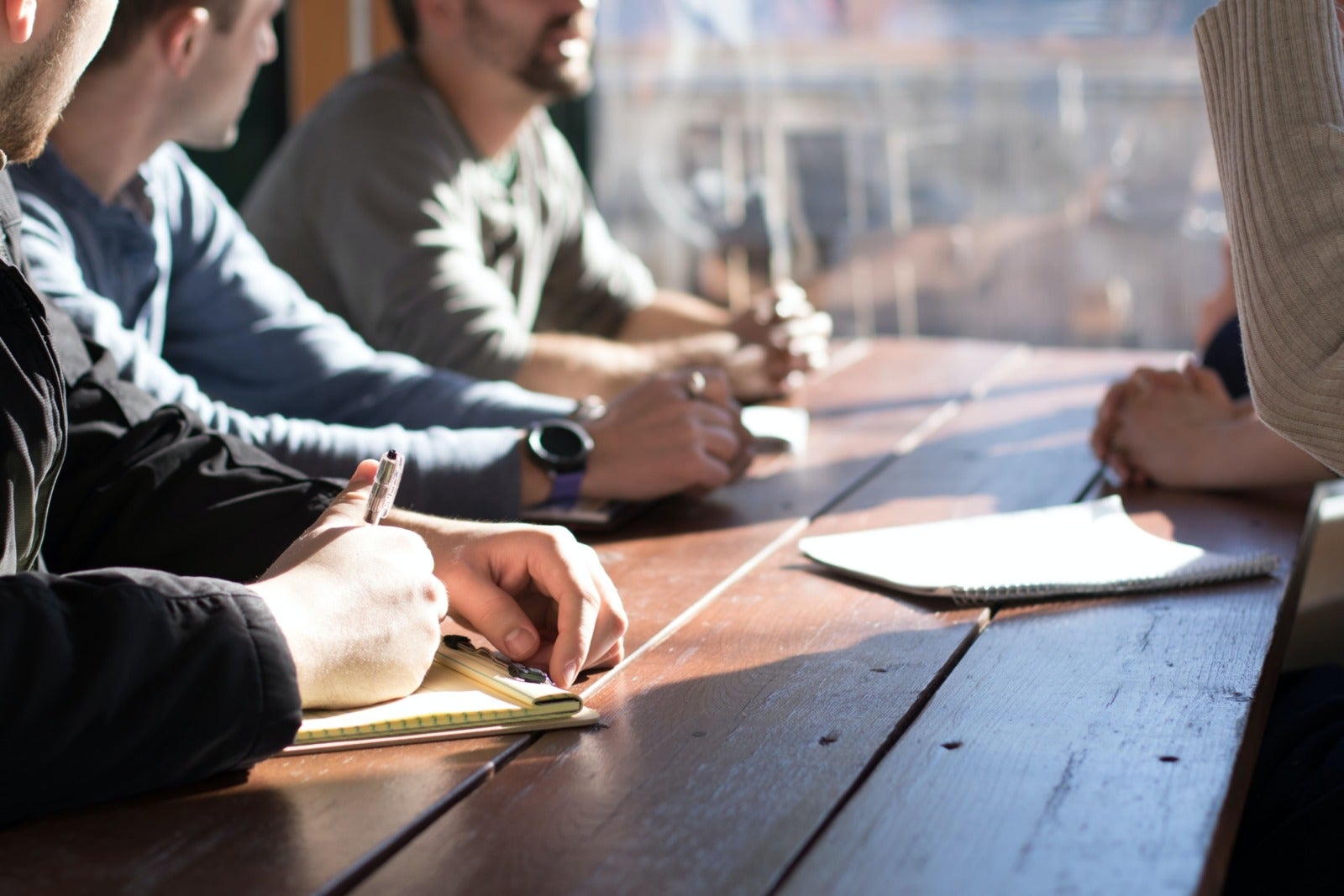 The facts are in: it's a candidates' market, so the stakes are high for your business. While the power is in your candidates' hands, you still need to ensure that each applicant you hire is the right fit for their position and your organization. The pre-pandemic hiring process is no longer enough to compete.
Here are a few things you can do to enhance your current recruiting process.
Create a Positive Candidate Experience
Most employers understand the powerful position that talented candidates now hold, so they'll focus on creating a positive candidate experience that garners results. It's crucial for you to make the user experience friendly to applicants. Here are a few things you can do:
Make the application process easy with the ability to fill out and submit forms online.
Allow for easy resume and cover letter submission.
Agree to communicate via each candidate's preferred channel, such as email, SMS, or social media messaging.
Provide timelines and deadlines up-front, such as the tentative duration of your search and when they might receive a follow-up from you, regardless of your choice.
Develop and Foster an Inviting Company Culture
Many employees felt burned by the events of COVID-19: in some cases, it was unavoidable for employers to let employees go, but it also spurred workers to put their needs first.
As a result, many candidates are now searching for a company that focuses on creating a warm and inviting environment focused on inclusion and professional longevity.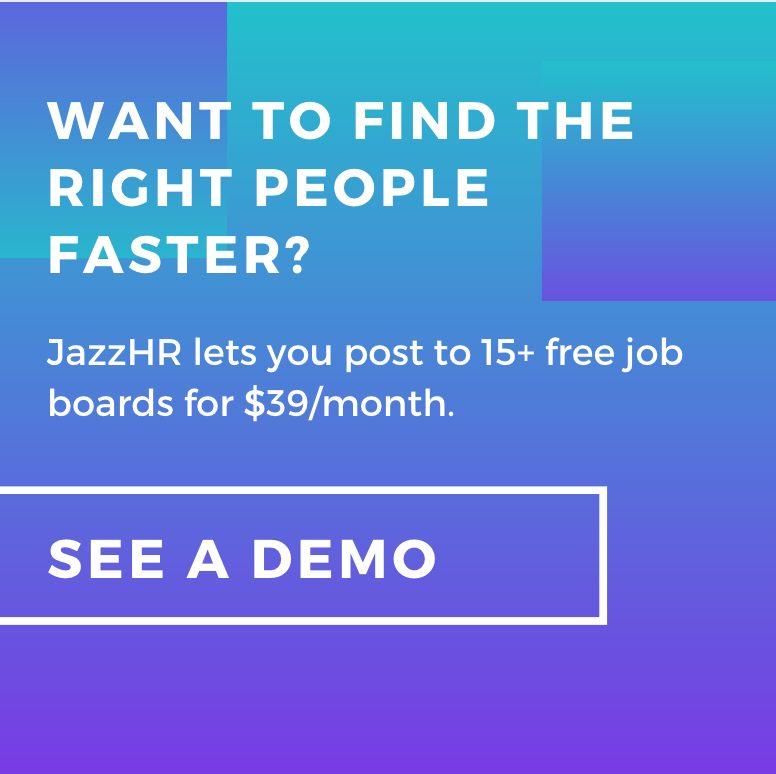 When you take on a marketing approach to recruiting, you can develop and broadcast your business' company culture to ensure that everyone feels valued.
Some companies are doing the following to create such an environment:
Allowing for remote work lets employees spend the bulk of their working hours at home. However, to fortify company culture, they might ask employees to come in for a few hours each week for meetings and gatherings.
Establishing strong onboarding and mentoring opportunities to help everyone feel like a part of the team from the first day, whether working remotely or on-site.
Invest in Recruiting Software That Offers Insights and Analytics That Matter
Timing has rarely mattered more. With the right recruiting software capabilities, you can streamline the recruiting process to find the right candidates quickly. Explore critical ways JazzHR recruiting software can help you hire the right people to reduce the possibility of employee turnover:
Source and manage your talent pool from top job boards and channels with a single click.
Rank and track new candidates with a reliable, centralized system.
Promote your company brand and culture to candidates who will embrace it all.
Stay in lockstep with your hiring team to ensure no candidates fall through the cracks.
Takeaways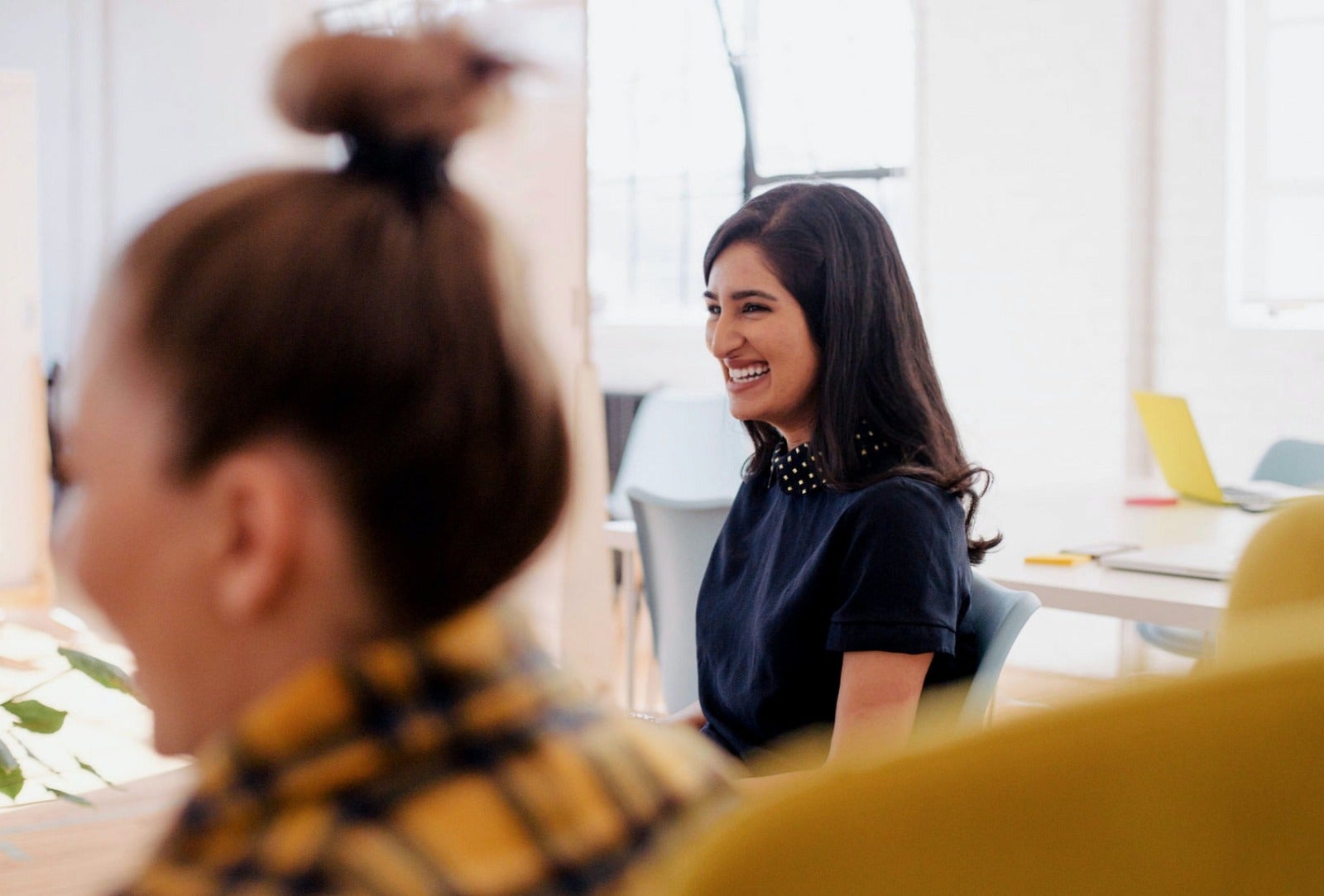 Now is the time to get out in front of the Great Resignation, so you don't have to feel its sting. Attract and retain candidates by showing them you believe in their talent, and want to provide an environment that helps them thrive.
If you'd like more information about JazzHR software solutions, fill out our contact form for more details or to schedule a demo.

COMMENTS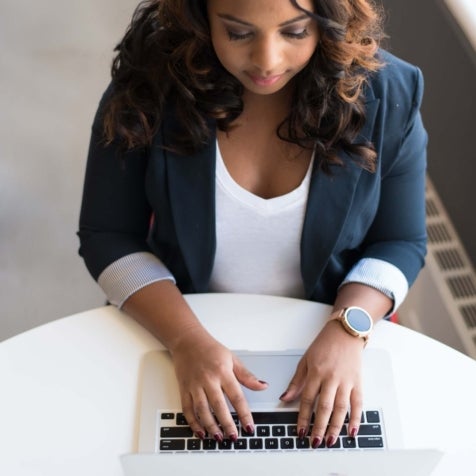 Popular Articles