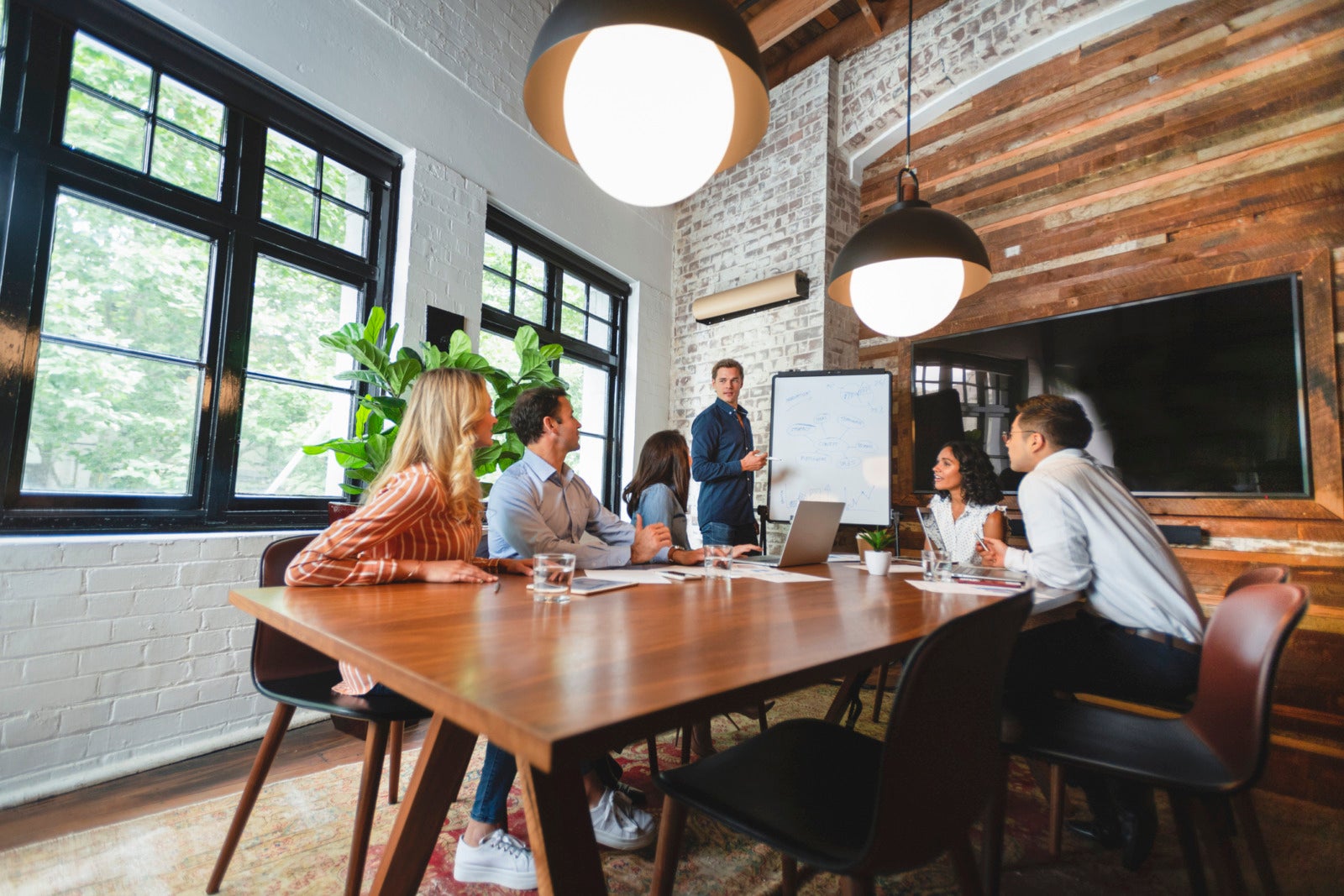 How to Improve the Candidate Experience: 7 Strategies
Most talent acquisition professionals are familiar with the concept of the candidate experience. It's a holistic view of all the feelings, interactions and impressions a job seeker goes through at every step of their candidate lifecycle. If you're a recruiter or hiring manager, you're probably also keenly aware that facilitating a positive candidate experience is essential to attracting and onboarding top talent, but you may not necessarily know where to start or how to make yours better.
Consider these seven suggestions for how to improve the candidate experience your organization delivers:
1. Take Stock of Your Current Candidate Experience
It's challenging to improve something if you don't know where you're starting, or where you want to go. Start by using candidate experience metrics and recruiting analytics to gain insight into how applicants are rating the candidate journey. Key metrics include application completion rate, candidate satisfaction rate, source quality and others. With the data in front of you, look for weak points and opportunities for improvement. Focus on these areas as you move into the next phase of improving your recruiting process for a better candidate experience. Also, remember to track your progress so you can identify whether or not your new strategies are working.
2. Adopt an Applicant Tracking System
If you're wondering how to improve the candidate experience and attract and retain more candidates, it may be time to start using an applicant tracking system (ATS). While simple spreadsheets might have gotten your team through an initial hiring push, these aren't really designed to keep up with the dynamic candidate lifecycle.
The right ATS will enable your recruiting team to amplify job opportunities from your career site across numerous talent boards, facilitate a more seamless candidate experience, ensure visibility for all stakeholders and keep your pipeline of qualified candidates warm.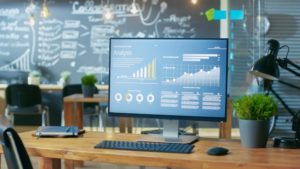 3. Increase and Automate Candidate Communications
When a candidate initiates a relationship with a potential employer, they're often investing a significant amount of energy and attention in ensuring that it's a positive and fruitful one. By improving and increasing your candidate communications throughout the hiring process, you can demonstrate that you respect candidates' time and attention. Use an ATS to send out automated follow-up emails. Be sure to update candidate
s on the status of their applications at regular intervals, even if only to say that their application is still under review. Be quick to respond to candidate questions as well.
Use personalized messages to connect with passive candidates and reengage past applicants as new opportunities arise. And don't be shy about testing out mobile-friendly methods like SMS recruiting. Whatever you do, refrain from ghosting recent interviewees and engaged applicants; this only casts a pall over the candidate experience.
4. Invest in Your Employer Brand
A strong employer brand helps candidates become familiar with your workplace culture, value system, office environment, team dynamics and much more.
Use recruitment marketing best practices to create resources for interested applicants to explore. This could include recruitment videos that walk job applicants through the hiring process, or video interviews with current employees who talk about why they like working for your organization.
In addition, populate your social media accounts and company blog with examples of past projects, industry involvement, thought leadership, major milestones and other matters of similar importance. Remember, you're not only marketing your brand to customers and clients through these channels, but top talent as well.
5. Have a Discussion Around Shared Values
In addition to demonstrating your company culture and values through your employer brand, it's also a good idea to have a candid conversation around values during the interview process. This way, you give applicants a chance to more deeply understand what makes your company tick and if that aligns with the type of organization they're looking to join.
Weave a handful of values-based interview questions into your interview guides. These can be presented as having a candidate respond in a hypothetical scenario or explain how they've acted in the past. A question such as, "Tell me about a time when you used good judgment to solve a problem," will reveal the values and principles a job seeker acted on in the moment, and the core values they called upon in making their decision.
Following these questions, be transparent about your core values and explain the ways in which your organization lives those out, whether through philanthropic initiatives or companywide traditions.
6. Standardize the Interview Process
With a robust ATS, you can develop interview guides that are tailored to each position. These will enable you to establish an interview agenda with all candidates ahead of time and facilitate a seamless transition from online application to in-person interaction.
Job seekers will appreciate the fairness and level of organization behind a clear, consistent interview process. Additionally, hiring stakeholders will appreciate the time-savings and transparency that ATS-based interview guides and collaborative discussion threads deliver.
7. Solicit Feedback from Candidates
As the Talent Board 2019 North American Candidate Experience Research Report has found, the opportunity to provide feedback significantly improves the candidate experience.
Employers see a whopping 148% increase in "great" candidate experience ratings when they ask applicants for feedback on the screening and interview experience. Similarly, these ratings increase by 72% when candidates are invited to provide feedback on the job search and employer research process as well as the application stage.
Opportunities for feedback on the recruiting process can increase candidate engagement rates and make applicants, even rejected candidates, feel respected and valued by your organization.
Takeaways
When considering how to improve the candidate experience that your recruitment process delivers:
Use current candidate experience analytics and goal-setting to guide your next steps.
Embrace automation tools that can facilitate a stronger, more streamlined recruitment process.
Demonstrate that you respect candidates and value their time by providing consistent communications, streamlined applications and a clear employer brand.
Seeking more candidate experience ideas and resources? Download our new eBook, Improving Your Candidate Experience in 2020, for additional guidance and fresh insights.
Ready to ramp up your recruiting process with an applicant tracking system? Reach out to our team to schedule a complimentary JazzHR demo.
COMMENTS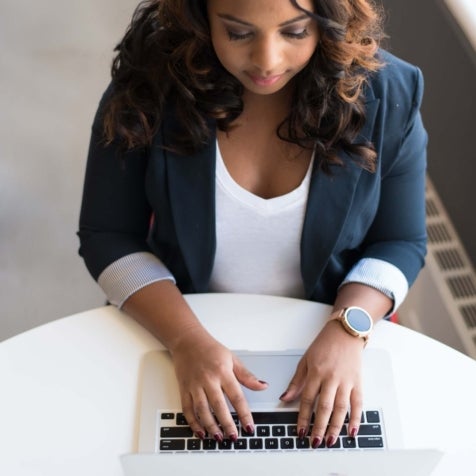 Popular Articles