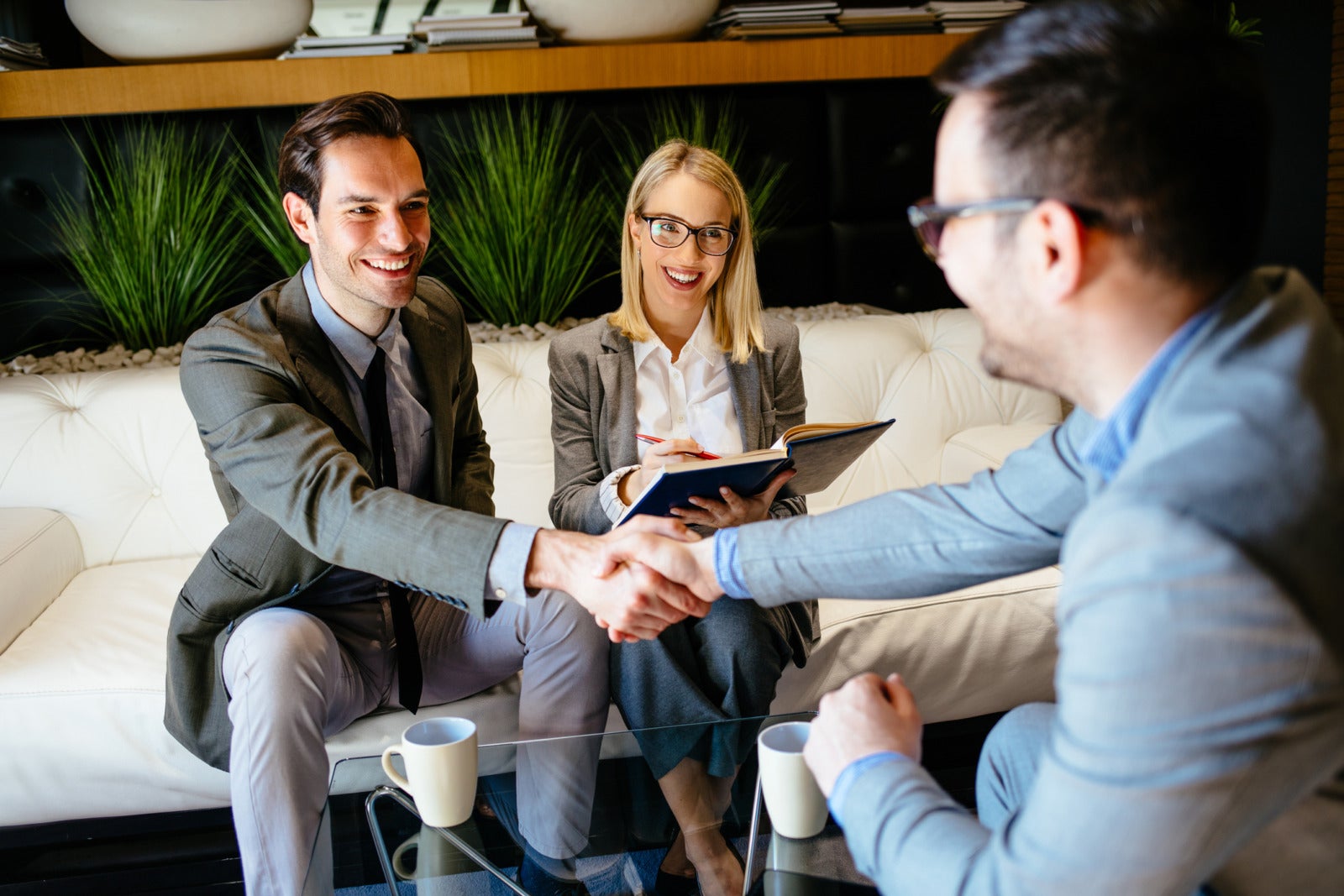 Tips for Creating a Positive Candidate Experience
A good candidate experience doesn't just benefit the candidate — it can also be advantageous for recruiting teams and companies in the long run. Here is what can happen when you follow a winning recruitment process that results in a positive experience for the applicants you attract:
A positive candidate experience can evolve into a positive employee experience, improving company culture while decreasing churn.
Happier candidates will be more likely to leave positive Glassdoor reviews and other feedback, which can enhance your employer branding.
You can confidently keep qualified candidates that didn't receive an offer of employment in your talent pipeline and reengage them later on.
Candidates who have had positive experiences may send you referrals or contribute to your bottom line as clients or customers.
In contrast, a bad experience may lead to unhappy employees, higher churn rates, scathing reviews on third-party sites, a weaker talent pool, and lost business. The bottom line? creating an exceptional experience during the hiring process is important to your company's long-term success.
Now that you're familiar with some of the benefits of creating a positive candidate experience, read on for some tips on how to establish this in your own organization.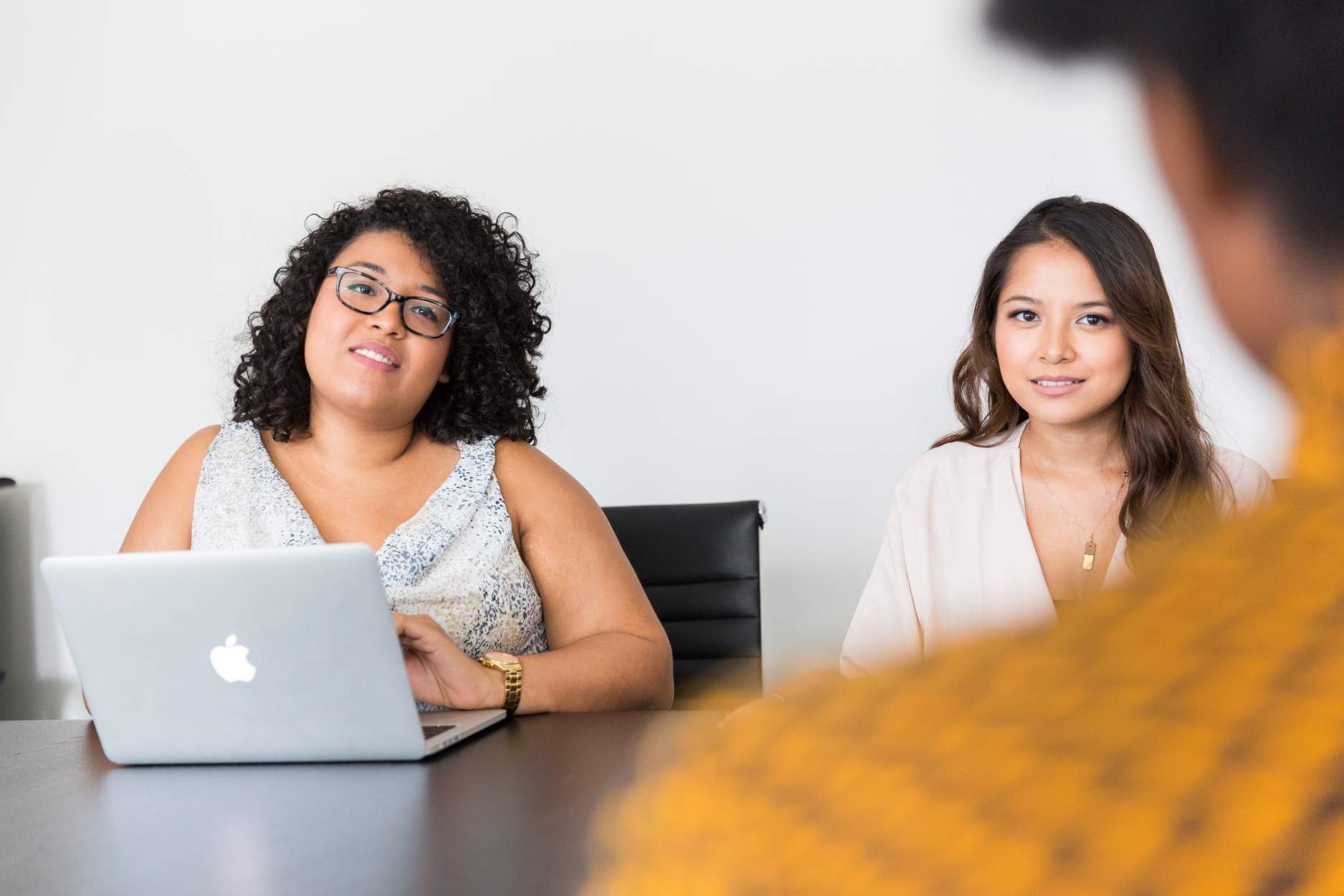 Offer a Quick, Streamlined Application Process
When a qualified candidate starts considering whether to apply to a position, talent acquisition professionals should ensure that an exceptional user experience awaits them. To accomplish this, establish a well-developed, easily navigable careers page that contains a clear, well-articulated job description for each open role. Make sure it links out to essential candidate resources like recruiting videos, benefit summaries, and hiring process overviews.
Additionally, strive for an omnichannel experience with a simple, mobile-friendly application form that caters to digitally savvy job seekers. The form should also be short and to the point. Younger emerging professionals typically expect applications to take 15 minutes or fewer, according to research by the Center for Generational Kinetics. This means they simply want to upload their resume file, type in their basic contact information, and perhaps answer a few questions. Instead of requiring that candidates manually input their employment history, educational background, and other credentials, recruiters can embrace automation tools like applicant tracking systems to complete more in-depth screening and filtering tasks.
Set Realistic Expectations Around Timing and Communications
If you don't set expectations with each candidate, they will come up with their own expectations for the recruitment process, hiring timeline, job duties, and more. This can lead to disappointment and even resentment. According to an industry study by Talent Board, candidate resentment has increased by 40% since 2016. To avoid turning out disappointed or disgruntled applicants, be clear about what they can expect from your recruiting team. At each touchpoint, let job seekers know when you will follow up. Then, stick to your plan by providing status updates over the phone or with follow-up emails — even if all you can say is that there's no good news to share just yet.
Good communication and proper etiquette are vital in creating a positive candidate experience. When engaged candidates expect to hear back but are ultimately ghosted, their morale will plummet. Simply hearing from you, knowing that you were true to your word, and feeling like you respect their time can greatly reassure anxious applicants and help in creating a positive candidate experience. On the other hand, if you know that it's not possible to respond to each applicant, state this clearly in your job description or candidate correspondence. This way, job seekers can regulate their expectations to avoid feeling ignored or let down.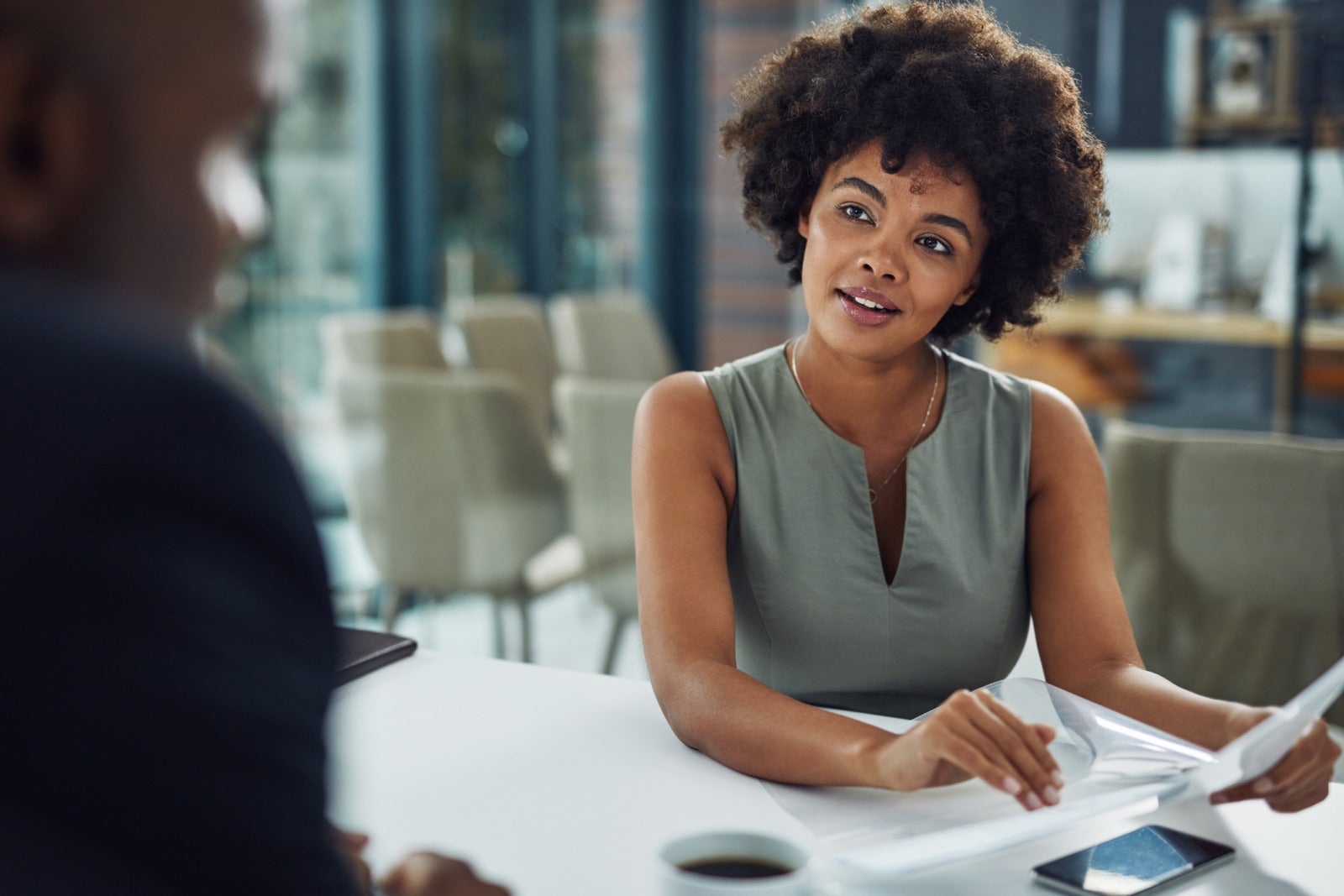 Show Off Your Company Culture and Values
Job applicants are eager to find out more about a potential employer's culture and what it means to be a part of the team. When they're able to quickly find information that documents employee experiences, demonstrates philanthropic activities, articulates company values, and more, they can better determine if the role and employer are a good fit. When candidates can't find the answers they're seeking, they may only be able to rely on mixed feedback on review sites and opaque industry news coverage.
Recruitment marketing is one of the most helpful recruiting strategies for showing off your company's values and culture. Start using social media and your company's blog to share employee-generated content, re-cap important events or company-wide initiatives, and provide glimpses into office life. This type of content isn't trivial; in fact, it demonstrates what your team values and what kind of employer you are. Also, during the interview experience, engage candidates in discussions of values and culture. Show them around your workspace, introduce team members and follow up with resources that further illustrate your company culture.
Takeaways
When working to promote a positive candidate experience, talent acquisition teams should ensure:
An expedited application process.
Realistic expectations up-front.
Insights around values and company culture.

COMMENTS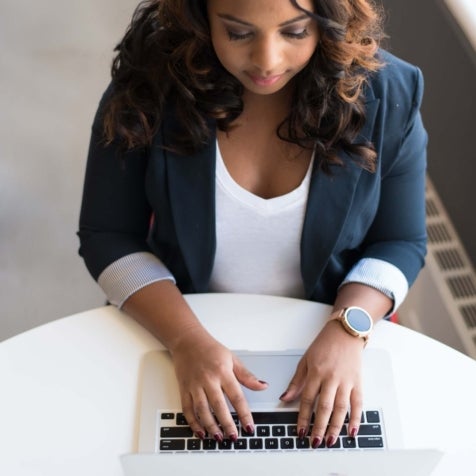 Popular Articles