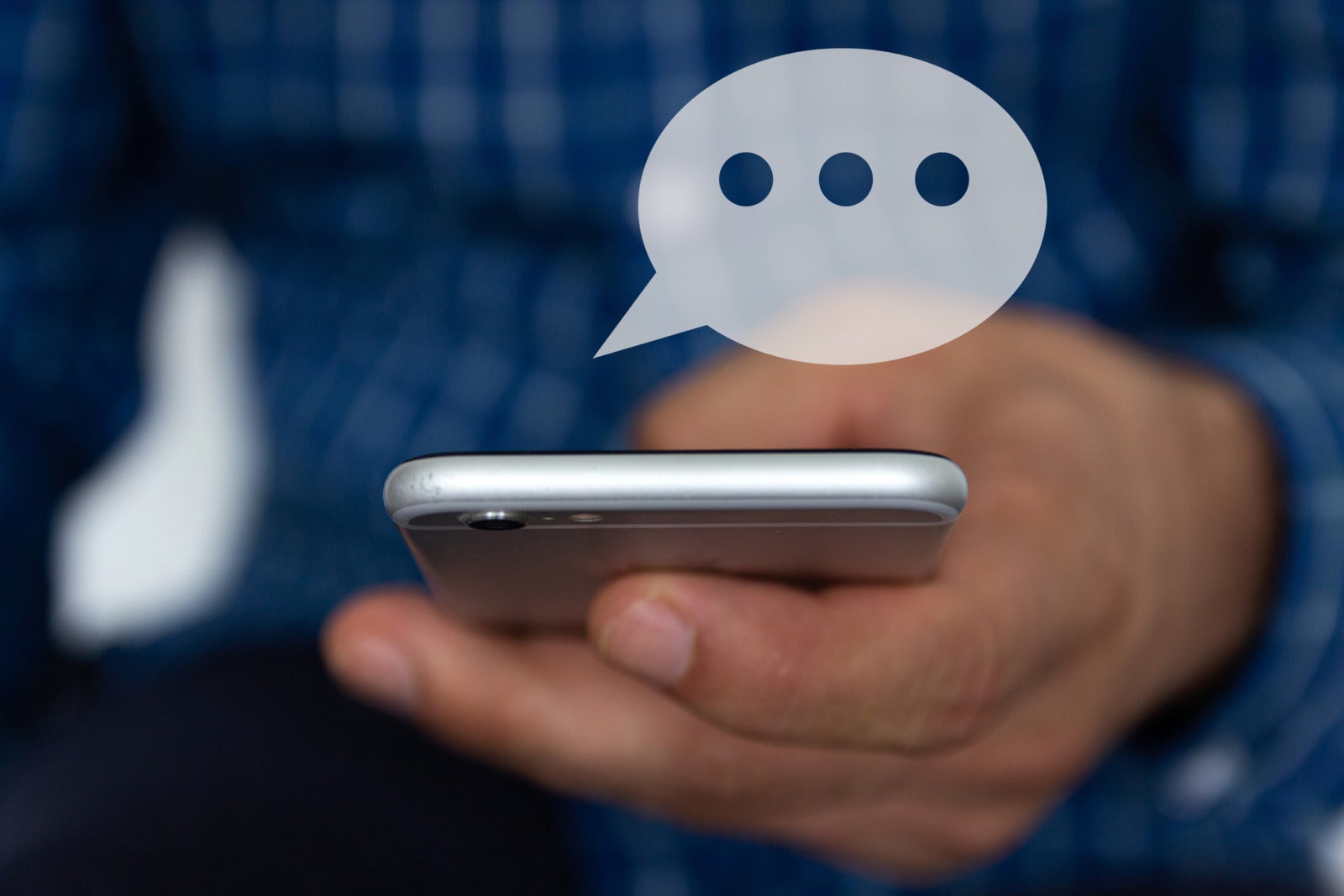 3 Tips for Using SMS to Engage Job Seekers
Candidate engagement is an important metric to track, because it shows recruiters the effectiveness of their communications with job seekers. If candidates become disengaged, they could disappear from your recruitment pipeline altogether. Engaged candidates, however, are more likely to maintain open lines of communication with recruiters and hiring managers.
In a tight jobs market, recruiters cannot afford to let qualified talent slip through the cracks. Improving engagement metrics can prevent this from happening. One often-overlooked engagement solution is SMS – that familiar technology that sits in your pocket all day long.
To engage candidates via SMS, consider these three tips:
1. Pre-screen candidates
Screening candidates can take up a lot of hours, if you're not careful. Tracking down people who have shown interest in your open positions can be a long process. First you leave them a message, then they leave you a message and eventually you connect over the phone. If the candidate isn't a good fit, it means you've spent a lot of time following the wrong path.

SMS can help you pre-screen candidates by gauging their interest in a particular position. For instance, if candidates have been in your recruitment pipeline for some time, there's a chance they have accepted jobs elsewhere. To see if they are still available, simply send out an SMS blast to get a quick count of who is still interested. While you're waiting for replies, you can accomplish a number of other important tasks.
2. Replace your email communications
Email and SMS are equally ubiquitous. There's a high chance you'll be able to reach just about every candidate through either of these channels. However, that does not necessarily mean that both channels are equally effective.
According to a Mobile Marketing report, text messages have an open rate of between 95 and 98 percent. Meanwhile, SmartInsights reported that the average open rate for emails sent by agencies is 25.5 percent, with a click-through rate of just 3.69 percent.
If it feels like you're sending emails out into a void, consider using SMS to reach more candidates with greater frequency.
3. Maintain candidate discretion
Many of the people you speak with about potential opportunities are likely already employed. These busy professionals may not have the time to answer your phone calls during the day, and reaching them in the evenings may be even more of a challenge. Likewise, candidates may not feel comfortable checking their personal emails on their current employers' time.
SMS offers a discreet way to communicate with busy candidates. Texting is less noticeable than a phone call, and candidates can answer when they have free time.
Takeaways
To summarize, SMS can improve your searches by:
Making it easier to pre-screen candidates.
Replacing low-response email channels.
Maintaining candidate privacy and discretion.
SMS is only one of many ways to increase engagement with candidates. For more tips, check out our resource center today.
COMMENTS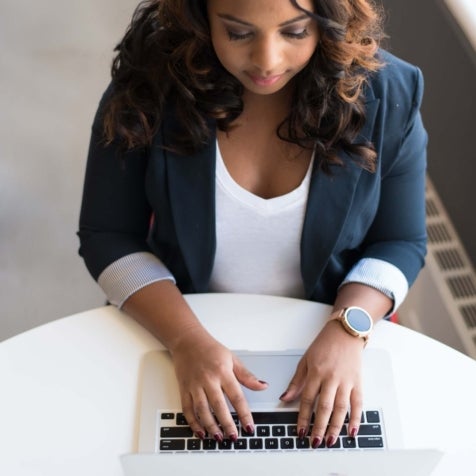 Popular Articles