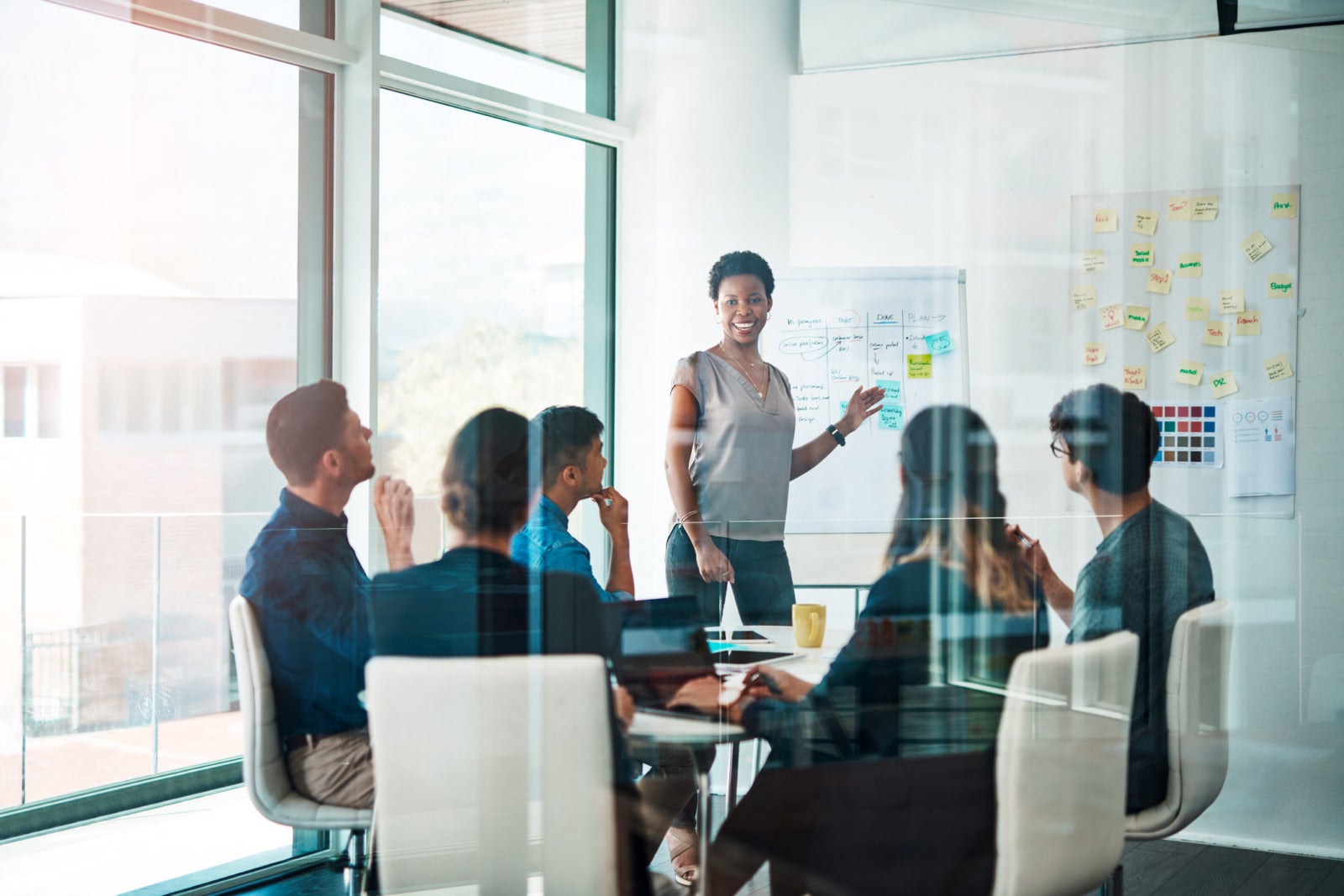 Guest Blog: The Three-Step Approach to Longterm Diversity
Major businesses have been feeling the pressure to diversify their workforces for more than twenty years. In response to this pressure, many have employed a number of different diversity programs with varying degrees of success.
But what result characterizes success for a diversity program? According to experts, businesses should be trying to increase the number of women and minorities in management, as well as reduce biases throughout the company. It's likely that major companies are aware of these goals, yet they rarely reach them. Instead of using the goals to draw a blueprint for their diversity efforts, it's commonplace for businesses to choose diversity programs without researching their effectiveness, and furthermore fail to track the progress of the programs they've implemented.
How To: The Three Step Approach to Long Term Diversity
The ubiquitous "Diversity Training" programs are the most noteworthy examples of programs that are chosen without being researched. For decades, these have been the most widely used diversity programs in the United States, yet they're only effective if implemented under specific guidelines, and quite often have negative effects on biases. But many of the companies employing them never know the damage they're inflicting because they fail to monitor the results of the program.Luckily, for businesses that take a comprehensive approach to diversity, there are a number of programs that have been proven to increase the number of women and minorities in management, and reduce bias – leading to a healthy and diverse culture that can last for decades.
A proper approach to long term diversity is to bring in diverse talent, ensure that such talent is provided the means to thrive and thus be promoted, and lastly, the entire effort needs to be overseen to ensure effectiveness. Here you'll learn about three programs that will help you do just that.
Targeted College Recruitment Programs
Targeted college recruitment programs help companies recruit diverse talent for entry-level positions. Taking deliberate steps to enhance your College Recruitment Program will give you a serious advantage in the realm of diversity recruiting. The businesses that do it best use these programs to do two things: stack diverse candidates in departments that are historically homogenous, and set up diverse candidates for long term success within the organization. They do this by inviting managers to attend recruiting events. Having a manager in person to recruit makes it easier to secure top candidates and it provides diverse employees with a relationship in management from the very beginning of their time with the company. This connection significantly increases their chances of reaching management roles.
Formal Mentoring Programs
It won't matter how many women and minorities you hire at entry levels if you can't retain them. They'll want the same opportunities to be promoted as white males, and they won't stick around if they're not getting those opportunities. A formal mentoring program is the leading cure for this industry illness. When diverse employees and their mentors in management forge bonds, the employees become more skilled at their jobs, but also, the managers see them as prodigies and vouch for them when promotion opportunities come around. Formal Mentoring Programs are not always easy to implement, which is why diversity experts recommend companies craft them in-house. But one that is well drafted and well supported can do amazing things for your employees and your work culture.
Diversity Task Force
Setting up a diversity program without a way to monitor its effectiveness is like shooting in the dark – you might connect with your target, but you may also completely miss the mark (and waste a lot of time during the endeavor). Among other things, Diversity Task Forces help ensure that diversity programs are being run properly and that they're producing the intended results. A Diversity Task Force might assess a company's mentoring program to make sure that participants are being matched effectively and fairly. Task Forces keep their eyes on the company's diversity efforts on a broad statistical level all the way down to the smallest promotion discrepancies. Every business needs to take the time to assemble the type of Diversity Take Force that fits their structure, but it's usually best if the Task Force is made up of employees from various career levels and departments.
Conclusion
The biggest obstacle to long term, vertical diversification is simply being deliberate about reaching goals and regularly evaluating them with key performance indicators. If businesses want to promote women and minorities, they need to ask themselves: which programs can take us there? And how can we monitor our progress to know when our efforts are effective? Companies that answer these questions will be bounds ahead of their competitors.

Bio
Peter Scorzetti is a writer for LatPro, Inc. and DiversityJobs.com, an award-winning employment website network working to connect talented job seekers with employers who value diversity. He holds Bachelor Degrees in Management and Philosophy from Penn State University, has ten years of experience working with small businesses, and is always striving to understand more about the dynamics of the workplace.
COMMENTS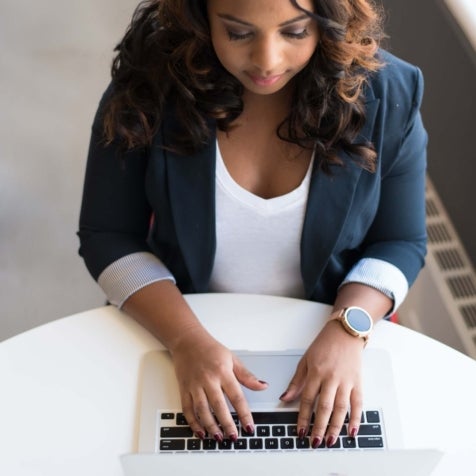 Popular Articles