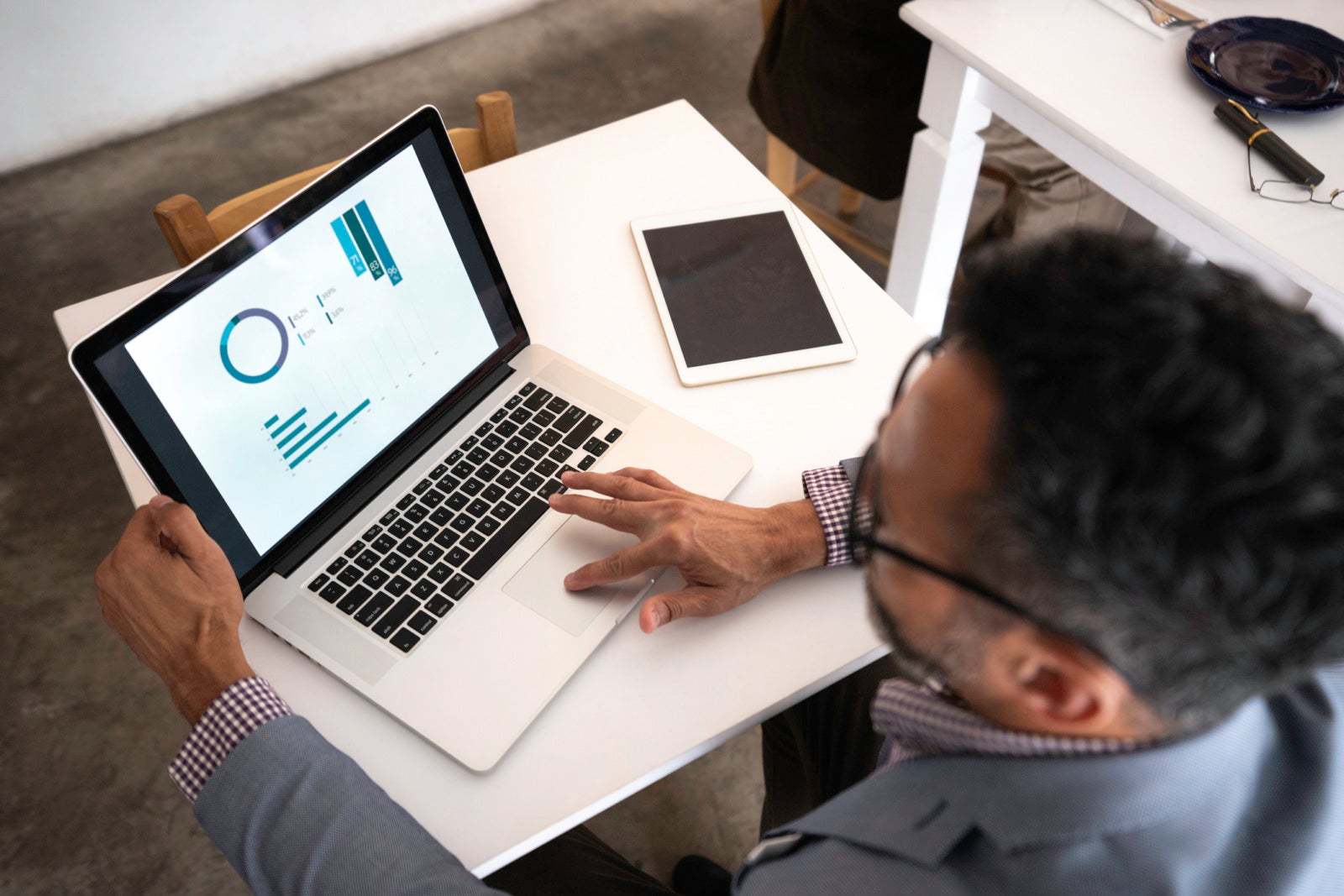 How an Integrated Video Strategy Improves Candidate Engagement Metrics
Video is quickly becoming the dominant form of web content. According to a Cisco report, 73 percent of all consumer internet traffic consisted of video content in 2016. The organization predicts that by 2021, that figure will increase to 82 percent.
In the recruitment process, video can make your organization more accessible to job seekers. Not only can companies make videos to engage candidates, but job seekers can also use video to promote their skills and experience.
What are the benefits of one-way video interviews?
These days, job posts get hundreds of replies, which can be very overwhelming for recruiters and hiring managers. How do you sift through the piles of resumes to find the perfect candidate? In many cases, a large portion of the candidate pool may not even be qualified for the position. An applicant tracking system makes it easier to sort, qualify and elevate candidates throughout the process. However, an ATS isn't the tool that will help you make informed hiring decisions.
One-way video interviews add another element that can help hiring managers determine the quality of candidates in a unique manner. A video interview gives the candidate time to think about his or her answers to common interview questions, and allows them to formulate thoughtful, concise statements.
Furthermore, video interviews give hiring managers a chance to see how the candidate presents him or herself, before they come in for a face-to-face interview. Here's an example how this process could work:
A recruiter uses ATS tools to narrow down the candidate list to a handful of highly qualified professionals. Before scheduling phone or in-person interviews, the recruiter requests a short video introduction from each short-listed candidate. Each candidate records a short video on their personal computer and submits it to the recruiter, who reviews each one and uses the new data to cut down the list further. This helps the recruiter conserve his or her time for the important, final stages of the hiring process.
What are the benefits of video recruiting materials?
One-way video can also solve candidate engagement challenges. Static job descriptions can certainly be effective recruiting tools, but in a world that is increasingly visual, they cannot compete well for reader attention. Using video can help recruiters stand out from the crowd.
Video helps candidates understand the company more quickly, so they can get a better sense of the corporate culture and what it would be like to work in the office. Oftentimes, it can be difficult for candidates to find information about potential employers. Video presents a new way to seek information, and it takes up less time – something busy job seekers will appreciate.
Takeaways
Consider integrating video into your hiring process to:
Gain a deeper understanding of each candidate prior to the in-person interview.
Increase engagement among job seekers.
To learn more about how to integrate video into your workflow, schedule a conversation with an expert at JazzHR today.
COMMENTS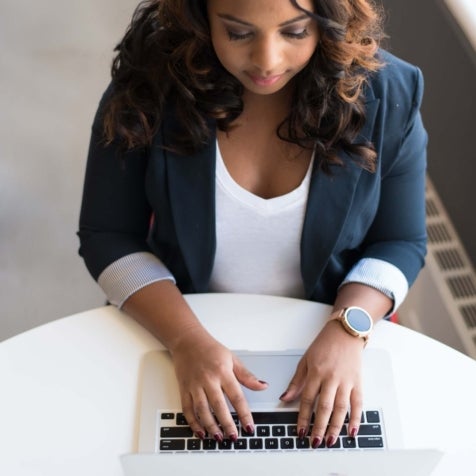 Popular Articles