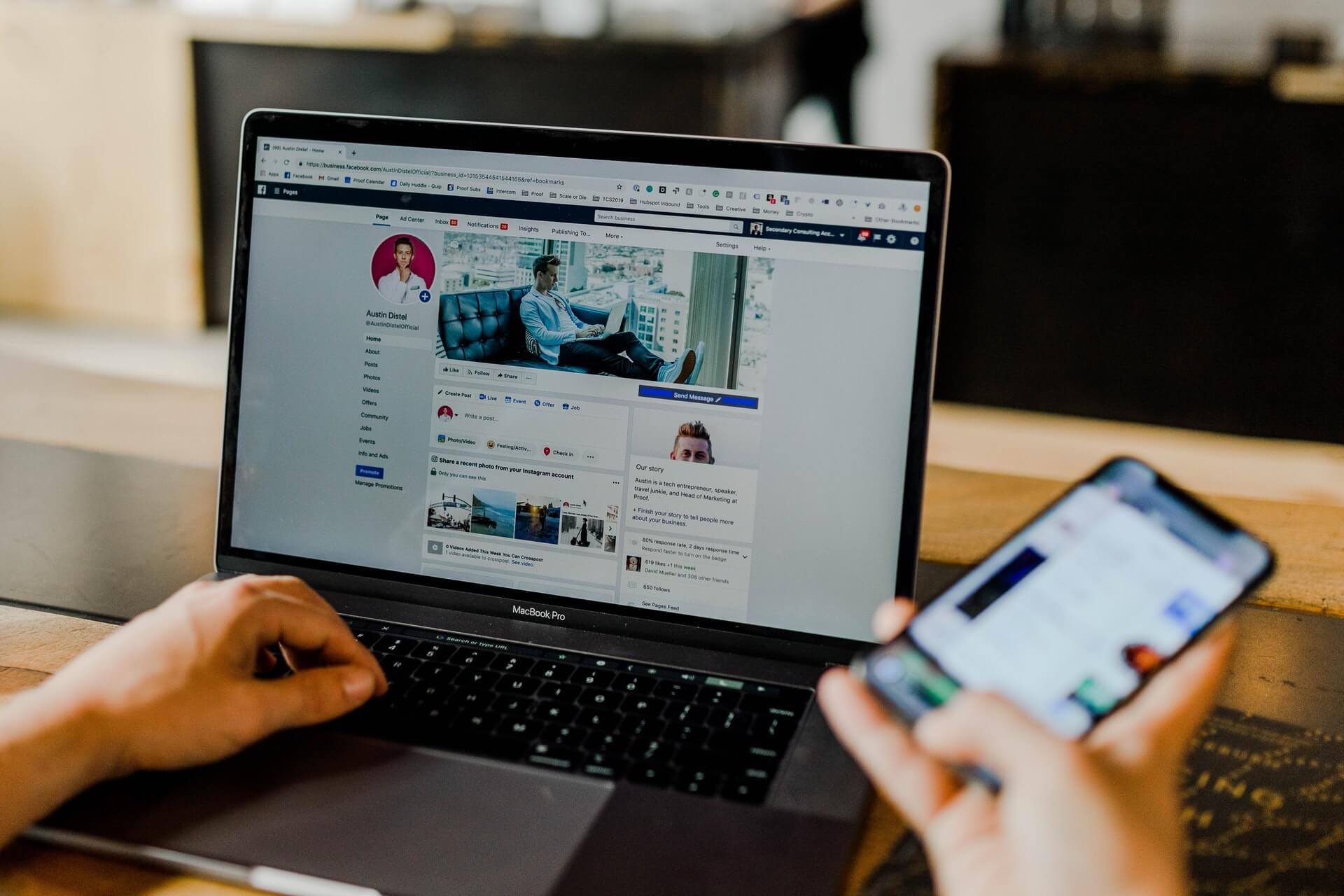 Actively Source Passive Candidates on Social Media
Did you know that there are 6.3 million unemployed people in the United States? And yet, businesses across the nation are still struggling to hire. While there are multiple theories on exactly why this is, one thing is for sure: recruitment isn't getting any easier. To get the best hires, you'll need to dig a little deeper.
Many companies recognize that sourcing passive candidates is a great strategy for finding hidden talent. That's right—they're going after people who already have jobs and are not actively looking for a new one. While this may seem like you are seeking after talent that does not have an interest in your open roles, there are good reasons for this.
For one thing, passive candidates are usually reliable, with good employment records. Then there's the fact that they're often already qualified for those positions you're trying to fill.
That said, you have to remember that they're not looking for new work. So if you think you can post a vacancy to a job board, then sit back and relax, it's not so simple. There is, however, a way you can engage with them. It'll also allow you to gain more information about your hires prior to job offer, so you can make sure that they're the right fit for your company first.
With all this in mind, let's take a look at how you can actively source your passive candidates on social media.
1. Get to Know Your Candidates
Did you know that one in three Americans admit to lying on their resumes? Sure, some of these might be harmless fibs, like pretending to be a master at Excel when their spreadsheets lack a certain "je ne sais quoi". But sometimes people tell whoppers about their employment history, with fake references to back them up. That's a bit more serious than a lackluster bar chart.
Sourcing passive candidates over social media will help prevent you from recruiting unqualified (and phony) hires. For one thing, you can search for desired occupations and skills on LinkedIn. Then, you can do a deep dive into their profiles, looking for gaps in employment or awards they've received.
Social media, however, is… social. Check out their social profiles on Facebook, Twitter, and Instagram to see how they behave out in the wild. You'll get an idea of how they talk to others, what they're interested in, and if their personality is in line with your brand. Once you find a good match, you can start a conversation to get to know them better. And, perhaps more importantly, let them get to know you.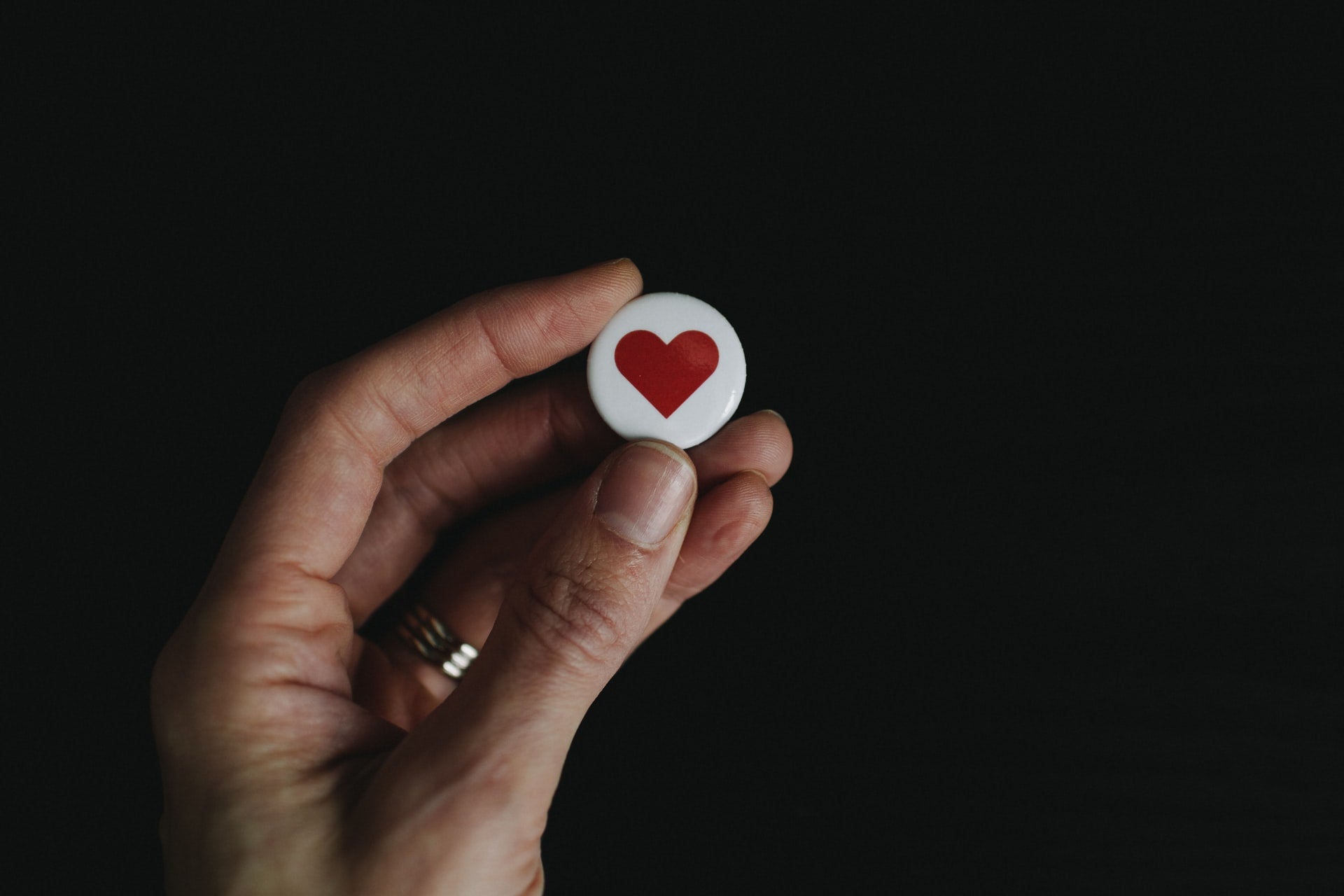 2. Build Trust
Unless you have a well-known employer brand, it's unlikely that every passive candidate will be aware of your company. So if you want them to consider working for you, you'll need to build trust first.
Posting across a range of social media platforms will give you the opportunity to establish brand awareness. By being consistent in tone of voice and design, you will become more recognizable over time.
You'll also need to carefully consider what kind of content your audience will find valuable. A great way to build trust early on in your relationship with candidates is by posting well-sourced reports and statistics, as long as you present them in a visually engaging way. That said, you can afford to have a little fun too.
Take a look at this Facebook video from ING as an example. By announcing their 30th anniversary, they show that they're a brand to rely on. But this content also showcases their appreciation of their employees, as well as highlighting diversity within the company. And all this from a 40-second video.
Think about what you could do in a similar amount of time, while also considering the audience you're trying to reach. TikTok and Snapchat remain popular with Gen Z, for example. So if you're looking to fill entry-level positions, these might be the platforms for you.
3. Match Platform to Occupation
While virtually everyone today has a Facebook account, there's no guarantee that the perfect candidate won't scroll past your job listing in search of the next popular video.
While eye-catching visuals will help grab attention, it's not just about what you're posting. Where is equally important.
If you're in the IT sector, consider Discord and Github. The former hosts a community of gamers, while the latter provides a platform for developers.
You can find more artistic types on the likes of Pinterest and Instagram. There's also Dribbble, which serves as both a networking and recruitment site for digital creatives.
And let's not forget about Twitter. While its 280 character limit means your ad will have to be succinct, so too will your candidates. If you're hiring writers, use that restricted space to set a challenge.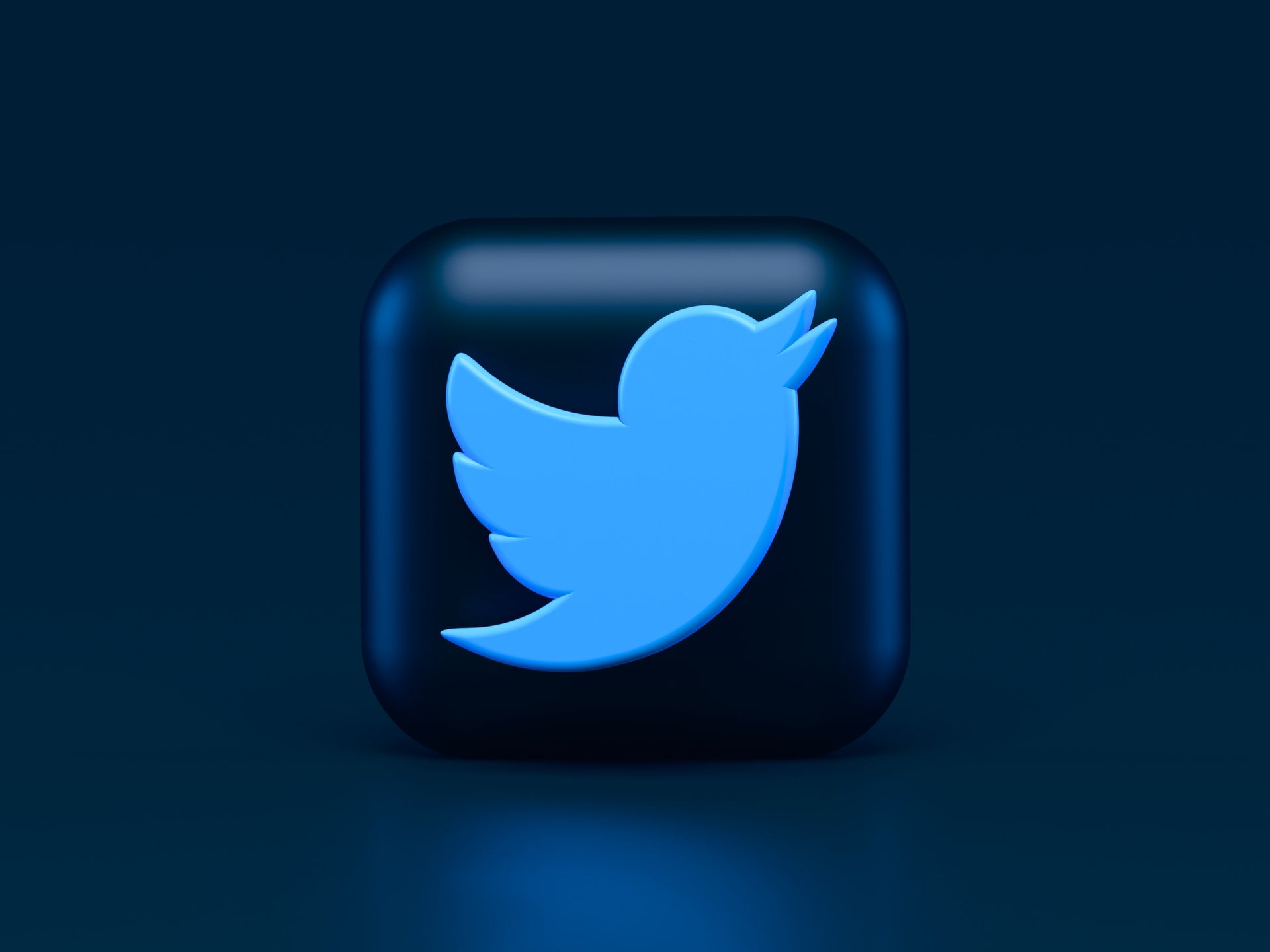 4. Engage Your Candidates
We get that you spent hours crafting the perfect ad for job boards. But if you simply post the same content to your chosen social media platform, you're missing an opportunity.
Instead, use social media to set fun interactive quizzes or contests. With the right questions, you can identify important soft skills like creativity, flexibility, critical thinking, and problem-solving. If you want to learn more about a candidate, you can reach out and offer them an interview, at which stage you can ask about qualifications and experience. Save going into detail about duties and benefits until then too.
This kind of social hiring is asking for very little from the candidates, which is great since they're passive. There's no cover letter for them to sweat over, or resume for them to reformat before they're even considered. It also stops insecure candidates from convincing themselves that they're not qualified and allows you to determine that instead.
5. Post Content That Inspires
The last time we checked it's still a candidate's market, with nearly 11 million job openings across the nation. And here you are trying to recruit people who aren't even looking. It's going to take more than a "We're Hiring!" post to engage them.
Forty-eight percent of job seekers say that company culture is very important when deciding to apply for a job. So if you're trying to attract candidates who aren't job seeking (yet), it'll likely factor into their decision too.
The fact you're hiring could be a postscript—it could even be a hashtag. What matters most (for now) is your values. And who better to speak to that than your employees?
Your staff could do a takeover of your company's social media accounts, perhaps celebrating diversity within your organization on an inclusive holiday. Or they could talk about the training you've implemented to help them improve their skills and further their careers. By sharing their stories, they'll be able to inspire more people than a lengthy (if well-intentioned) mission statement would.
That said, for this to work, you must have a company culture that your employees value. So ask yourself: do you champion diversity? Do you stand for gender equality? Do you actively encourage the learning and development of your staff?
If the answer to these questions is "yes", what are you waiting for?
Actively Source the Best Passive Candidates
Hiring isn't getting any easier. But with a little effort (and creativity) it doesn't have to be so hard.
By using social media to source passive candidates, you'll find top talent that is better qualified and more reliable. And with our five tips on how you can make social media work for your passive sourcing, you can get not just great hires, but the hires that are right for you.
That said, using social media for recruitment can be a long game. And it's only really effective when you've got all your ducks in a row.
If you need a little help, consider JazzHR. Our intelligent hiring software will not only help you source (passive and active) candidates but will filter applications based on the parameters crucial to the role. It can also assist with consistent automated candidate messaging and interview scheduling, so you can hire faster as well as smarter. To find out how JazzHR can serve your business, contact us today.


COMMENTS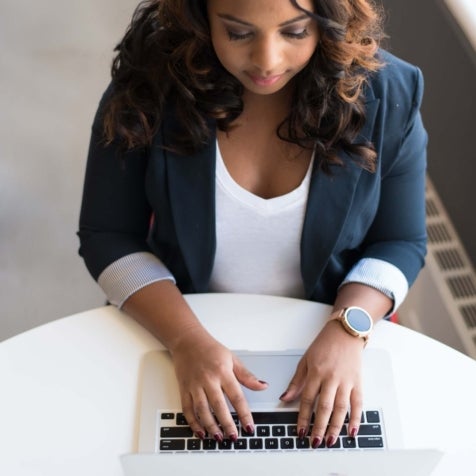 Popular Articles