Connect with candidates wherever they are
Post Once, Publish Everywhere
Syndicate to free job boards, paid job boards, and popular social media channels.
Attract Great Candidates
Entice candidates to apply by showcasing why your company is a great place to work.
Manage Resume Screening
Candidate quick screen gives you the flexibility to view resumes while on-the-go.
POST ONCE, PUBLISH EVERYWHERE
Source a bigger pool of qualified candidates
JazzHR's job board software will help you manage your candidate pool. Get started right away with qualified candidates, or add them to your watchlist for future hires.
ATTRACT GREAT CANDIDATES
Create a unique, mobile-ready, applicant experience
Let applicants apply for your open roles straight from their mobile devices. A great candidate experience gives your applicants a great first impression of your brand.
MANAGE RESUME SCREENING
Stop getting buried by stacks of unqualified candidates
Vote to advance qualified candidates, or reject unqualified candidates from the very start. Or, if they're not right for the role now, mark their potential for future positions.
Get started with JazzHR today.
Start connecting with the right candidates, on the right channels with the biggest impact.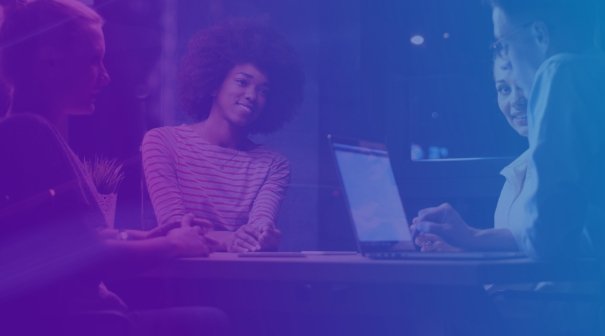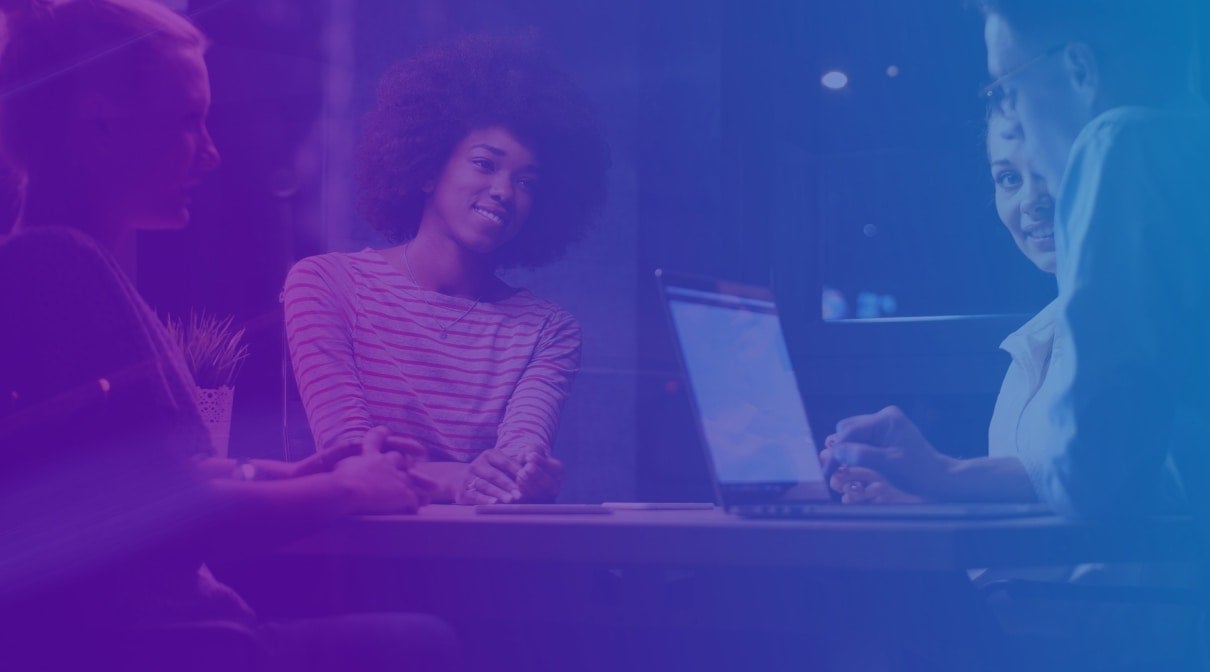 "Ask JazzHR for a quote and get ready to fall out of your chair because it's EXTREMELY affordable - I feel like I can conquer the world and triple our team with the help of JazzHR"

- Lead Technical Recruiter at GoCanvas




Tired of losing talent to the competition?
JazzHR helps over 5,000 growing businesses get organized and find the right candidates, faster than ever.
See a live demo today and land your next great hire.
Book Time Now
Have someone reach out to me