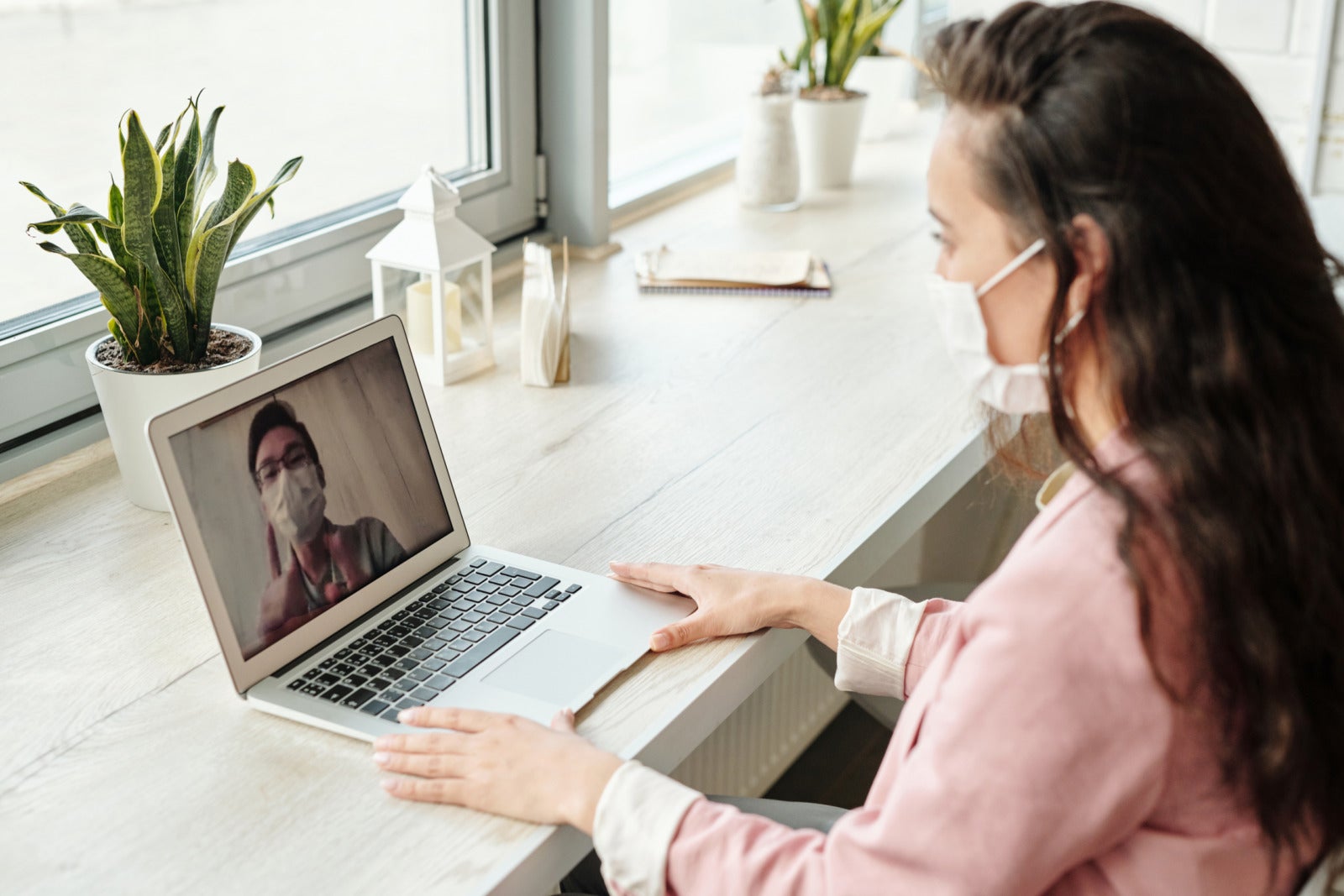 The Future of Talent Acquisition in Uncertain Times
There's no doubt that recent years presented unforeseen challenges in all areas of our lives, including talent acquisition.
HR professionals faced the tightest labor market in decades and record-low unemployment in 2019. And the pandemic contributed to record-high levels of unemployment, a growing pool of job seekers, and an uncertain talent acquisition (TA) landscape.
JazzHR partnered with HR.com's HR Research Institute to produce a research report: The Future of Talent Acquisition. Together, we surveyed 300+ HR professionals to understand how they're adapting.
Here are our top takeaways for you and your team:
Take a close look at your TA strategy now to stand out in the future
When asked about their organizations' current talent acquisition function, our survey respondents cited room for improvement. Less than 10% rated their company's recruiting approach as top-notch compared to others in their industry, and less than a quarter say theirs is advanced.

If you're feeling similarly, now's the time to audit your team's processes and focus on opportunities for improvement through automation.
Helpful resources include:
Don't let uncertainty lessen your focus on quality of hire
While most survey respondents said that hiring great talent is one of their top ten priorities, less than a quarter said it was their number one priority. Respondents also cited uncertainty about the future as a major barrier in talent acquisition.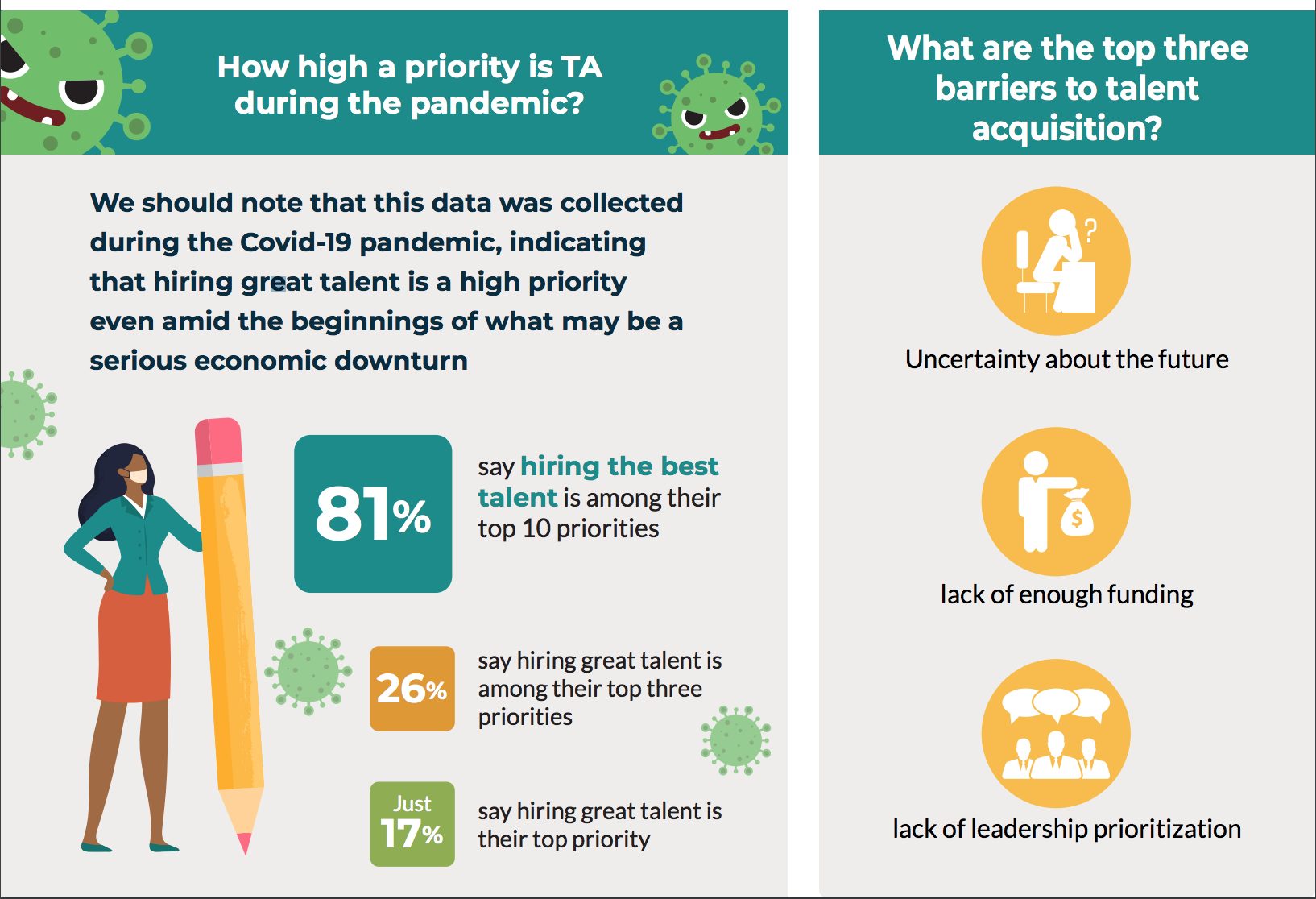 De-prioritizing the quality of the candidates you attract can set your team up for a costly bad hire. Decide what quality means to you and your team and make a plan to attract your ideal candidate.
Helpful resources include:
Choose an integrated video solution for streamlined remote screening
Of all available recruiting technologies, applicant tracking systems are most widely used. Yet, less than half of teams are utilizing video interviewing technology. Less than a quarter of respondents said that their recruitment tech stack is very integrated.

Remote work is here to stay. In order to stay competitive and maintain recruiting momentum, it's critical to select a video interviewing solution that meets your team's unique needs.
Helpful resources include:

COMMENTS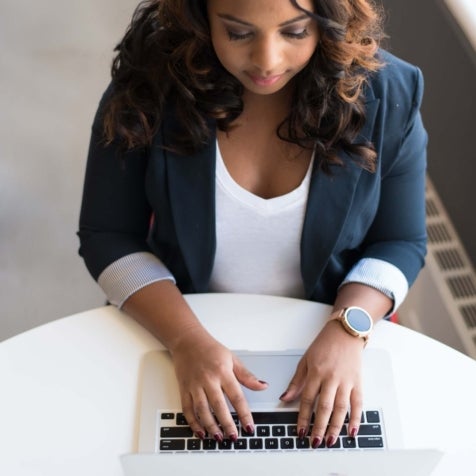 Popular Articles