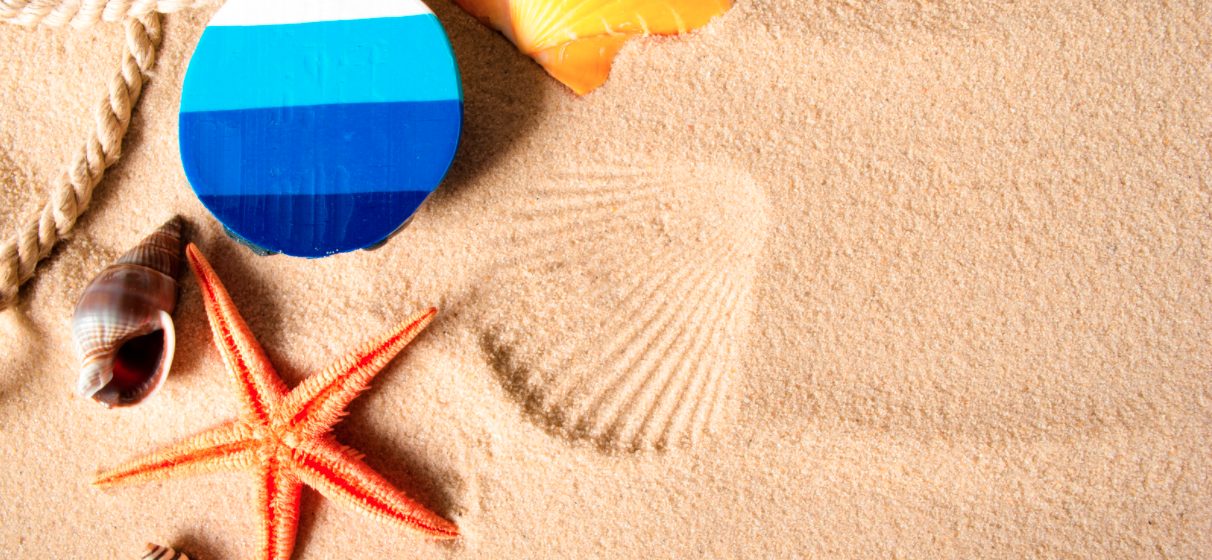 15 Expert Tips to Fight the Summer Hiring Slowdown
The summer is a notoriously slow time for recruiting. Both job seekers and hiring decision-makers are often out of office, resulting in longer delays and fewer activities.
This year is no exception. On top of long days and heatwaves, it's a candidate-driven market. Many employers are struggling to engage job seekers and have had to resort to limited hours without enough staff to keep up with demand.
While it may be tempting to post up in front of your A/C unit, stare at your sparser-than-normal talent pool, and patiently wait for the fall rush, your future recruitment success depends on continuing to execute now.
Need some inspiration? We get it. That's why we reached out to our partner network to hear how they're keeping up the momentum during the slowdown. Here's what they said: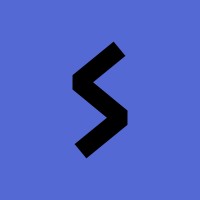 Add hiring support for more roles.

Clients may not be hiring for the typical roles that you are used to, but many of them are hiring for other roles that you can take advantage of by supporting them. You can use your current active talent pool to gauge what new positions you can support for your clients during slow periods.

Ask your candidates for referrals.

Have a client and need candidates? Ask your previous placements/candidates for referrals. Have a candidate you placed? Ask them to refer you to their past or current company. This works way more than most people think.

Muster up some cash for advertising.

During slow times, as difficult as it may sound, advertising on the job boards or running job ads can be an avenue of candidate acquisition to maintain momentum for clients. Even if there is a reduction in staff hours, you can maintain a flow of candidates for current/new clients. Increasing your advertising budget during slow times helps you maintain your much-needed momentum and keeps the wheels turning.

Create a focused effort on new clients.

Slow periods are ideal times to ramp up on new clients. Prospecting and engaging new potential clients will help you build new opportunities to place candidates during a slowdown.

Ask your clients for referrals.

Happy clients that are not hiring may know other potential clients that are hiring. Many times we don't ask for referrals and now is a great time to do this as that is an easy way to snag a few new clients.
Learn more about Staffer at https://www.staffer.cc/ or on Linkedin.

Talent pooling

: Use this downtime to understand your forecasted niche and hard-to-fill roles and start building talent pools. When the time comes to start hiring for these roles you will already have candidates to reach out to.

Make the most of existing contacts

: Use this opportunity to re-engage your existing networks. Candidates who previously may not have been open to opportunities may now be interested in hearing more about upcoming roles.

Focus on Early Careers:

Summer is a great time to focus your efforts on graduate-level roles as the market will be flooded with recent graduates who are actively seeking full-time employment.

Enhance your social media presence:

This is a perfect opportunity to improve your brand awareness by getting active on LinkedIn and encouraging your team to do the same. For example, ask your team to consider writing a post about their experience working for your company.

Be flexible:

during this summer lull, don't be afraid to mix things up! Adapt your tactics, sourcing strategies and consider extending/altering the hiring process.
Learn more about Instant Impact at https://instant-impact.com/ or on Linkedin.


Be deliberate with your job titles:

A job title is the first thing applicants see when they're searching for jobs and can ultimately determine whether that perfect candidate clicks on your job posting or scrolls right on past it. Focus on writing inclusive and neutral job titles and descriptions as well as broadening your job requirements to attract candidates from a variety of backgrounds and experiences.

Ask your current team for referrals:

Current employees can advertise your positions or introduce you to qualified people in their network for free. This means you might be able to save on sourcing costs while still discovering top talent. Consider sending out an email with basic job descriptions and asking employees if they know of anyone who might be a good fit. You can also consider offering employee referral bonuses to add an extra motivator.

Reach out to past applicants:

So-called "

silver medalist

" candidates are one of the most affordable, convenient sources of talent for any organization. It is always a good idea to keep the resumes of past applicants who were nearly hired, but not quite. This pool of applicants has already been screened, vetted, and sold on applying to your company, making them an excellent source of talent.

Embrace virtual interviews:

With a virtual interview process comes the ability to hire from a much wider pool of applicants. Talent can be interested in your open positions beyond the geographical location of the office. As more companies adopt long-term

remote work

policies, they gain access to a wealth of

out-of-town talent

. This is a win-win, allowing you to have a better chance of finding a talented candidate for your position.

Consider candidate experience:

Employer branding plays a major role in an organization's ability to attract and hire talented job candidates. A good candidate experience enhances your employer brand, ensuring that more future applicants will be interested in applying. It even bolsters your company's image in the minds of your customers.
Learn more about Criteria Corp at https://www.criteriacorp.com/ or on Linkedin.

COMMENTS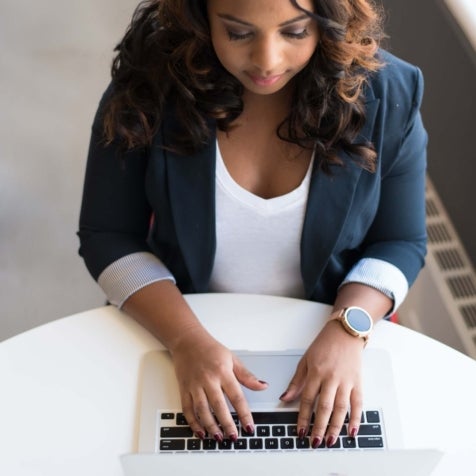 Popular Articles