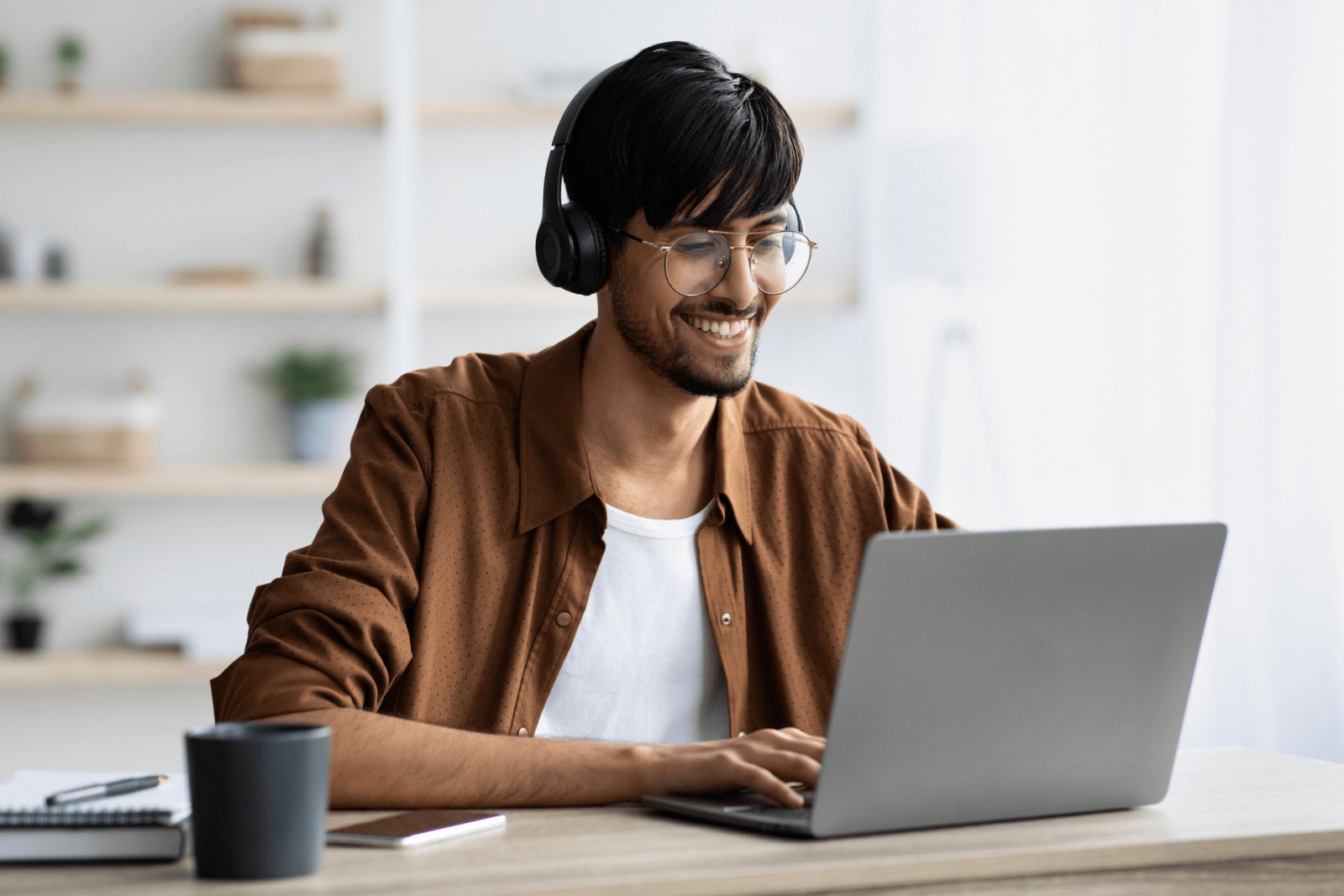 TrustRadius Awards Recognizes JazzHR's Job Board Software
Springtime is the best. Days are longer, flowers are in bloom, and fresh air is all around. But one of our new favorite things? The TrustRadius Top Rated Award JazzHR, part of Employ Inc. just earned.
The Top Rated Award is based entirely on customer reviews and reinforces how JazzHR delivers an intuitive approach that helps recruiters and hiring managers build a scalable and effective recruiting process.
"JazzHR won a Top Rated Award in the Job Board software category," said Megan Headley, VP of Research at TrustRadius. "JazzHR earned this Top Rated award based directly on feedback from their customers. Reviewers on TrustRadius highlight the collaboration and resume management features, along with quality customer service."
What our ATS customers are saying on TrustRadius
We use JazzHR for internal recruiting in addition to recruiting for our clients. JazzHR helps us to remain organized by providing a platform to track open positions, applicants, and interviews. It connects us to good, quality candidates for our roles and helps our HR team collaborate while going through the recruiting process.
JazzHR has been an ATS that has helped us scale and establish a solid process/workflow for our recruitment cycle. It has many different capabilities and a broad scope of utilization that interacts with many other systems in order to ensure a smooth process integration.
JazzHR also provides a very straightforward, user-friendly platform that is easily learned/taught. They have a solid support team that is always ready to help and integrate any feature request you might need.
What our Trust Radius recognition means
The TrustRadius Top Rated Award consists of three criteria: recency, relevancy, and rating. This means solutions must have 10+ new or updated reviews in the last 12 months, they must have received at least 1.5% of the traffic volume in that category, and they must have at least 4 stars with a trScore of 7.5 or above.
Since 2016, the TrustRadius Top Rated Awards have become the B2B's industry standard for unbiased recognition of tech products. Based entirely on customer feedback, they have never been influenced by analyst opinion or status as a TrustRadius customer.
With this recognition, we are thrilled that the solutions we create, and the scale of talent acquisition technology we offer as part of Employ Inc., continue to inspire talent teams everywhere to find, attract, nurture, and hire talent better and faster.
Hop on a call with the JazzHR team today to learn more about our leading applicant tracking system.

COMMENTS