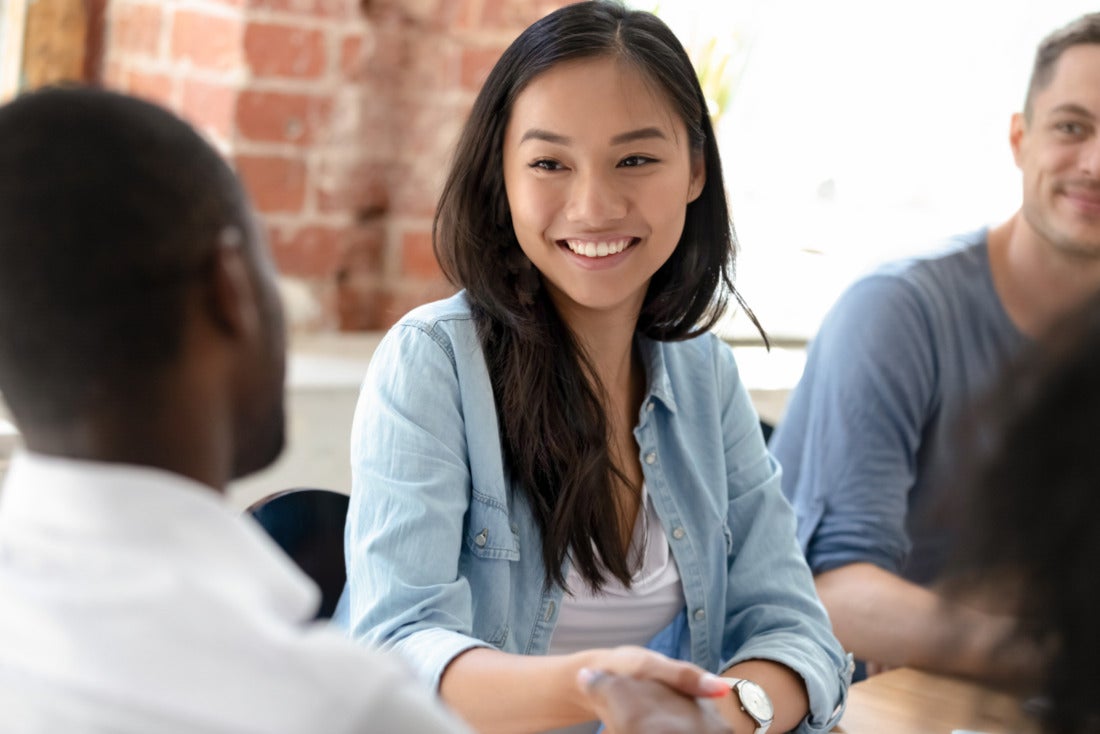 Diversity Hiring: Effective Techniques for Employers
As with all talent acquisition approaches you implement today, developing a dedicated diversity hiring strategy requires a coordinated effort among your leadership team and management to ensure you regularly identify, engage, and hire qualified candidates from historically underrepresented groups.
That means your CEO, CHRO, TA leader, and managers must work in tandem to ensure your business regularly entices active job seekers of various backgrounds to apply for open roles.
Moreover, it means making sure each recruiter at your company sources, nurtures, and advances diverse talent of different ages, ethnicities, sexual orientations, genders, and gender identities.
Only when such collaborative recruitment and hiring practices are implemented at your small business can you realize greater workplace diversity. (And, in turn, greater productivity, more innovation, and amplified growth). The question now is: How can you get started?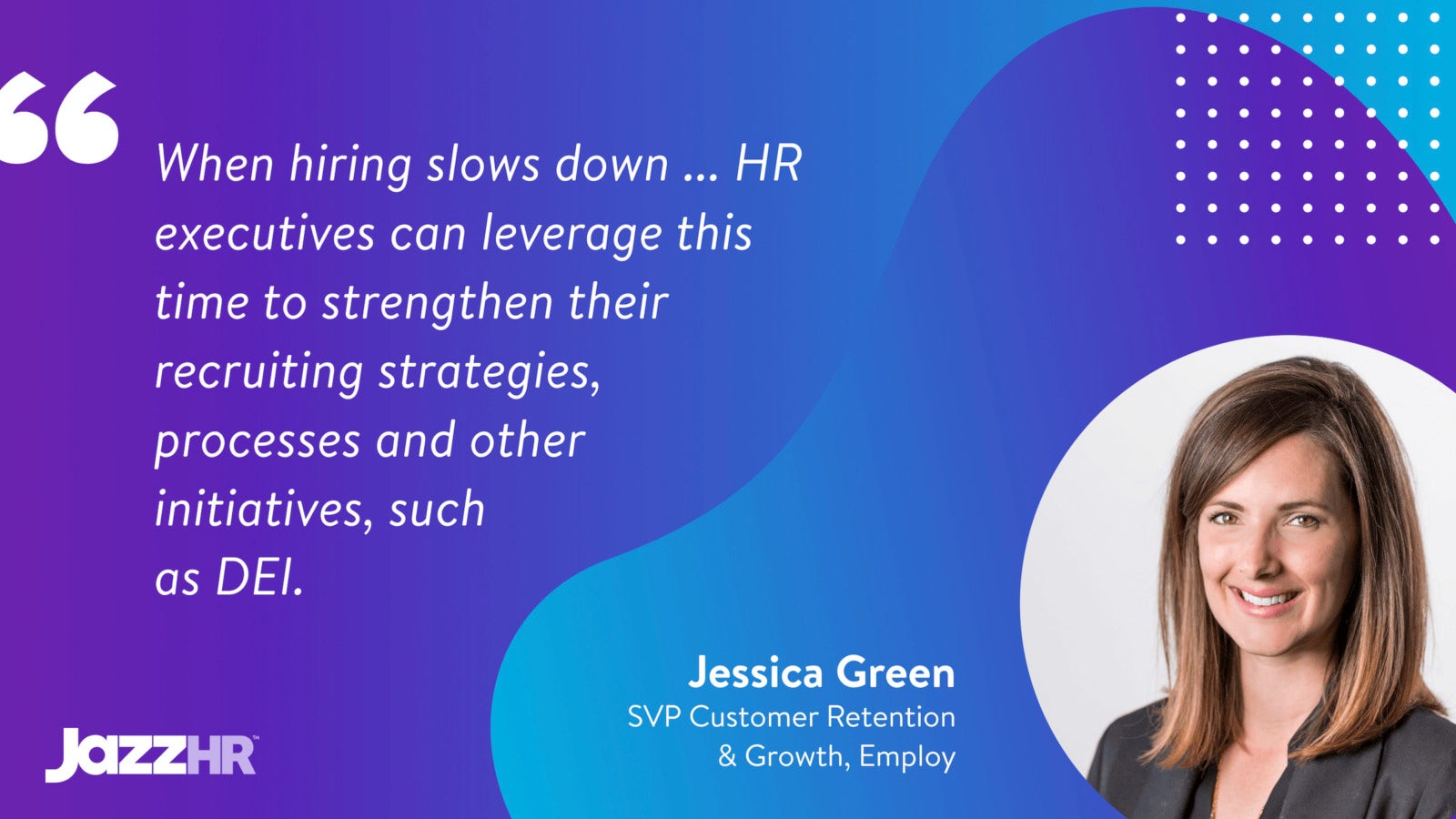 10+ tips for your diversity hiring strategy
Without further ado, here are several diversity hiring insights that can advance your DEI recruiting efforts and ensure you build (and continue to grow) a diverse workforce in the years ahead.
Recognize diversity is not just skin deep
Recognize that diversity doesn't simply mean "legally protected classes" (i.e., race, gender, disability). Real diversity also includes backgrounds, experiences, skill sets, and ways of thinking.
Hiring managers have a tendency to want to hire people that act and think like them. This is where diversity is lost the most. Instead, HMs should focus solely on the needs of the role. Doing so enables them to fairly assess and rate candidates and, at the end of the day, extend offers to the right folks.
This requires that the managers put their own bias in check and focus on what is truly relevant.
Steven Smith, ApplicantPro
Seek referrals from employees at your SMB
Your (hopefully already) diverse workforce can provide the different perspectives you need and connect you to candidates who might have otherwise been overlooked or unreachable for open roles. But, don't forget they can also recommend diverse talent in their networks who may be good fits.
In other words? Use the diversity you already have at your org to advance it further.
Ryan Nouis, TruPath
Have flexible job descriptions and requirements
A lot of job descriptions lay out specific "must-haves." Hiring decision-makers then label many candidates as "overqualified" or "underqualified." Finding someone that is exactly the right amount of qualified is hard enough, even before considering your diversity initiatives.
When you hire for diversity, you will attract people with an incredible range of experience and skills. So, don't be fixated on your initial job description. When you find someone that will exceed expectations, find a way to work with them. Recognize training will be required anyway.
Melissa Kelly, Virtual Team Building
Use a diverse interview panel to speak with prospects
Advancing your diversity hiring initiatives is a commitment to having a diverse group of people asking candidates questions in the interview process and communicating with them in each recruiting stage.
After all, it is the first part of acquiring potential talents to join your ranks, so the presence of recruiters from different gender, racial, and socioeconomic backgrounds is critical in this step.
With a diverse panel, you acquire varying perspectives to eliminate biases during the recruitment stage. What's more you also show candidates of your commitment to diversity.
All in all, it's a great way to attract and retain employees looking to join a truly diverse workplace.
Nunzio Ross, Majesty Coffee
Create company policies with diversity hiring in mind
Want to attract diversity to your company? You need policies that work for diverse teams.
Honor holidays from various religions. Have clear (and severe) penalties for instances of discrimination. Allow flexible schedules for employees' shifting needs. These are just some examples.
Remember: It's one thing to claim that your company embraces diversity. But, it's an entirely other thing altogether to enforce rules that actually support those values around DEI at your business.
Johannes Larsson, JohannesLarsson.com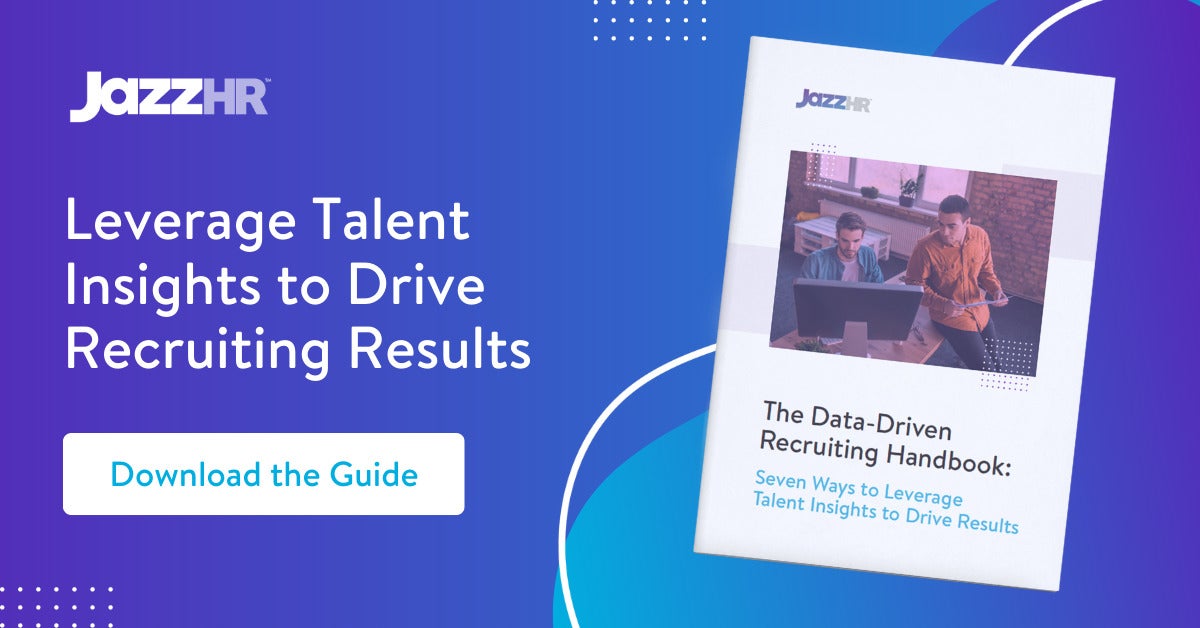 Diversify your talent pool and test sourcing channels
With the spotlight on recruiters to produce diverse candidate slates, the number one question I get asked as a diversity consultant is how to effectively advance your diversity hiring initiatives.
The answer is to diversify your sourcing pools.
Creating partnerships with orgs that are outside of the typical sourcing initiative such as local churches (all denominations), women's shelters, community centers and local chambers of commerce can help an organization tap into talent that otherwise goes unnoticed.
Creating mutually beneficial partnerships with these communities is the key to successfully adding this technique to your current diversity hiring efforts and overall DEI initiatives.
Lekeshia Hicks, Lekeshia Angelique Consulting
Meet diverse talent where they spend their time
Many digital platforms have appeared to connect the workforce to diverse candidates in recent years. One effective technique to advance your diversity hiring initiatives is to meet people where they are.
If you're looking to connect with diverse early career talent, utilize effective tools like WayUp or Handshake.
On Slack, you can connect with community groups like HireBlack and OutinTech.
On LinkedIn, create a list of HBCU, MSI, or AAPI institutions and spend time sourcing specifically from those lists.
In this day and age, there is no excuse for recruiting teams to not be able to attract, identify, and hire qualified, diverse candidates. Get out there, do the work and meet people where they are so that you can help build a winning hiring strategy built on diversity and inclusion.
Jim Leahy, DailyPay
Advance your diversity hiring with ATS software
Everyone has implicit biases that can impact how we see others, even if we don't realize it. For this reason, it's vital for hiring managers to use an applicant tracking system (ATS) in the hiring process.
The best applicant tracking software vendors offer resume parsing capabilities that can search for specific educational qualifications or skills, ignoring things like ethnicity and race, appearance, and name, which can trigger an unconscious bias in a hiring manager and adversely impact diversity hiring efforts.
An ATS alone can't overcome implicit biases. But, it can ensure all qualified applicants are seen by the hiring manager. Hiring managers do also need to learn to identify implicit biases so that they can be overcome. Look over job listings wit them to ensure the wording isn't gendered or otherwise biased.
Dave Rietsema, Matchr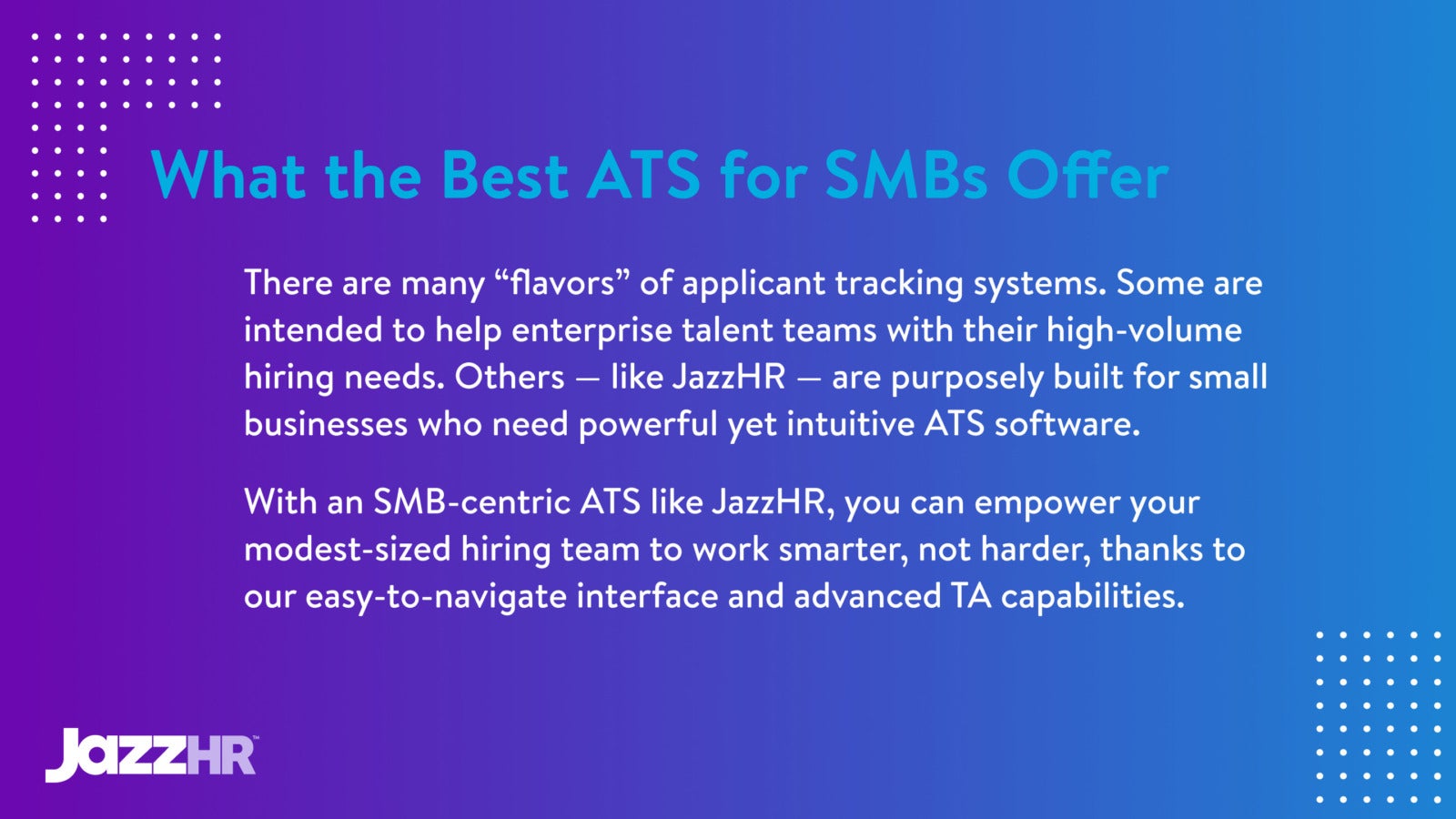 Hide candidate names and info to reduce bias
Blind hiring has helped us make great strides in our DEI hiring initiatives. We hide irrelevant info from our resumes and applications during the screening process. Our hiring team has naturally become more diverse as we handpick our candidate shortlists without knowing their names.
But, it doesn't stop at hidden names.
We also hide their gender, address, college name, or graduation date. During hiring, these big factors can cause unintentional bias regarding gender, age, race, and income. We assign our applicants by number, and the first time we learn these more personal details is on interview day.
John Li, Fig Loans
Measure your diversity hiring success over time
If you really want to advance your diversity hiring initiatives, you need to monitor and improve upon your diversity recruiting metrics. (That is, use your talent data.) If you aren't measuring your success tied to diversity hiring goals, simply put, you won't be able to really improve your techniques.
You can also implement anecdotal data. Ask female applicants for feedback, for example. You want to understand the experiences of women and other marginalized groups so that you can provide a better experience for them to obtain career opportunities at your company.
Ely Khakshouri, Retrospec
Set (and stick to) highly specific DEI hiring deadlines
More important than making the right decisions is to follow them up with necessary actions. If you've decided to introduce diversity hiring initiatives in your org, the first thing to do is identify goals and match them with appropriate deadlines.
In establishing goal dates, you ensure that every milestone that precedes the meeting of these goals is worked out in time and with the necessary effort. From transforming content for job postings to showcasing your improved diversity policies, there are several steps that prove vital.
Azmaira Maker, Ph.D., Aspiring Families
Learn how JazzHR customers across industries use our powerful ATS to accelerate their diversity recruitment strategies — and how you can do the same by investing in our recruiting software.

COMMENTS