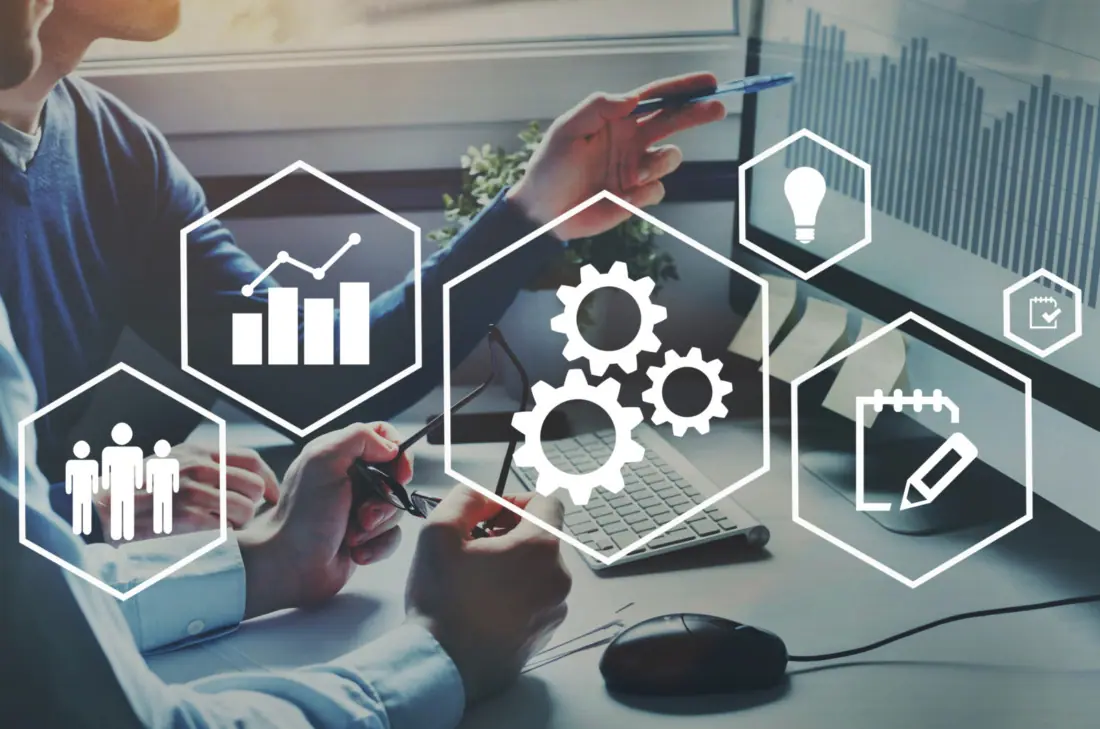 How to Leverage Automation to Bring the Humanity Back to Recruitment
According to Gartner, 57 percent of companies using artificial intelligence in Human Resources have seen a significant improvement in the overall employee experience as a result. For talent acquisition, recruitment automation also streamlines the hiring process and can improve overall speed of hiring. It is also a great way to free up your team's time to focus on the human element of recruiting. Here's how to leverage automation to bring the humanity back to your recruitment function.
Use Recruitment Automation for Tedious and Repetitive Tasks
Effective recruiting is critical to business success for organizations of all sizes. But this function is often under-resourced. More than half of talent acquisition, HR, and hiring managers are spending eight hours per week on manual, repetitive tasks. That's a whole working day.
Helping your teams automate their repetitive tasks can free up time so they can focus on more strategic work. For example, recruiters and managers can spend more time:
Planning and strategizing: This includes building robust talent pipelines, enhancing DE&I strategies, building the employer brand, and forecasting future labor requirements.
Communication: This includes communicating with passive and active job seekers, reaching out to diverse talent audiences, nurturing applicants, and ensuring a positive candidate experience.
Analyzing and optimizing: This includes collecting talent data, tracking recruiting KPIs, and analyzing hiring trends.
By focusing on big-picture strategy, they can become champions of strategic direction. They can also begin working with the wider organization. This empowers them to drive positive change and speed up growth.
Recruitment Automation Is Key to Boosting Human Connection
As no surprise, more than 68 percent of senior HR administrators rated employee wellbeing and mental health as a top priority. And it will continue to be critical for the future. To deliver on employee wellbeing though, teams need automation to streamline day-to-day workflows.
While it may seem counterintuitive, increasing automation has a direct correlation with the ability to focus more on the human side of talent acquisition. Automating tedious tasks, for example, allows your teams to:
Check in with individual team members
Train and coach managers
Focus on larger initiatives like DEI, wellness, and other strategic programs
Strengthen company culture
Recruitment Automation Creates Efficiency & Impacts Engagement
Whether it's the candidate experience or employee productivity, engagement is critical. In fact, according to a Gallup report on employee engagement, companies with a highly-engaged workforce have 21 percent higher profitability.
Developing an engaging workplace and a strong candidate experience, though, isn't easy. It requires strong human connections and efficient processes. It also requires the right tools that make the employee or candidate journey energetic, entertaining, and outright fun.
Unfortunately, some talent teams still rely on spreadsheets to track hiring progress. They also rely on ad-hoc emails to onboard new hires. What's more, they tend to lack any centralized tool for employee feedback.
Recruitment automation can solve these engagement challenges. By automating processes related to onboarding and recruiting, talent teams can improve efficiency. They can also spend less time day-to-day firefighting.
Instead, your teams can deliver more human candidate experiences. They can also dedicate time to tracking engagement levels. This way, they can solve challenges before they become bottom-line business problems.
Failing to Automate Recruitment Has Significant Consequences
Not automating hiring workflows negatively impacts departments across your business. Beyond lost time and a lack of efficiency, a lack of automation also leads to:
Loss of productivity
Data entry errors
Reduced morale and retention rates
Poor candidate and new-hire onboarding experiences
Lack of insight into data and analytics
Recruiting automation creates a culture of strategic growth, backed by efficiency. More importantly, it gives your teams their time back. And they can use this time to invest in more strategic, personal activities that help people at work feel like, well… people.
COMMENTS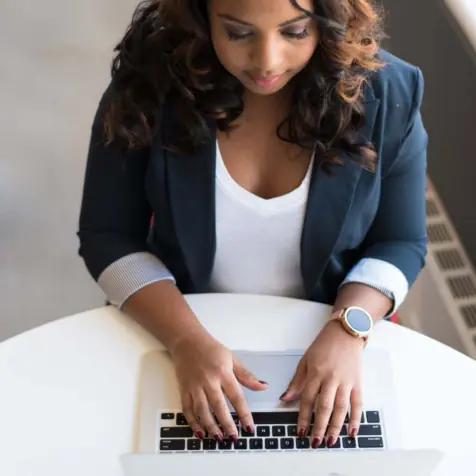 Popular Articles