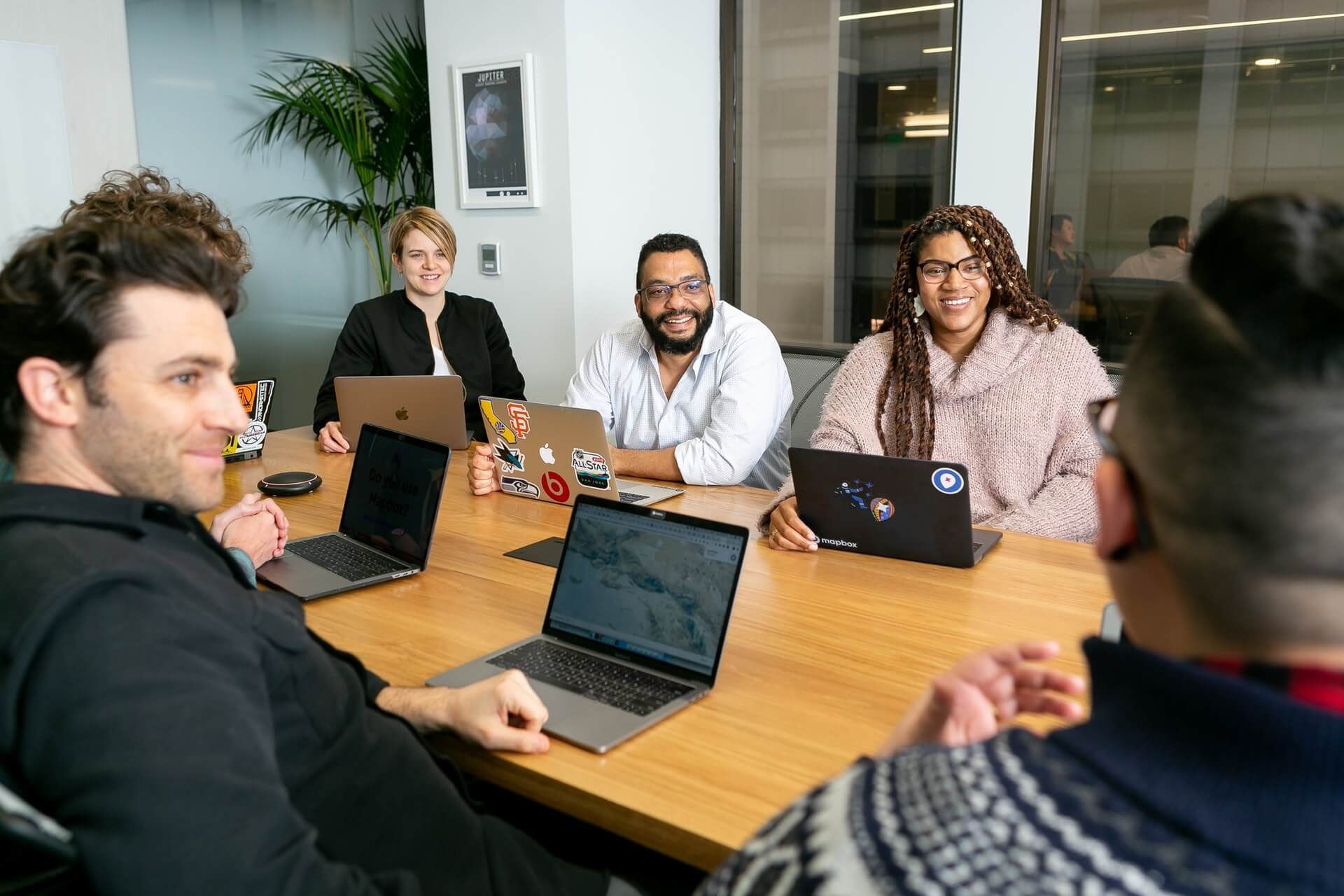 What Is an RPO?
With HR teams managing the aftermath of Covid-19 lockdowns, remote work scenarios, and the ongoing "Great Resignation," many HR teams have their hands full. Recruiting adds just one more challenge for them to juggle.
Thankfully, there's Recruitment Process Outsourcing (RPO). It's one of the fastest-growing areas in the human resource industry, handling hiring with minimal disruption to a company's organizational responsibilities.
Let's take a look at RPOs and what they can do for you.
Why choose an RPO?
Recruitment Process Outsourcing is a type of outsourcing where a company passes part or all of its recruitment to an organization like NXTThing RPO. It acts as an extension of your human resources department, helping ensure you find the right candidate for each position.
So, if you don't have a full-time HR department or your core HR employees don't have the time and resources necessary to tackle their recruiting challenges, an RPO can help.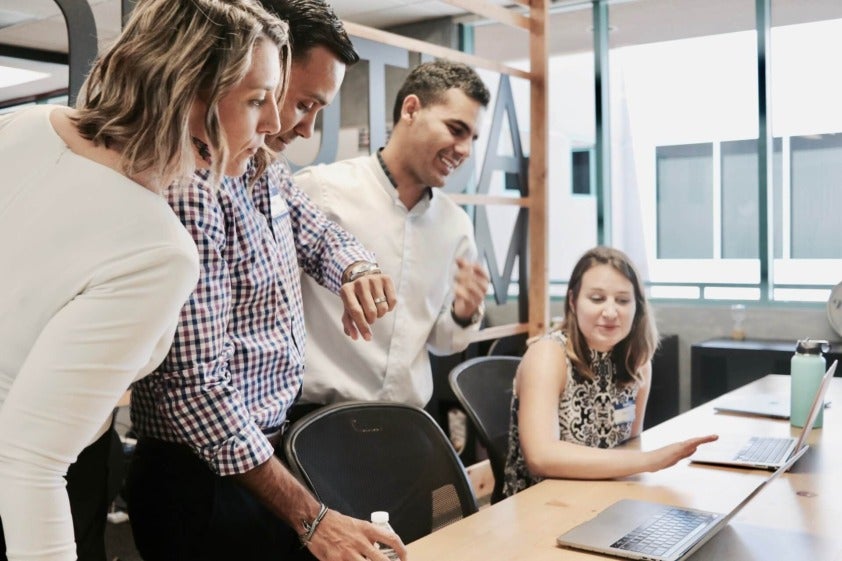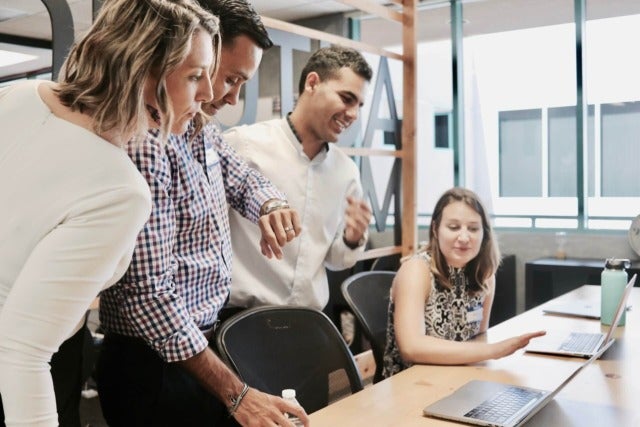 What Will it Do for Your Organization?
Your RPO provider will take on much of the recruitment-related heavy lifting. Here are a few tasks they could perform:
Develop a recruitment strategy including how and where to source the best applicants.
Provide consultation to discuss strategies, reviewing processes you've implemented before.
Assist with brand positioning and marketing.
Monitor the recruitment process, from posting to offer.
Sourcing, filtering, and screening of applicants.
Tracking and ranking candidates' progress and providing a shortlist for interviews.
And, they can do this for a range of industries, for businesses large and small, tailoring a solution specific to your company's needs. By blending talented and dedicated recruiters, today's leading technology, and best practices, the right RPO will transform your organization's hiring.
Take Your Recruitment Further with NXTThing RPO and JazzHR
"We bring resources to your staffing and talent acquisition functions — whether we're just doing sourcing and screening or the whole process for a certain set of jobs." – Terry Terhawk, NXTThing RPO
With all the challenges the recruitment industry faces these days, a little help goes a long way.
But with an RPO like NXXTThing Pro, the benefits are enormous.
This is because NXXTThing Pro is dedicated to providing game-changing recruitment to organizations of all sizes and forming valuable strategic partnerships.
Together, Jazz HR, NXTThing RPO, and Jobvite provide recruitment strategies, automation, and support that even the most established HR team can't match.
So, if you want to bring your recruitment to the next level this year and for those to come, contact us.


COMMENTS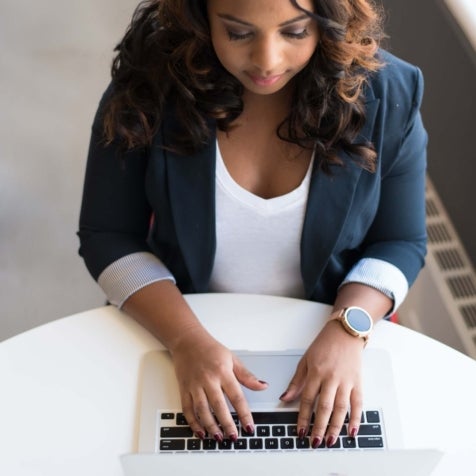 Popular Articles