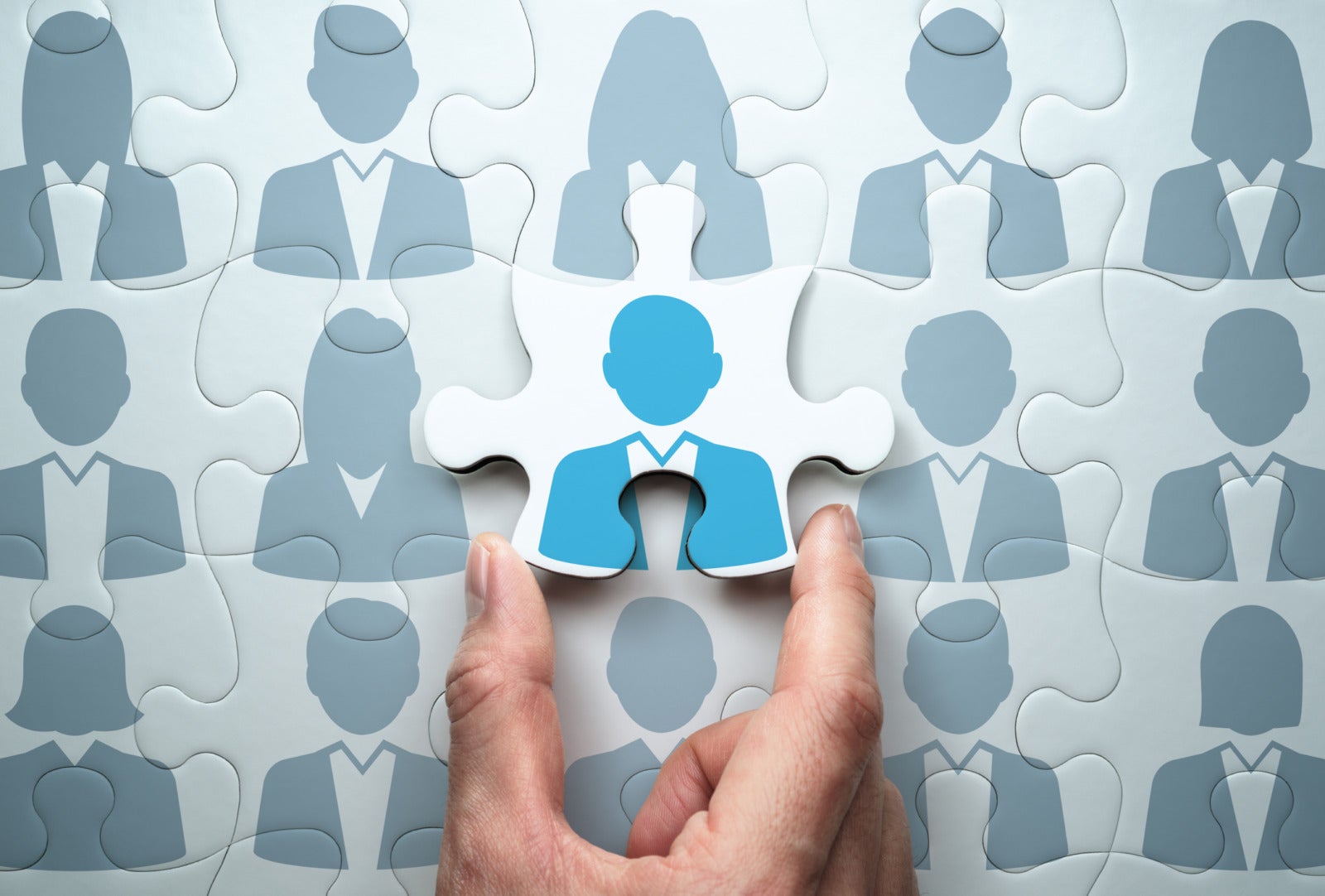 6 Methods for Talent Acquisition through JazzHR
An effective recruiting process starts with finding relevant, quality candidates. Reaching these job seekers takes time, effort, and, most importantly, a strategic approach to talent acquisition. Spending too much time contacting candidates from one certain job board or channel, for example, can limit your reach.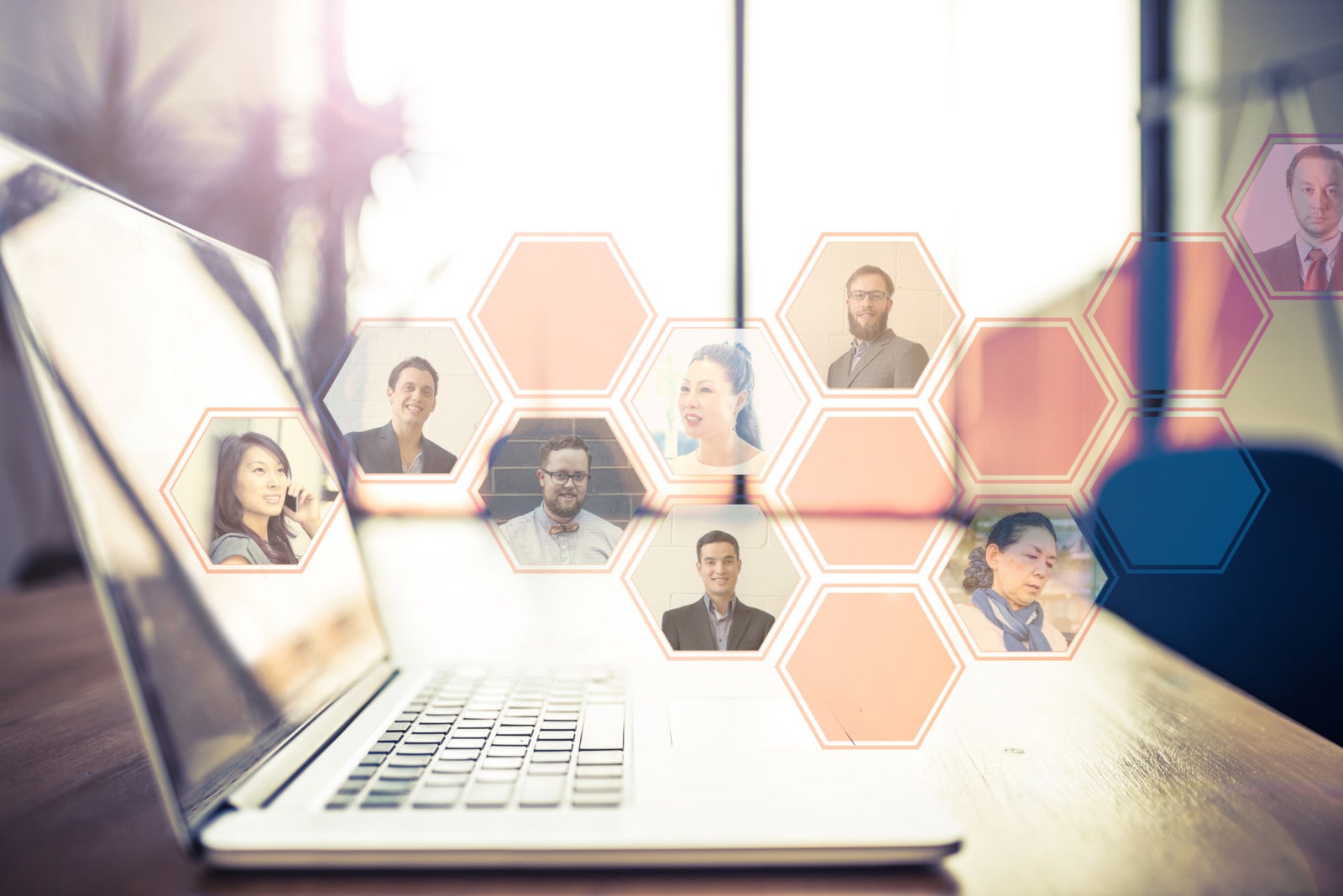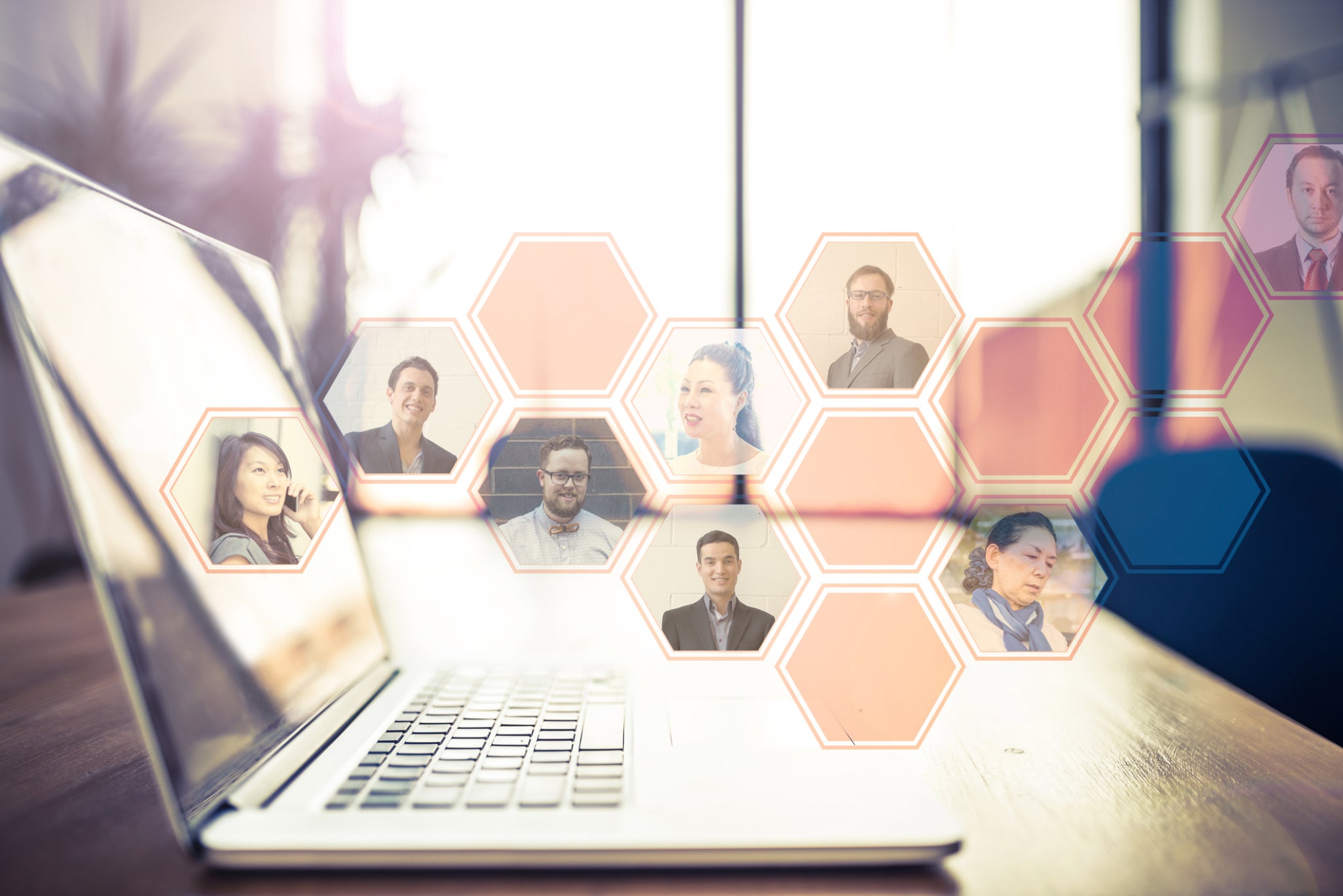 Just like with your investment strategy, diversifying your candidate sourcing methods is key to maintaining a broad, sustainable recruitment pipeline. Keeping your options open allows you to leverage multiple channels at once for visibility to a higher number of quality candidates faster. Juggling multiple talent acquisition methods at once, though (along with screening, interviewing, and onboarding) can be clunky, inefficient, and ultimately ineffective.
JazzHR is proud to offer a robust suite of talent acquisition tools, all designed to bring hiring teams an easy-to-use, diversified approach to finding the right candidates faster. Here's what you need to know:
1. Post to Job Boards
Job boards aggregate jobs from multiple employers together in one place and attract more candidate traffic than any other talent acquisition method. From JazzHR, hiring teams can:
2. Import Passive Candidates
Passive candidates, those who aren't actively seeking out new opportunities, require more targeted talent acquisition methods. JazzHR allows you to easily import passive candidates into your pipeline through best-in-class tools:
3. Leverage Your Brand
What candidates think about your company directly impacts their interest in applying for a job and ultimately accepting an offer. Show off your employer brand to source new candidates by:
4. Request Referrals
One of the best ways to find quality candidates is to request referrals from your current employees. In fact, referrals have the highest applicant-to-hire rate of any other sourcing method at 40%. Employees are more likely to refer candidates with the potential to be successful in the role, especially when they're incentivized to do so. Through JazzHR, you can:
5. Utilize Third-Party Solutions
Effective talent acquisition can often require more than one solution to fully automate and streamline your process. JazzHR partners with industry-leading service and technology providers to bring you additional tools to fully optimize your candidate sourcing. Available in our Marketplace, JazzHR partners with best-in-class:
6. Share on Social Media
Social media platforms allow you to reach your network directly and are a great way to spread the word about open positions. JazzHR allows companies to:
Ultimately, successful talent acquisition requires thoughtful planning and consistent execution. Diversifying your candidate sourcing methods through channels like job boards, referrals, and social media allows you to cast a wide net from which to fill your recruitment pipeline.

COMMENTS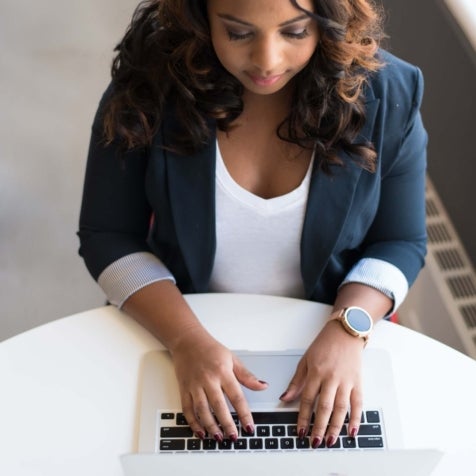 Popular Articles