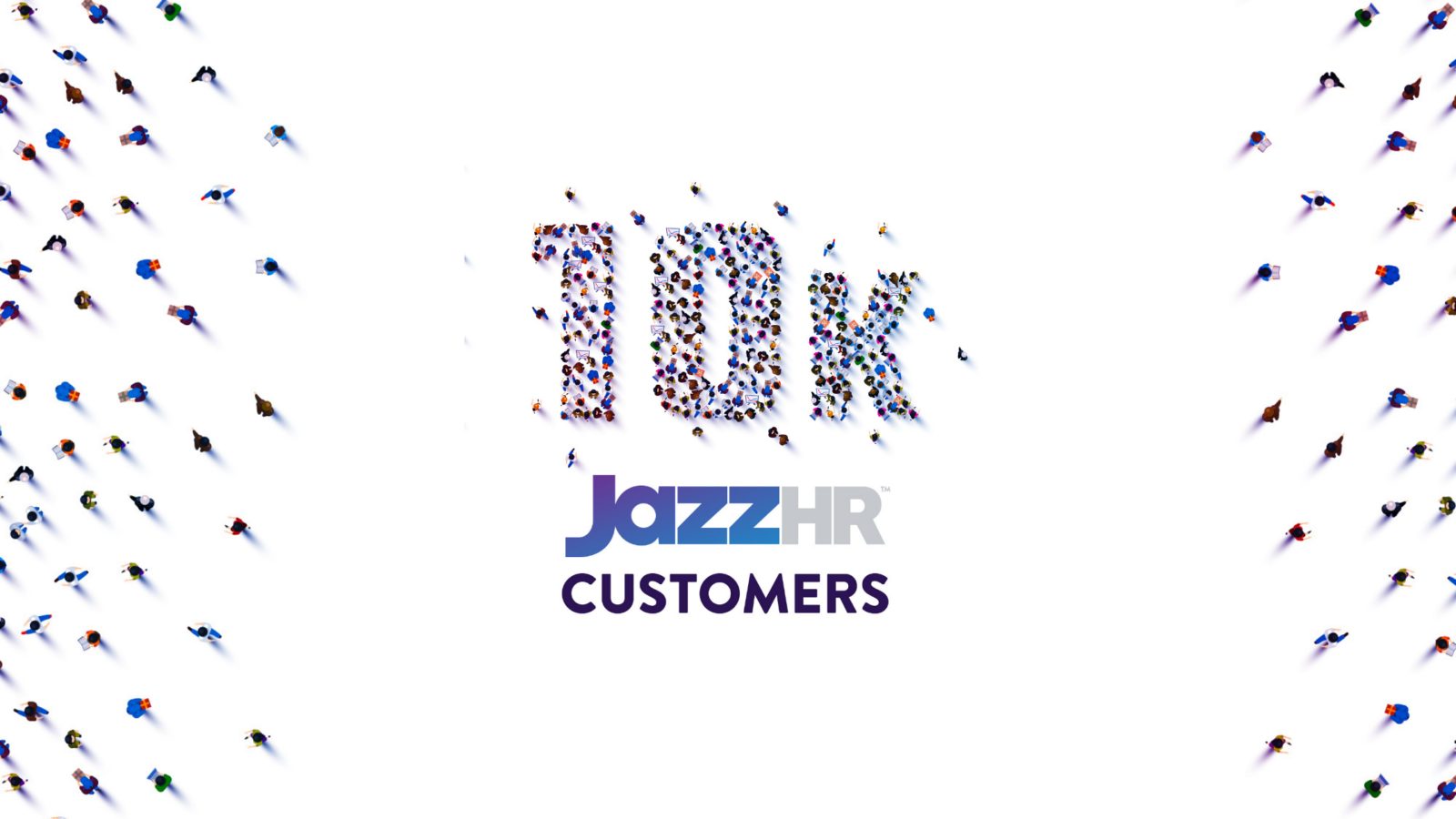 JazzHR's 10,000 Customer Milestone: Q&A with Peninsula Community Health Services
Today, JazzHR is thrilled to announce that TEN thousand small and mid-sized businesses now use our platform to hire! 🎉
We're honored to empower more teams than ever to take control of their recruiting processes. In fact, since our founding, JazzHR has helped thousands of businesses to post more than two million jobs, source over 100 million resumes, and make more than one million hires. JazzHR's customers come from over 100 countries, all 50 states, and all industries. Click the infographic below for more facts about our dedicated customers!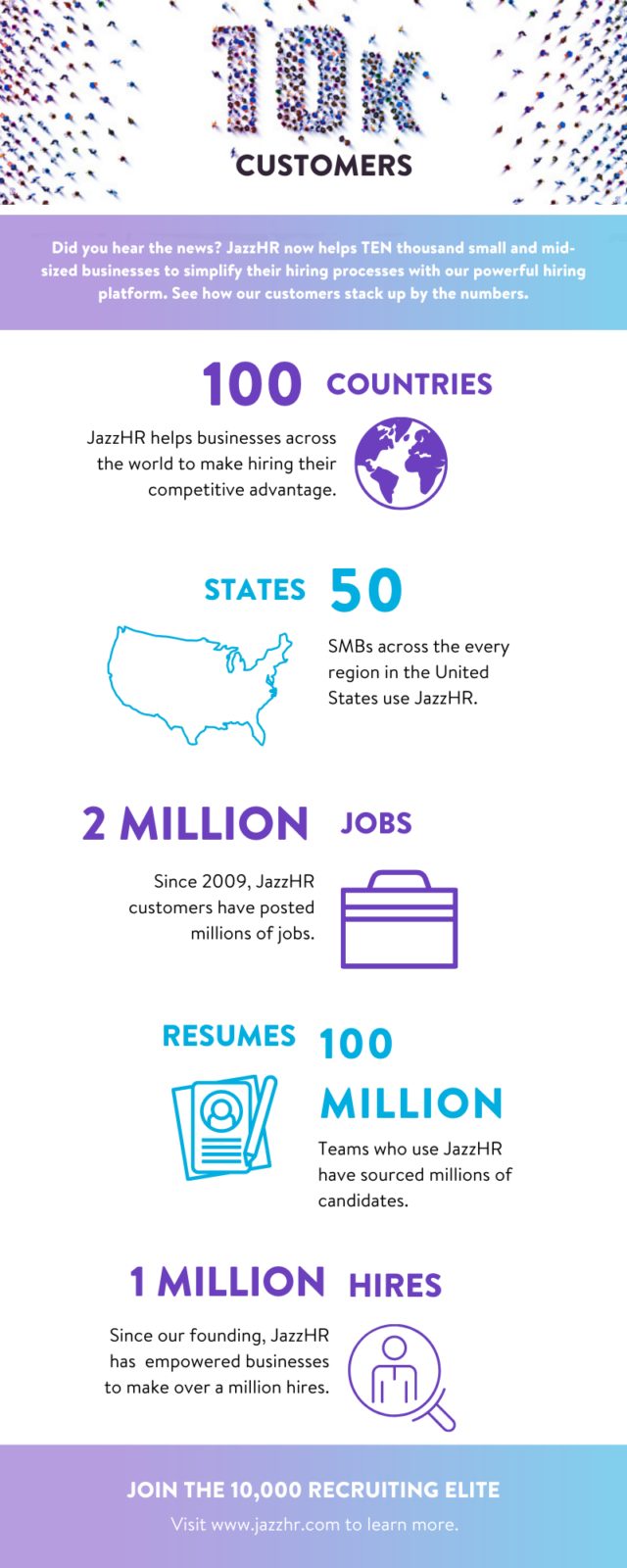 So why do so many teams choose JazzHR as their recruiting partner?
We sat down with Patty Eissler, Director of Human Resources with Peninsula Community Health Services of Alaska (PCHSA), whose team joined JazzHR back in 2009. Yes, you read that right! Patty and her team have been using JazzHR to grow their community health organization for over a decade.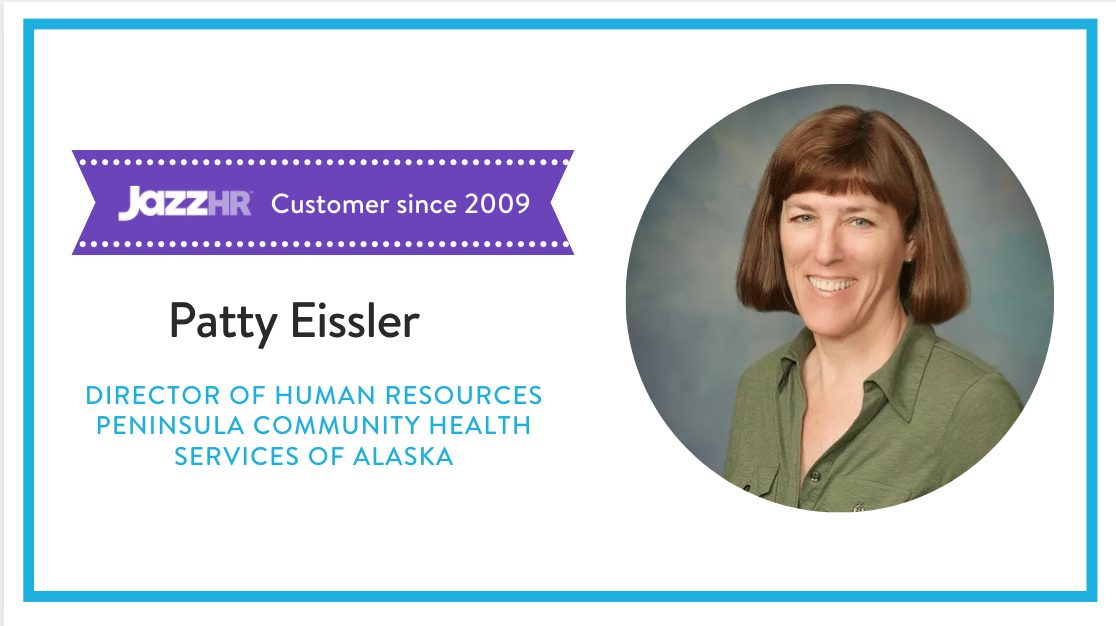 Here's what Patty had to say about PCHSA's recruiting journey with JazzHR:
How did you first find JazzHR back in 2009?
We had someone who used to help us, and he's the one who found JazzHR back when it was called The Resumator. He did the research and showed me how to create and clone jobs. So he trained me, and he left a long time ago, but honestly, I still love JazzHR.
What about the product has improved your recruiting?
JazzHR has made my life easier because I like where all of my jobs go. I post a job, and it goes out, and that just relieves some of the recruiting burdens for me. The majority of our candidates come in through our website, which is connected to JazzHR. So I put the job in JazzHR, and it connects to our website. People are directed there to look at the position(s), and they can apply right from the website. And then I just get an email from JazzHR saying I have a new candidate. I have an assistant now who is in JazzHR, and then he prints the applications out for me.
Have you been able to find more employees with JazzHR?
We get a lot of candidates. Sometimes people drop off or email their resumes, but every other one of them comes in from JazzHR. And I can keep track of where they find us when they come through JazzHR, whether it's Facebook, LinkedIn, ZipRecruiter, etc.
Have you seen JazzHR transform over the years along with your hiring needs?
Definitely. At one point, we couldn't print things out. We were copying and pasting it into a spreadsheet. We did that for a while, and then JazzHR made an update and it got much better. We can now print the resume, all of the questions they answered, and their cover letter if they have one so much more easily directly from JazzHR.
What has made you stay with JazzHR for so long?
Mainly ease-of-use. JazzHR makes it so much easier for me. I put my jobs on JazzHR, you guys send it out to the different job boards, and we get candidates. So it just works. Why fix something that works? I'm just super pleased with JazzHR. It makes my life easier. The price is also very reasonable considering all of the job postings I do and that there's no limit on how many I post.

COMMENTS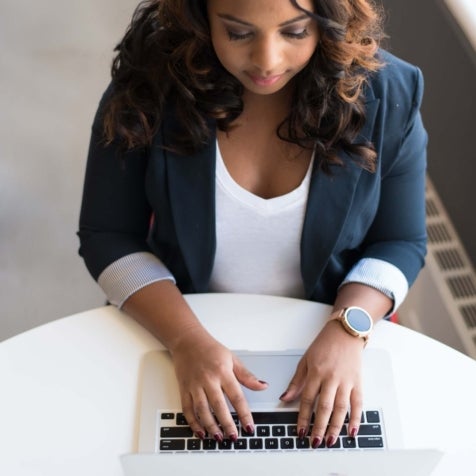 Popular Articles