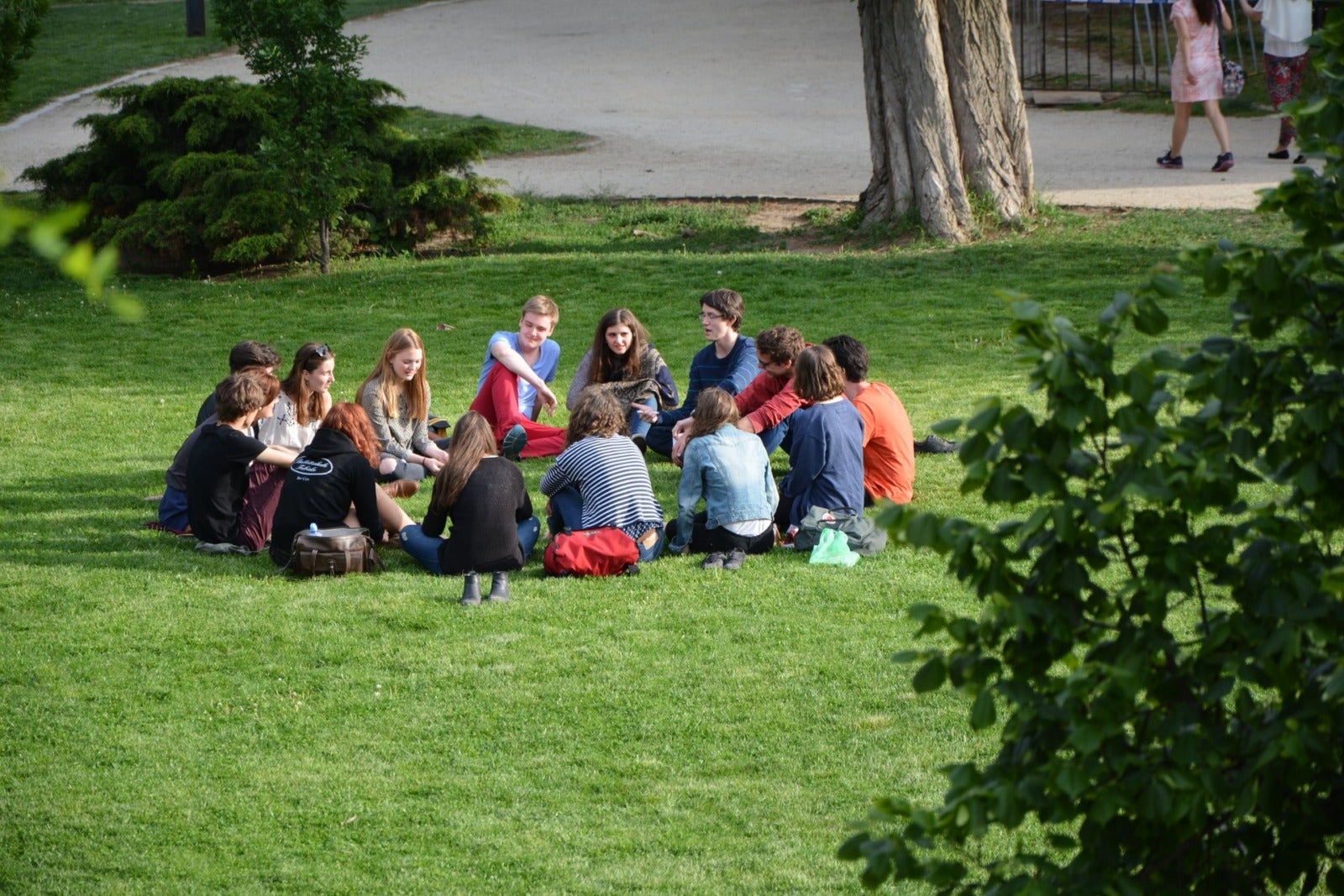 Where the Best Candidates are Gathering
The traditional approach to hiring — in which recruiters and hiring managers post vacancies on a job board, wait for applications to come in, and choose the best candidate, is no longer as effective as it once was.
Research from Gartner suggests that the job hunting landscape has changed in several foundational ways:
The volume of job board applications has made hiring and selecting time-consuming and inefficient.
When applied to a multigenerational workforce with multifaceted needs and expectations, the 'one size fits all' approach leads to 'bad hiring results.'
Social media plays an outsized role in job searching and recruitment.
Candidate expectations of both employment and employer have changed.
They're developments with clear implications: employers need to adapt if they're going to compete for the best that younger talent pools have to offer.
Tomorrow's (and Today's) Workforce
Those developments need to happen soon because millennials, 'GenXers' and Gen Z are quickly making their presence felt:
It's an applicant's market. Employers have to follow where their future employees lead — not only to find the most qualified candidates but also to get to know what drives their behavior, expectations, and preferences.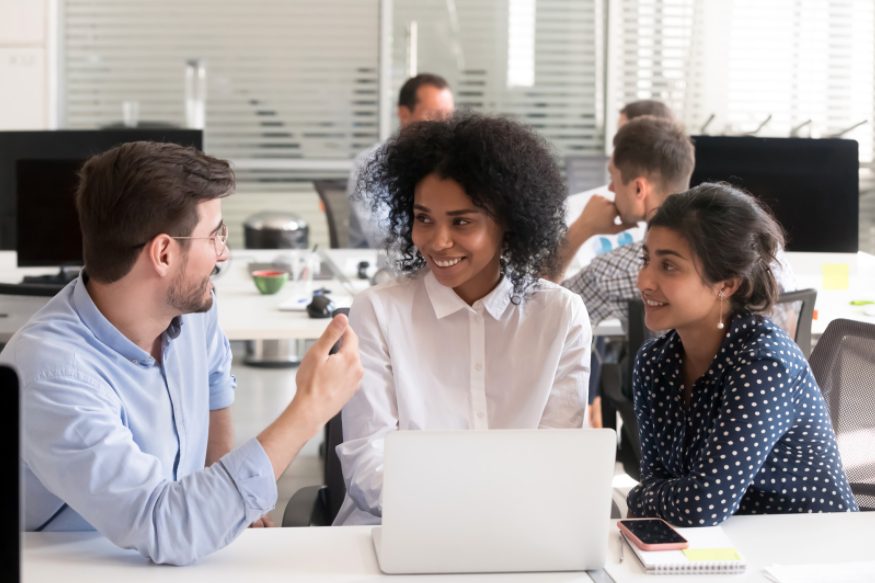 Social Media Platforms
Job seekers rank social and professional networks above all other job-search resources. That includes referrals, which are ranked more highly by employers. The statistics make a strong case for hiring on social media because it seems to be where everyone's looking for a job:
If you're not already looking for candidates on social media, you should be. They're looking for you there.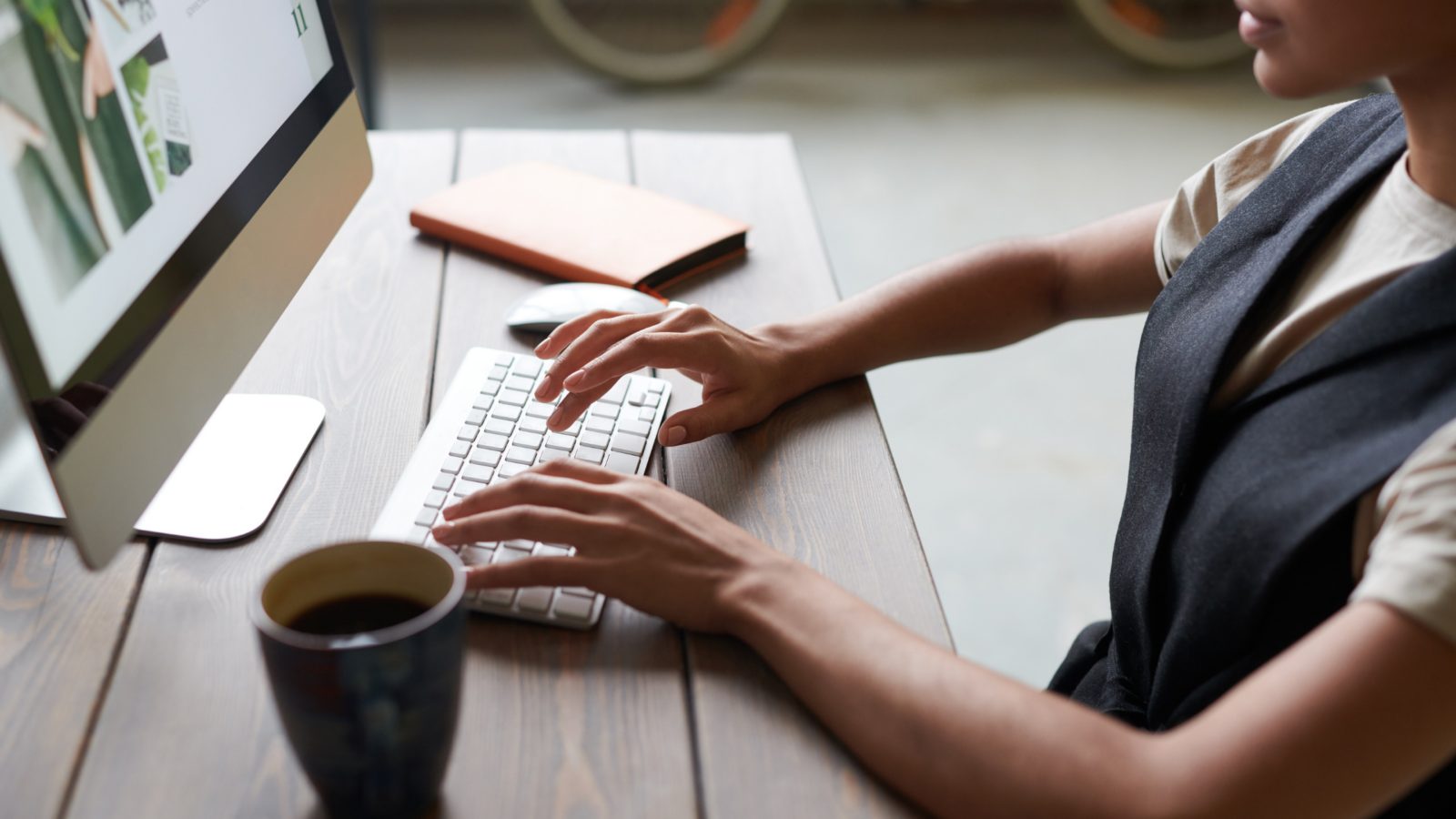 Employer Branding
More than half of prospective candidates visit company websites to conduct their research. Make sure it's easy for them to find what they want — detailed job listings and a sense of your business' culture. Build excellent brand presence, an 'authentic' employment value proposition (EVP), and a well-thought-out social media plan for a strong overall recruitment strategy. Keep a close eye on review sites such as Glassdoor, too, where at least half of your potential hires will be sizing your organization up.
Networking and Referrals
Networking and referrals are the 'number one way people discover a new job.' LinkedIn's research shows that companies who use employee networks and referrals expand their talent pool by a factor of ten and significantly improve the probability of hiring strong, quality candidates.
Internal Hiring
Your own employees can be your best candidates. That's especially true for the health and manufacturing sectors, but it applies across the board. Employees build up a wealth of knowledge and experience by moving around the company. Move or promote employees looking for a new challenge, career progression or simply to upskill. Formal internal programs and structured career paths can boost employee retention rates, reduce hiring costs and generate positive reviews from happy employees, improving employer branding in the process.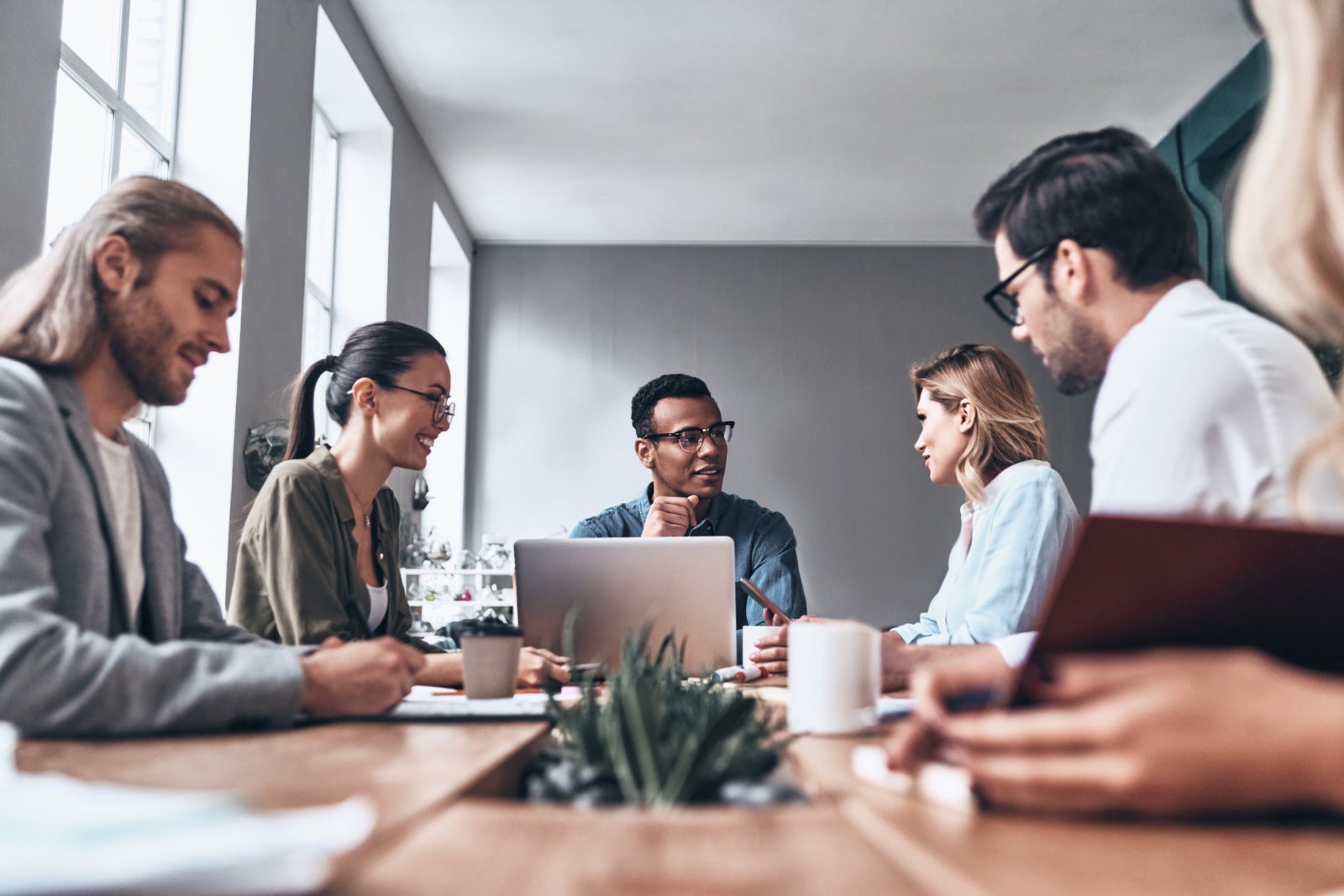 Meeting Candidate Where They Are
Despite their size, job boards account for less than one in six of all available positions, and one in one hundred hires. That doesn't mean they're not worth posting on, but it does mean that it's probably worth automating the process so you can focus your time and effort on more 'valuable' hiring channels.

COMMENTS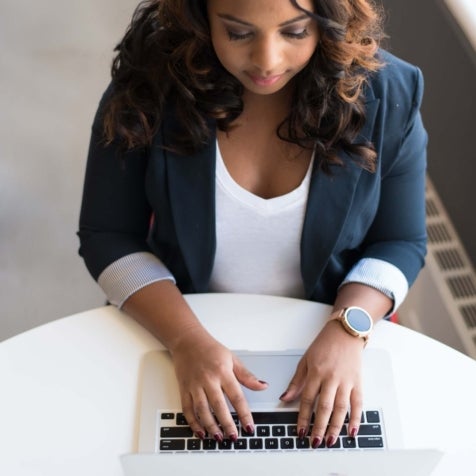 Popular Articles