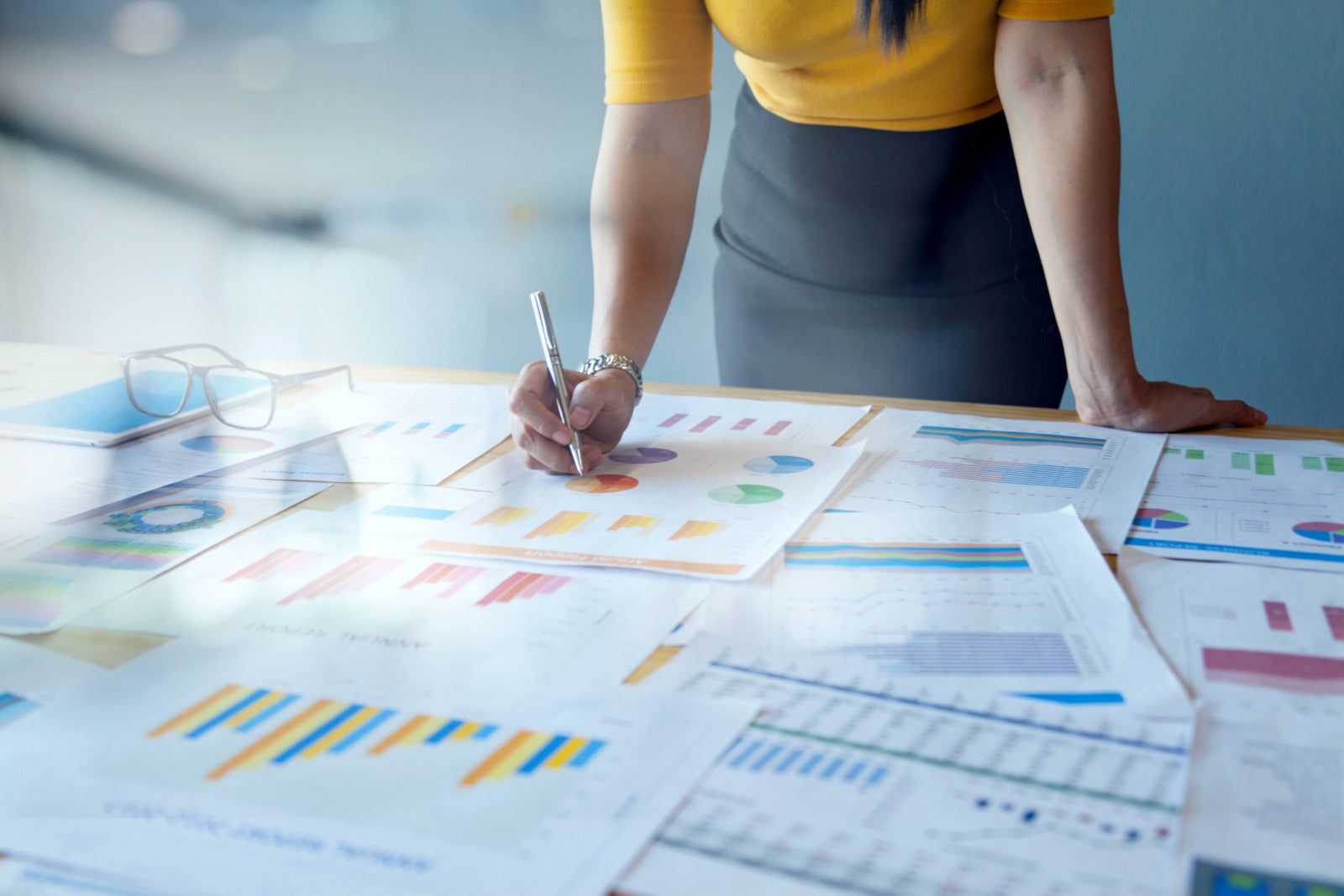 What You Can Learn From Your Competitors About Attracting Top Talent
The COVID-19 pandemic changed the labor market indelibly. With increased joblessness, many assume now is the perfect time to recruit top talent.
But in many ways, the post-pandemic economy has created a paradox: while some industries are overrun with applications, others are struggling to attract any qualified candidates.
On top of that, Small Biz Trends reports that 73 percent of candidates are only passively looking for a new job, making it harder to persuade good people to switch employers.
So how can you compete? In addition to leveraging a diverse set of sourcing channels, consider looking externally for inspiration. Here's how your competitors and peers can help you to refine your recruiting strategy.
What Are the Most Successful Businesses In Your Industry Doing To Attract Top Talent?
As more companies start to see the light at the end of the COVID-19 tunnel, they can finally add to their headcount. The demand is real and pressing, so you need to show that your company is worth joining.
When researching your competitors, consider which strategies they're using to attract talented candidates. These may include:
Then, think about working one or two of these into your hiring strategy.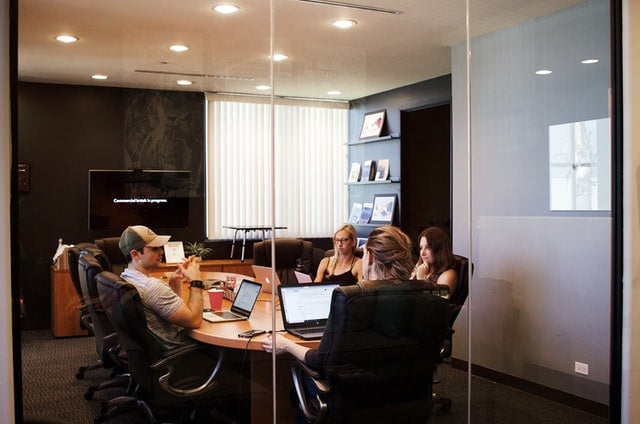 Sourcing Channels
The classic sourcing channels aren't enough to stay competitive these days, and your competitors know it. Here are a few ways great businesses are sourcing their talent:
Searching Niche Job Boards
Employers are going to industry-specific haunts, such as job boards for veterans, writers, and software developers. They find smaller pools of talent, but with highly qualified professionals.
Using Rewards-Based Referral Programs
Chances are that if you hire a high-caliber candidate, they might have worked with someone else with a similar talent level and work ethic. Set up a referral incentive program offering a reward for successful hires.
Other methods include reconnecting with previous employees who left on good terms and writing top-tier job descriptions.
Advertising To Top Talent
HR teams work with marketing professionals to develop the best way to reach the right talent for the job and the organization. Research what's most effective for your industry and open up new advertising channels, such as broadcasting new jobs through social media. When you know who your audience is, paid social media advertising can be a very effective tool to reach that audience.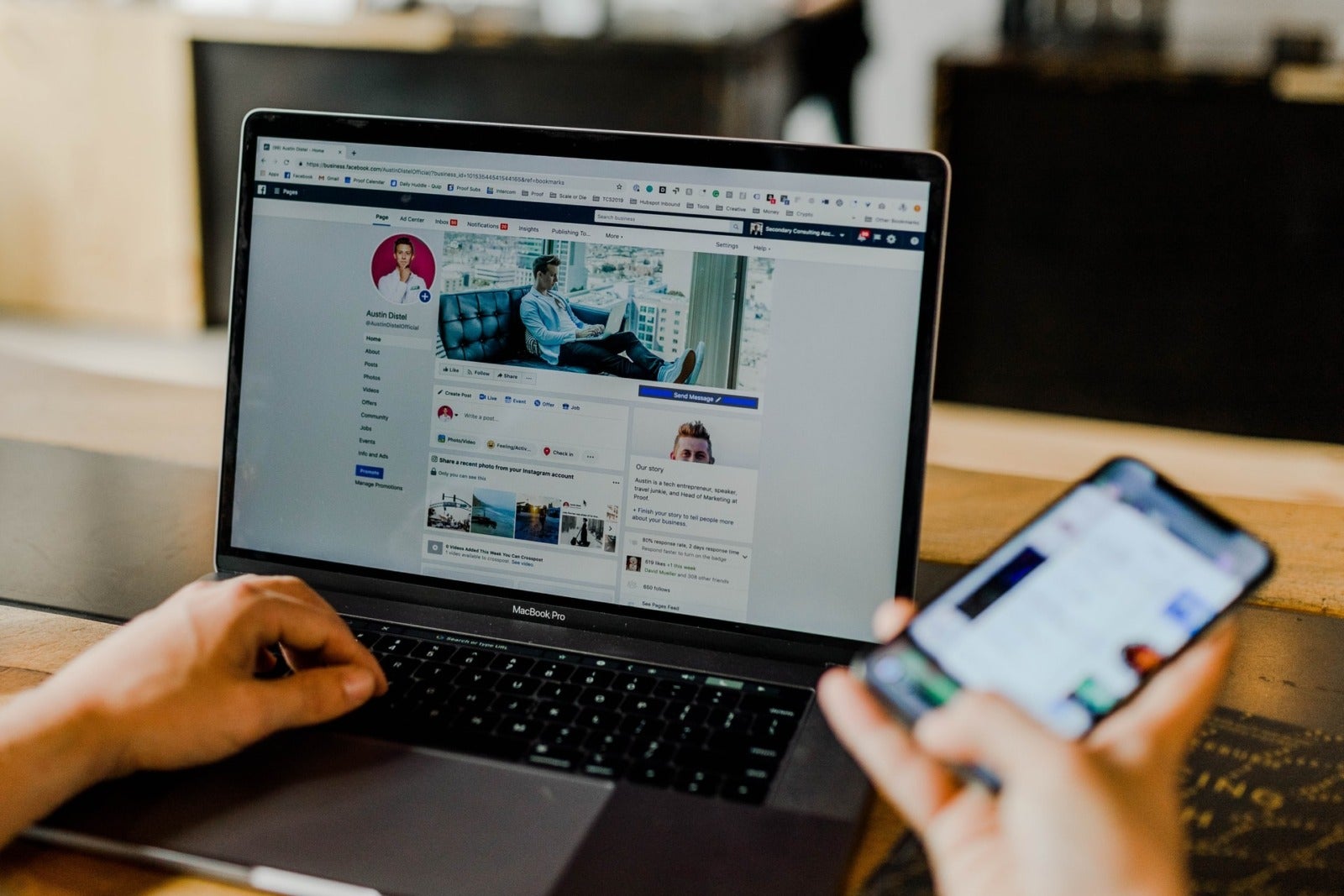 Virtual Events
Before the coronavirus pandemic struck, virtual career fairs had already taken off. These online events allow businesses to ask key questions to filtered candidates who best meet their specifications.
According to the Society for Human Resource Management (SHRM), only 46% of employers are not maintaining a consistent presence at virtual career fairs — many are, and so should you.
Some top businesses go further and present regular webinars as extended advertisements for their business and what it's like to work for them.
Tailoring Your Competitors' Sourcing Strategies to Your Business
Learn from your competitors' success and their mistakes. The tools are there and ready for you to attract and hire the top talent in your industry. JazzHR is here to help you figure out the best sourcing strategies your competitors are using and find a way to work them into your hiring strategy.

COMMENTS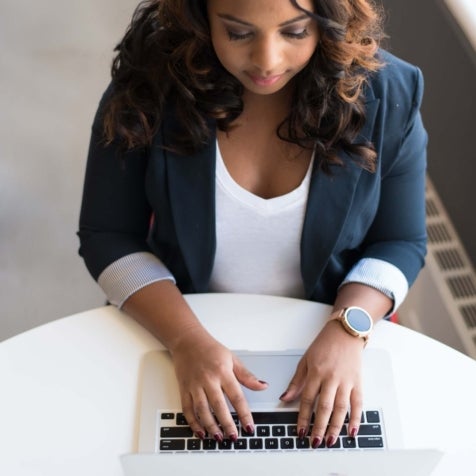 Popular Articles