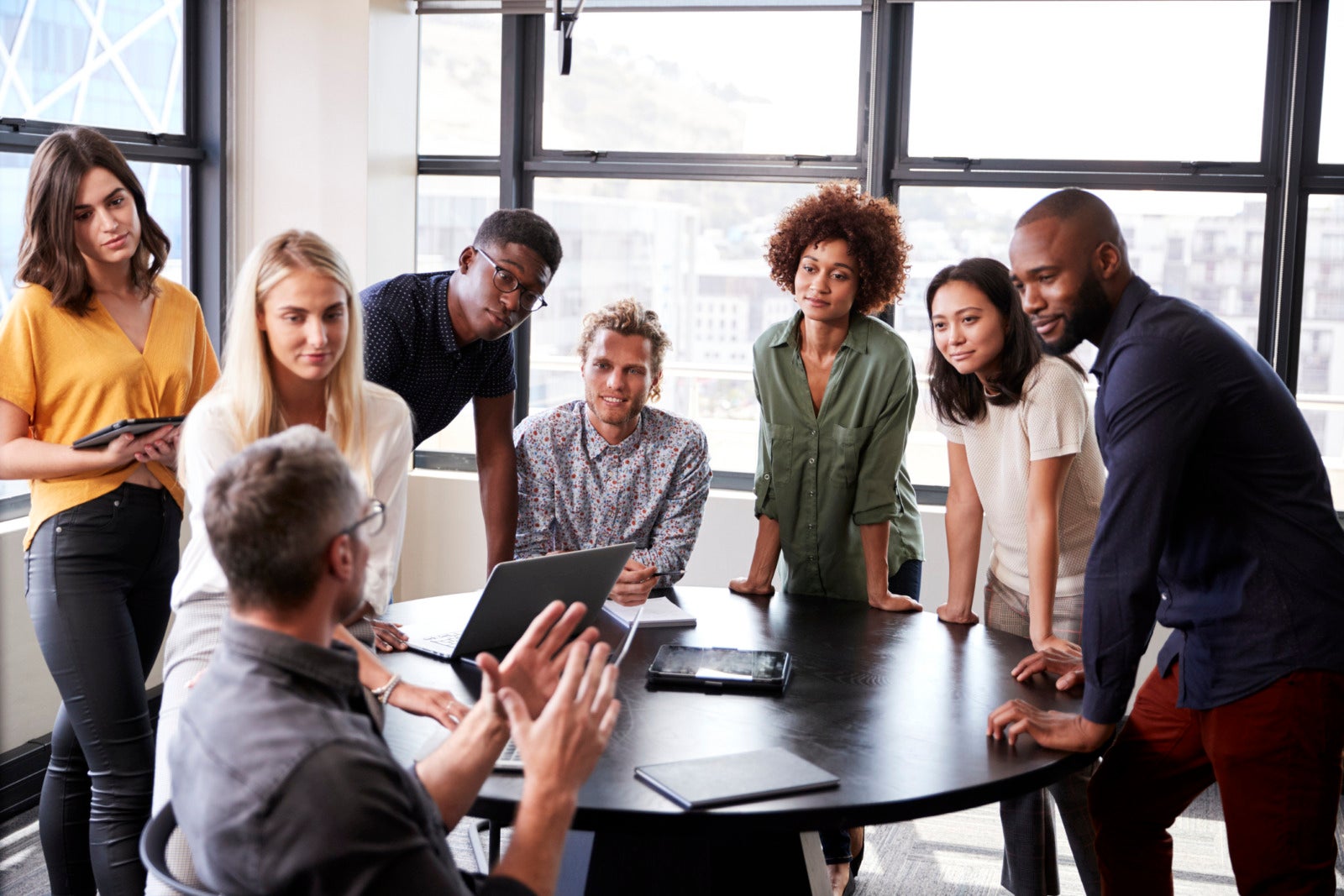 5 Tips for Recruiting a Diverse Workforce
A lot of focus is placed on how to create diverse work cultures, but having a diverse workforce also largely depends on your recruitment efforts. Recruiting employees of different backgrounds and cultures is key to creating a truly supportive and inclusive atmosphere at your organization.
Here are five tips for improving your diversity recruiting:
Advertise the opening on diverse networks
Forgo only posting jobs to the large, national sites, where you could miss niche audiences. Instead, connect with advocacy groups, community organizations and career networks aimed at diverse professionals to better advertise open positions. Consider networks like the Minority Professional Network and the Professional Diversity Network. The Society for Human Resource Management (SHRM) also operates several diversity-focused job sites such as SHRM-Diversity.jobs and SHRM-Disability.jobs.
Avoid exclusive language
Avoid using gendered or exclusive language in your job postings. It takes away from what's really important: whether a person has the right skills for the role.
Exclusive language is frequently off-putting to candidates and can cause them to form a bad opinion of your company from the get-go, Recruiter.com explained. Pay close attention to word choice, steering clear of masculine words, such as "dominate" or "ambitious," which can potentially alienate female candidates.
Ensure management is diversity-focused
"Seeking out diverse candidates isn't hard," said Donald Hatter of Donald Hatter Inc. in an interview with Forbes. "Recruiting those candidates and placing them in an environment where different backgrounds, cultures and experiences are appreciated is more difficult."
Your work culture and management styles should match your company's verbal commitment to diversity. Train hiring managers and other recruitment stakeholders, as well as the rest of the staff, the importance of using inclusive language and effective ways to promote diversity throughout the hiring process.
Address unconscious biases
Unconscious biases hold back the creation of a healthy workplace culture that supports all. As SHRM noted, anyone of any background is capable of unconscious bias, and it can present itself in various way. One example the Society gives is of a study that found that recruiters using LinkedIn to search for candidates most often look at male profiles instead of female ones.
Being aware of this sort of unconscious bias can help you and your internal teams take action to focus on a candidates skills applicable to the role.
Reconsider interviewing for cultural fit
Hiring cultural fit is a big part of recruitment these days. Conversely, it may actually be holding back diversity at your organization. Everyone is different – some people are self-directed workers, others prefer constant collaboration in teams settings; some people are shy and quiet, others eager to try new ways of doing things. Evaluating a candidate based on whether their personality matches that of others at your organization only prevents your company from experiencing the benefits of having a wealth of perspectives and insights. Focus on qualifications instead.
Diversity begins with hiring. Follow the tips above to improve hiring of people of different backgrounds and cultures at your organization.
COMMENTS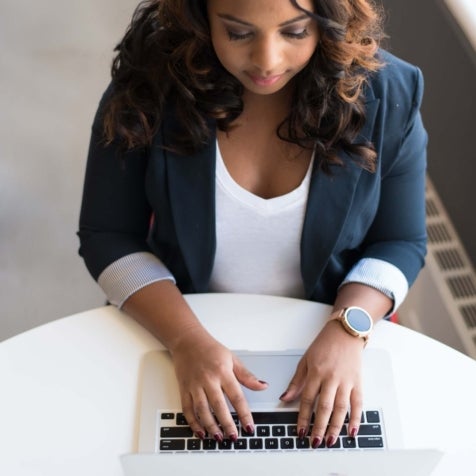 Popular Articles