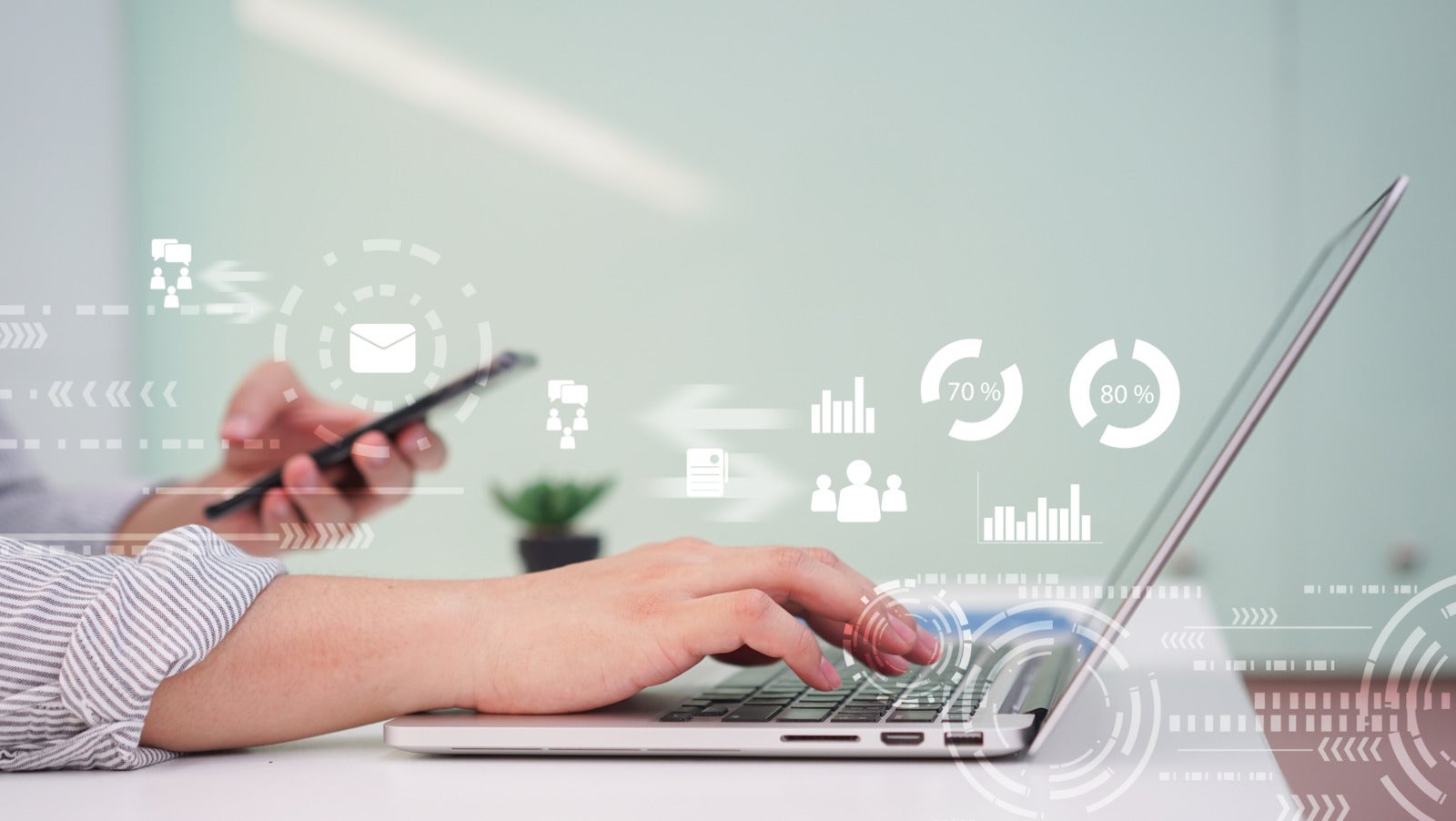 3 Ways Recruiters Can Generate ROI on Low HR Budgets
Historically, human resource departments have not been viewed as profit centers. But as the paradigm continues to shift, recruiters need concrete data to demonstrate to company leaders and shareholders that their efforts are creating a strong return on investment.
There are a number of ways to create a profit, even when facing low HR budgets. Consider the following strategies for cost-effectively generating ROI:
1. Hire right-fit candidates
It goes without saying that hiring right-fit candidates from the talent pool will yield the best results for your company. Making a mistake in hiring talent that may not fit with company culture however, can be costly. Thus, making the right hire the first time around is one of the most effective ways to generate ROI, no matter your budget.
As PeopleKeep reported, the cost of replacing a salaried employee can be several thousand dollars. In most cases, the total recruitment and training spend for a replacement is between 6 and 9 month's worth of the previous employee's salary. And it's not just money lost, but your time and resources as well. Establishing an effective recruiting strategy that attracts and retains your ideal candidates is the best way to create ROI.
2. Provide cost-effective benefits
Not all candidates consider salary to be the No. 1 job consideration, especially in today's world of office perks like happy hours, gym membership discounts and remote offerings. If your department is working with a low budget, consider implementing competitive non-salary benefits, Business.com advised. Prioritizing options over salary, most employees are more content with the option to work from home if need be, benefit from free office snacks and coffee and access to trainings or development offerings.
Citing data from Investors in People research, HR Magazine reported that one-third of professionals prefer flexibility in their role over a 3 percent pay raise. Consider implementing a company policy that allows employees to have Friday afternoons off in the summer or provide equal maternal and paternal leave policies. You may also consider allowing one work from home day per week or month. Get creative in your cost-effective offerings.
3. Invest in training
Effectively managing finances can go a long way, especially on a low budget. One of the best ways to utilize spend is on employee training. As eLearning reported, well-trained employees have been demonstrated to deliver a number of benefits to an organization. For starters, established onboarding and trainings lead to stronger engagement and productivity. Having knowledgeable staff improves precision, boosts sales and also reduces the need for management oversight.
Moreover, well-trained employees have been shown to reduce absenteeism and increase retention – two things that can be costly to a company.
How has your organization consolidated spend or increased efficiency to generate solid ROI with a low HR budget?
COMMENTS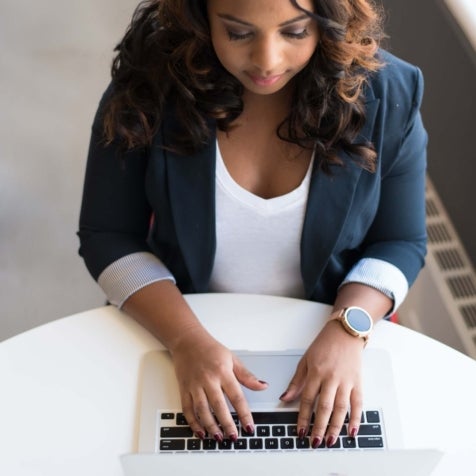 Popular Articles