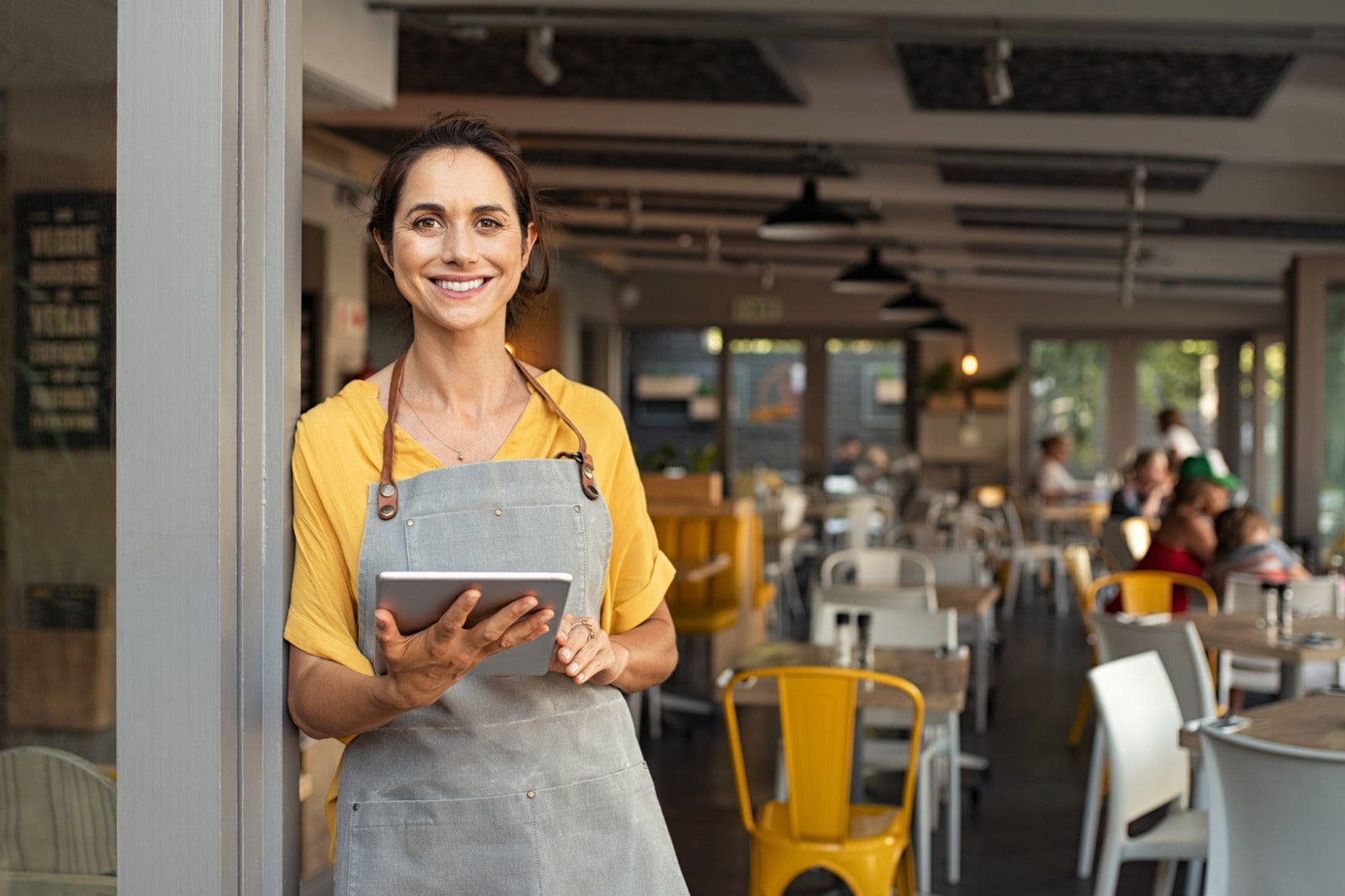 3 Tips to Help SMBs Source Top Talent
Although SMBs often face fierce competition among larger companies to source top talent, they have quite a few advantages. candidates are often discouraged by long and daunting interview processes that come with enterprise jobs. Smaller businesses often have shorter recruiting times and steps to get a candidate signed off on.
Growth opportunities, close-knit community type cultures, and direct impact all make SMBs more attractive than larger organizations.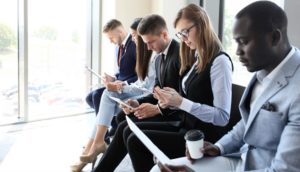 1. Follow the trends
In order to source the best candidates, you need to post jobs where qualified candidates are actually looking. While there are a few major players in the job boards space, it's important to be aware of which channels are more popular with your target audience. Glassdoor and LinkedIn have become favorites of millennials, while sites like Monster and CareerBuilder remain at the top of the list for baby-boomers. Looking to target Gen-Z? Try social! BUT – Make sure you are targeting networks where your target candidates are spending their time.
2. Improve Your Candidate Experience
According to CareerBuilder, four out of five applicants say their candidate experience is a sign of how a company values its people. Be sure to create a complete and easy experience from first touch to final communication. Be mindful of everything. From letting a candidate know you're not continuing the process or making an offer – every detail affects your reputation as an employer.
As technology continues to rapidly evolve, a lot of outdated processes are being replaced by automation. Recruiting software allows HR departments to easily source candidates with the click of a button. It also allows for keeping all candidate information in one place. These tools are often fully customizable to fit your company and offer features such as scheduling, boosted visibility on job boards, and a way to easily gather and track candidate feedback from the hiring team. On top of that, applicant tracking systems like JazzHR— shameless plug — are user-friendly and can easily work within limited budgets while offering enterprise-level capabilities.
3. Learn From Your Data
Having a system in place with easy reporting helps you pull metrics to update any supervisors or your executive team. This allows you to spot any inefficiencies in your recruiting process and remove bottlenecks.
Additionally, if a candidate wasn't a good fit for a particular role, it doesn't mean they aren't a good fit for the company or a future position. Having the ability to run data based on past candidates gives you a detailed look at a talent pipeline. This could save an enormous amount of time and money on future recruiting efforts. It also supports compliance laws to create a more diverse workforce.
With these tips and the right technology, SMBs can compete with any organization to bring in the right talent.
COMMENTS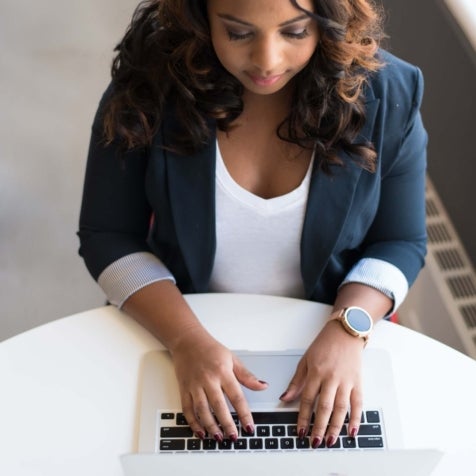 Popular Articles