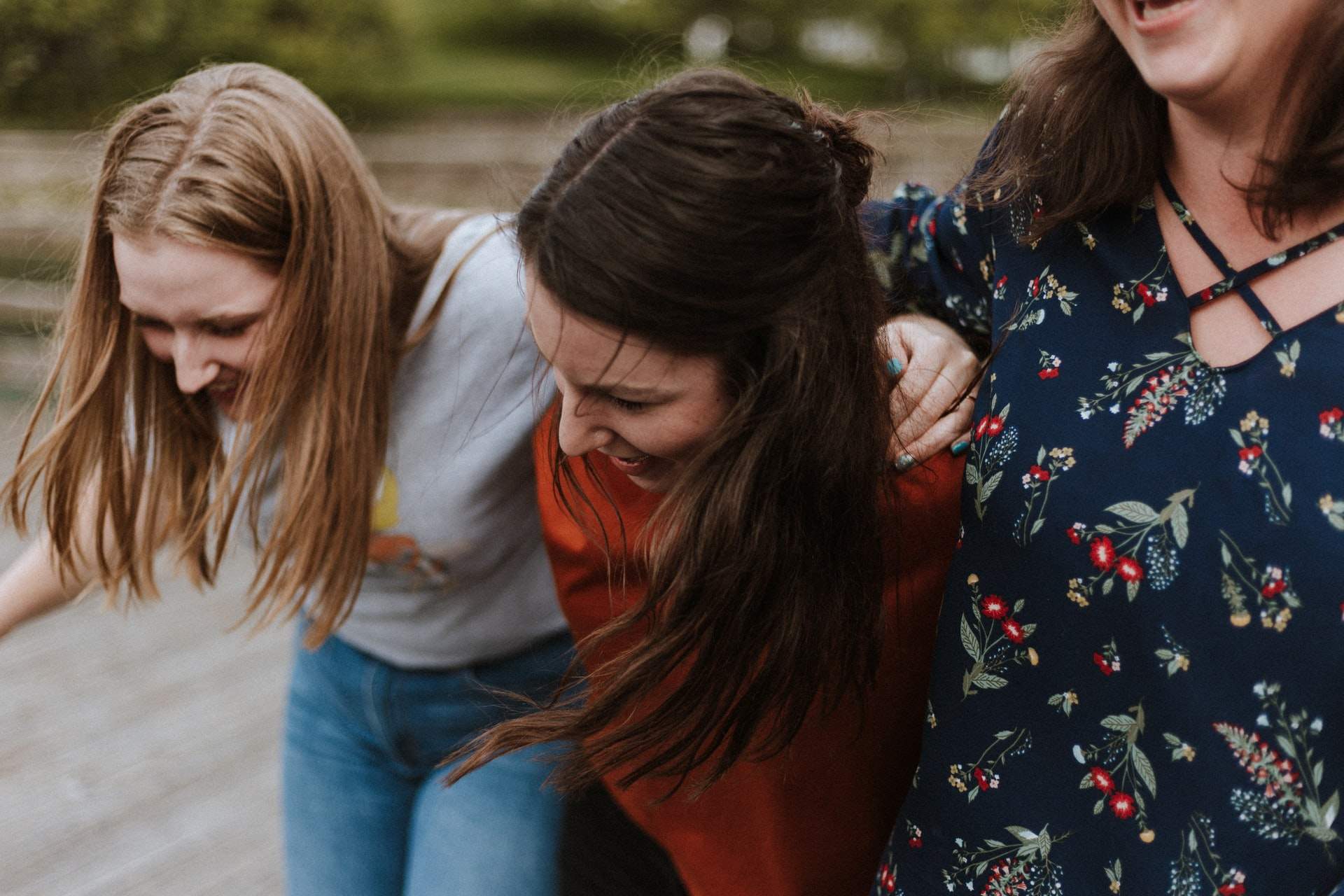 Job Seeker Expectations vs. Reality: How Hiring Software Can Help
Today, HR professionals working for SMBs are hard-pressed to find qualified candidates. In fact, the USA is currently experiencing the most challenging labor market in decades.
But when we consider that survey results from Career Builder found that 88 percent of respondents were actively searching for work, it indicates an expectation gap between job seekers and businesses.
It also begs the question: why does the hiring process have to be so hard?
Well, that's a good point. The truth is, it doesn't have to be hard. (You can breathe a sigh of relief now.)
Attracting the right candidates comes down to best practice. And one way to quickly source qualified candidates is to leverage the right hiring software.
With that in mind, here's how recruiting technology can help your HR team polish up their recruitment process.
Provide Relevant Job Description Details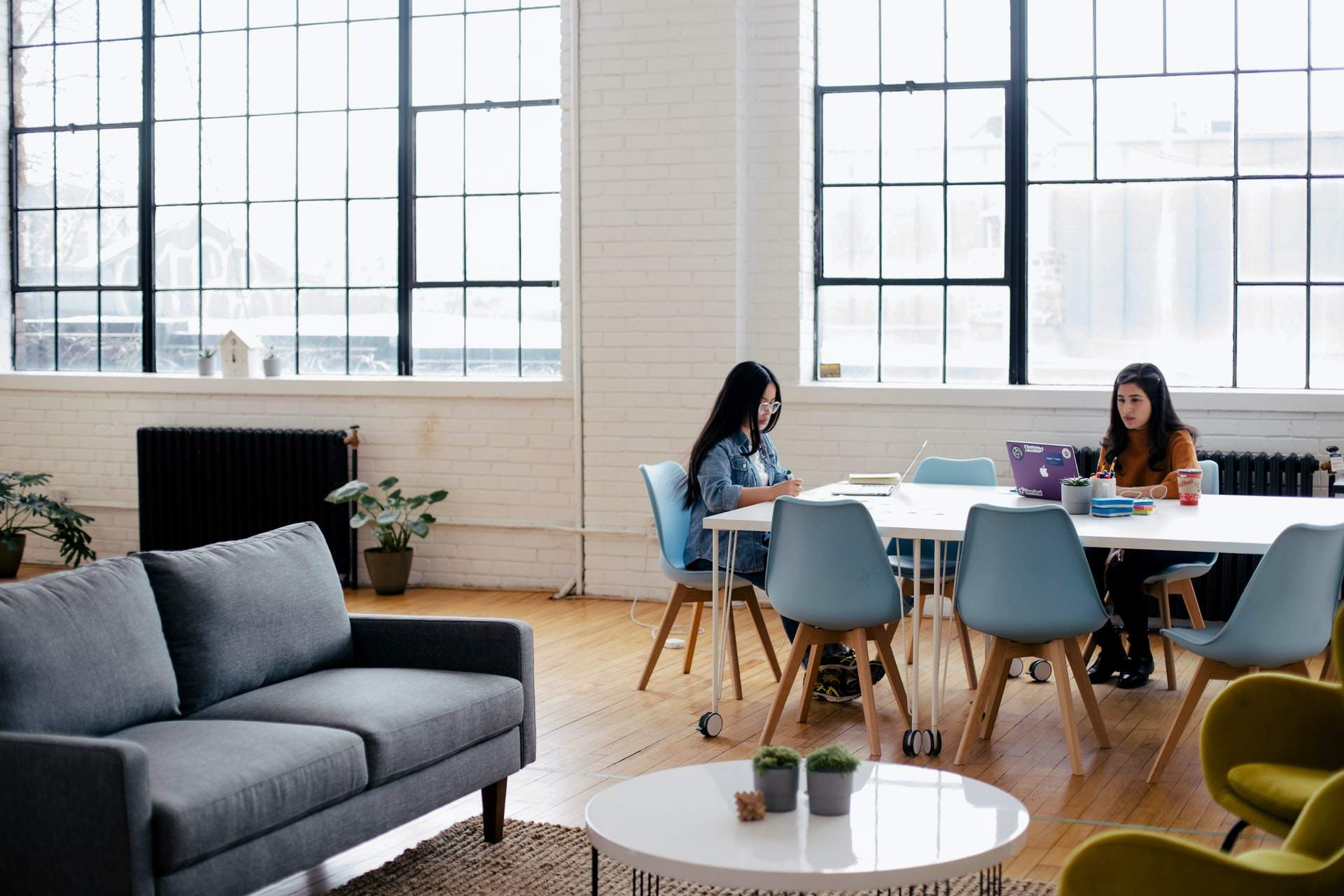 Job seekers expect job descriptions to be clear and accurate. Indeed, 49 percent of job seekers feel that a proper job description and qualification expectations are the most important parts of a job listing. In the same vein, 61 percent felt it was most important for the job description to provide compensation details.
Oftentimes, job postings are unclear and lack the concrete information job seekers want.
Hiring software encourages SMBs to provide relevant job description details that give job seekers an accurate view of what it would be like to work for them. The right platform will offer best-practice templates and advice.
Streamline the Job Posting Process
Reaching job seekers by posting open positions on multiple platforms can be a time suck for HR staff.
Hiring software can speed up the process and reach a wider applicant pool much faster than manual, outdated processes.
For example, HR teams can use recruiting software to post jobs online to multiple free job boards with a single click of a button. They can also purchase online job traffic via pay-per-click and pay-per-post job boards.
Improve Recruitment Communication With Job Seekers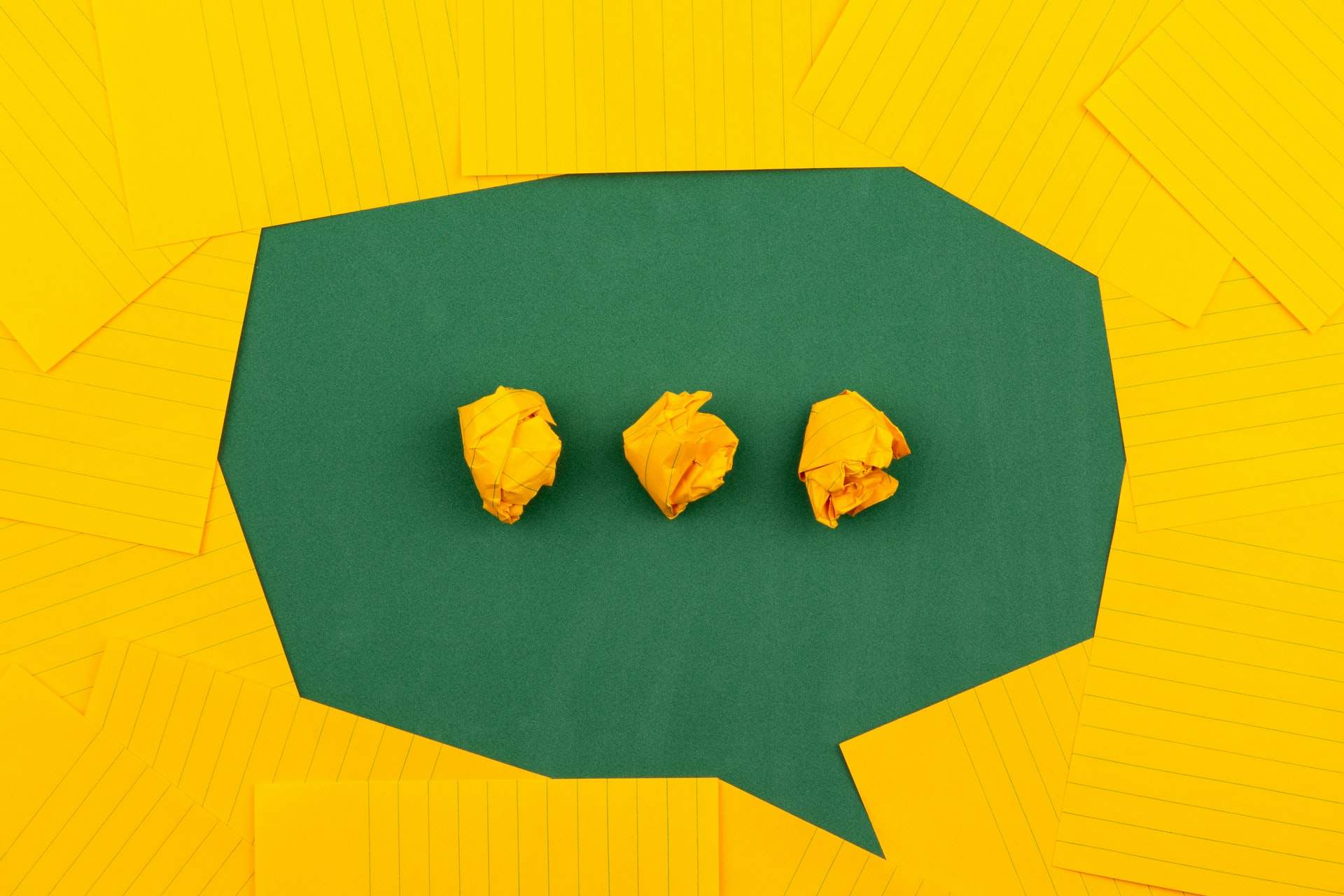 Only 47 percent of businesses have a formal communication process that covers post-hire and pre-start periods, according to research from CareerBuilder. On the flip side of this, 52 percent of job hunters say a lack of response from potential employers is their biggest frustration.
After job seekers apply for a position, they want consistent and clear communication from potential employers. According to Glassdoor, job seekers look for:
Constant and clear communications (58 percent)
Clear expectations (53 percent)
Feedback about rejection (51 percent)
However, this level of consistent communication can be time-consuming for HR teams.
The good news is, hiring software can take the pressure off your HR team and make it easy for them to improve candidate communications. With the right software, you can access customizable templates that automate communications, such as interview requests and rejection emails.
Start With the Right Hiring Software
It's clear there's a divide between job seeker expectations and employer realities. But this divide isn't insurmountable.
We think it's about time businesses bridge that gap.
With a centralized hiring platform, your HR teams can determine qualified candidates with ease. And, in the process, meet your job seeker expectations, too. From writing relevant job descriptions to communicating efficiently, there's a wealth of value to glean from the right software.
So, take a look at your current recruitment process and potential talent shortage. Could you benefit from hiring software?


COMMENTS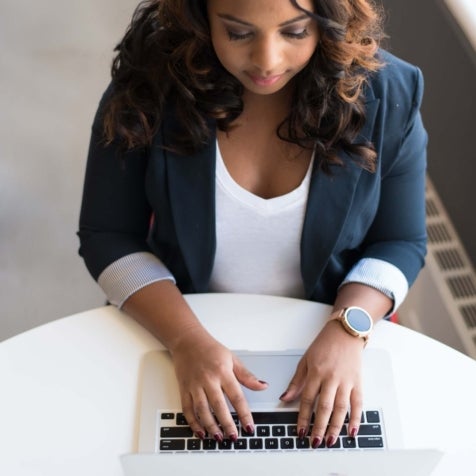 Popular Articles