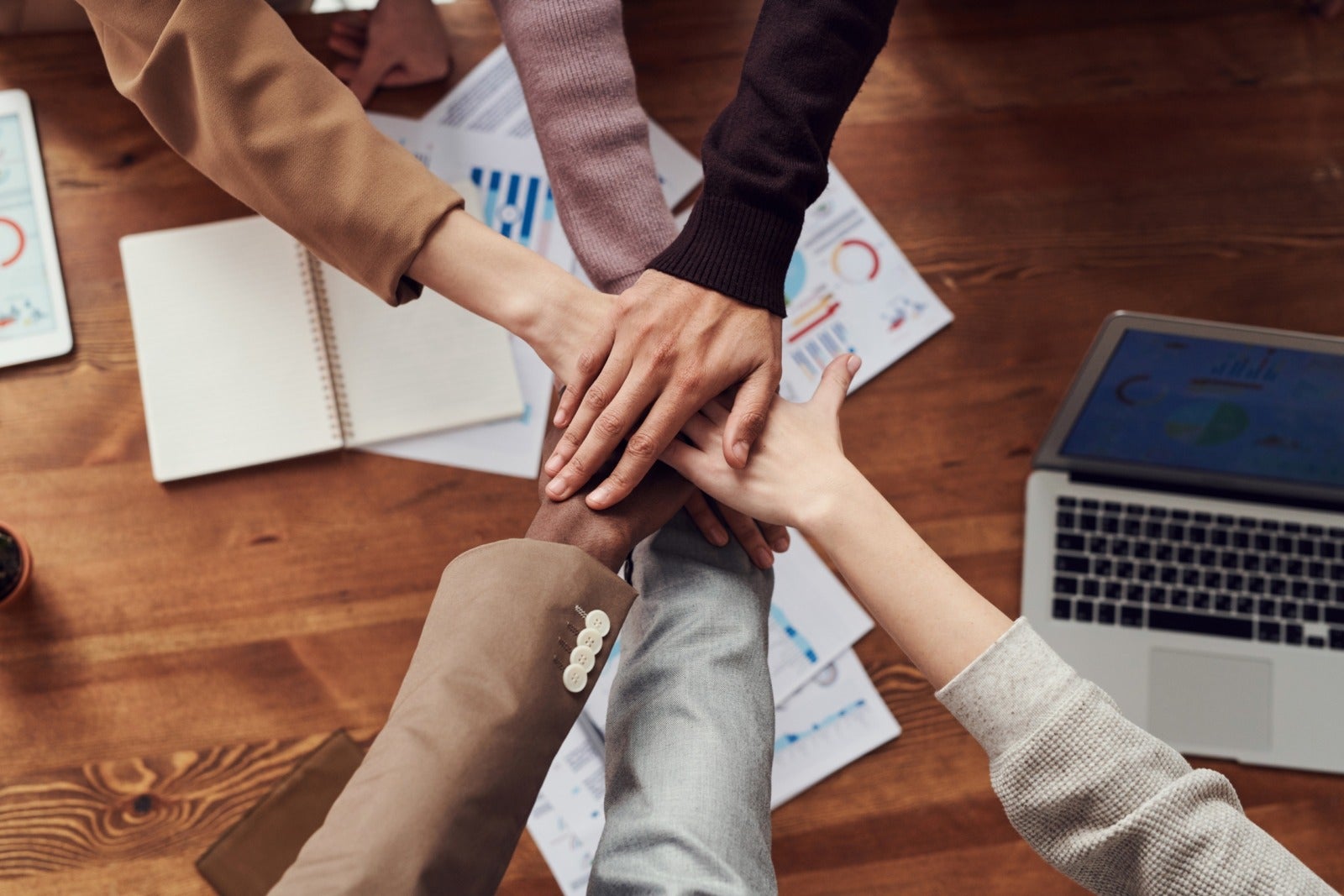 Manage Your Employee Lifecycle with JazzHR and FrankCrum
Today, we're delighted to announce a new integrated partnership between JazzHR and FrankCrum, a professional employer organization (PEO) that provides outsourced HR, payroll, employee benefits, risk management, and workers' compensation insurance to businesses.
In addition to their PEO services, FrankCrum also offers a proprietary HRIS — MyFrankCrum — to manage the lifecycle of employees, from onboarding to benefits, payroll, and HR administration.

Why we're partnering with FrankCrum now
The post-pandemic labor market has presented extreme hiring challenges. In order to speed up their growth and compete with other organizations, it's critical to streamline processes as much as possible.
That's where the JazzHR-FrankCrum integration can help. Mutual customers can now automate the recruiting process and sync candidate data from JazzHR to MyFrankCrum at the point of hire.
"Together, JazzHR's award-winning hiring solution and MyFrankCrum's modern HRIS enable small and mid-sized businesses to grow faster," said Amanda Friedl, VP of Strategic Partners at JazzHR.
"With this new partnership, mutual customers can leverage both solutions or be expertly guided to the solution that best fits their needs," Amanda added.
To learn more about the JazzHR-FrankCrum integration, visit the JazzHR Marketplace.
COMMENTS