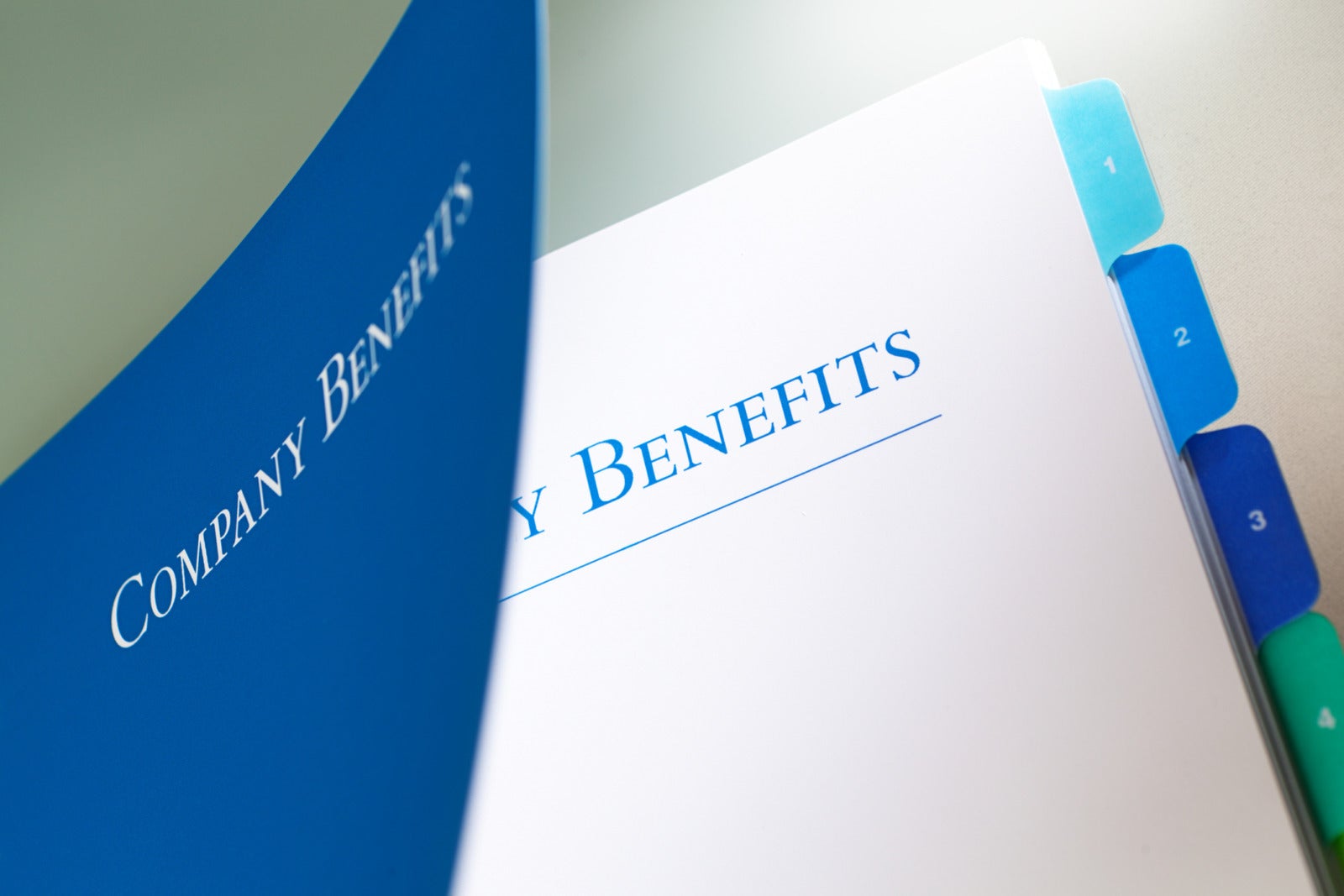 The How-To on Rolling Out New Benefits Packages
Employees should take an active interest in the benefits they're entitled to, but not all of them actually do. Finding out what they want, getting them to sign up and keeping them engaged throughout the entire process can take some prodding.
But the push and pull can be worth the hassle. A Glassdoor survey from 2015 found that 79 percent of employees over the age of 18 said they would prefer a new benefit to a pay increase, meaning that the proper implementation of a new suite of benefits can have a hugely positive impact on morale and employee retention.
Fortunately, guaranteeing that your company enjoys a successful roll-out of its new benefits package doesn't have to be too challenging, as long as you know the right moves.
Find out what's wanted
Great benefits can motivate your workforce and inspire loyalty to the company. But in order to reap those rewards, you first have to figure out what exactly your employees consider to be great benefits.
Survey your employees or conduct a focus group to determine what forms of non-monetary compensation they most value. Opinions may vary – for example, Baby Boomers prioritizing health and retirement advantages and Millennials preferring gym memberships and pet insurance – so be sure that a wide variety of voices are represented.
Tout new benefits early and often
Many people need to hear something several times before it sticks, and if it's news of something that comes with a deadline, they need to start hearing the message pretty far in advance.
Once you've determined the nature of your new benefits package, you should communicate the details to your workforce early and often, using a variety of different methods including emails, videos and at least one in-person presentation. This will not only ensure that they're well aware of the new plan, but also get them excited and ready to opt in once enrollment begins.
Make the enrollment process a smooth online experience
Modern employees naturally want an enrollment process that is as simple and easy as making purchases online. Not to mention, you don't want confusion or frustration to discourage participation in your new benefits program.
Make sure you set up an online portal that is intuitive, seamless, secure and available to your employees 24/7. Additionally, try and find a platform that merges voluntary and automatic benefits, and allows employees to make adjustments to both.
Takeaways
To quickly recap, here are the three steps you should take when rolling out new benefits packages:
Use surveys and focus groups to find out what benefits your employees value the most.
Communicate all new benefits early on and in a variety of different ways, including emails, videos and in-person presentations.
Create an accessible and easy-to-use online portal for enrollment and benefit management.
A well-implemented benefits program with full participation can satisfy current employees while also acting as a tool for recruiting new ones. Integrated recruitment software can help with tracking all of those potential employees. To learn more, schedule a free demo of JazzHR today.
COMMENTS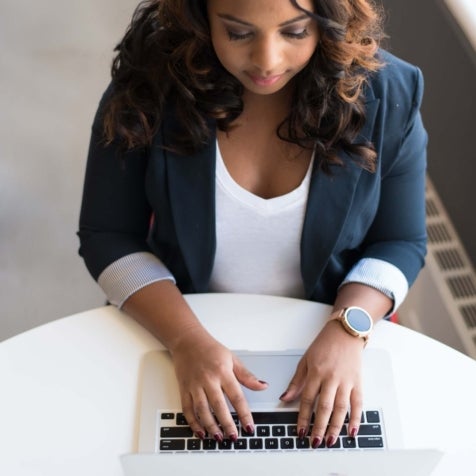 Popular Articles