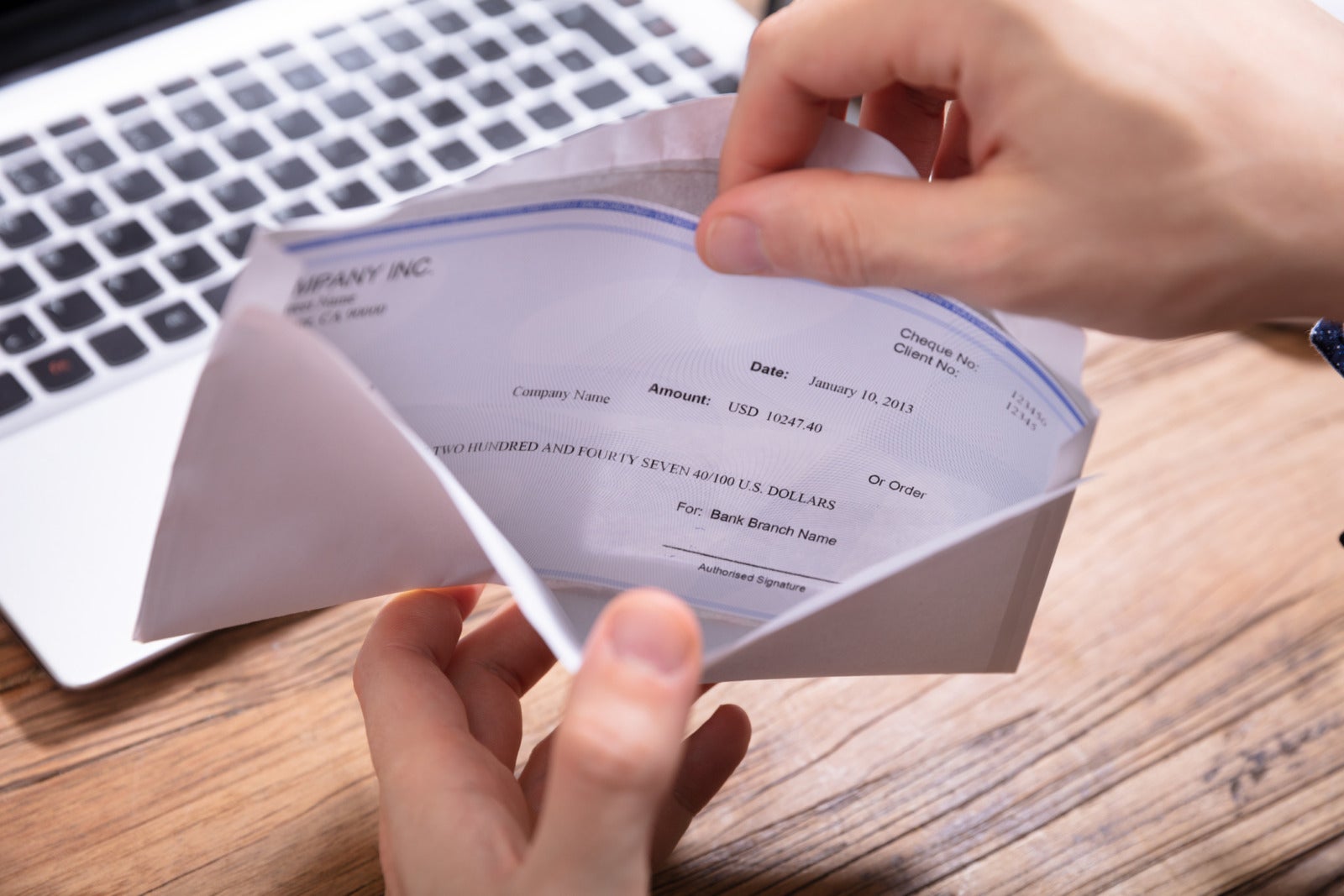 Where to Find the Right Compensation Data for Your Company
As your organization looks ahead to the new year, HR leaders may want to optimize compensation strategies. To do so effectively, you'll need the latest market research about salaries and benefits. Online research and internal surveys can give you concrete data from which to build an optimized pay structure.
Online salary databases
There are a number of credible sources of salary information available online. With these resources, you and other stakeholders can establish a baseline salary for each position within the organization before getting into specific. Top resources include:
The Bureau of Labor Statistics: The Occupational Outlook Handbook provides up-to-date salary information collected by the U.S. Department of Labor. In addition to salary data, the handbook lists the projected growth rate of each position.
Salary.com: For more than 20 years, Salary.com has collected and made publicly available a robust database of salaries spanning every industry. The company has a number of tools and resources for small businesses in the process of building a compensation strategy.
Glassdoor: Best known as an employer review site and job board, Glassdoor provides its users with free salary estimates for a wide variety of positions. Here, salary data comes directly from surveyed employees.
When possible, use data that reflects your organization's geographic location. Cost of living varies greatly around the country and it will directly impact your compensation strategy. A national average is a good starting point, but it tells a generalized story. The more specific you can get, the better.
Also keep in mind other factors such as average employee commute times, health benefits and any other on-the-job perks. Stakeholders need a holistic picture of the organization's compensation strategy to optimize it for the future.
Employee surveys
Once you have a grasp of the market value of each position within your organization and you have researched local of cost-of-living averages, consider turning your research inward. Your organization is unique, and the value your employees bring to the table is likewise singular. If you believe your employees produce more value and better quality work than the competition, you'll have to compensate them accordingly, or risk losing your top talent.
Surveying employees about their satisfaction with their current compensation will provide stakeholders with benchmarks that can inform the strategy moving forward. Additionally, you can learn what other benefits and perks your employees are interested in. There may be times when you cannot offer staff a higher salary, but you could implement other benefits like flexible time off.
Takeaways
To summarize, your organization can optimize its compensation strategy by:
Understanding the market value of every position.
Researching the cost of living in your location.
Surveying employees about their satisfaction levels.
Building a compensation strategy for your organization requires more than up-to-date research. Your teams need tools that support established policies. To learn more, schedule a free demo of JazzHR today.
COMMENTS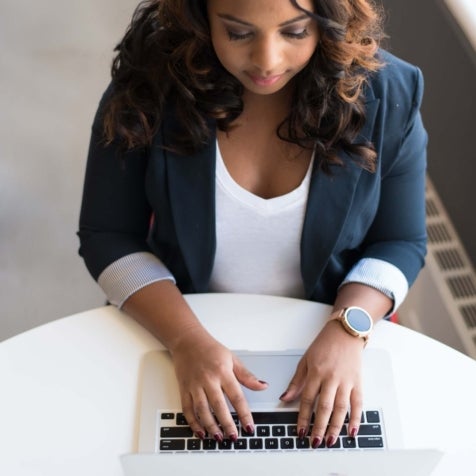 Popular Articles