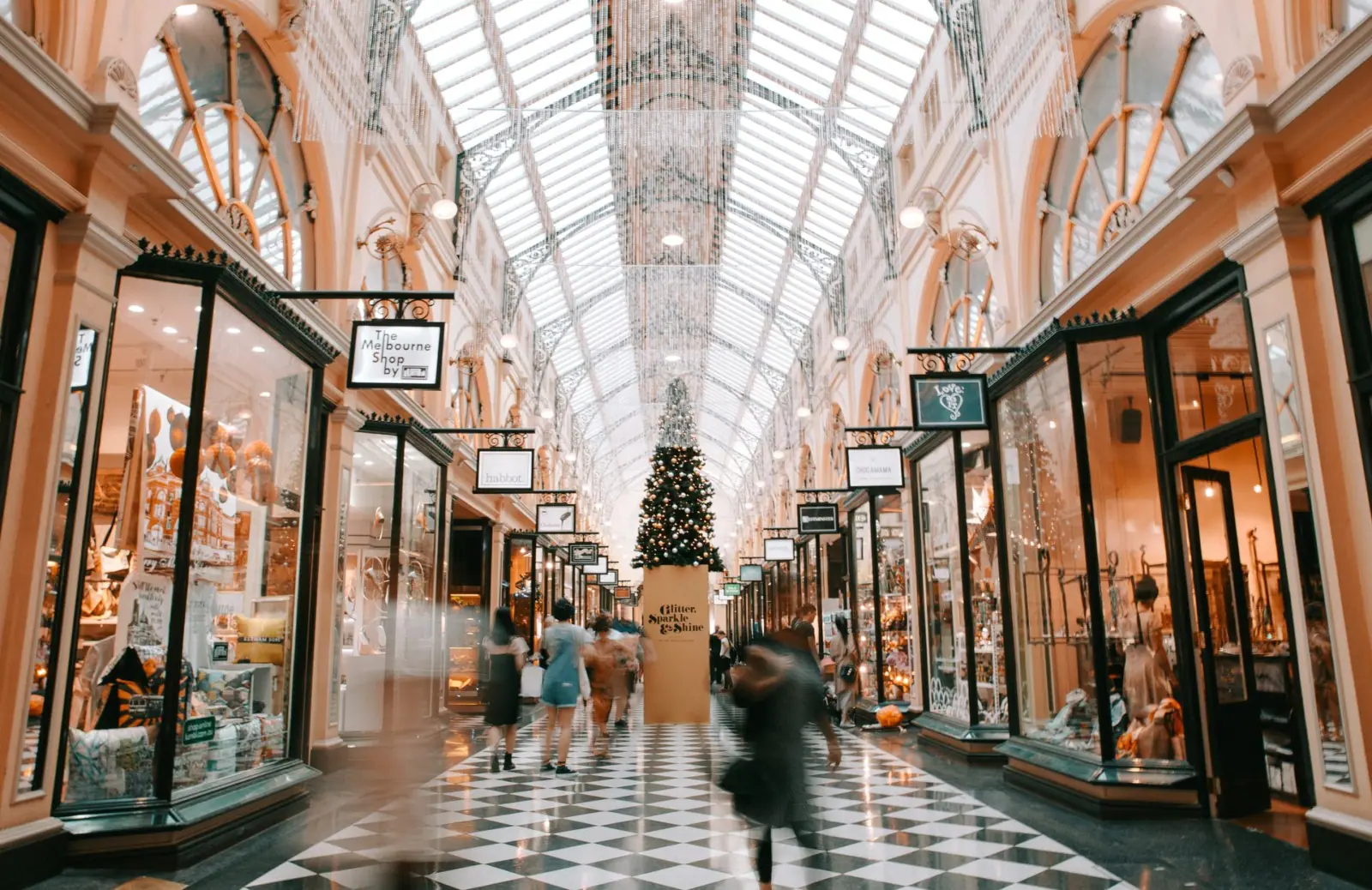 Best Practices for Hiring Seasonal Employees in 2021
We're living in a strange, post-pandemic working world.
Despite the nine million jobs available within the U.S. job market, there's a significant shortage of labor. To put it bluntly, something's gotta give.
With the rise in Covid benefits and subsidiaries, it's clear people view jobs with a more discerning eye than they were before. For example, this NBER page highlights a recent ten percent increase in unemployment benefits caused a 3.6 percent decline in job applications.
Now, job seekers increasingly look to work on a seasonal basis.
So, how can you entice them to work for your company?
Before we begin with the tips and tricks, we must establish the basics. While we aren't ones to focus on negatives, sometimes learning what not to do can be a helpful starting point. You can call this 'post-pandemic feedback'. We'll call it…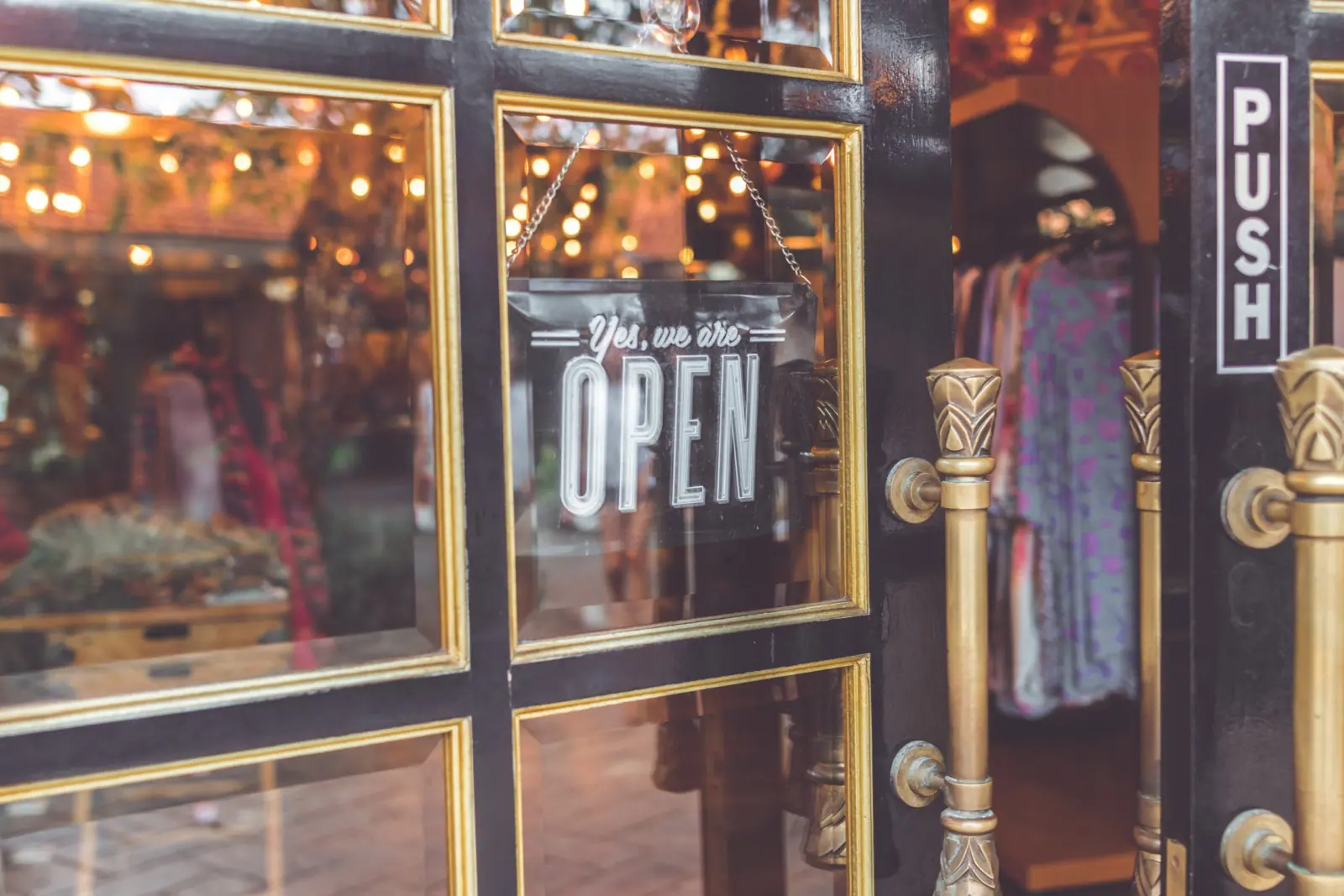 Current Hiring Setbacks
Here are some important hiring challenges to consider:
Lack of flexibility. If job-level statistics tell us one thing, it's that the pandemic changed how most people work. A clear example of this is: 62 percent of U.S. workers expect job flexibility.
Not having an empathetic hiring process. 82 percent of employees will likely leave an institution that doesn't empathize with their needs.
Using alienating language in your job descriptions. Research shows that women, and some minorities, are six percent less likely to apply for a role if there is more exclusive, competitive language in the description.
Because it's not enough to avoid bad practice during the hiring process, you also have to proactively ensure your application process reflects well on your company. If not, this will result in a disappointing recruitment process (and let's not get started on the negative side of word-of-mouth hiring).
Now, let's turn these setbacks into successes.
3 Seasonal Hiring Best Practices
To help ease your hiring funk, we've listed three top tips for enticing temporary staff:
1. Invest In Growth Training
Employee training is vital for company growth. Over 90 percent of employees will stay with a company if there's a clear commitment to training staff. So, if you want to recruit quality temporary talent, align your workplace culture in a way that benefits them.This can be especially important when you're hiring temporary staff.Hiring employees early, before the seasonal period begins, will give you plenty of time to train recruits. This also allows you to prove you're committed to employee growth. Examples of training include:
Mandatory training. Keeping employees up to date on their training can result in a 24 percent higherprofit margin for you and boost employee performance.
Compliance training. Yes, we know this one's boring. But investing in meticulous compliance training is a game-changer. For one, you could save yourself some hefty fines, lawsuits and worse. And, reports show that companies with a stringent focus on compliance rules have a more lucrative hiring process. Go figure!
For more information on onboarding and training, check out our recent blogs:
2. Invest in Diversity Training (DEI)
Companies that develop their DEI strategy (while implementing inclusivity training) are likely to receive smarter, more productive hires. Ways you can achieve this?
Highlight inclusivity in your job description.
Invest in blind recruitment to decrease unconscious bias. Statistics show 50 percent of candidates are eliminated at the application stage specifically for being a woman or minority. Blind CV reviews are a step towards creating a more equal workforce.
Keep all employees (especially those involved in the recruiting and interviewing stages) informed on DEI issues, such as unconscious bias, micro-aggressions, harmful stereotypes and discrimination.
Many young adults (most likely the target market for temporary hiring) consider diversity a deciding factor on whether they want to join a workforce- 37 percent to be precise.Implementing diversity isn't just the right thing to do, it also attracts the right folk: socially conscientious human beings who care about representation, and being represented, within the workplace.For more information on diversity training, check out our recent blogs:
https://www.jazzhr.com/blog/celebrate-diversity-month-dei-initiative/
https://www.jazzhr.com/blog/building-a-diverse-workforce-through-an-inclusive-recruitment-process/
https://www.jazzhr.com/blog/how-jazzhr-created-a-successful-committee-for-diversity-and-belonging/
https://www.jazzhr.com/blog/takeaways-from-jazzhrs-diversity-inclusion-lunch-and-learn/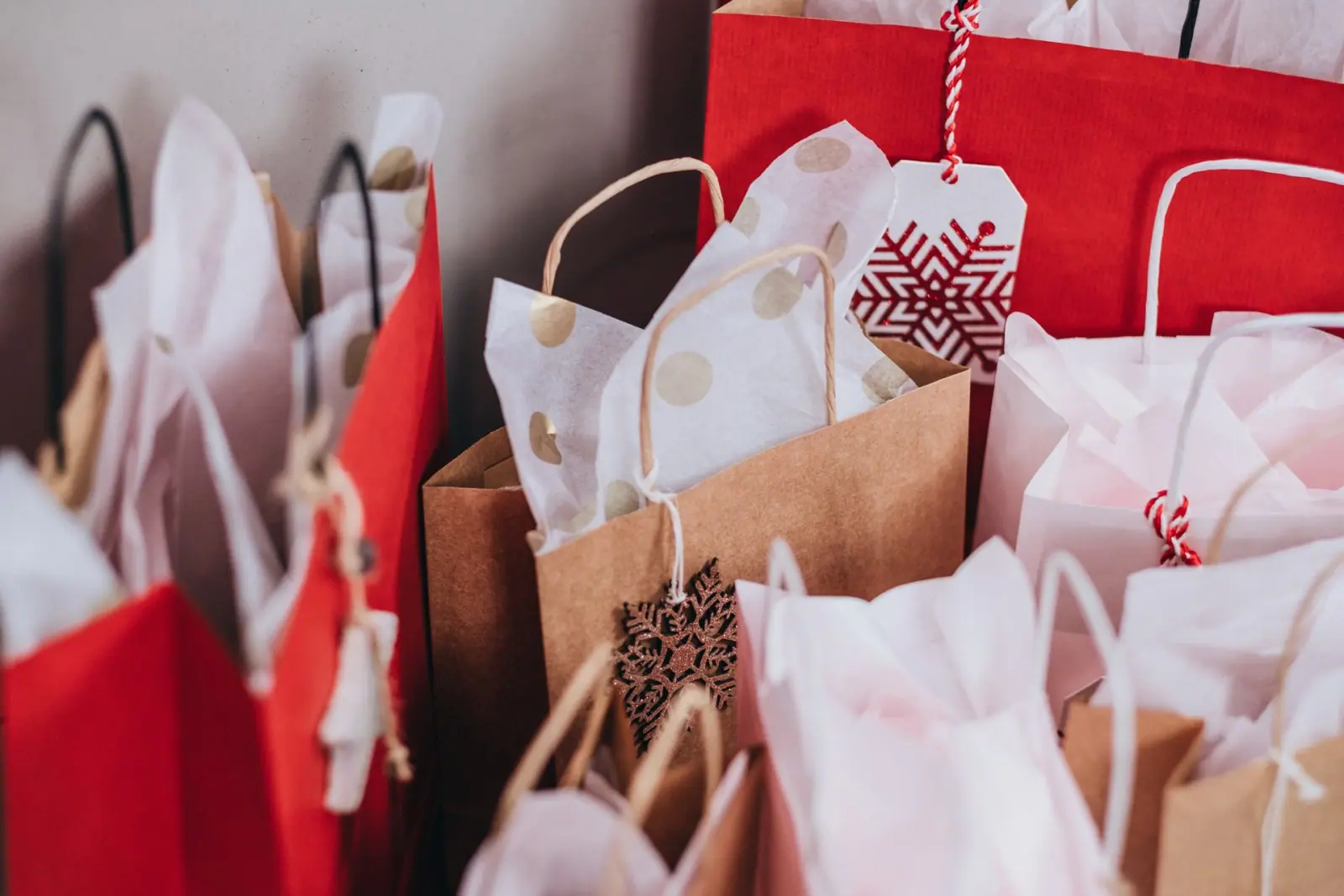 3. Implement Incentives

'The pandemic forced people to confront the mortality of those near and dear to them, but possibly their own. It really made people — whatever age they are and whatever time they have left — think about how they want to spend it'

Paola Peralta, Journalist at ebn.
Personal incentives are very important when you're hiring temporary workers – now, more than ever.
Since many of us have spent a significant amount of time at home, we've come out of the other end wanting to spend our time meaningfully. And who can blame us? After spending a considerable amount of that time counting our bathroom tiles and watching Netflix reruns, it's no surprise that we now want to make every moment count.
Moreover, if our neighbor's job has implemented a more mindful and considerate schedule, we want the same for ourselves. This isn't just about flexibility; this is incentivizing your workforce.
Most importantly, this is about convincing people that working for you – no matter how short their stay – is an investment for their future careers.
There are many ways you can attract, and maintain, talented people:
Incorporate flexible hours.
Adopt stringent cleaning measures to keep employees as COVID-safe as possible.
Implement wellness programmes and policies (ie: free mental health apps, books, subscriptions).
Introduce bonuses and perks (ie: gift cards, discounts, offers, lunches).
Make the process a fun experience (ie: implement happy hours, social gatherings, games, lighthearted social media posts).
For more information on implementing incentives and benefits into the workplace, check out our recent blogs:
Most Importantly: Get With The Post-Pandemic Times
After the recent pandemic, job hunters have found a new emphasis on life, community and wellness.
For your business, this may mean an increase in seasonal hires with a new mindset towards work.
Applying post-pandemic principles to the recruitment funnel should quickly become an inevitable, and most welcome consequence of the new normal.
Happy hiring!


COMMENTS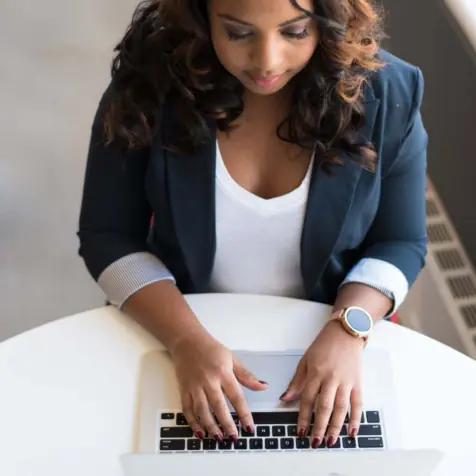 Popular Articles