Bring Your A-Game to Every Interview
Sync Interview Calendars
Sync personal calendars with JazzHR to view availability to find interview times that work for everyone.
Coordinate Guided Interviews
Empower your hiring team to ask insightful questions to help better inform hiring decisions.
Easily Compare Candidates
Compare and assess a candidate's fit for a role with score-based evaluations.
Create alignment between your hiring team to improve candidate experience.
SYNC INTERVIEW CALENDARS
Schedule interview dates and times with less hassle.
View your team's availability at a glance to find the best date and time for everyone involved.
COORDINATE GUIDED INTERVIEWS
Take interview management from painful to powerful.
Prepare your team prior to interviews with discussion notes and pre-planned questions.
EASILY COMPARE CANDIDATES
Use consistent criteria to evaluate top candidates.
Assist hiring managers with the tools they need to align their team around an ideal candidate profile.
Get started with JazzHR today
Use revolutionary interview software to manage your entire interviewing process.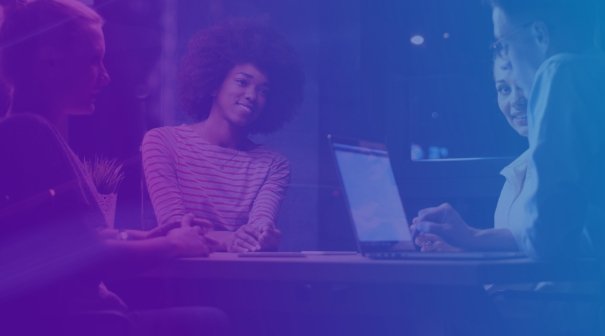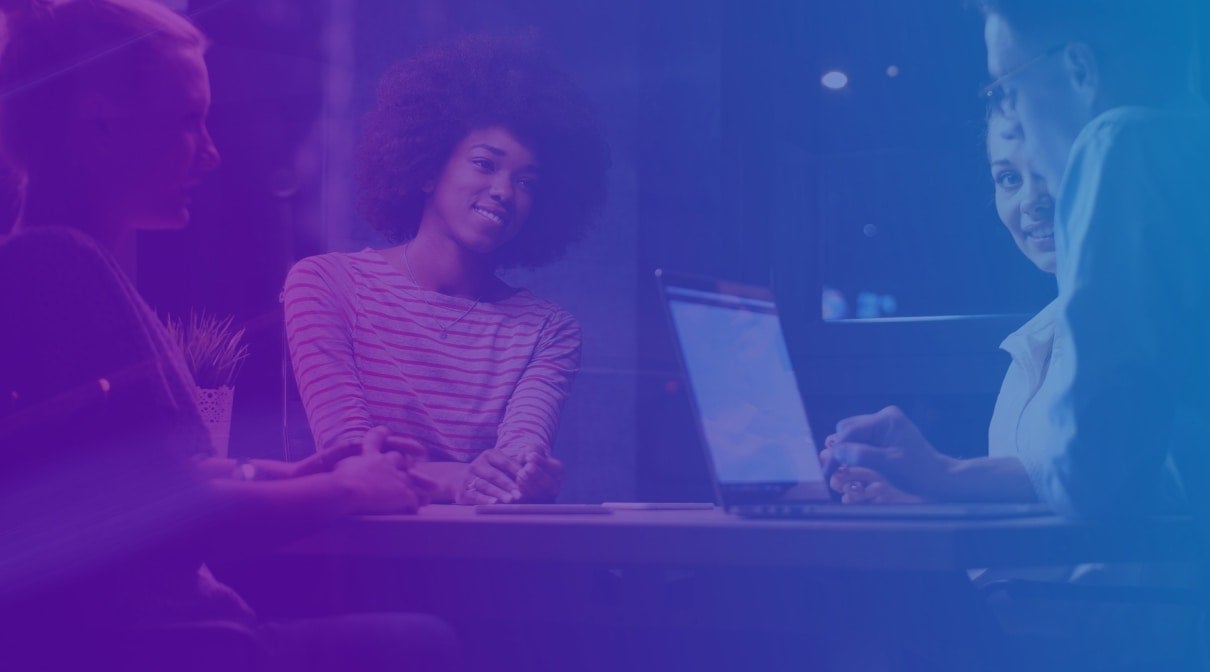 "Ask JazzHR for a quote and get ready to fall out of your chair because it's EXTREMELY affordable - I feel like I can conquer the world and triple our team with the help of JazzHR"

- Lead Technical Recruiter at GoCanvas




Tired of losing talent to the competition?
JazzHR helps over 5,000 growing businesses get organized and find the right candidates, faster than ever.
See a live demo today and land your next great hire.
Book Time Now
Have someone reach out to me