Hero
Intuitive Recruiting for Small Teams
$ 39
/mo
on an annual plan
Includes:

Unlimited Users

3 Open Jobs
*
Job Posting & Syndication
* Post up to 3 jobs at once, add more jobs for just $9 per job per month.
* Hero price for staffing companies is $99/month.

We recommend:
Plus
Most popular
Limitless Hiring Software
$ 219
/mo
on an annual plan
Includes:

Unlimited Users

Unlimited Open Jobs
Job Posting & Syndication
Applicant Tracking System
Interviews & Assessments
You can add additional features that are not included with PLUS. View our Add-Ons below for more information.
We recommend:
Pro
$ 329
/mo
on an annual plan
Includes:

Unlimited Users

Unlimited Open Jobs
Job Posting & Syndication
Applicant Tracking System
Interviews & Assessments
Offers & eSignatures
Reporting & Compliance
All-Access Support
Let's transform how you hire.
Full plan comparison.
Job Postings & Syndication
Mobile Friendly Job Board
Customizable Job Applications
Post Jobs to Free Job Boards
Purchase Premium Job Listings
New Candidate Email Alerts
Searchable Resume Database
Employee Referral Management
Export Candidates to HRIS
Applicant Tracking System
Job-specific Recruiting Teams
Custom Job Workflow Stages
Roles & Privileges Management
LinkedIn Recruiter Integration
Interviews & Assessments
Gmail & Outlook Calendar Sync
Candidate Evaluation Templates
Skills & Coding Test Integrations
Video Interview Integrations
Candidate Self Scheduling
Offers & eSignatures
Document Storage & Organization
Enhanced Security Privileges
Offer Drafts & Version History
Support
Data Import
By Quote
Free*
Customer Support
Email Only
Email + Chat
Email + Chat + Phone
Just in case you need more
Choose your add-on features to give you current recruiting strategy another boost.
Get growing with the plan that is right for your business.
Custom plans are available for HR service providers, staffing or employment agencies, franchises, multi-location businesses, and organizations with over 500 employees. For detailed pricing information or custom plans, please contact us.
Pricing FAQs
Does JazzHR have an app?
JazzHR is primarily accessed through your desktop or laptop computer but you can screen candidates and provide interview feedback from any mobile device.
How many seats come with a JazzHR subscription?
Unlimited. When you subscribe to JazzHR recruiting software you get an unlimited number of seats, open jobs, and candidates.
Is there a per posting job cost?
No. The only additional costs you will incur will come from posting on premium job boards, there are no additional costs for posting jobs within the system.
What pricing plans do you offer?
Our applicant tracking system pricing is flexible. We will do month-to-month contracts but additional savings can be had by signing up for a yearly contract. We also have multi-year contract options which will allow you to lock in your price for an extended period.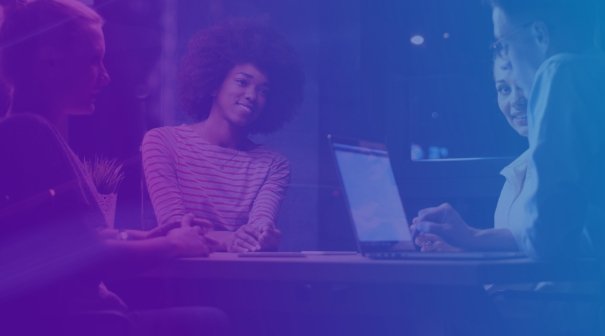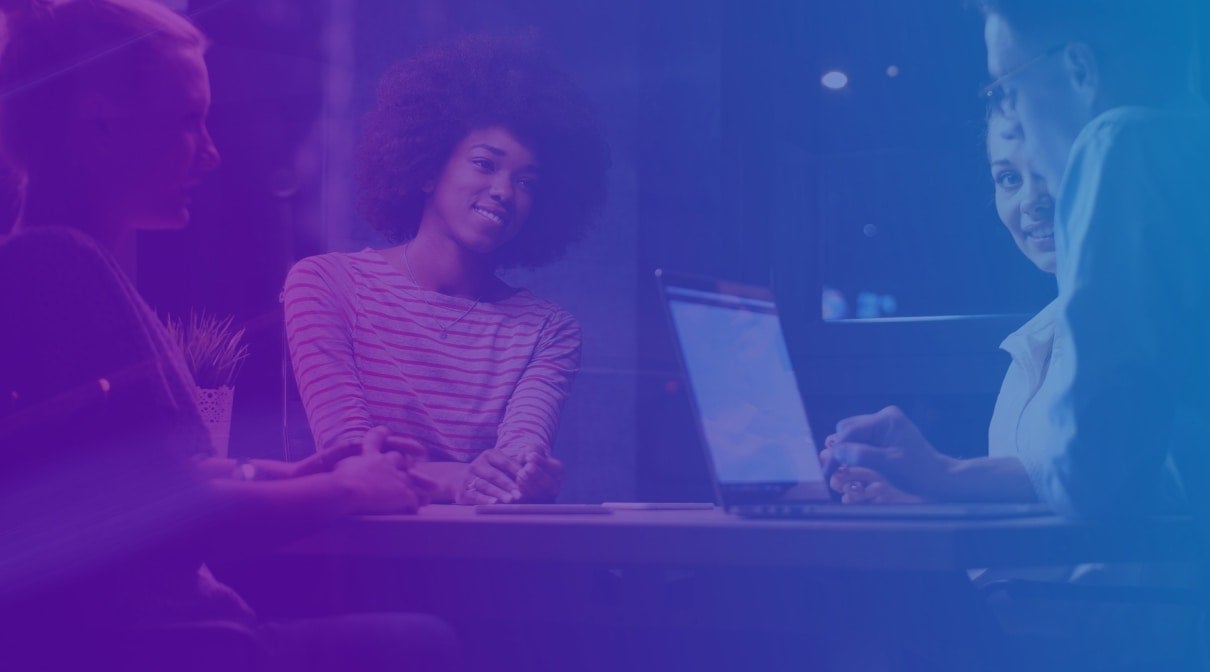 "Ask JazzHR for a quote and get ready to fall out of your chair because it's EXTREMELY affordable - I feel like I can conquer the world and triple our team with the help of JazzHR"

- Lead Technical Recruiter at GoCanvas




Tired of losing talent to the competition?
JazzHR helps over 5,000 growing businesses get organized and find the right candidates, faster than ever.
See a live demo today and land your next great hire.
Book Time Now
Have someone reach out to me