Measure the HR metrics that matter most to you
Compliance Reports
Fulfill reporting requirements to protect your business.
Recruiting Reports
Uncover opportunities to speed your time-to-hire and boost the quality of applicants.
Custom Reports Builder
Generate unique insights based on 100% customizable reporting.
COMPLIANCE REPORTS
Report on compliance and keep sensitive data confidential
JazzHR gives you fast access to the data you need to keep you informed about your current state of compliance.
RECRUITING REPORTS
Reveal inefficiencies hidden in your hiring process.
Make more informed decisions about your hiring process by building actionable reports and tracking trends over time.
CUSTOM REPORTS BUILDER
Generate unique recruiting insights.
Create 100% custom reports to reveal the actionable takeaways that matter most to you and your team.
Get started with JazzHR today
Sign up below to stay compliant and prove the ROI of your recruiting efforts.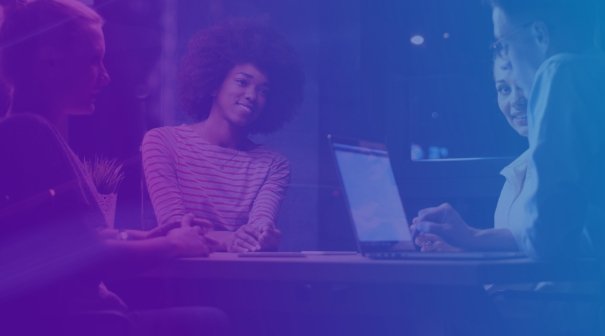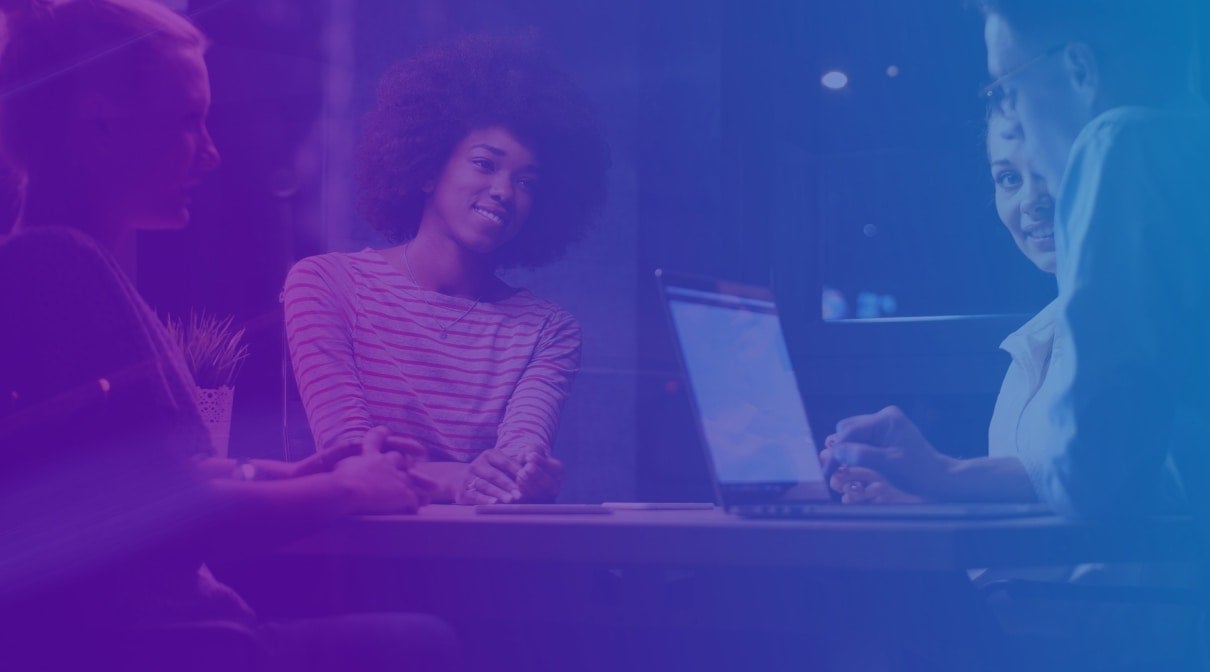 "Ask JazzHR for a quote and get ready to fall out of your chair because it's EXTREMELY affordable - I feel like I can conquer the world and triple our team with the help of JazzHR"

- Lead Technical Recruiter at GoCanvas




Tired of losing talent to the competition?
JazzHR helps over 5,000 growing businesses get organized and find the right candidates, faster than ever.
See a live demo today and land your next great hire.
Book Time Now
Have someone reach out to me