Generate critical HR recruiting reports in seconds
Compliance Reports
Fulfill reporting requirements and be prepared to address legal matters.
Recruiting Reports
Identify where the best candidates are found and expose bottlenecks in your process.
Custom Reports Builder
Get unprecedented access to your data with 100% customizable reporting.
COMPLIANCE REPORTS
Maintain compliance and keep sensitive data confidential.
JazzHR gives you fast access to any data that you would need to protect your company in case of a legal issue.
RECRUITING REPORTS
Spot inefficiencies hidden in your recruiting process.
Recruiting teams can transform how they hire by using data to tweak their recruiting process.
CUSTOM REPORTS BUILDER
Get unprecedented access to all of your recruiting data.
Expose workflow inefficiencies before they begin to cause problems so you can establish best practices.
Get started with JazzHR today
Sign up below to stay compliant and prove the ROI of your recruiting efforts.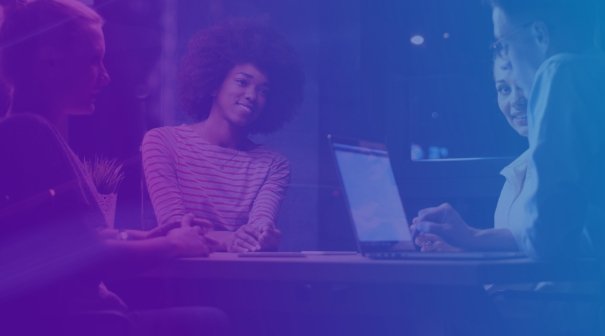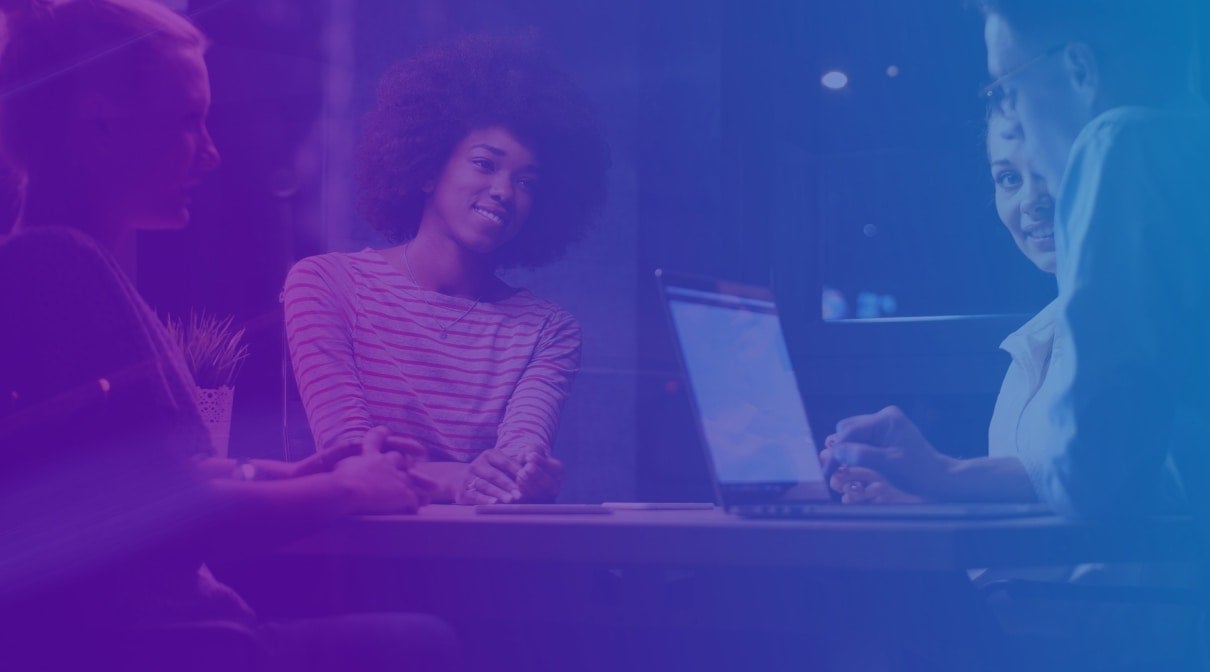 "Ask JazzHR for a quote and get ready to fall out of your chair because it's EXTREMELY affordable - I feel like I can conquer the world and triple our team with the help of JazzHR"

- Lead Technical Recruiter at GoCanvas




Tired of losing talent to the competition?
JazzHR helps over 5,000 growing businesses get organized and find the right candidates, faster than ever.
See a live demo today and land your next great hire.
Book Time Now
Have someone reach out to me