Make every interaction with your brand leave a lasting impression.
Personalize your process
Infuse your brand into everything from emails to your careers page to give candidates a consistent experience.
Consistent Messaging
Set up custom workflows to keep your candidates in the loop during every step of the hiring process.
Be Better Prepared
Our customizable guides ensure your hiring team has everything they need to conduct best in class interviews.
PERSONALIZE YOUR PROCESS
The experience a candidate has with your company is a direct reflection of your brand.
Add your brand voice into every touchpoint and create an experience that will leave your candidates wanting more.
CONSISTENT COMMUNICATION
Maintain an instant dialogue with all of your candidates.
Give your candidates branded, personalized responses, every step of the way.
BE BETTER PREPARED
There's no one-size-fits-all way to hire.
Built to take your hiring process from complicated and clunky to streamlined and sleek.

Candidate Texting
Modernize your candidate communications.
Text candidates right from JazzHR to streamline the candidate experience and reach top talent faster.
Learn More
Get started with JazzHR today.
Give your candidates the experience that best represents your brand.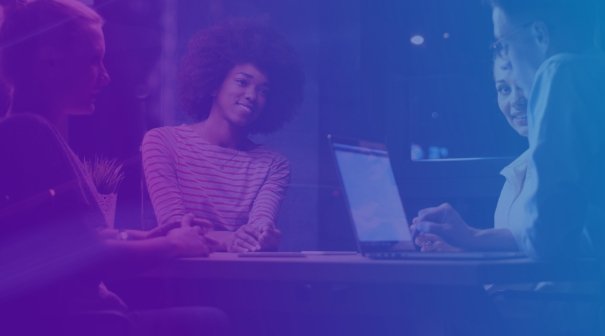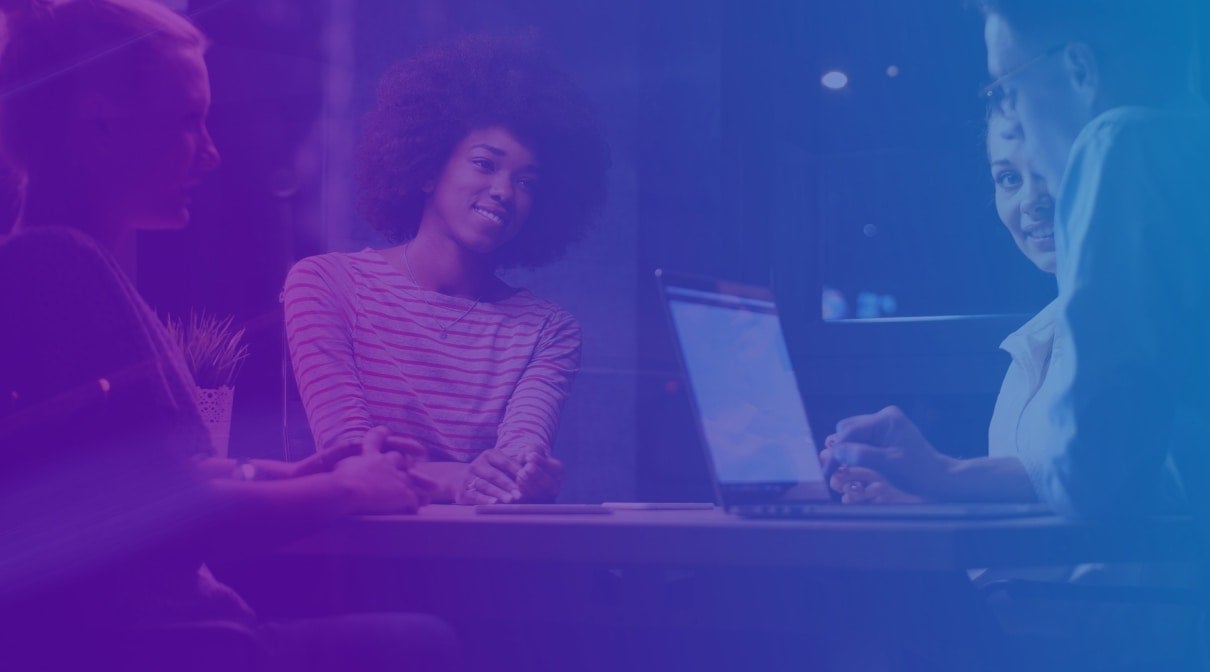 "Ask JazzHR for a quote and get ready to fall out of your chair because it's EXTREMELY affordable - I feel like I can conquer the world and triple our team with the help of JazzHR"

- Lead Technical Recruiter at GoCanvas




Tired of losing talent to the competition?
JazzHR helps over 5,000 growing businesses get organized and find the right candidates, faster than ever.
See a live demo today and land your next great hire.
Book Time Now
Have someone reach out to me