Easily Keep the Entire Hiring Team Involved and Engaged
Automate Feedback
Gather real-time input from your hiring team to make better decisions, faster.
Get On The Same Page
Seamlessly organize your interview process and maintain schedules across multiple calendars.
Manage Your Tasks
Keep your whole team moving through the recruiting process efficiently and effectively.
AUTOMATE FEEDBACK
Utilize team knowledge to choose the best candidate.
Easily manage and track each team member's input during each stage of the hiring process.
GET ON THE SAME PAGE
Stop chasing down colleagues to get the information you need.
Keep your interview process organized and customized to fit your unique needs.
MANAGE YOUR TEAM'S TASKS
Assign tasks to your team or even yourself to keep organized.
Get started with JazzHR today.
Keep your hiring team involved from application to offer.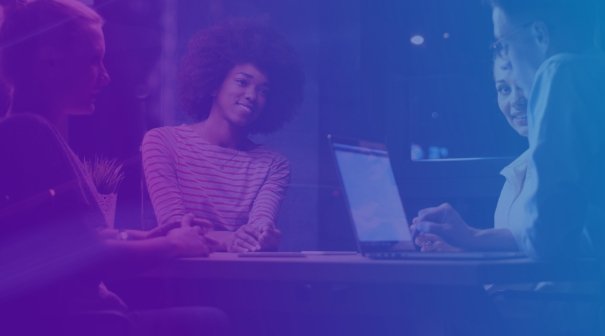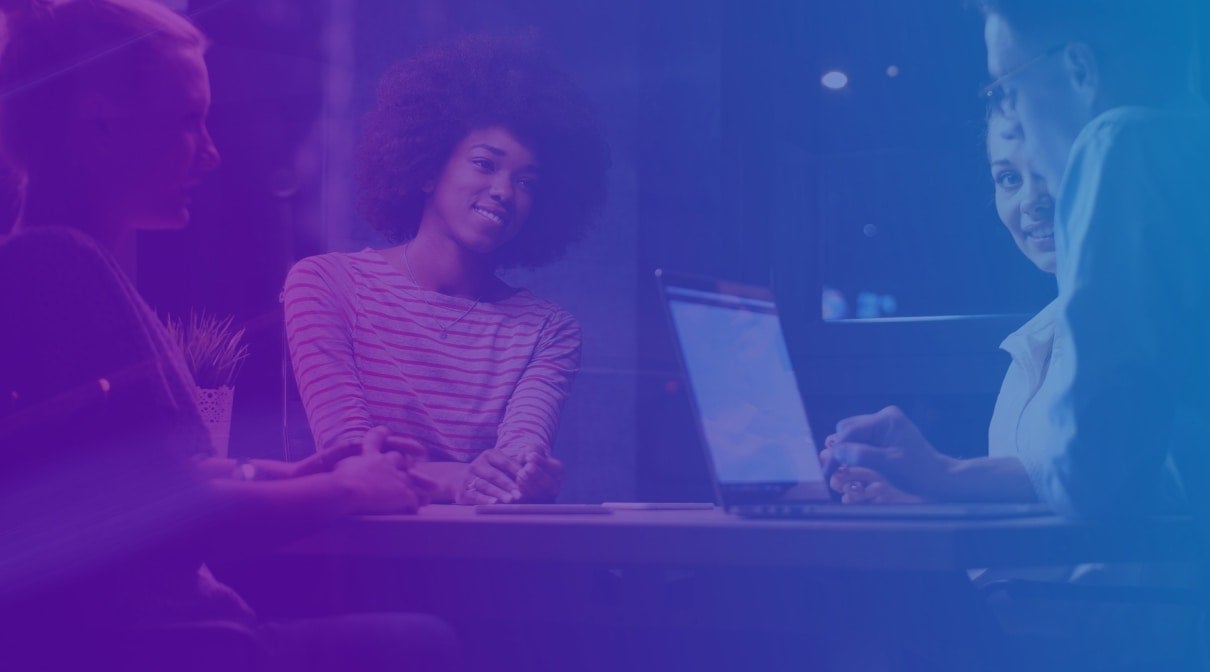 "Ask JazzHR for a quote and get ready to fall out of your chair because it's EXTREMELY affordable - I feel like I can conquer the world and triple our team with the help of JazzHR"

- Lead Technical Recruiter at GoCanvas




Tired of losing talent to the competition?
JazzHR helps over 5,000 growing businesses get organized and find the right candidates, faster than ever.
See a live demo today and land your next great hire.
Book Time Now
Have someone reach out to me