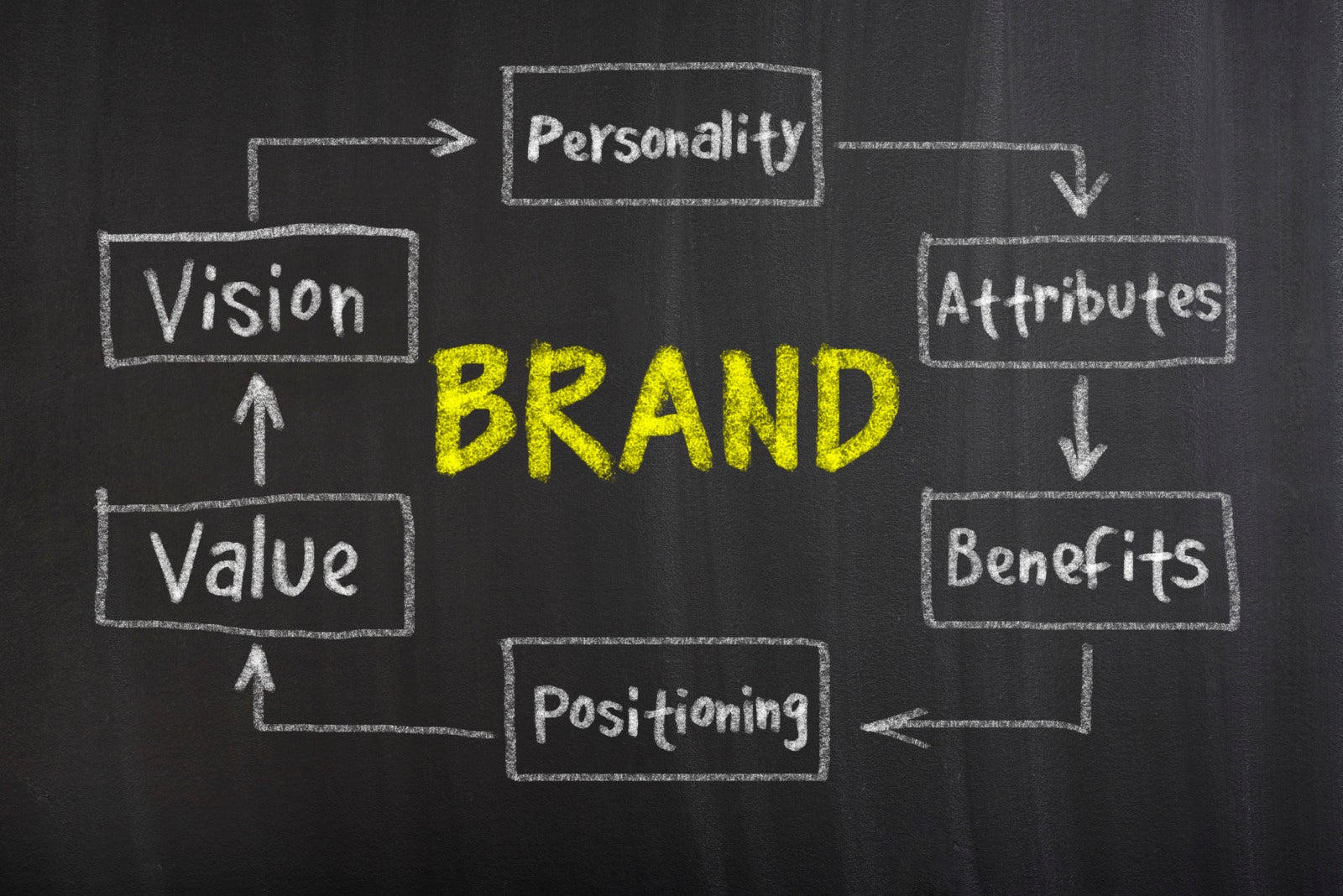 Employer Brand Optimization: How HR Can Help
Branding has many uses beyond marketing. A strong employer brand attracts quality talent, thus reducing the resources necessary to source candidates in the marketplace. HR leaders should take an active role in employer branding management to optimize the recruitment pipeline.
Discover new ways to demonstrate EVP
Your employer value proposition should form the basis of all employer branding efforts. An EVP encompasses all of your organization's values as well as the benefits you provide to employees. In other words, your EVP is the reason candidates want to work for you. A weak EVP will attract weak candidates. A strong EVP will attract some of the top talent in your industry.
HR leaders need to take an active role in developing the EVP. Not only does HR have the best understanding of company benefits, but also of the type of skills needed to grow the business. This combination of knowledge is vital to the construction of optimized job descriptions and effective employer marketing solutions.
For many companies, the only time prospective candidates can catch a glimpse of the EVP is in a job posting. Typically, a candidate comes across a listing online, reads the job's description and responsibilities and benefits. The description of benefits is often lackluster. But why are so many employers hesitant to describe their benefits in detail?
Adding transparency to job descriptions by providing details about benefits could increase engagement metrics. After all, hiring is a two-way street. Employers want to know what candidates can bring to the table and candidates want to understand what the company will do for them.
Beyond descriptions, HR should look for innovative ways to spread awareness of their organization's EVP. Hosting hiring events, creating online collateral and directly communicating with quality candidates are a few ways to go further.
Hire for culture
HR can ensure that incoming employees are a good fit for the organization by hiring with culture in mind. Not only should candidates possess skills needed by the organization, but they should also feel comfortable in the working environment.
According to marketing leader and Forbes Agency Council member Kathy Steele, HR can utilize personas to define what makes a candidate a good fit for the company. HR should look at current top performers and analyze what makes them so effective. Then, HR can look for those same qualities in future candidates. By optimizing cultural fit, HR not only improves the employer brand, but also decreases the likelihood of first-year attrition.
As with the broader national culture, internal culture changes over time. HR leaders should assess their organization's cultural needs regularly to ensure that their hiring efforts are supported adequately.
Takeaways
To boost employer branding, HR leaders need to:
Take ownership of the employer brand.
Discover innovative ways to promote EVP.
Hire for culture as well as for skills.
To learn more about how to optimize hiring at your organization, schedule a free demo of JazzHR today.
COMMENTS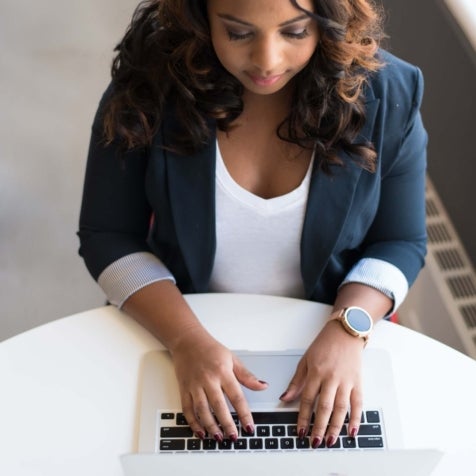 Popular Articles