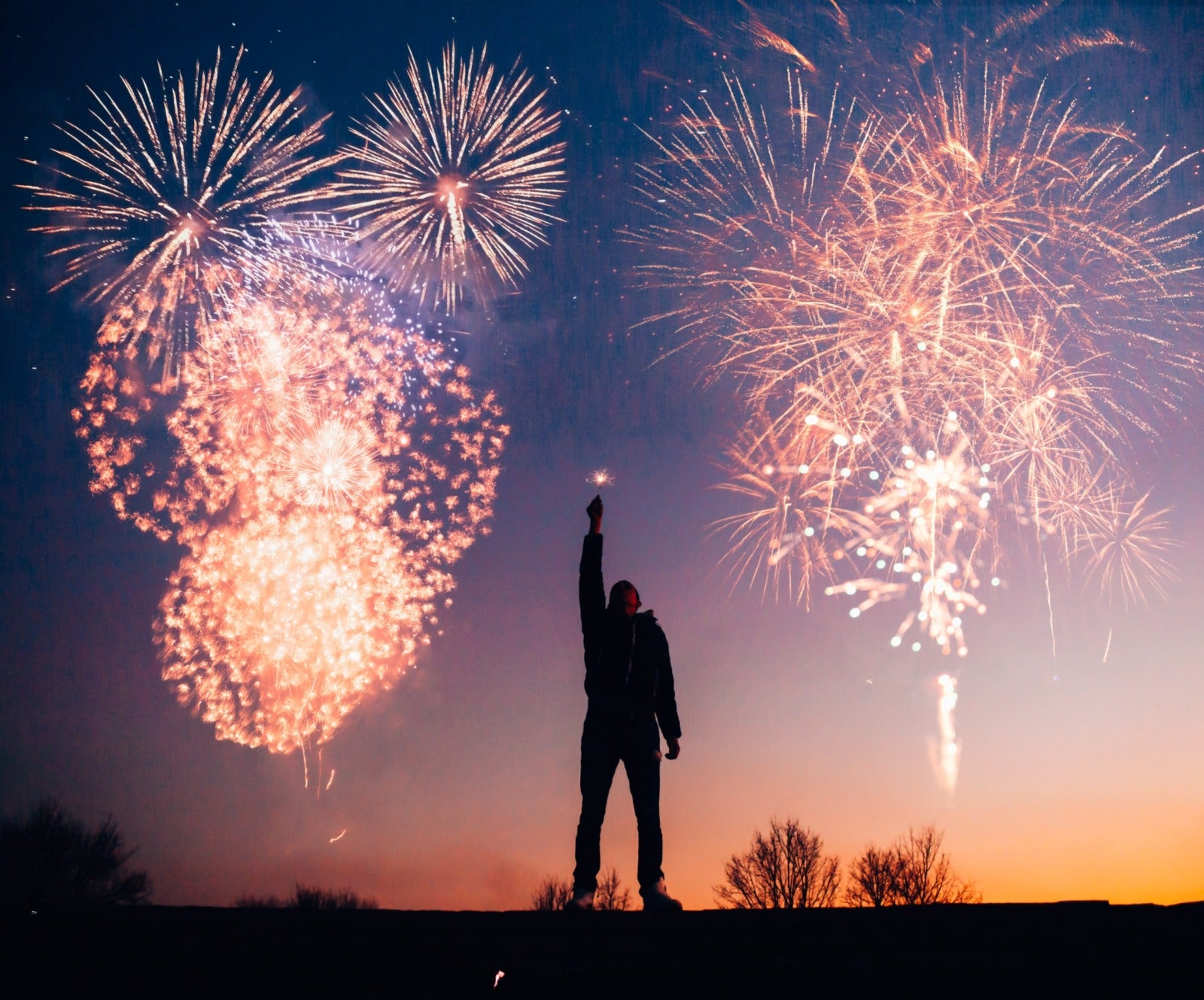 G2 2020 Fall Reports: JazzHR Named a Leader for Customer Satisfaction, Momentum, and Ease-of-Use
JazzHR is thrilled to announce that we've been named a G2 Leader in the Grid® Report for Applicant Tracking Systems for the fifth consecutive quarter!
Leaders are chosen based on user reviews market presence, and data aggregated from online sources/social networks.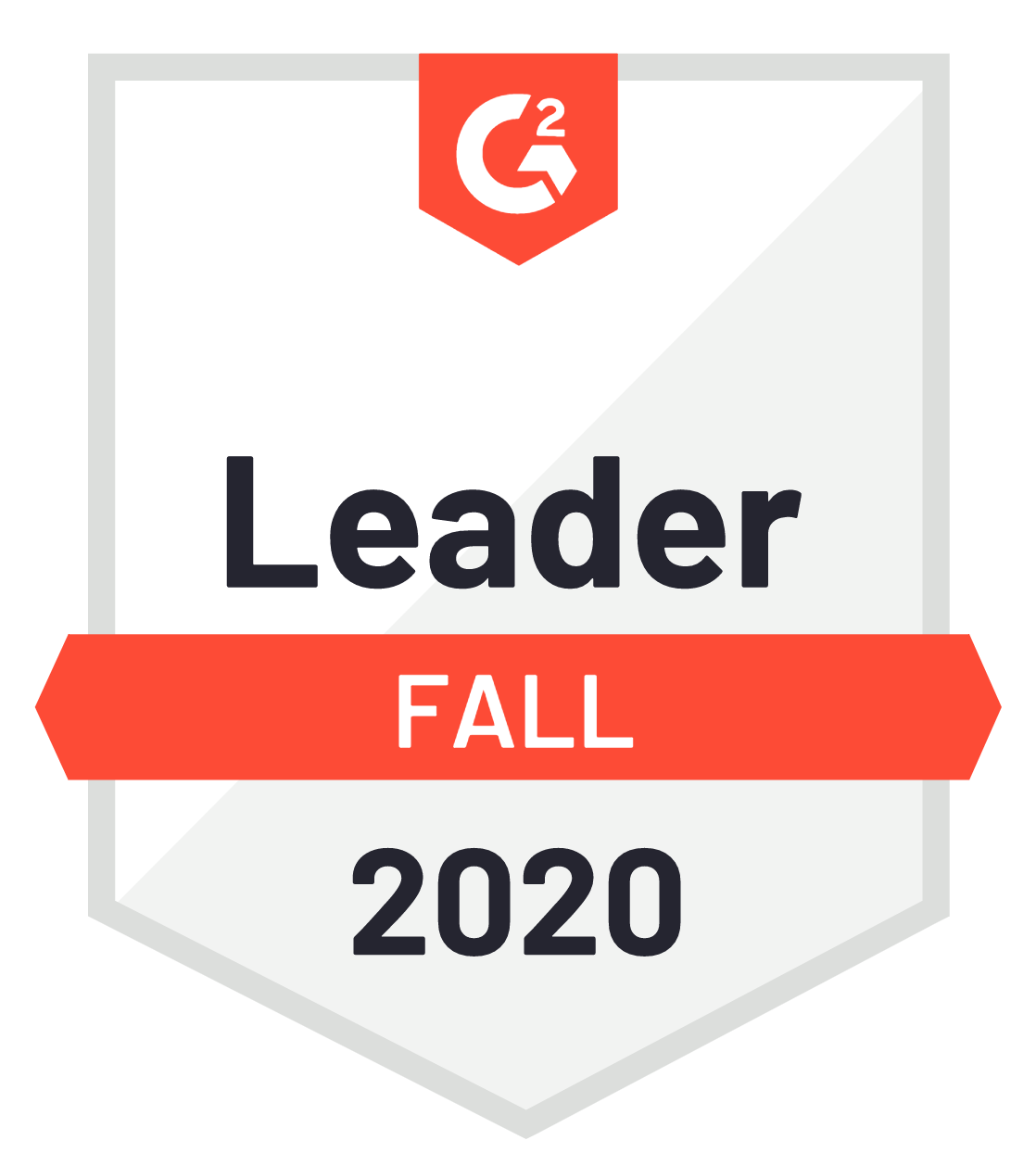 In addition to the ATS Grid Report, JazzHR was also named to 20 additional reports this quarter. Top rankings include:
Momentum Grid® Report for Applicant Tracking Systems (ATS) – 5/72
Mid-Market Implementation Index for Applicant Tracking Systems (ATS) – 4 /46
Small-Business Grid® Report for Applicant Tracking Systems (ATS) – 12/45
This recognition comes directly from our ~7,000 customers. Here's what teams have recently said about why they love JazzHR:
NO MORE SPREADSHEETS "I love all the workflows with automated emails/texts to candidates."
Great customer service. Ease of use. Easy to customize "The integration with our HRIS GoCo. It is so easy for me to recruit and hire stellar candidates because I am able to keep everyone on the same page. Then once they are hired I can seamlessly transition
Perfect Solution to Work with Super Busy Hiring Managers! "As a hiring manager, I don't have a ton of time to sift through applicants. I loved how the workflows could be set up so that other team members could "pre-screen" the applicants that I needed to see asap! I loved the ability to easily search for keywords on applicant resumes. Some jobs require certain software – and if you don't have it, thank u, next!"
Thank you to our world-class team and dedicated customers!!

COMMENTS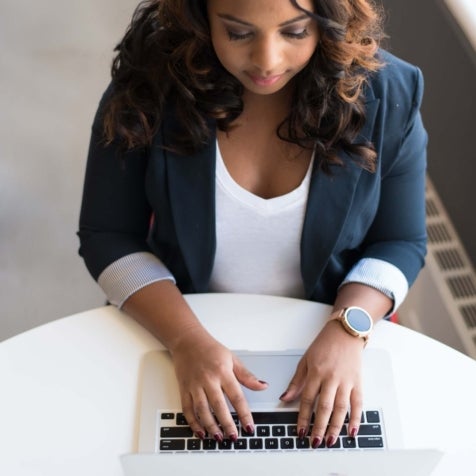 Popular Articles