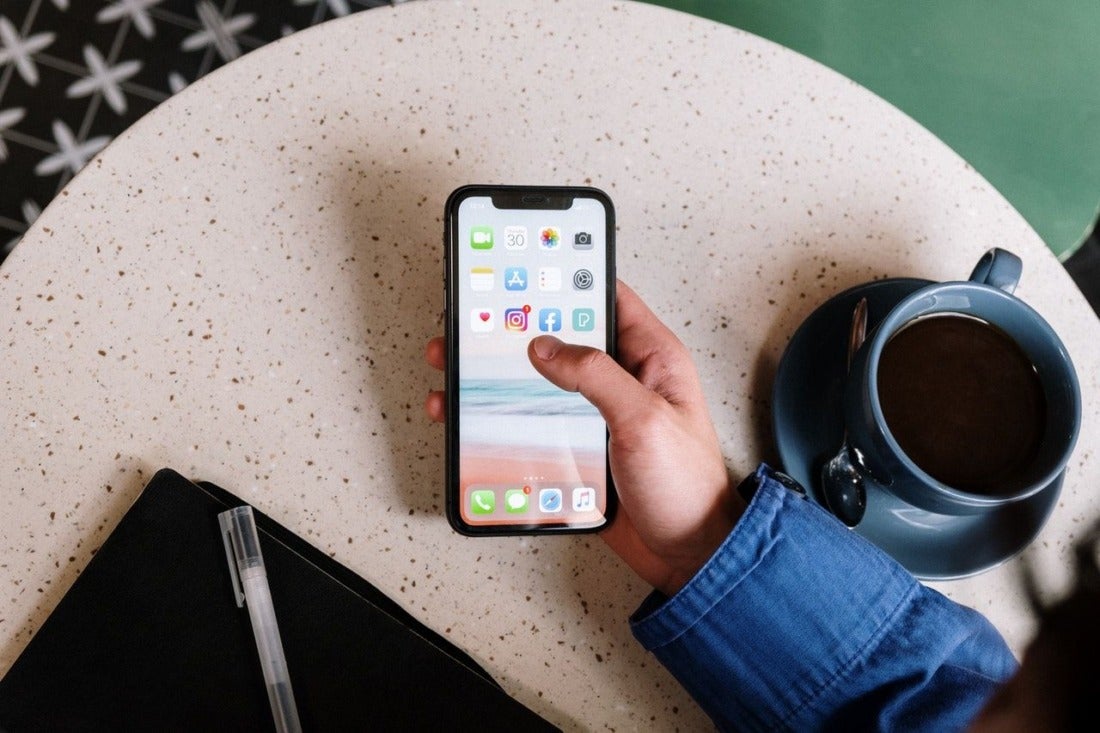 How to Build Consistent Awareness of Your Employer Brand Using Social Media
When it comes to influencing others, social media is king. And the same is true with social media and your employer brand. There are nearly five billion people on social media, and that number grew by 12 percent a year over the last decade.
In a challenging recruitment market, and in the context of the great resignation, employers need to build and sustain awareness of their employer brand using social media. But how do you do it consistently? Let's take a look at some specific ways you can create awareness and amplify your employer brand on social.
Share Meet the Team Videos
Perhaps the most direct way to showcase your employer brand on social media is to share videos of employees talking about their experience of working at your company. It's a way to humanize the employer brand story and make it feel authentic.
There are some amazing examples of big-company employee videos that can serve as inspiration. But even with a modest budget, perhaps using student filmmakers or a freelance videographer, you can produce inspiring, on-brand videos, as one marketing agency found when it gave its team complete creative control, including scripting, shooting, editing and even the music composition.
Your team video can include different kinds of footage, including:
Team members performing and talking about day-to-day tasks.
Employees sharing what the values of the business mean to them.
Group events at your company. For example, a party or your team collaborating on a project.
Having one long professionally-made video for your company will be a keystone piece of content for your employer brand. This can live permanently on your website. You can of course share this on platforms like YouTube and LinkedIn as well.
However, don't stop there. You need to squeeze the video for all the value you can. So, clip it down and create many "micro" pieces of content using tools like Canva and Biteable. This shorter format suits platforms like Snapchat, Instagram and Twitter.

Celebrate and Hold Diversity and Inclusion Events
With 76 percent of Gen Zers saying that diversity and inclusivity are important topics for brands to address, you need to factor this into your employer branding.
Consider sharing regular posts that highlight your DEI principles and activities. This might be as simple as saying you support a cause. Or, it might involve sharing resources and insights you have gathered.
As an example, if you hold a workshop around mental health, you can share content from the event. This might include sharing clips from a workshop or quotes from your team about what they learned. These make great short posts for Instagram stories or Twitter posts.
If you are unsure where to start with DEI events, below are some ideas:
Religious festivals. For example, Lent and Ramadan.
Days celebrating diversity. For example, neurodiversity in the workplace day.
Events and workshops. For example, employee resource group activity.
Encourage Employee-Generated Content
Employee-generated content (EGC) is a type of user-generated content (UGC). And, crucially, it is a great way to demonstrate the lived experience of your employees.
It also comes with a whole host of benefits. User-generated content—in general—is perceived as 2.4 times more trustworthy than content created by a business.
You will also save resources. Rather than spending time and money on video shoots or events, employees create content and share it on their own accounts. Of course, you can then re-share that content on your business social media channels too.
How do you encourage employees to create and share content? Well, you can simply ask them. For example, you can ask staff to record and share a 10-second video saying one thing they like about their role. Or, perhaps suggest they write a short written piece where they describe a "day in the life" working in their position.
Post at the Right Frequency
At the risk of stating the obvious, for consistent employer brand awareness on social media, you need consistent activity.
In general, for your social media, you should aim for a sweet spot of a post a day. How much of that is dedicated to employer branding is up to you, and will depend on your current hiring goals. If failing to attract talent is a key problem, you might post something twice a week to every channel.
To make it easier to post content consistently, you'll want to build a content calendar. This will give you visibility across your channels and allow you to plan your content production in advance. It's also a good way to plan around themes, events and important allyship milestones.
Make the Most of Each Platform
Ideally, you want to spread your efforts across all the big social media sites so that you are at least keeping them active. However, focusing your efforts on the right place for your audience and employer branding goals is also wise, especially if your resources are limited.
As an example, if you are a company in the tech sector looking to attract more experienced staff, posting on LinkedIn will make more sense than Snapchat. That's because LinkedIn is well-suited for tech hires and an older audience.
You might also consider your preferred content format when looking at which platform to focus on. If your company has no experience with video, an ongoing YouTube strategy might not be realistic. However, if you have a couple of strong writers, then posting regular long-form content (perhaps about your DEI events) to LinkedIn and Facebook could be very effective.
Share Your Employer Brand With the World
In the context of a challenging job market, companies need to do even more to attract brilliant talent.
A strong employer brand is a magnet for new hires. When you post compelling material, such as employee-generated content, frequently and in the right places, you will inspire potential candidates and support your recruitment process.
If you would like to learn about how JazzHR can help your organization improve its recruitment efforts, please start a conversation with our team.
COMMENTS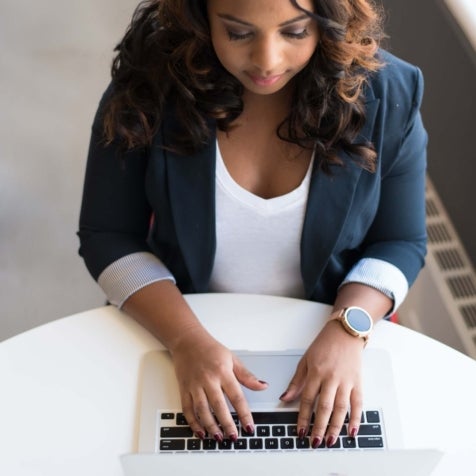 Popular Articles