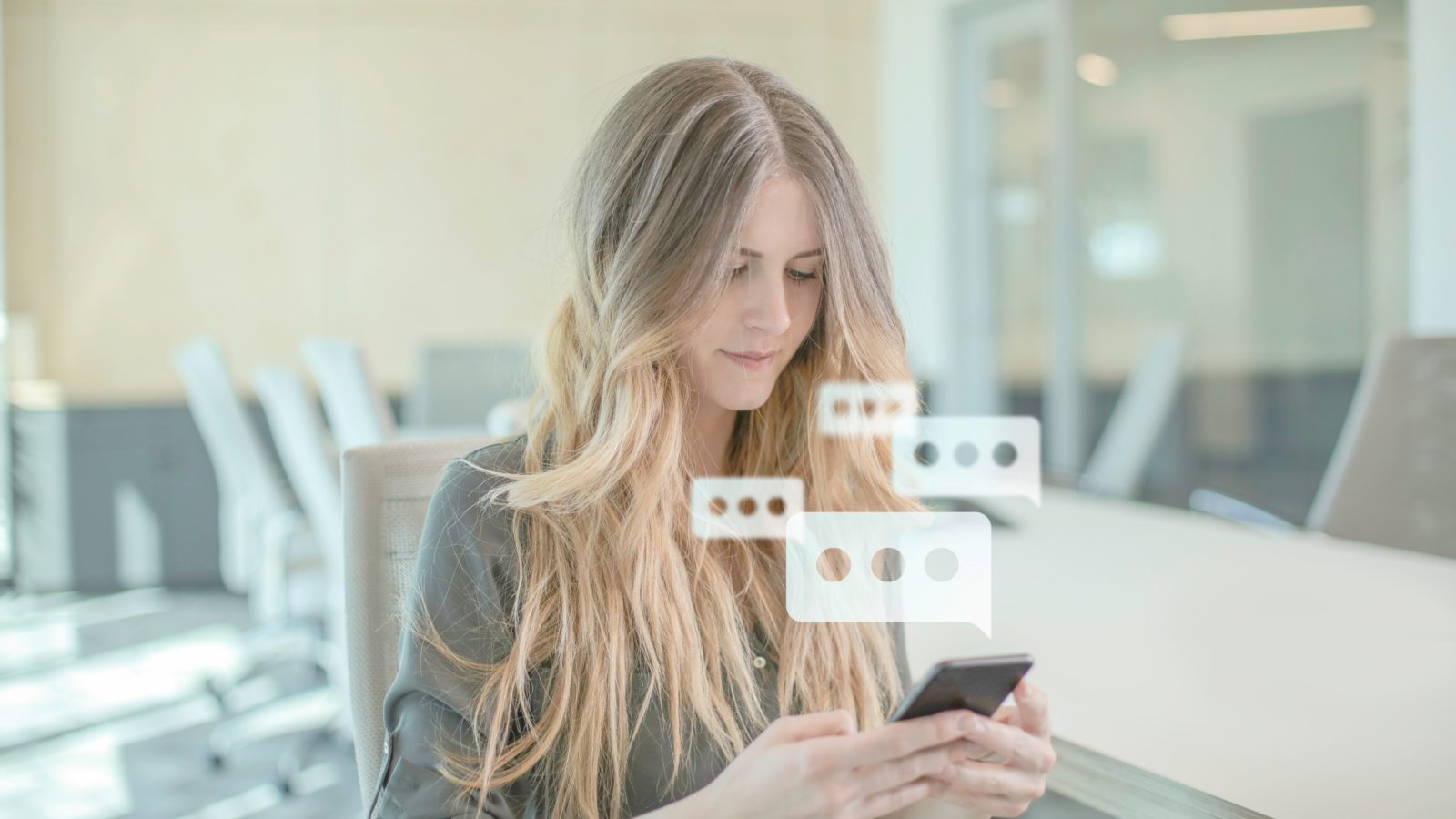 Communicate More Efficiently with JazzHR's Candidate Bulk Texting
You asked, and we listened—one of JazzHR's most highly anticipated and requested features in recent history is here.
Candidate Bulk Texting is now available to all JazzHR Candidate Texting customers!
What is it?
JazzHR customers can now use JazzHR's Candidate Texting as a Bulk Action to reach multiple candidates at once. By sending texts in bulk, teams can:
Increase communication efficiency
Expand your candidate messaging strategy
Save time and speed up your hiring process overall
Maintain a more consistent tone throughout texts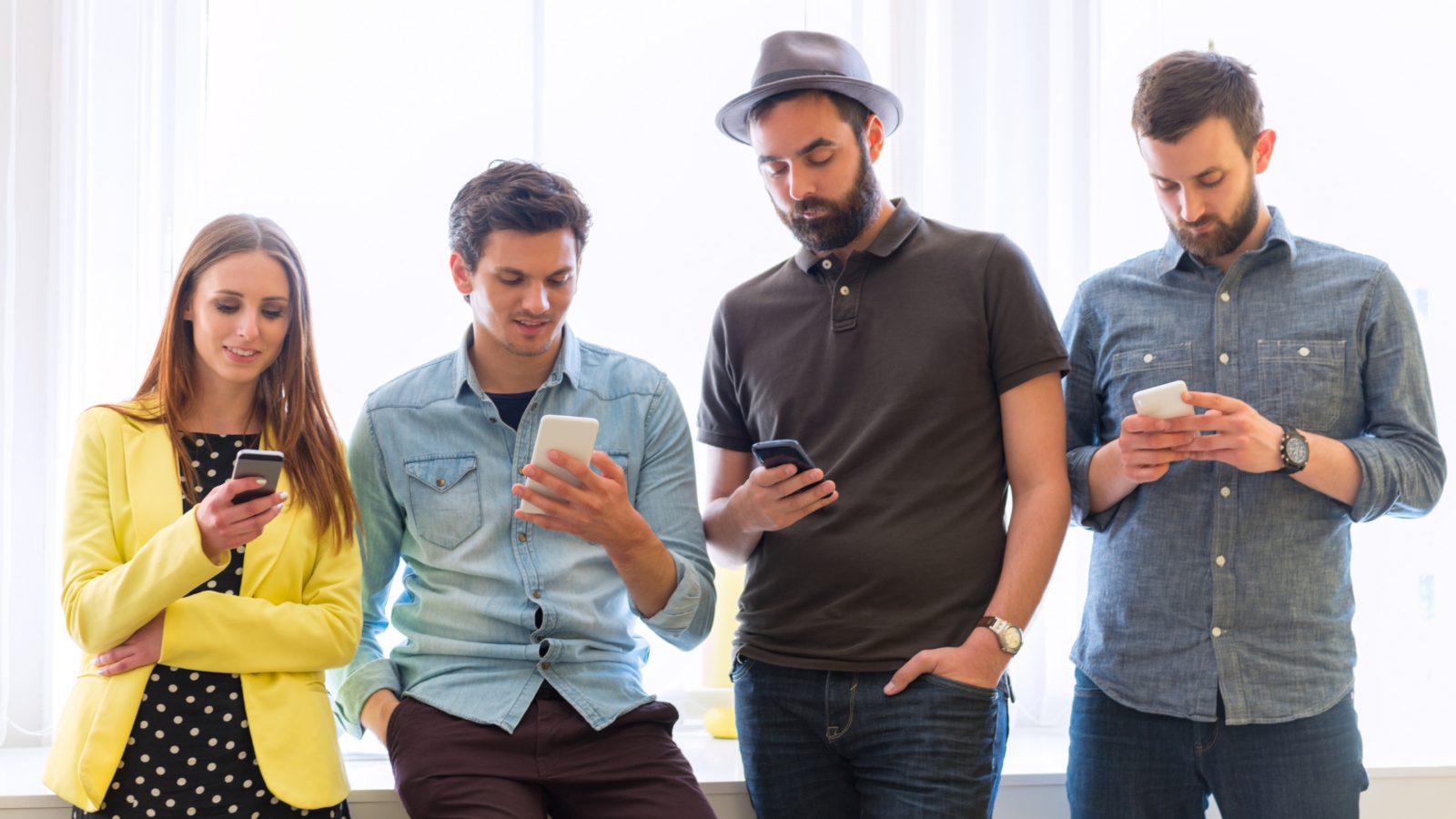 How does it work?
To send a bulk text from JazzHR, head to the Candidates page. Then, filter down to the subset of candidates you'd like to text and choose the Bulk Actions option.
Craft a brand-new message or use an existing text template to quickly and easily reach candidates.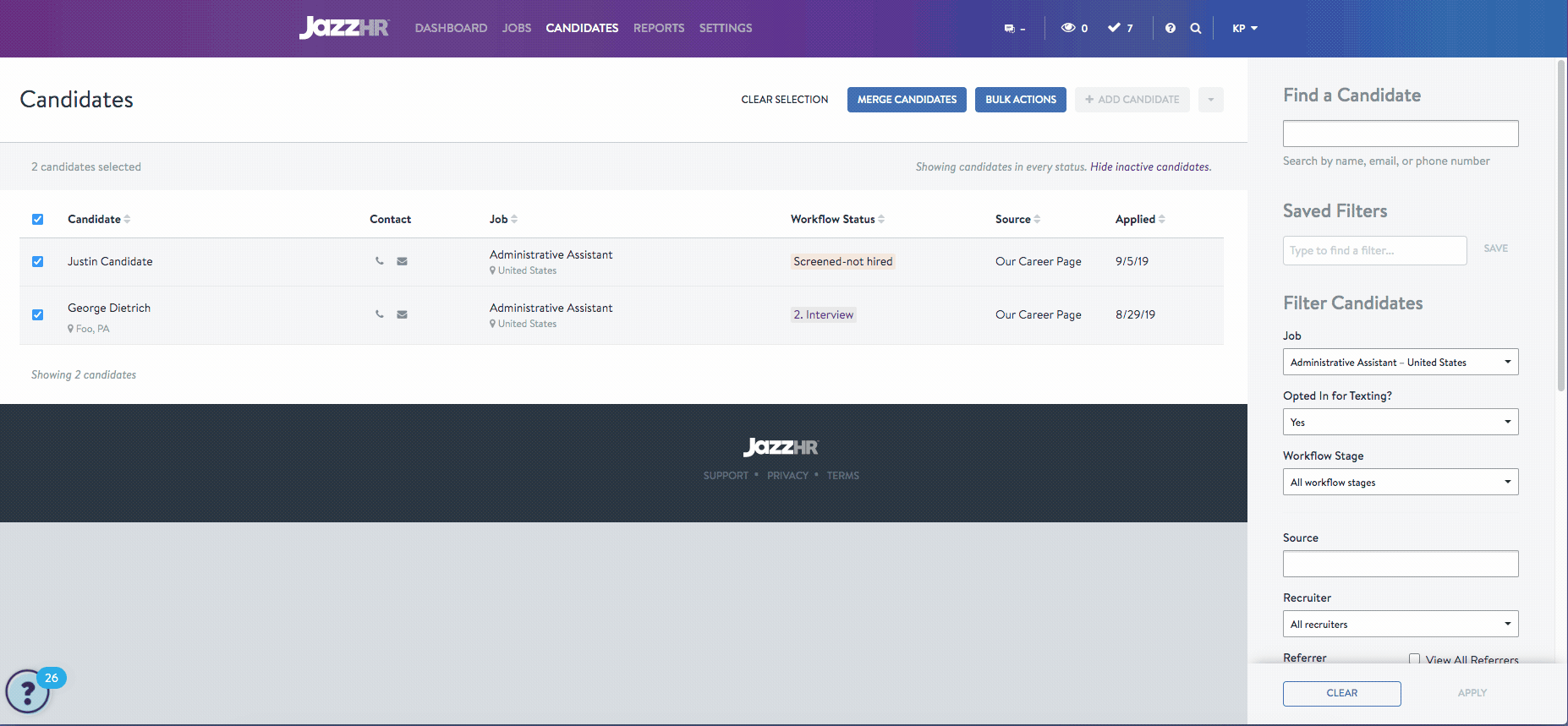 That's it! Once candidates begin responding, you'll see their messages right in JazzHR and be able to reply directly.
Looking for more info? Visit our Support Center for step-by-step instructions.
How can I use it?
Texting is a powerful recruitment tool, and the ability to leverage it in bulk is perfect for certain situations like:
Inviting a group of candidates to opt-in to text communication

Sending candidates within a job's New stage information about next steps

Letting past candidates know about new opportunities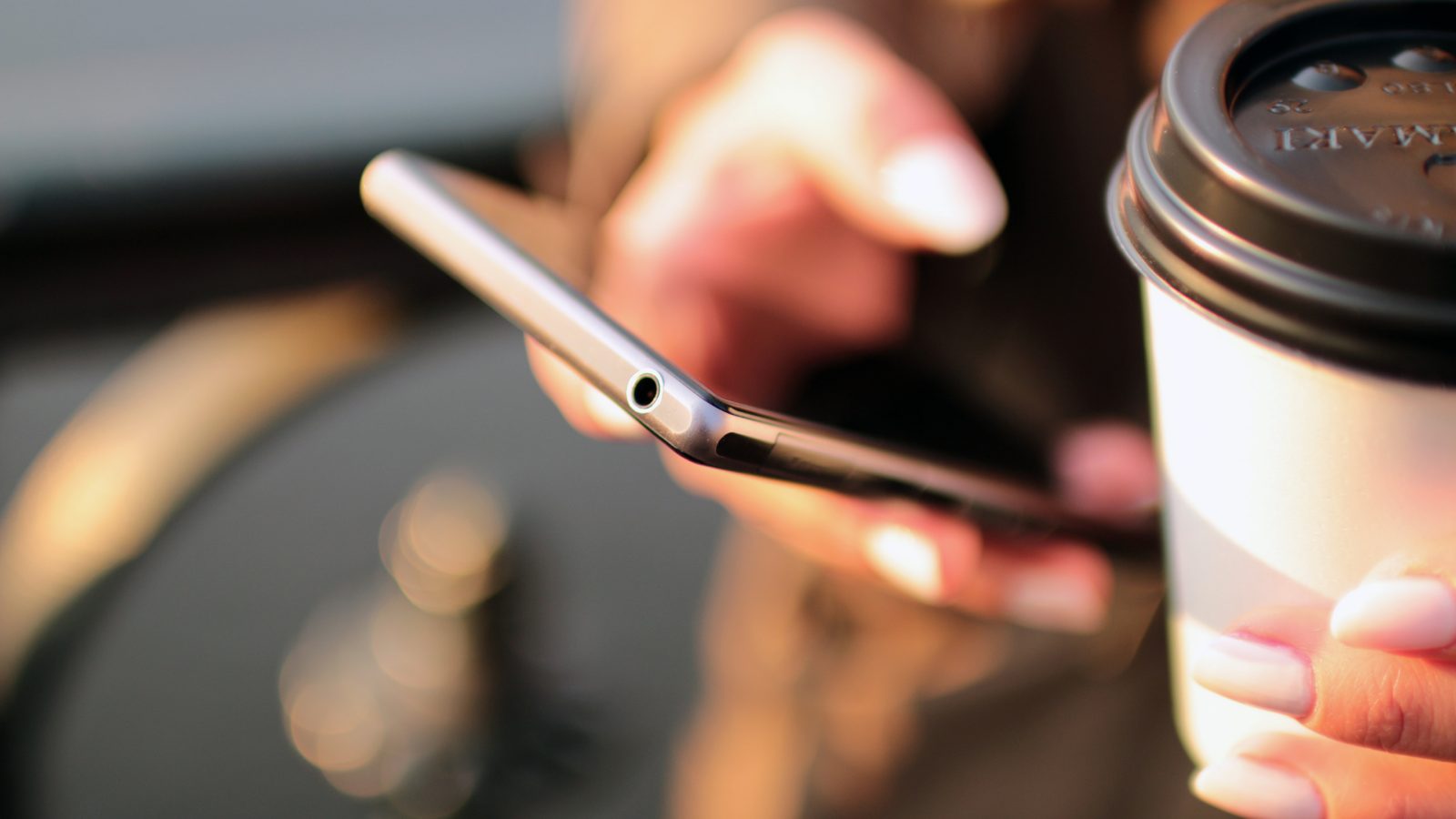 Don't currently have JazzHR Candidate Texting? Click here to learn more about adding this powerful messaging feature to your existing JazzHR account.

COMMENTS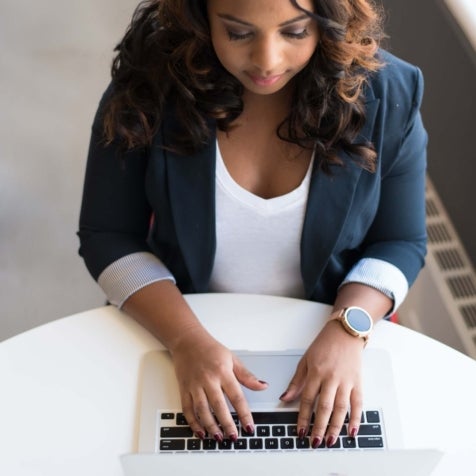 Popular Articles