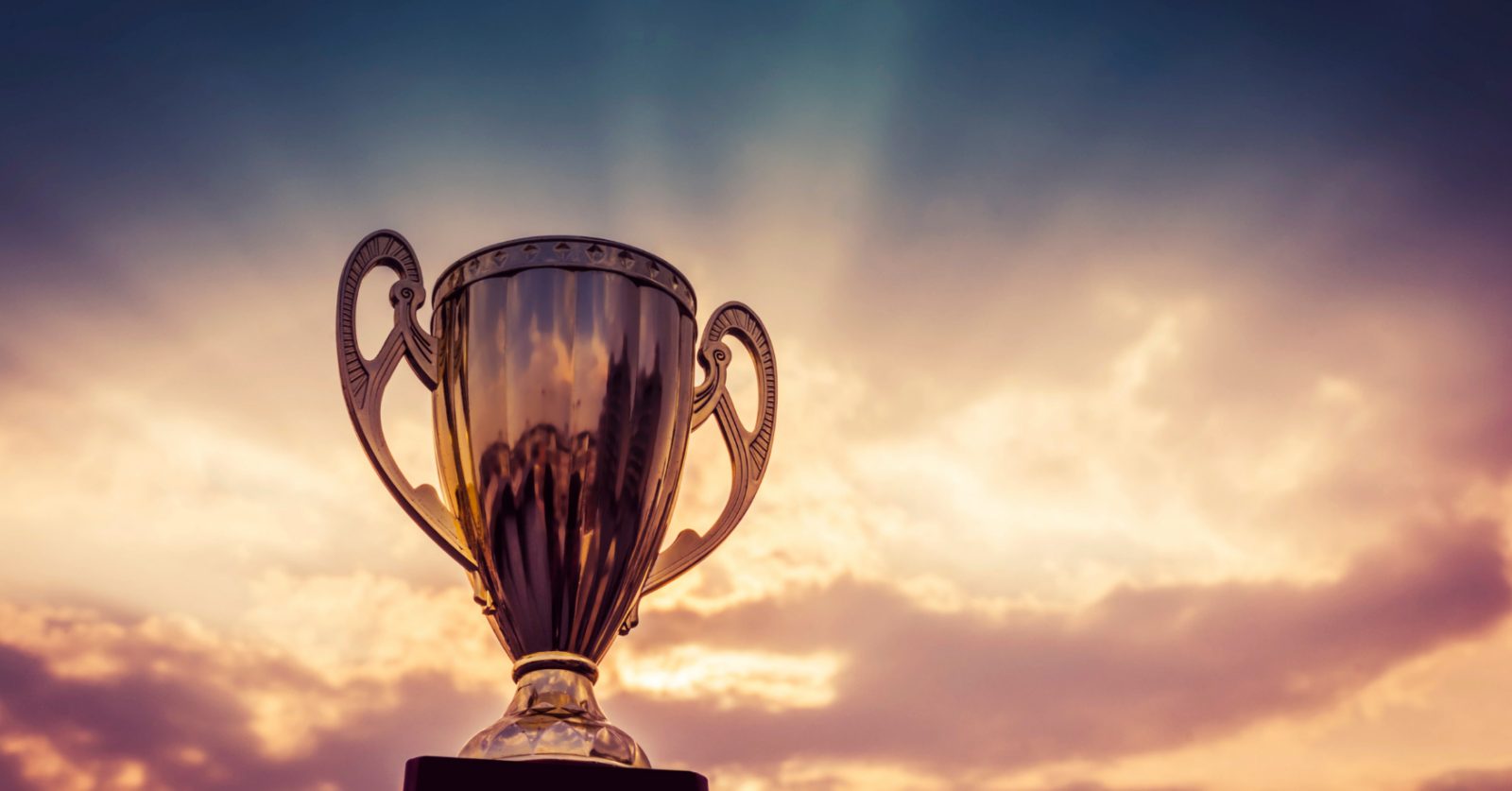 JazzHR Wins 2020 ADP Marketplace Best Marketing and PR Award
We're so excited to announce that JazzHR has been named winner of the 2020 ADP Marketplace Best Marketing and PR Award!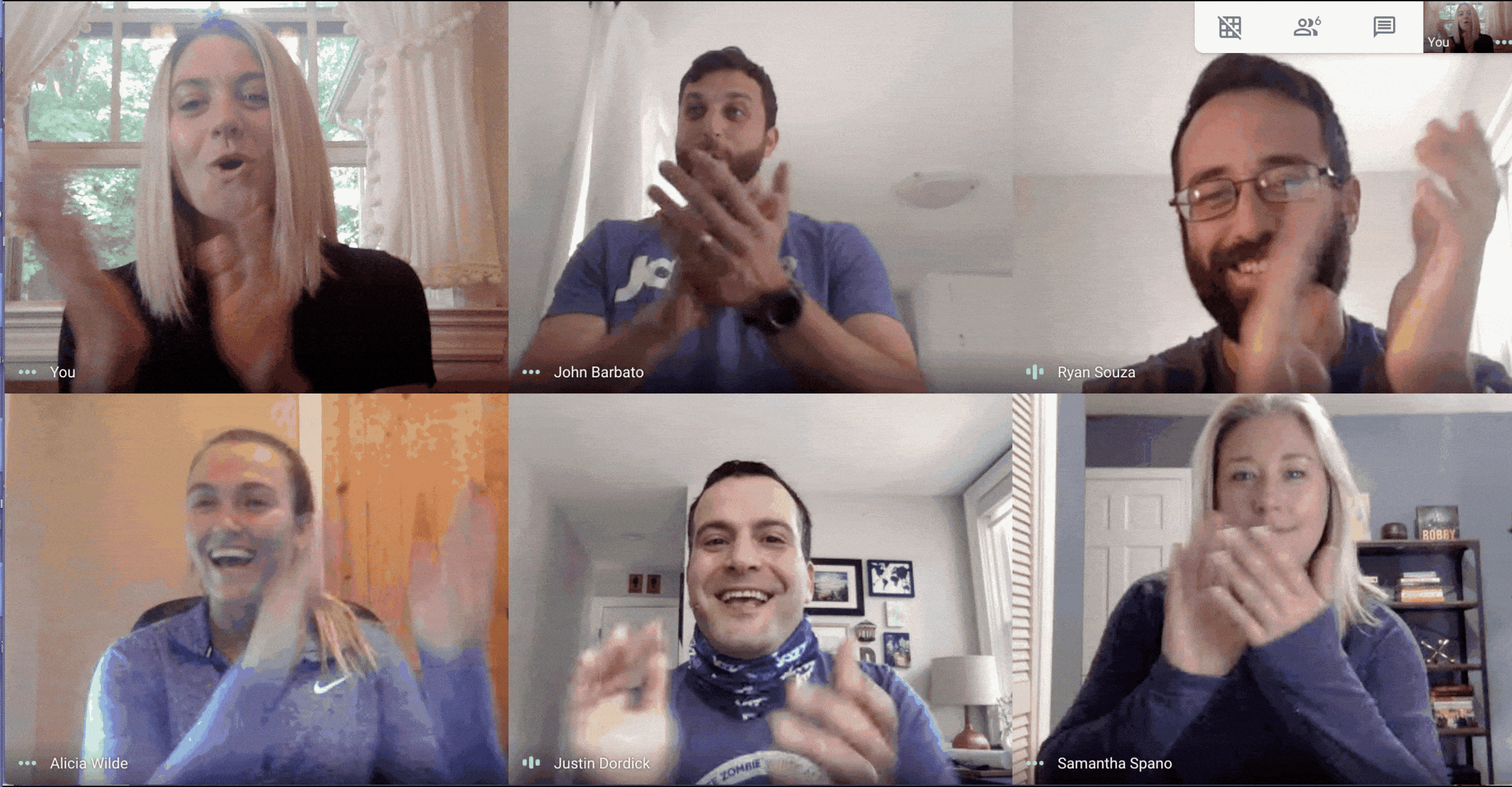 This award recognizing excellence in driving awareness and demand through exceptional partner marketing efforts, including:
External media coverage
Social media programs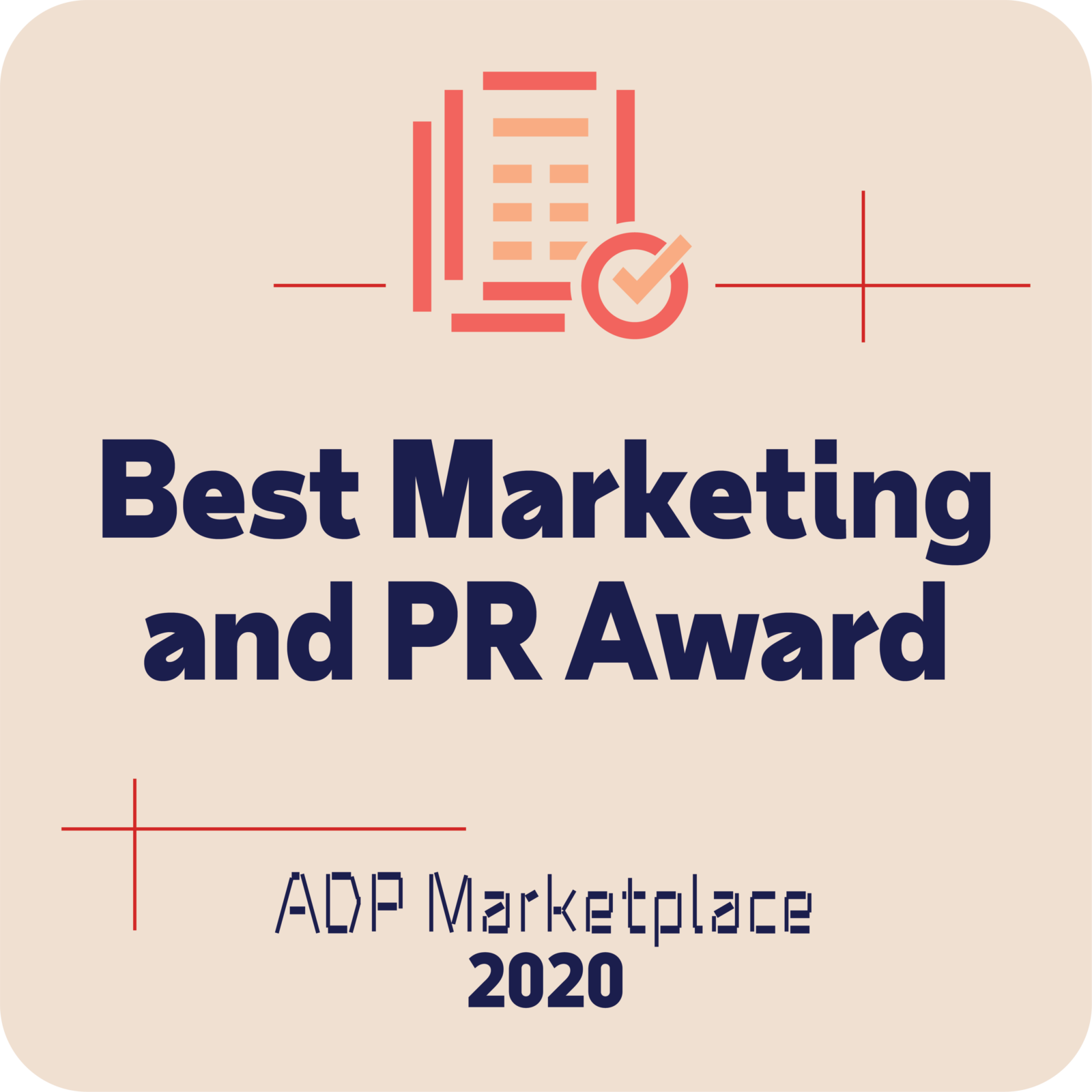 Craig Cohen, DVP and General Manager of the ADP Marketplace, explained how we've differentiated ourselves:
JazzHR works hard to differentiate themselves in the market, especially when it comes to their marketing. They add a fun flavor to their communication style, which helps their user-friendly and sleek solutions stand out.
This award also follows JazzHR achieving Platinum Status in the ADP Marketplace and winning the 2019 Rising Star Award.
We're so thankful to Craig, the entire ADP team, and our amazing customers for their support in achieving this. Bring on 2021!

COMMENTS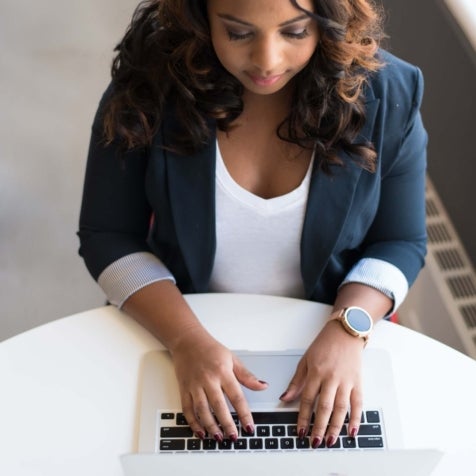 Popular Articles