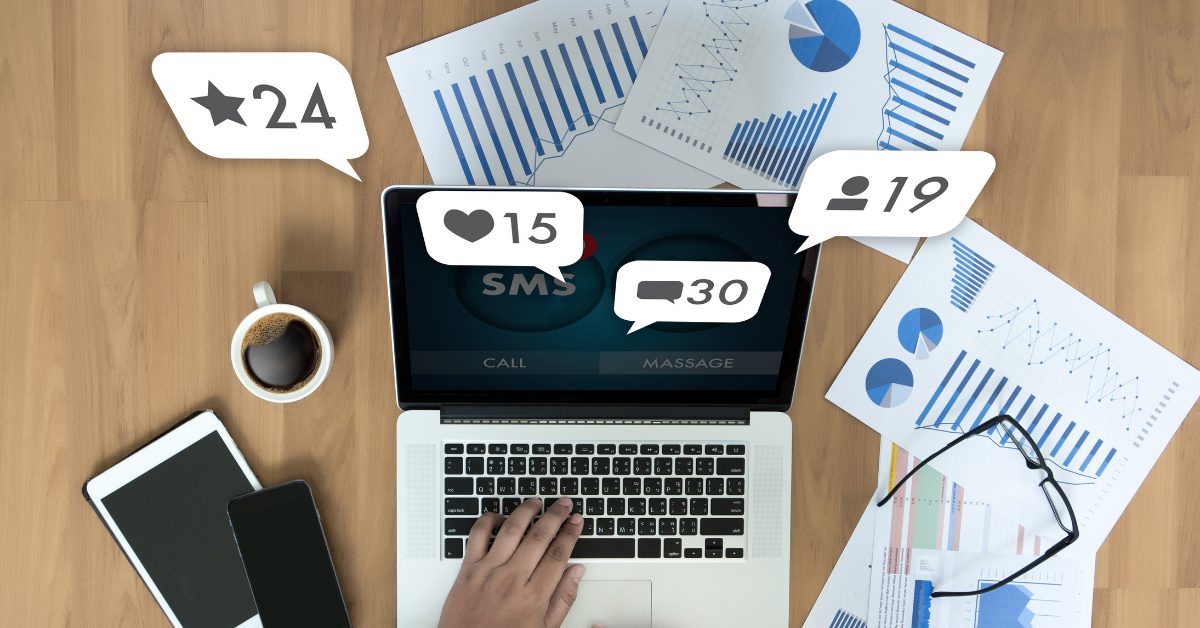 Make Your Hiring Process Work For You with JazzHR's Enhanced User Notifications
Each of us is inundated with information every minute of the day. From emails and texts to advertisements and video content, it can be easy to miss what's most relevant—and your hiring process is no exception.
That's why we're so excited to release a full update to JazzHR's User Notifications. This latest product refresh gives users more control and customization over how and when they receive updates on new candidate applications, hiring tasks, and more.
Previously housed in multiple places across JazzHR, notifications now have a dedicated tab under Settings. From here, Super and Recruiting Administrators can easily manage account-wide notifications for your entire team.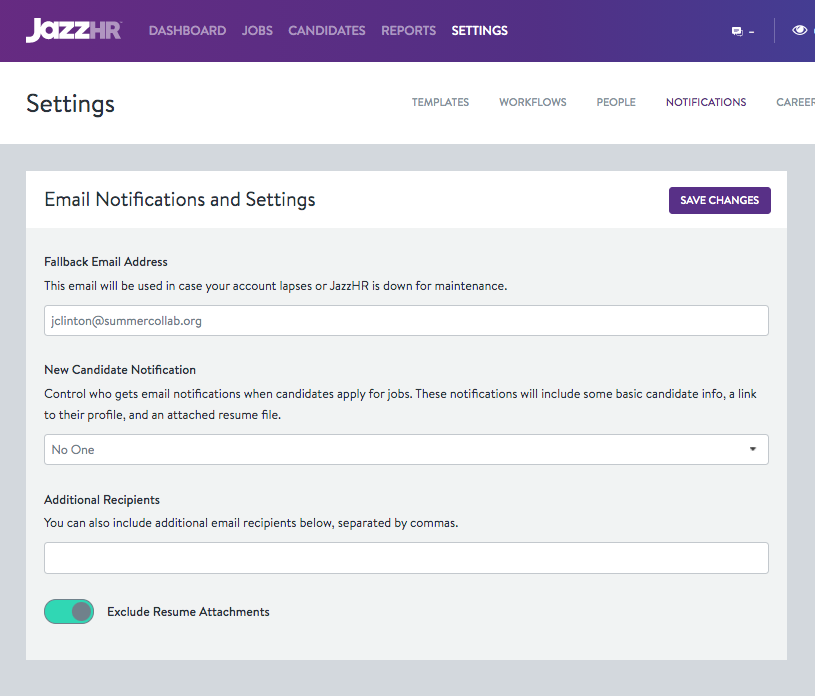 In addition to account-wide settings, each user can now customize their individual notifications based on their preferences.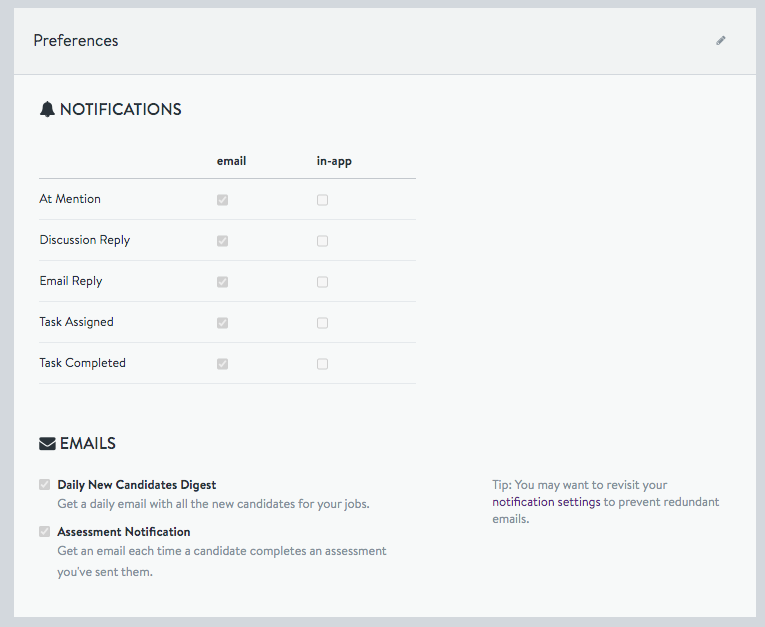 Once you've decided how and when you'd like to receive your notifications, you can now access them from your JazzHR Dashboard.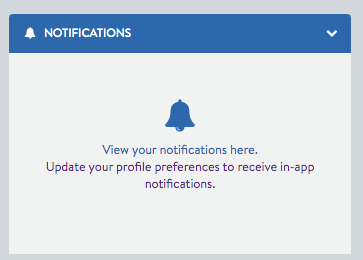 These updates allow you to have greater control and customization around updates on candidates and your hiring process as a whole.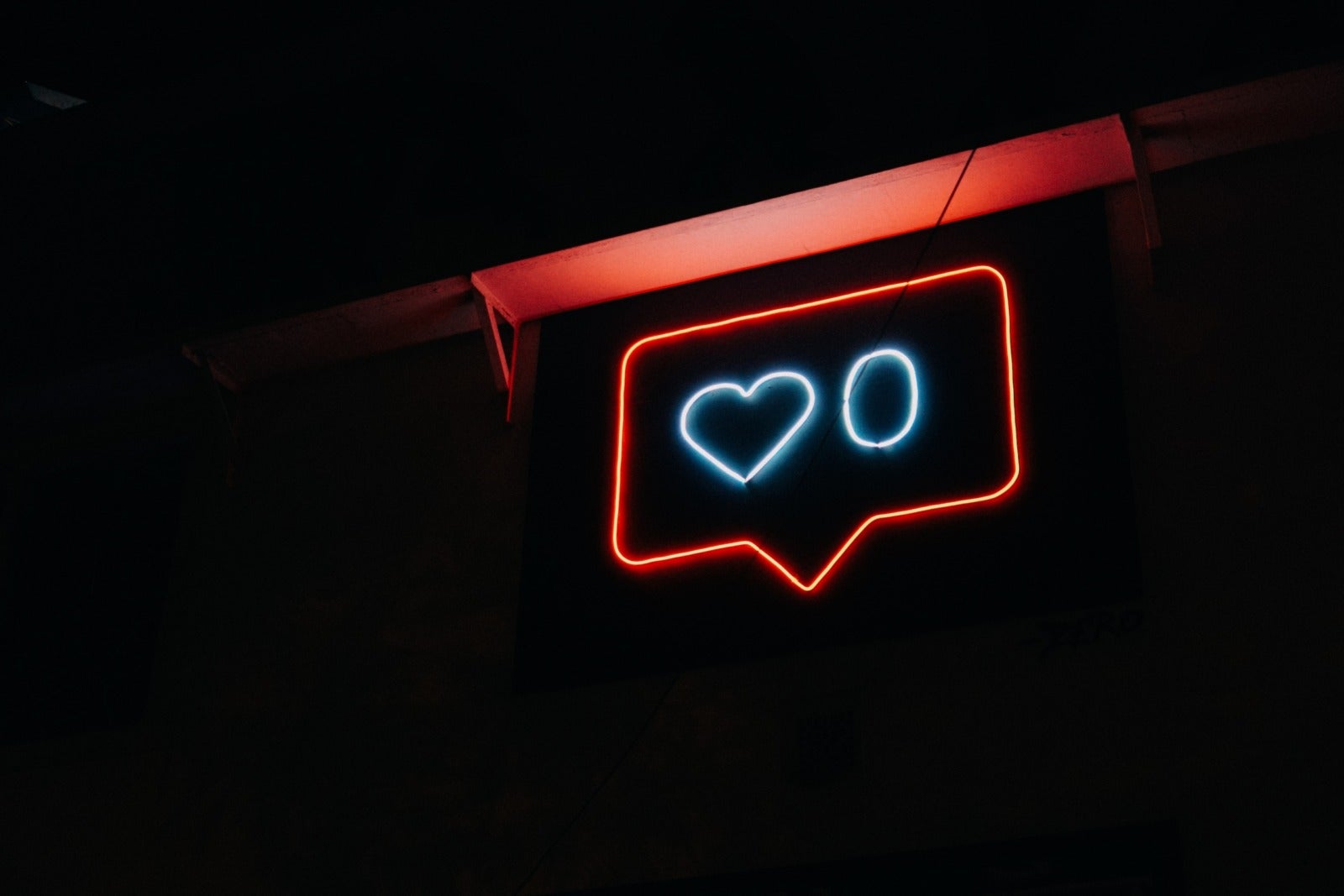 Quickly and easily view in-app notifications in a single place to determine which tasks and candidates need attention.

Control where you receive notifications to match your work style and ensure that nothing gets missed or buried.

Stay up-to-date on what's happening in your JazzHR account and hiring process.

Know immediately when new candidates apply to your jobs so you can act on competitive applicants quickly.

COMMENTS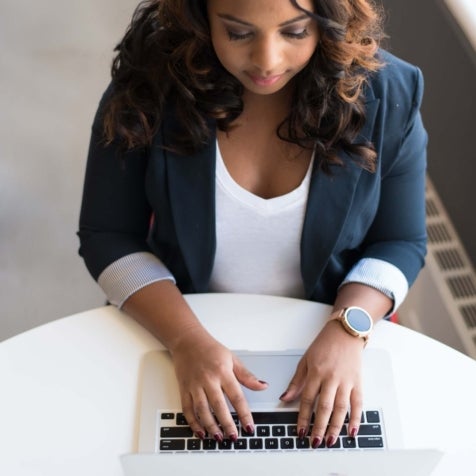 Popular Articles