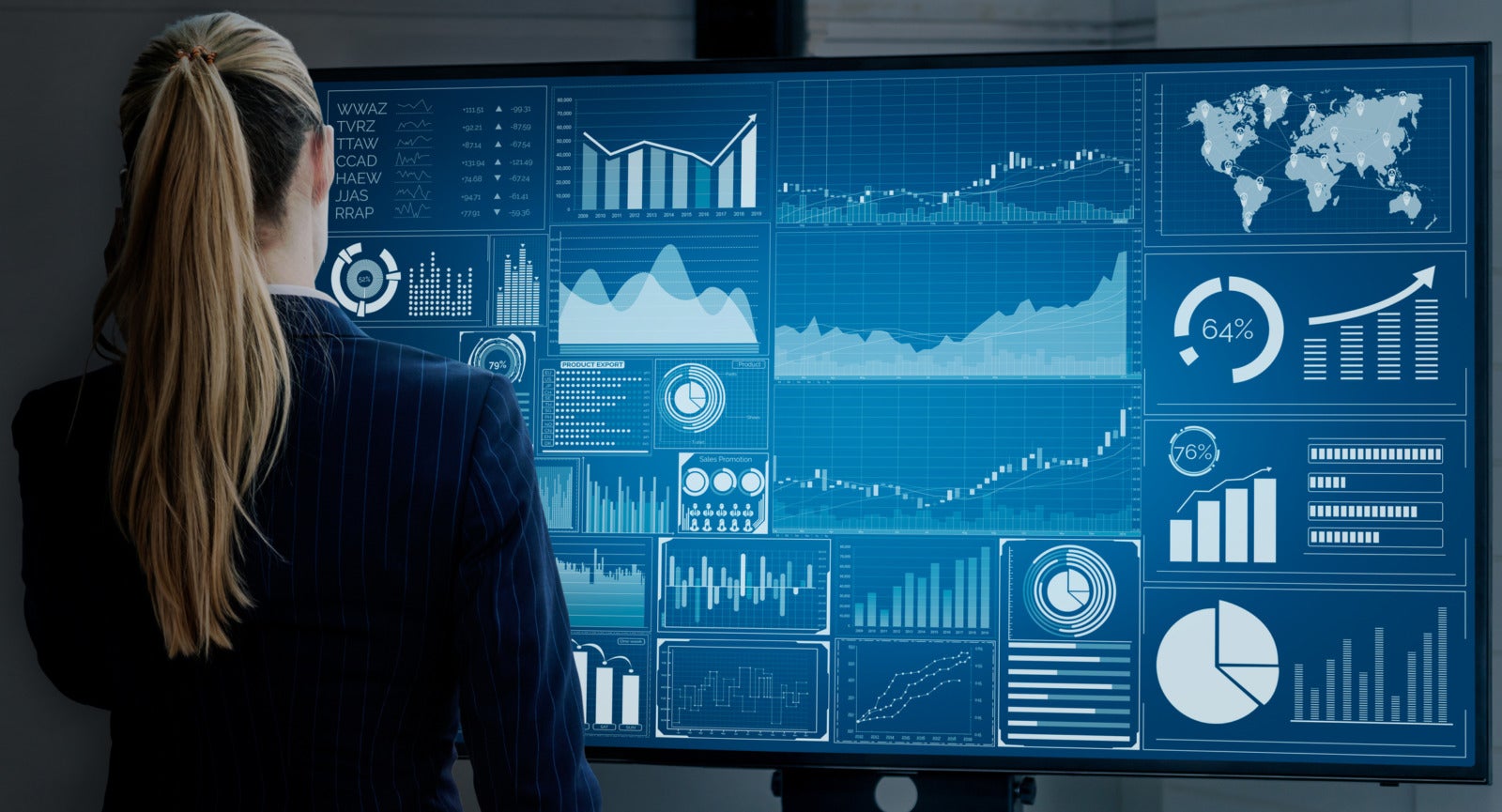 Personalize Your Recruiting Routine with the New JazzHR Jobs List
Effective recruiting starts with a personalized approach. Whether you're actively hiring and need a snapshot of your open roles or you're preparing to restaff and analyzing past performance, how you look at your data dictates your effectiveness.
That's why we're so excited to unveil the brand-new JazzHR Jobs List 🎉
This highly-requested release provides new functionality that empowers your team to take control of your Jobs List by customizing what you see on this go-to page in JazzHR.
What is it?
The Jobs List provides an at-a-glance overview of your active recruiting performance in JazzHR. From this page, you can create new jobs, clone existing jobs, and access your talent pipeline.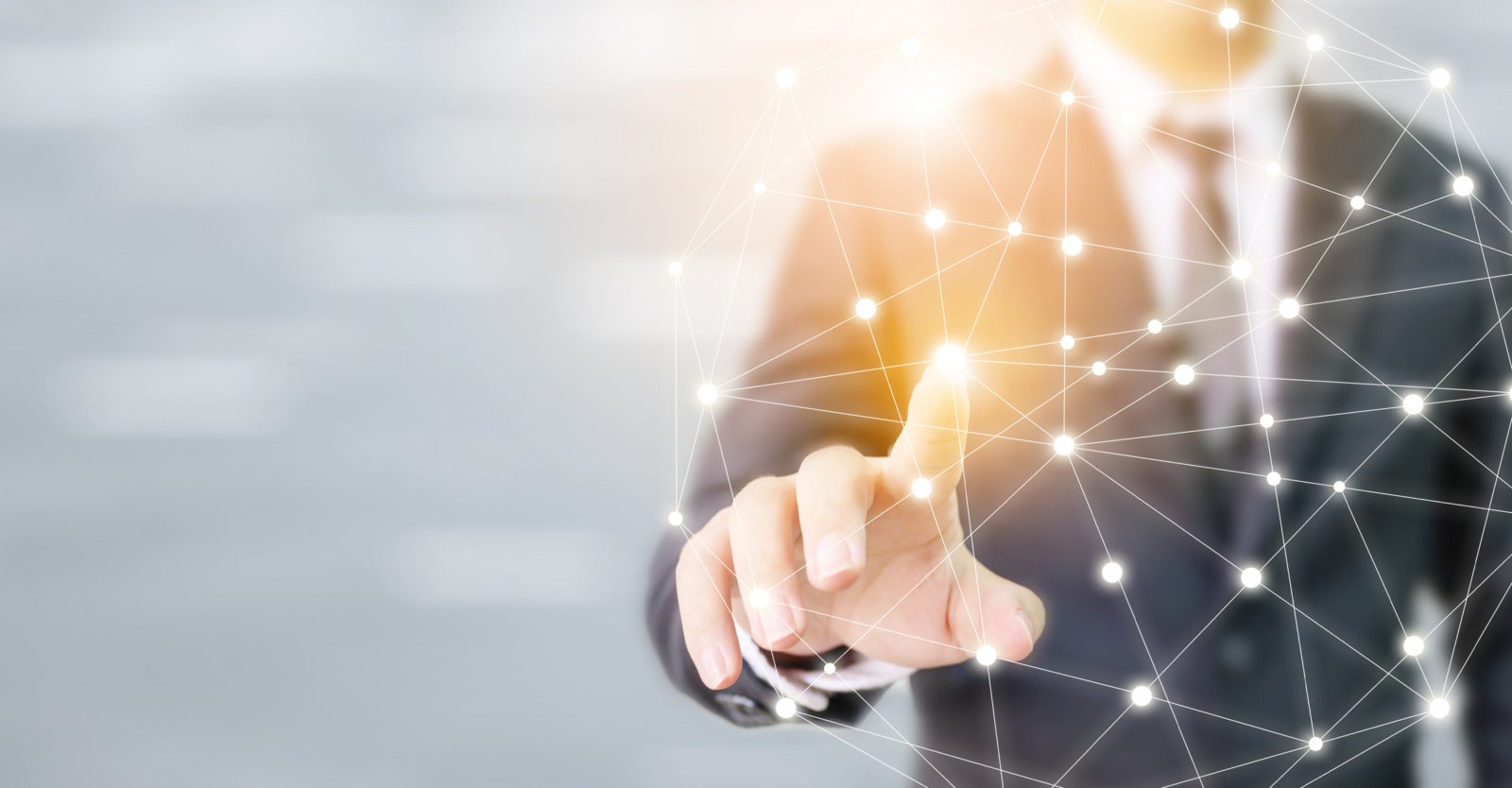 This page also provides a snapshot view of key recruiting data like how many candidates you have in each job and where they're at in your Workflows—all without having to generate a report.
What's new?
Previously, the Jobs List provided preset filters and search functionality. Now, you and your team can personalize this page for a truly custom view of your roles and pipeline with new filtering capabilities and searchable job fields.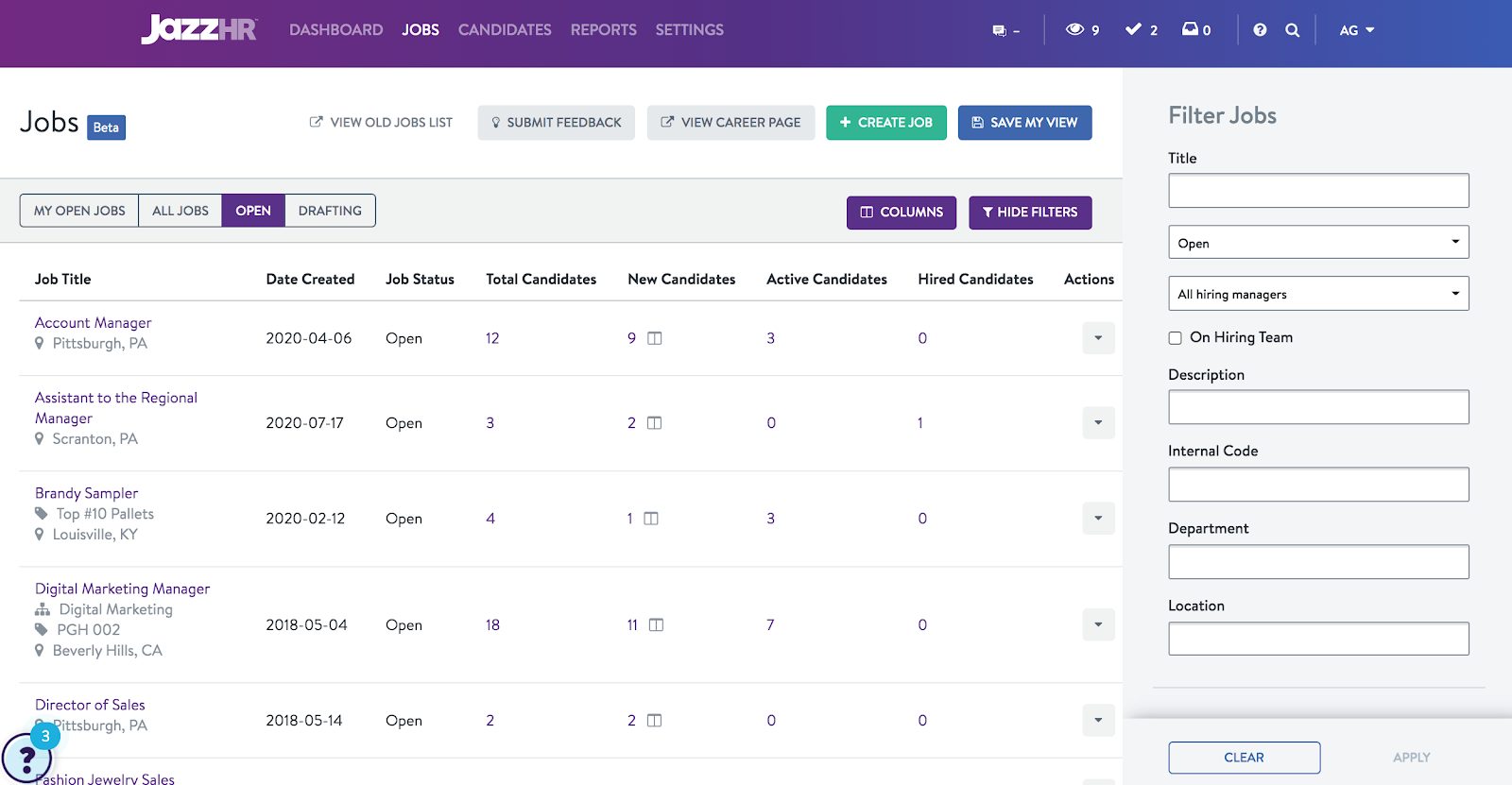 Just like with the Candidates List, these new fields empower your team to look at your data from a fresh perspective. New quick views allow you to more easily track job performance for all jobs regardless of their status.

Once you customize your filters and search preferences, you can also save your view for easy access going forward.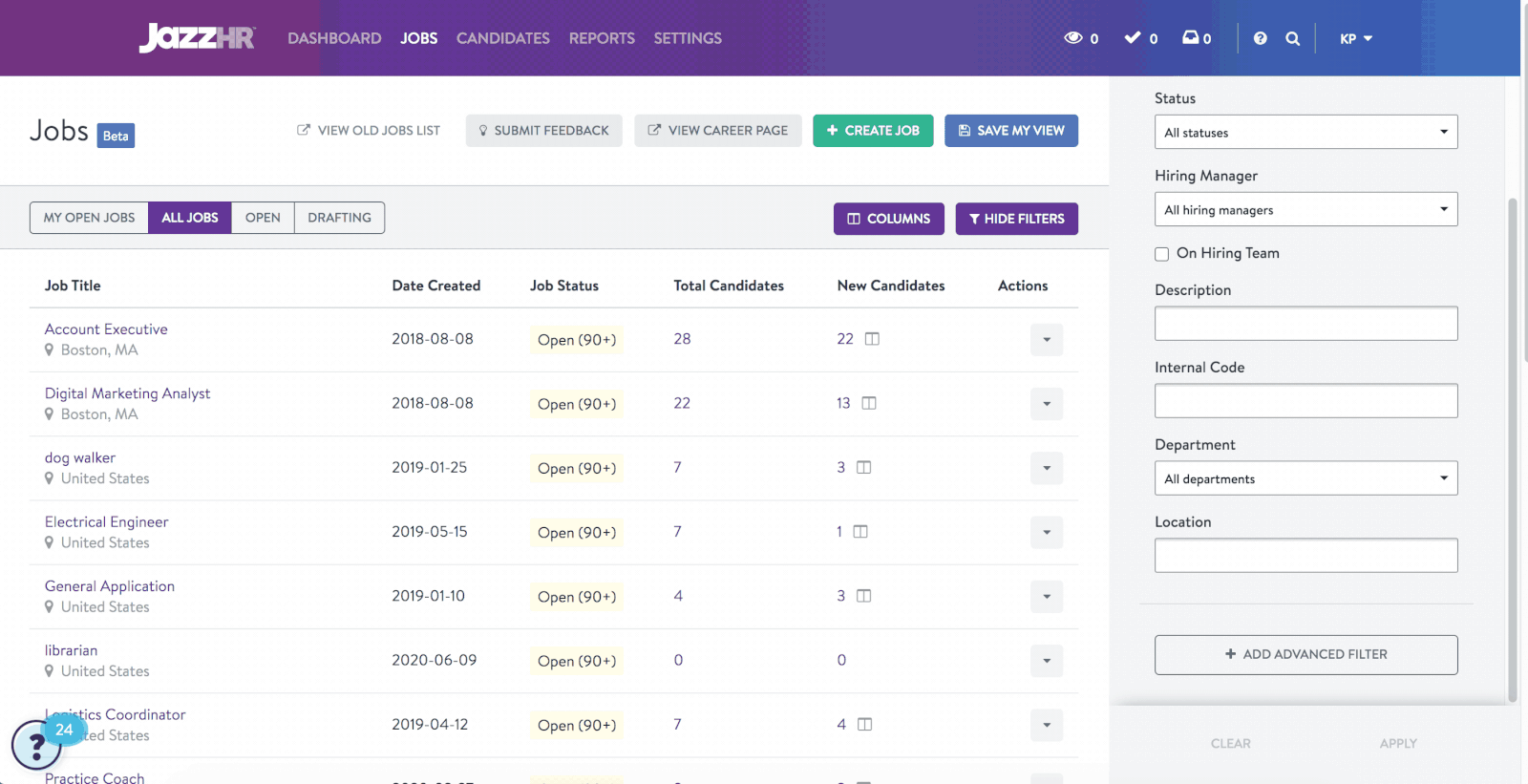 How can I use this?
The enhanced Jobs List allows you to take a closer, more customized look at your jobs. Thanks to enhanced filters and search, you can build views that answer the unique questions you and your team ask most frequently. Use cases include:
Creating a snapshot of

new, active, and rejected candidates for all open roles

Building a custom jobs view that

hides Closed and Filled roles

Filtering out any jobs that aren't based in a certain city
Incorporating Custom Fields into your search to quickly see how many openings you have under each job
These are just the start!
Looking for more information? Watch our Deep Dive webinar for insight on this latest update from our product experts. Then, visit our Knowledge Base.

COMMENTS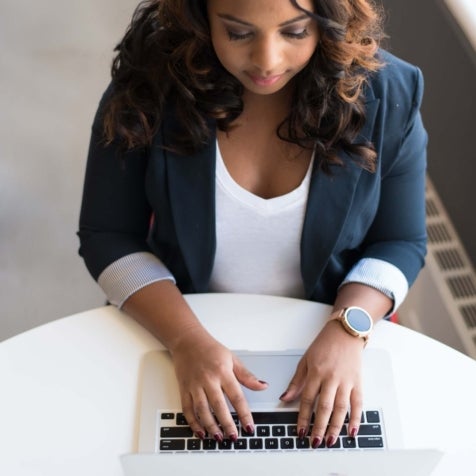 Popular Articles