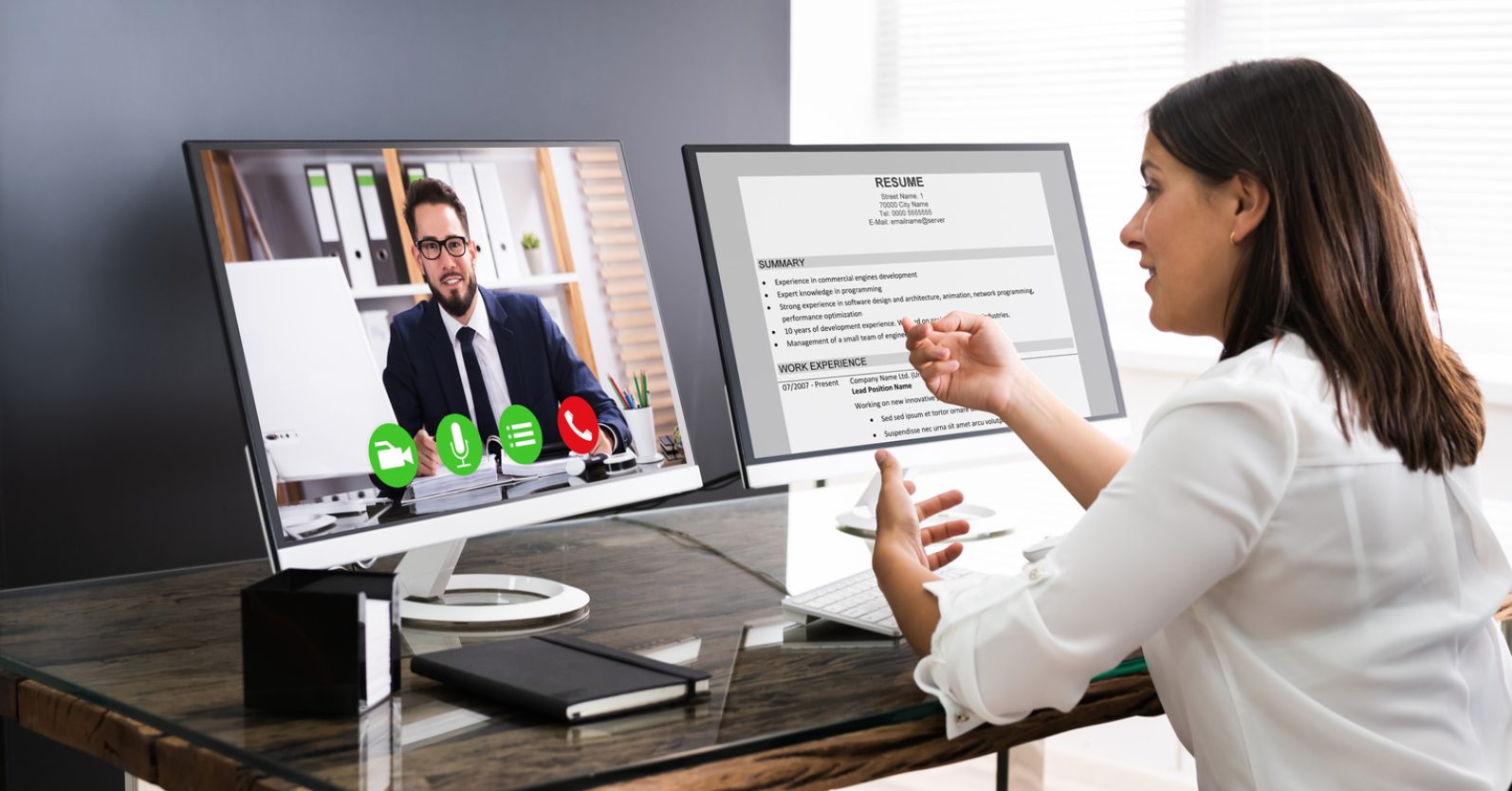 Video Interview Best Practices Part 1: Building Rapport with Candidates
This past year, the rise of remote work fast-tracked the use of video interviewing for businesses of all sizes.
Besides allowing for contactless screening, video interviews can also save time, reduce unnecessary back-and-forth, and create a positive candidate experience. But finding a video interviewing solution is only the first step in conducting a successful interview from afar.
This month, JazzHR is teaming up with our partners at Spark Hire to give you a first-hand look into what you should (and shouldn't) do when conducting video interviews.
Watch as our fictional candidate Jeremy begins to form an impression about Acme Corp. – a company he just applied to a job with – based on the information they've provided him.
Follow these best practices to build a strong rapport with candidates like Jeremy:
Communicate expectations clearly from the start – Let candidates know you're going to invite them to a video interview before you send an invite. Candidates like Jeremy, who have never interviewed virtually before, will feel more confident with clear instructions from the start.
Provide a comprehensive view of the role – Video interviews are best used as a screening tool to get to know candidates better and narrow down the best-fit individuals from your talent pool. Before moving a candidate like Jeremy into this stage, be sure they have as much information about the role itself as possible.
Be available for questions – Let candidates know who to reach out to with questions any time you send an invitation to a video interview. Prepping for a first-time video interview can be stressful, so having a go-to person for questions will help to put candidates at ease.
Looking for additional resources?
Check back next week to see how Jeremy advances through the rest of Acme Corp's interview process!

COMMENTS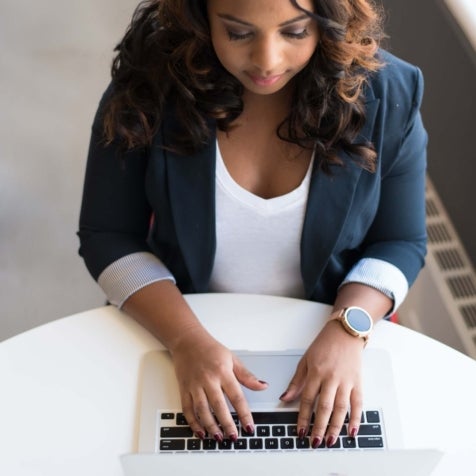 Popular Articles