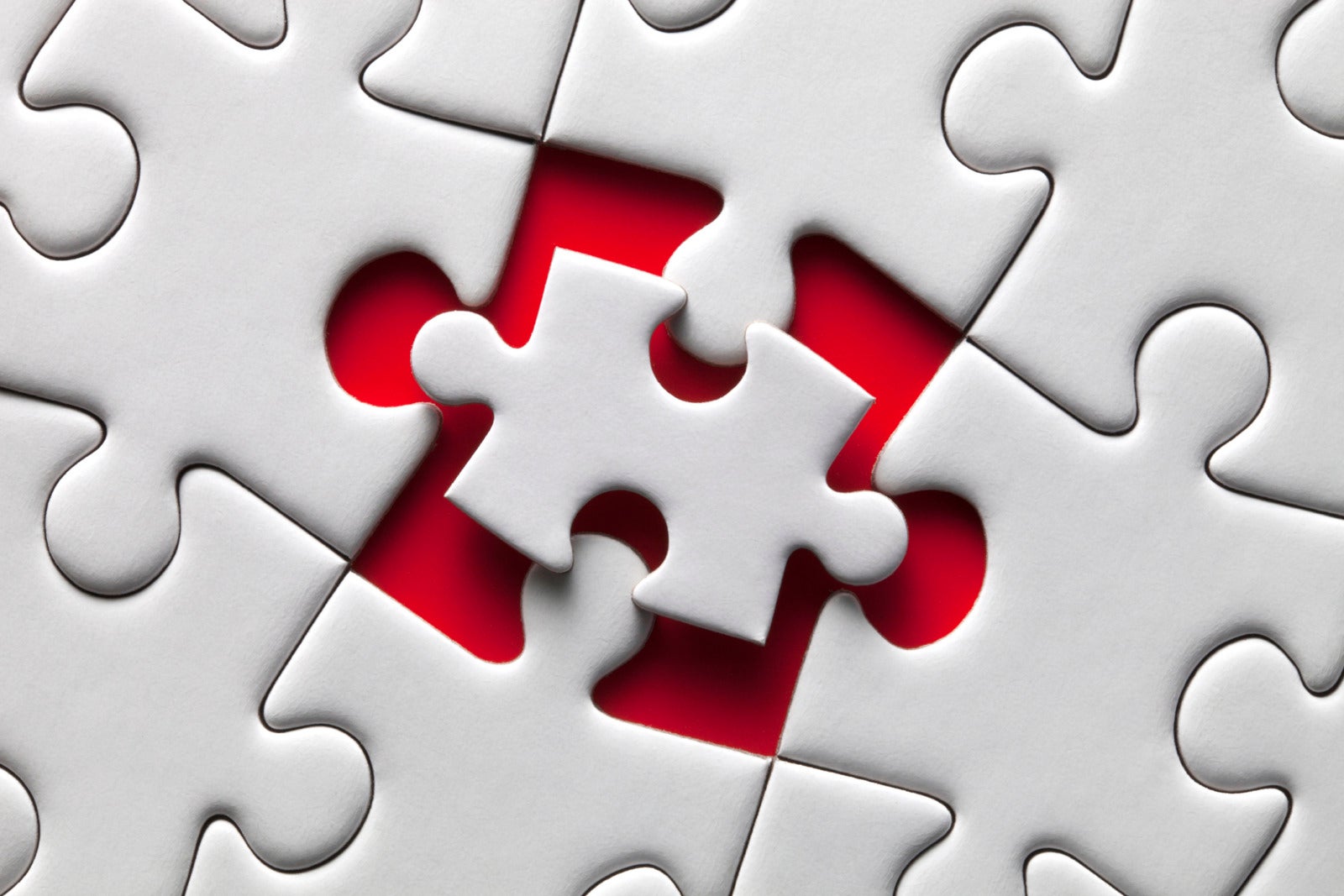 3 Tips for Hiring in a Tight Labor Market
In July, the U.S. unemployment rate dropped to 3.7%, representing a near 50-year low. Job seekers across the country are seeing increased opportunities in many industries. Employers, on the other hand, face unprecedented competition in finding qualified talent to fill essential roles.
Hiring teams must differentiate themselves from their competitors to drive candidate engagement while speeding time to hire. Poised with more options than ever, job seekers not only want to see competitive offers but cultures that support professional growth.
Follow these three best practices for hiring competitively in a job seeker's market:
1. Build a Talent Pipeline
It takes an average of 36 days to fill an open position, according to the Society for Human Resource Management's 2018 Talent Acquisition Benchmarking Report. Leaving a role unfilled can cause a significant drop in productivity, forcing other employees to take on extra work.
A talent pipeline ensures qualified individuals are ready and waiting to move to the next stage of the hiring process. An effective candidate pool contains in-sourced employees as well as talent from external sources.
2. Evaluate Your Candidate Experience
Candidates don't have the patience for cumbersome and time-consuming application processes. If they get frustrated, they'll simply move on to another opportunity. If an application form requires candidates to submit their resume and also fill out the same information in a capture form, for example, they'll likely feel that their time is being wasted.
Your applicant tracking system should make it as easy as possible for candidates to learn about open positions and apply to them from any device. In fact, CareerBuilder found that 70% of candidates search for new opportunities on a smartphone or tablet.
3. Invest in Training and Incentive Programs
As it becomes harder to source top talent, employers can conserve their hiring resources by implementing stronger talent retention strategies. After all, it costs more to hire a new employee than to retain a current worker.
Consider surveying your employees about their attitudes toward work. Could a more effective training program reduce friction on the job? Would new incentives help employees feel more satisfied and engaged with their work? By investigating why employees leave your organization, you can make plans to address those concerns.
Takeaways
In a tight labor market, finding the perfect candidates takes time and effort. But when you have the right mindset and technology, you can most effectively leverage your resources. To grow your organization in any labor market, consider:
Building a talent pipeline with an applicant tracking system.
Evaluating your candidate experience for potential sources of friction.
Investing in programs that build employee loyalty.
Adjusting expectations to better align with the available talent pool.
To learn more about how to optimize your hiring process, sign up for a free demo of JazzHR today.
COMMENTS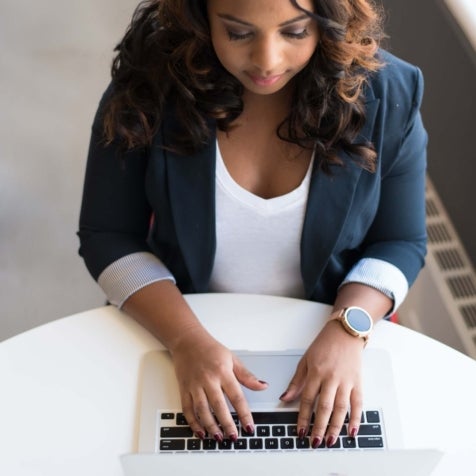 Popular Articles