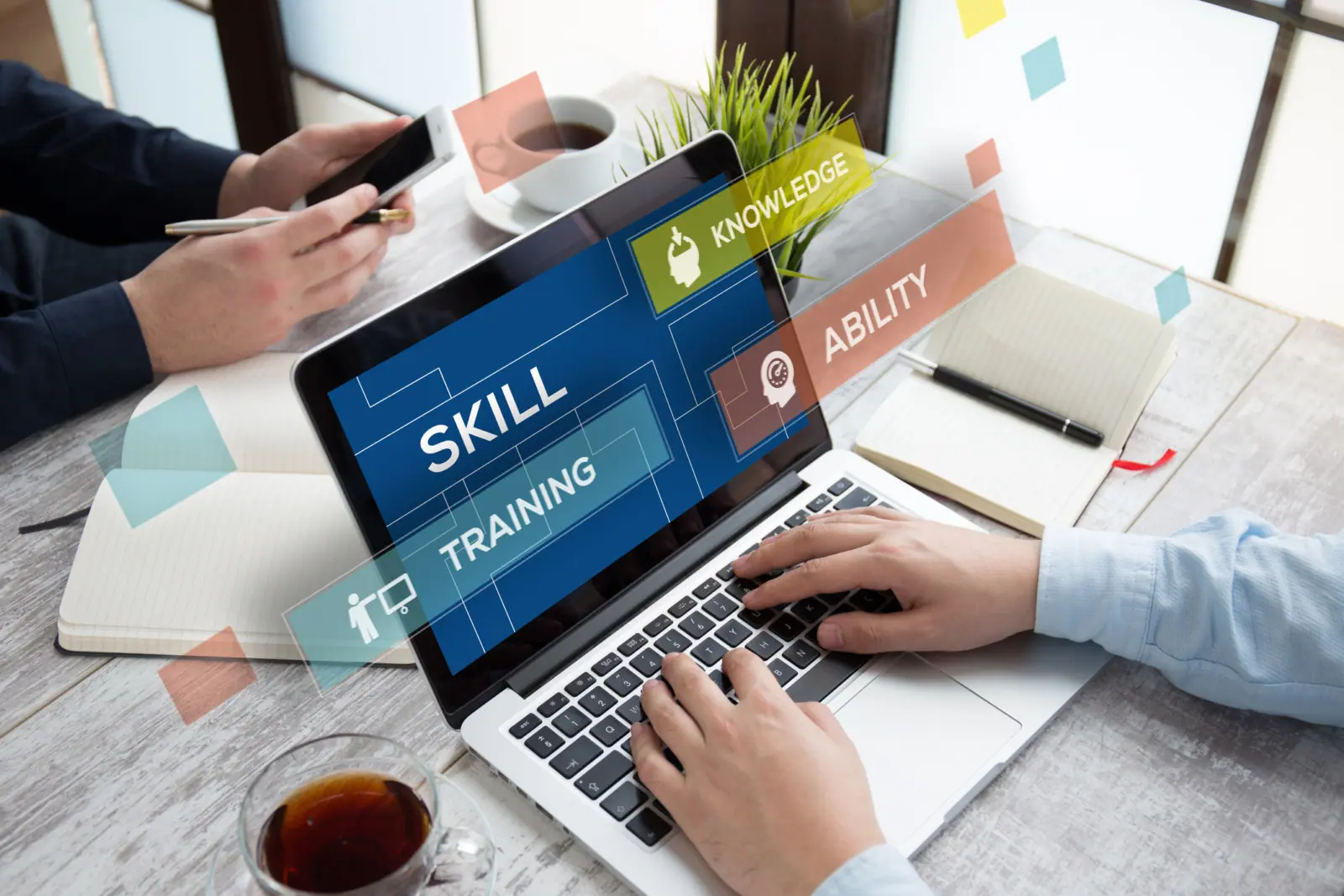 3 Ways to Assess Soft Skills
If you can read a resume, you can figure out a candidates primary qualifications. Past positions, diplomas, and certifications all speak to specific abilities, proficiencies, and areas of expertise, which may be relevant to the job at hand.
Yet intangibles, by definition, don't show up in a magna cum laude honor or completed development course. That's because "soft skills," such as thought leadership, interpersonal communication and adaptability are the kinds of things for which you can't earn a degree.
Fortunately, there are other ways of assessing them. Here are three strategies employers can use to make the process of determining soft skills a little less difficult:
1. Ask employees and references to rank a candidates soft skills
Relying on employee referrals during the hiring process has many advantages, one of which is the ability to ask the referring employee to list and assess the soft skills of those that they have recommended. Employees are unlikely to vouch for someone who would make an unpleasant coworker, so ask them for a thoughtful assessment and ordered listing of the soft skills they believe their chosen candidates possess.
If trying to obtain some soft skill set information for a candidate who applied without a referral, contact the individual's references and ask them for the same type of ranking. Don't engage in leading the witness by telling them what specific skills you're looking for; instead, try to solicit honest responses.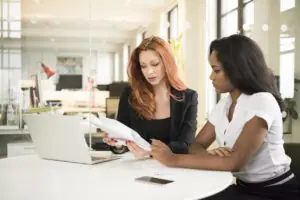 2. Ask the candidate to self-assess
In addition to seeking input from referrals and recommendations, it's good to put the question directly to the applicant.
According to The Balance, some of the most desirable soft skills include flexibility, effective communication, creative thinking, problem-solving and the ability to act as a team player. Rather than offering up those examples, though, it's best to simply ask candidates during the interview to rank their own soft skills. Their responses should provide an insight into what the potential employee truly believes he or she excels at the most.
Also ask candidates how they think their soft skills will help them in the job, as their answer should reveal how well they understand the nature of the position.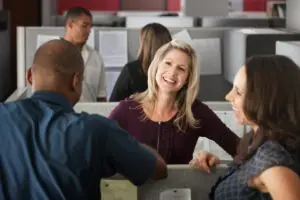 3. Put them to the test
No matter how many laudatory reviews you receive from references and applicants alike, it's impossible to be certain of candidates' abilities until you put their soft skills to the test.
There are many different online tests that can be used to measure a variety of unique soft skills. To fully determine which tests are the most relevant to your business, LinkedIn recommends first giving the tests to your own employees, then analyzing which ones produced the highest scores from your best employees, and the lowest scores from your weakest links.
Takeaways
If you're looking for a way to ascertain an applicant's soft skills, remember to:
Solicit an ordered list of candidates' soft skills from their references and referrers.
Ask the candidate to rank their own soft skills and explain how they would help them in the position.
Subject them to online tests that have proven effective in assessing your current employees.
Getting hard data on soft skills is important, but it's not the only step in the hiring process. To find out how integrated HR software can help with recruitment, schedule a free demo of JazzHR today.
COMMENTS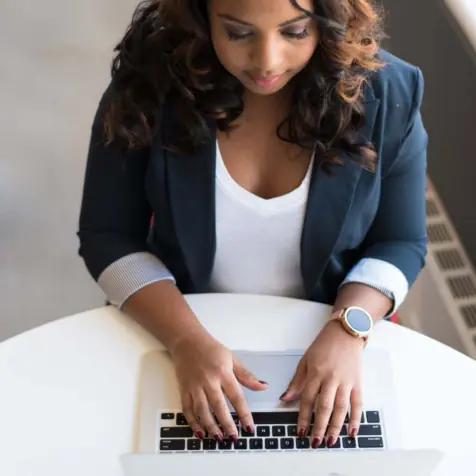 Popular Articles