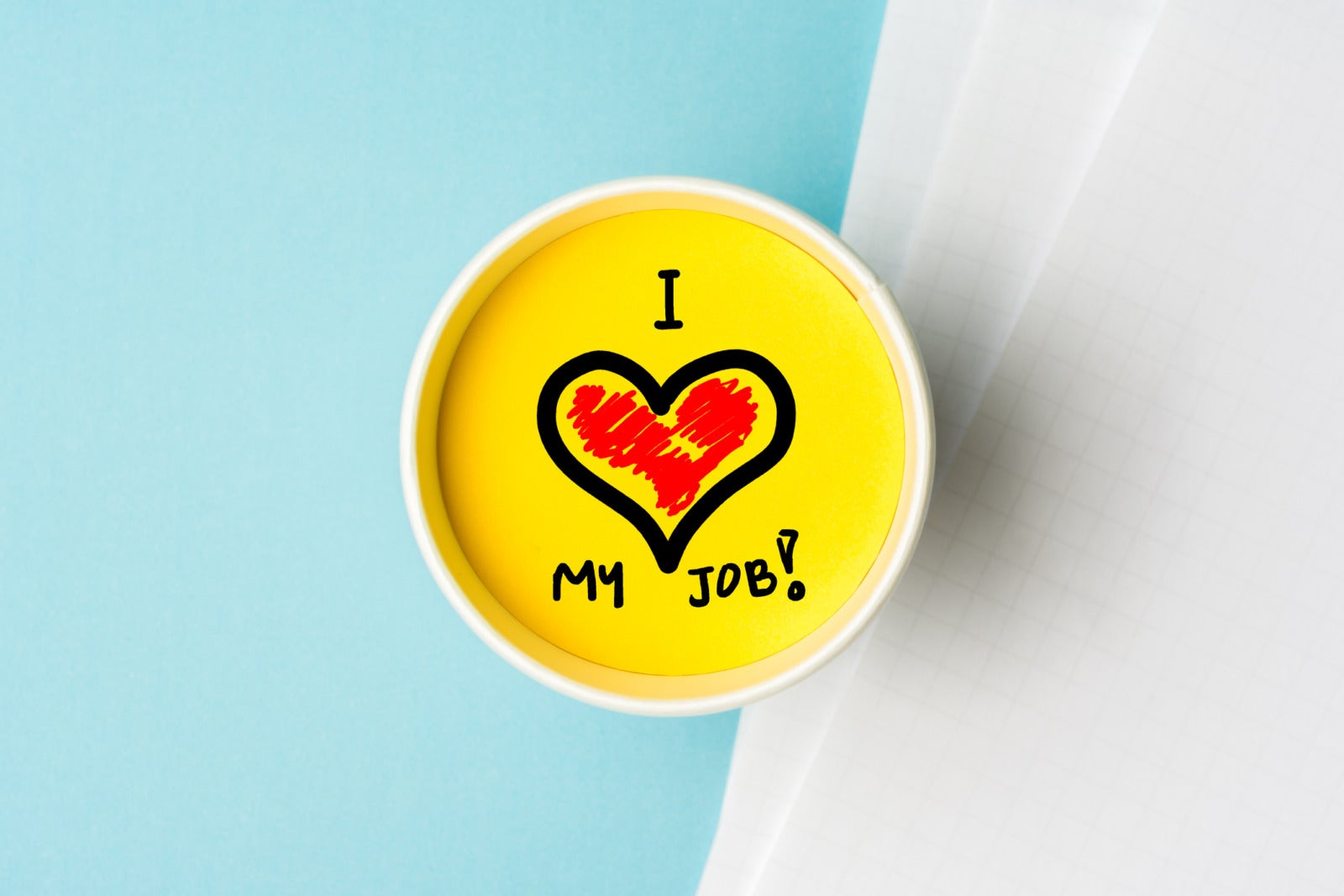 3 Ways to Improve Candidate Engagement
While there's nothing wrong with having high standards and a tough barrier for entry, no company should want to make life difficult for the individuals who are applying to work there. A CareerBuilder survey found that 42% of job seekers who have a bad candidate experience at a company say they would never apply there again, and 22% say they would tell other candidates not to work there.
You may think your company has nothing to worry about, but the numbers also show that part of the problem is many employers not realizing they have a problem. CareerBuilder also found that 78% of employers feel they do a good job setting expectations upfront and communicating throughout the process, but only 47% of candidates agree with that assessment.
To make sure your company doesn't become known as one of the bad ones, be sure to follow these key tips to improve candidate engagement.
1. Figure out what's not working
There could be several aspects of your application process that candidates find wanting, or there may only be a few things that need to be tweaked. According to research by Software Advice, the most common complaints candidates had about job hunting included:
Overly long applications
Lack of confirmation emails
Inability to contact recruiters
No notice if or when a position is filled
Lengthy hiring processes
To get a good handle on where your candidate engagement may be lacking, survey recent hires on what they liked and didn't like about the hiring process.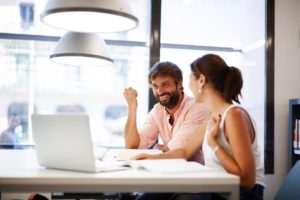 2. Make an effort to improve communication and speed
Several of the top complaints from candidates, from not being able to contact recruiters to never hearing back about an application or job opening, all boil down to poor communication. Similarly, some of the most common requests from candidates, including notification of filled positions and human contact after an application submission, all share a desire for more open communication.
Another point of contention is the time it takes to apply for a job, or to complete the drawn-out hiring process. Employers should take notice and look for ways to both speed up the hiring process and be more open and communicative with candidates who want to know the status of their application.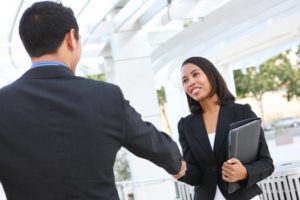 3. Leverage technology to create a better hiring process
Flexible, user-friendly recruitment software of the sort provided by JazzHR can help you streamline the hiring process and put the aforementioned principles into practice. Candidate experience is an important component of our software, which provides candidates with branded, personalized responses throughout the hiring process, maintaining consistent and meaningful communication with each applicant. The technology also expedites the hiring process, meaning candidates won't be left complaining about how long your company takes to fill positions.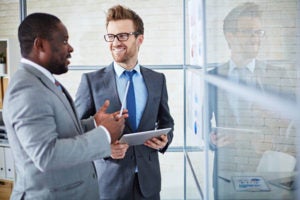 Takeaways
To improve candidate engagement, employers should:
Identify problematic areas in the hiring process.
Find ways to make the experience faster and more communicative.
Leverage software technology to best achieve these goals.
In order to fully engage candidates, employers need to utilize intuitive applications that improve the hiring process for everyone involved. For more tips on optimizing your hiring process, check out a demonstration of JazzHR today.
COMMENTS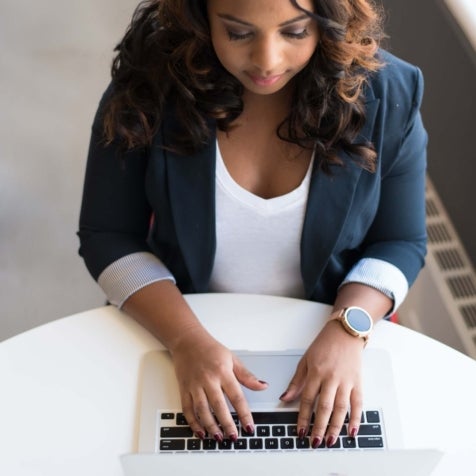 Popular Articles