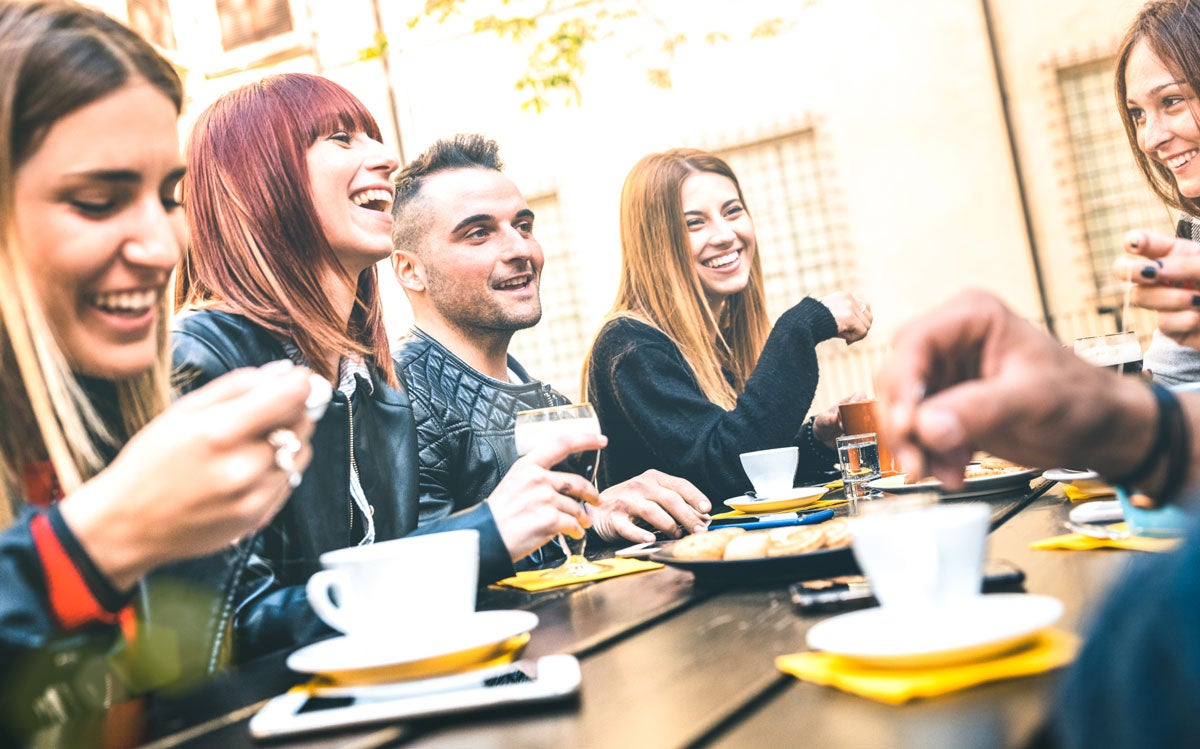 4 Candidate Engagement Strategies That Appeal to Millennials and Gen Z
One in three American employees are millennials, making them the largest generation currently in the workforce. Generation Z, which includes anyone born after 1996, comprises more than 5% of the labor force and will continue to increase in size. In 2019 and beyond, hiring teams must appeal to job seekers within these generations.
1. Engage job seekers on social media
Millennials grew up alongside digital technology and Gen Z came of age in a post-Facebook world. As a result, both groups expect to interact with employers online before applying for open positions. Use vibrant imagery and videos to capture the attention of these job seekers. Members of Gen Z watch almost six times as many videos as they read articles and blogs. Clips of your office, employees, and managers can offer a peek behind the curtain to help job seekers form an opinion about your organization.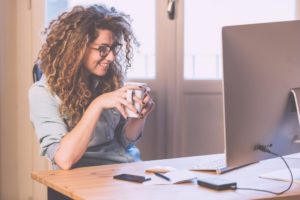 2. Show off your organizational culture with branded content
Gen Z is the most diverse generation in American history. Job seekers from this generation want to work for employers that value equality. If your organization has an inclusion initiative or has won awards for its diversity, show them off in your recruitment content. Automated emails, newsletters, articles and videos keep candidates in the pipeline engaged. This is important when hiring timelines drag out over several weeks. A steady flow of content ensures candidates don't become disengaged from the process.
3. Tell your brand story
A good story attracts good candidates, but it has to be authentic. Millennials and Gen Z interact with an average of 90 minutes of advertising every day. They know how to tell when a company exaggerates its appeals. Effective brand stories are human. They admit faults when necessary and acknowledge that they are a work in progress. Millennials and Gen Z want to work for brands that they can help to grow. Show them how they can be a part of your company's mission.
4. Leverage brand ambassadors for more referrals
Gen Z relies on legitimate interactions with their peers and trusted influencers to make decisions about the brands they support. Find current employees who will champion your company online to appeal to this sensibility. Brand ambassadors lend authenticity to your recruitment campaigns. Post testimonial videos online to lend your employer brand a friendly face. When job seekers see real employees discussing their experiences, they'll pay attention.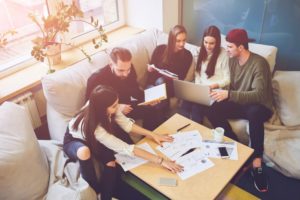 Takeaways
Millennials and Gen Z are comfortable using technology and they have high expectations for employers. Appeal to these groups by:
Using interactive content on social media.
Showing off your company culture through content marketing.
Telling an engaging and relatable brand story.
Leveraging brand ambassadors to spread the word about new opportunities.
Sign up for a free demo of JazzHR to learn more about how to optimize your recruitment strategy.
COMMENTS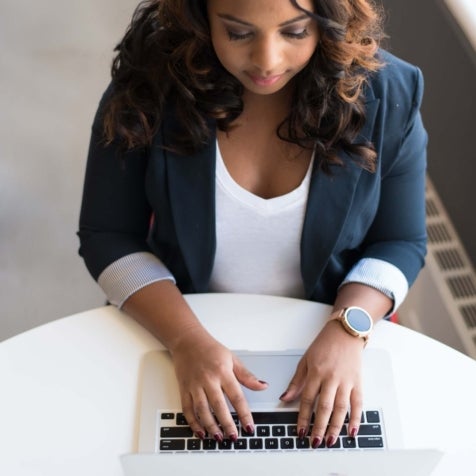 Popular Articles