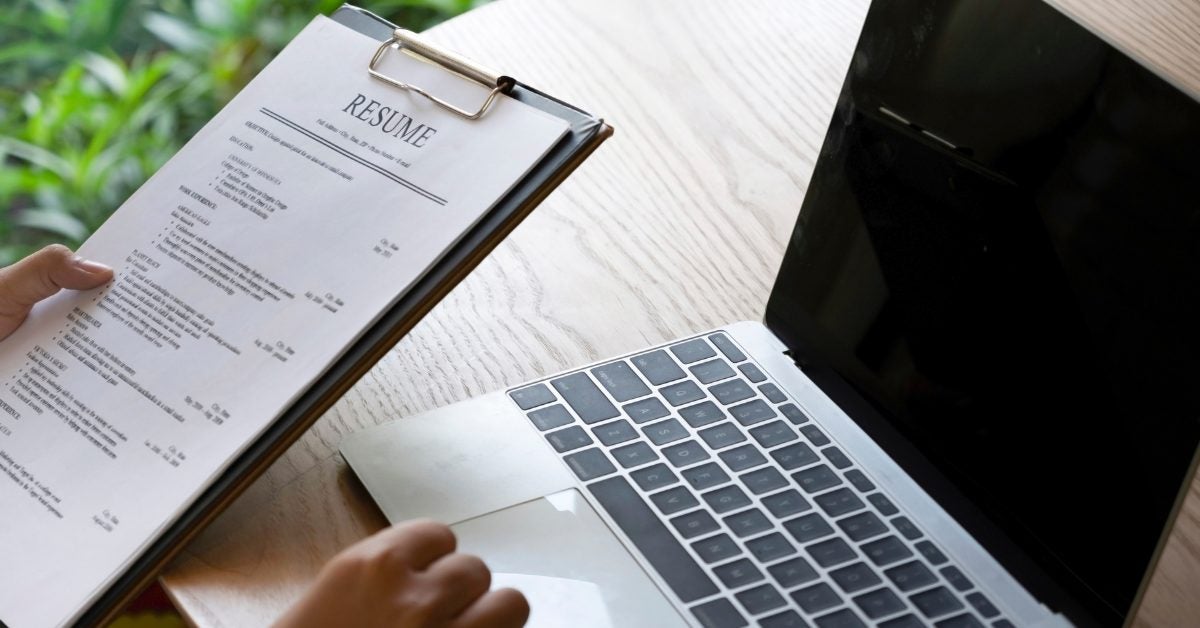 4 Ways Job Seekers With Disabilities Can Use Technology for Advancement in 2021
Guest post by Patrick Young.
In recent years, new technology has opened up countless new professional opportunities for people with disabilities. As you look forward to the new year, you may be mapping out your next career move. If you have a disability, here's how you can utilize technology to get ahead in 2021.
1. Remote Learning
Enrolling in a remote degree program can be a great way to master new skills, enrich your understanding of your industry, or sharpen your business skills. For people with disabilities, attending classes at a brick-and-mortar university can be challenging, especially if the campus was not specifically designed for accessibility. But when you're taking classes remotely, you can study on your own time without worrying about a commute, building accessibility, or other campus constraints.
If you're interested in advancing in the world of business and entrepreneurship, consider enrolling in an online MBA program next year. A program like this will allow you to develop your knowledge of business, strategy, and management. You'll also learn about leadership, self-awareness, and how to assess your own strengths and weaknesses. To choose the right program, US News recommends making sure the school is accredited and boasts high post-graduation employment rates.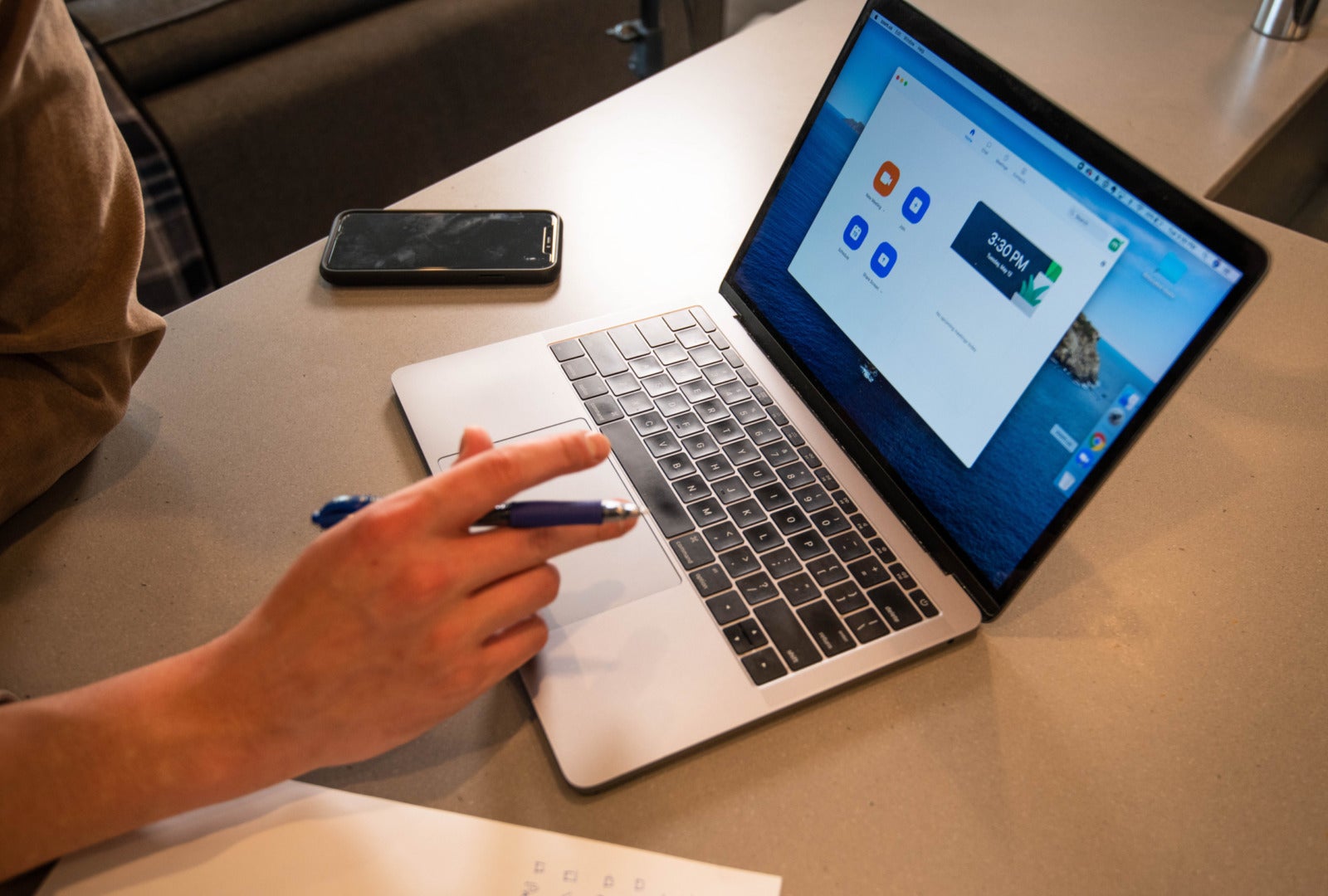 2. Networking Online
Not all networking events are accessible to people with disabilities. That's why networking online can open up so many doors! When it comes to finding a job or moving up in your field, who you know is just as important as what you know.
If you want to get into online networking, getting started can be as simple as creating a LinkedIn profile and adding other people who you've worked with in the past. You can also use LinkedIn and other social media platforms to let recruiters and hiring managers know that you're seeking new opportunities. You'll be able to put out feelers from the comfort of your home and connect with people who can give you advice!
3. Navigating the Hiring Process
Nowadays, technology makes it easier to determine which companies are actively hiring and to do background research to find out whether or not they are supportive of employees with disabilities. The Balance Careers suggests using online job boards specifically geared towards job seekers with disabilities to identify open positions. To find out if the company would be a good fit for you, look into their mental health programs, adherence to employment laws, and overall "People Operations."
Before you send in your applications for any job openings, make sure that your smartphone and webcam are working properly. You don't necessarily have to travel to a company's office for an interview — you can answer questions over the phone or by video conferencing!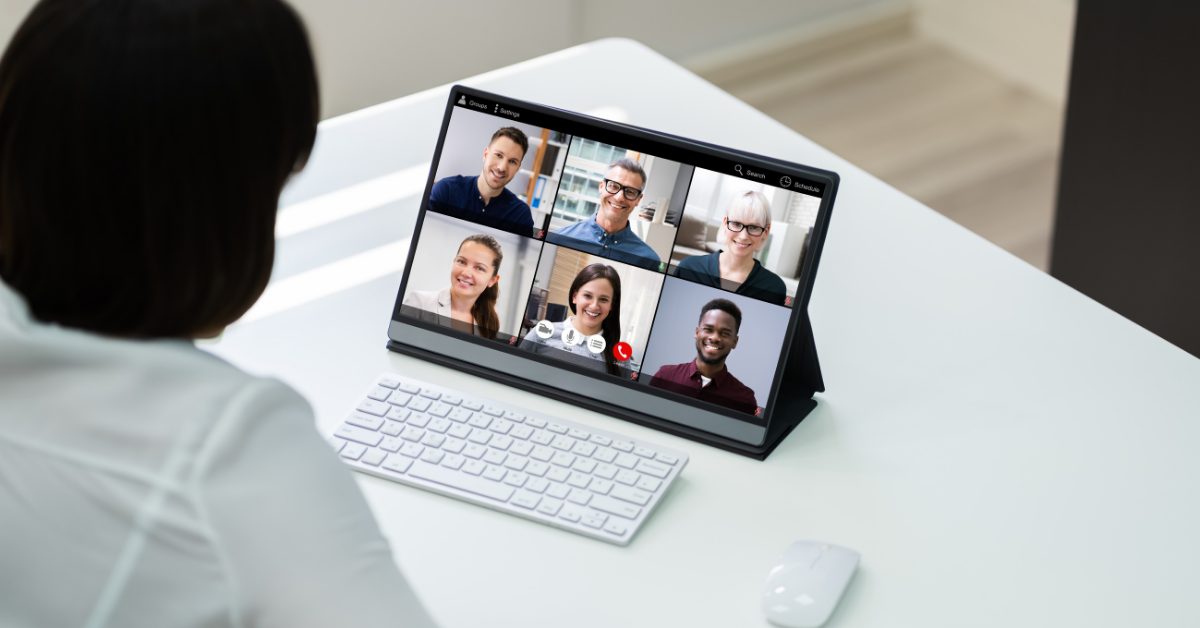 4. Start a Home-Based Business
Perhaps you've been daydreaming about opening your own business one day, but the thought of footing the bill for hefty startup costs has made you hesitate. If this is the case, consider launching a home-based business. In recent years, working from home has become more common. In fact, plenty of entrepreneurs run their businesses out of their own homes! You no longer need to rent an office or retail space in order to run a successful business.
Many people with disabilities have faced obstacles in the workplace, but new technology is slowly eliminating many of these barriers. Today, having a disability does not have to prevent you from achieving your professional goals. By taking advantage of the latest technology, you can take your career to the next level in the coming year!

COMMENTS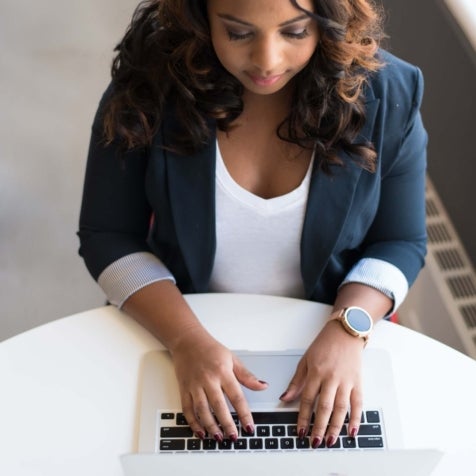 Popular Articles